The Supreme Court has been asked to weigh in on a question that will decide if the former president faces charges for efforts to overturn the 2020 election.
It's 'No more Mr. Minnesota nice guy' as the Minnesota representative slams Biden's tactics, creating a new headache for the president.
The high court will not review a First Amendment challenge to Washington state's conversion therapy laws, against conservative dissent on the bench.
The European Union is pushing to regulate artificial intelligence. EU leaders say they're crafting a global blueprint to ensure AI isn't harmful, but civil rights experts worry the rules are weak while business warns they will stifle innovation.
During his inaugural address, the new president warned Argentines to buckle up for painful economic shocks.
Lawmakers have suggested that a push from investment companies to decarbonize their portfolios could violate antitrust law.
The Second Circuit said the class action fails to demonstrate that a reasonable consumer would be confused by the company's labeling of their product as "fish oil."
Jawan Dallas, 36, died after a struggle with Mobile police in July.
State officials say they have improved a proposal to soon modernize how California collects and stores water from the Sacramento River.
Victims of the Oxford High School shooting confronted the shooter at the sentencing hearing where they called him a coward and detailed the personal traumas they would deal with for the rest of their lives.
Prosecutors hope to conclude their case against former alderman Ed Burke by early next week.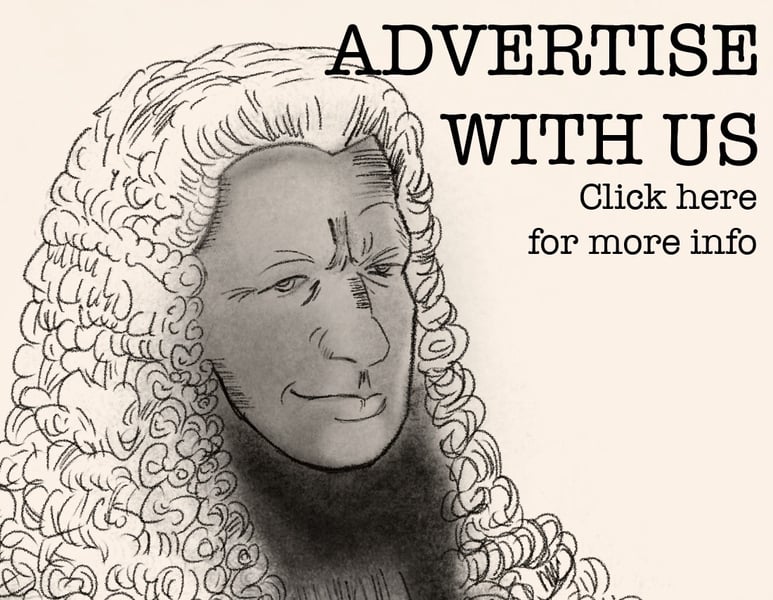 Read till the end to learn the secret ingredient.
From the Walt Girdner Studio
Amid the heat and bustle of Jackson Square in New Orleans' French Quarter, two men play chess in this May 2023 photo. (Chris Marshall/Courthouse News)