National
Donald Trump loses civil rape trial, ordered to pay $5 million
A jury of New Yorkers found Donald Trump liable Tuesday in a stunning end to the former president's federal trial on civil claims that he raped writer E. Jean Carroll in 1996.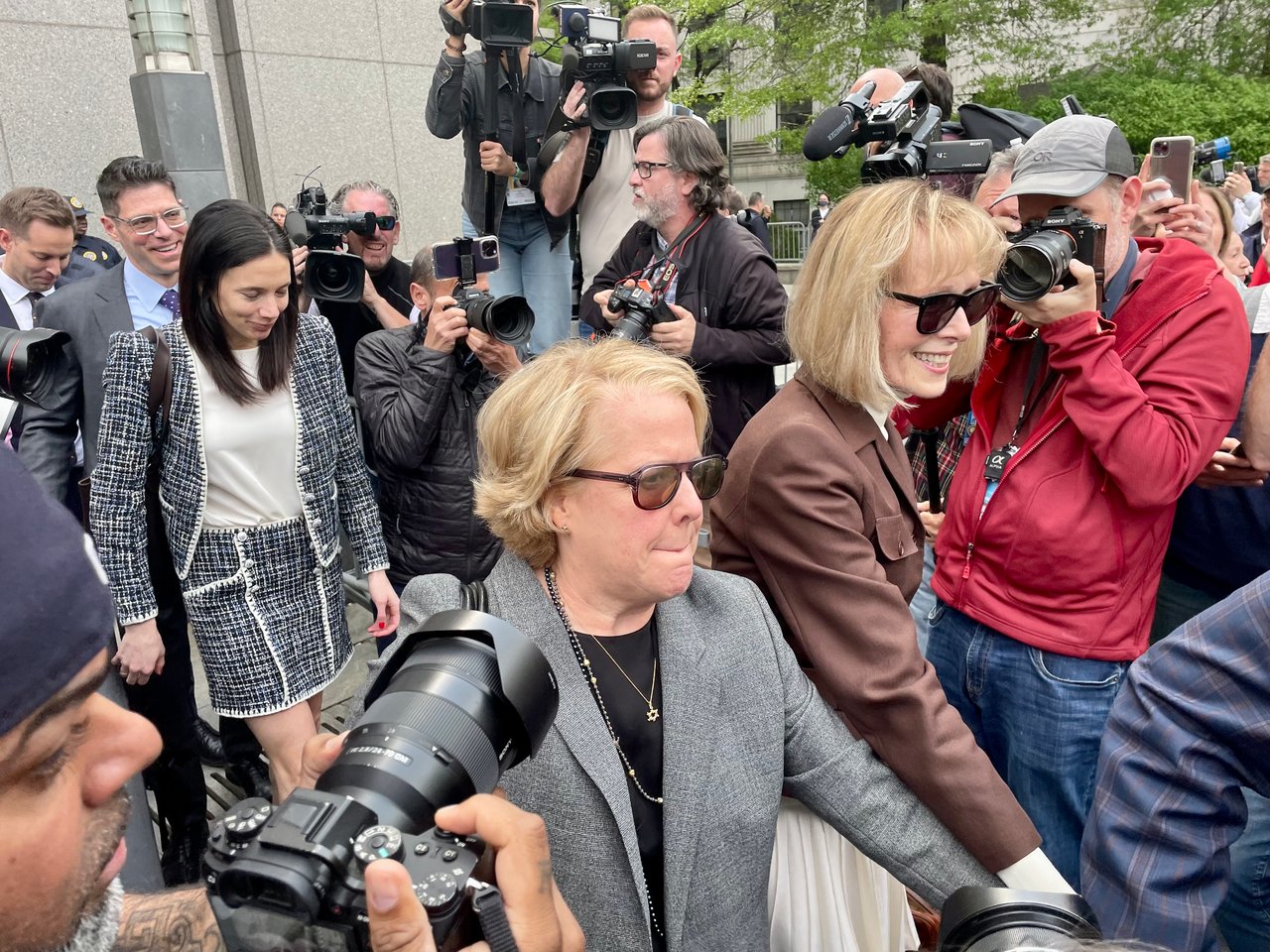 Prospects dim on quick solution to debt ceiling standoff
A quartet of top congressional leaders are meeting Tuesday with President Joe Biden to discuss federal spending, showing a willingness to negotiate as time runs out for the country to raise the debt ceiling so that it can continue paying its bills.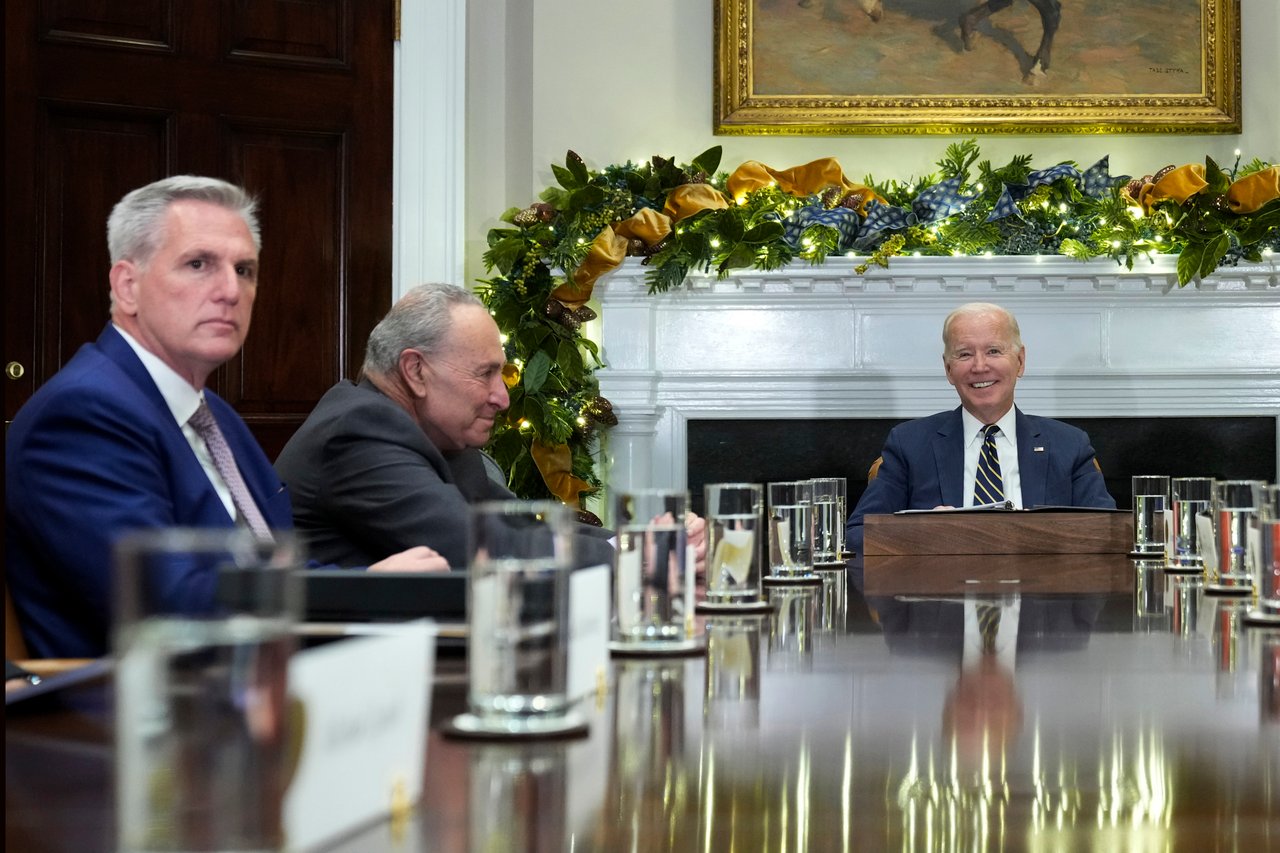 Click here to listen to the latest episode of Courthouse News' podcast Sidebar, tackling the stories you need to know from the legal world.
Senate turns up heat on conservative megadonor central to Thomas probe
A group of congressional Democrats asked a billionaire real estate developer to get specific about big-ticket gifts he has given Supreme Court Justice Clarence Thomas, as lawmakers investigate the jurist's ethical conduct.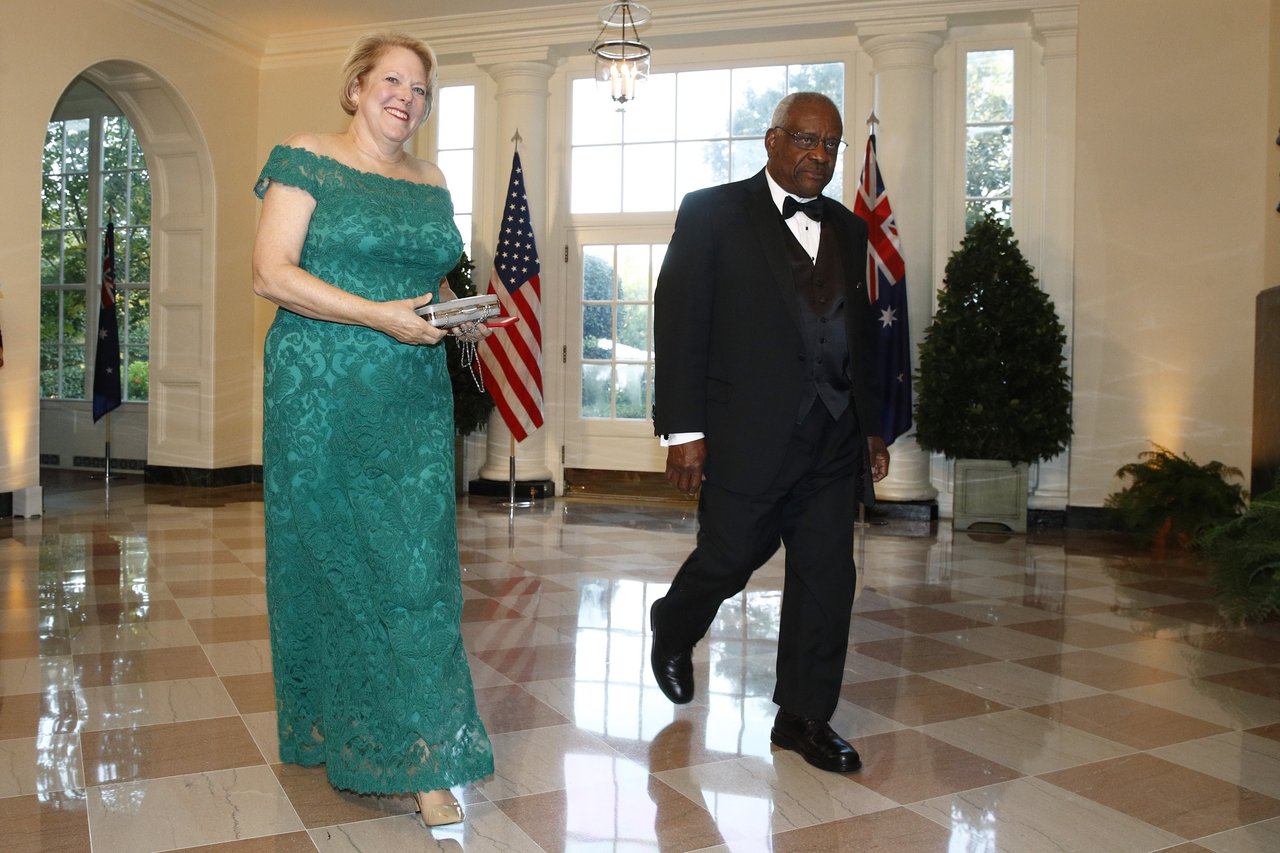 Regional
Experts signal cautious optimism amid mixed drought recovery in West
Although only a quarter of the West is in drought, experts warn the coming years will determine how much states can recover from historic water depletion.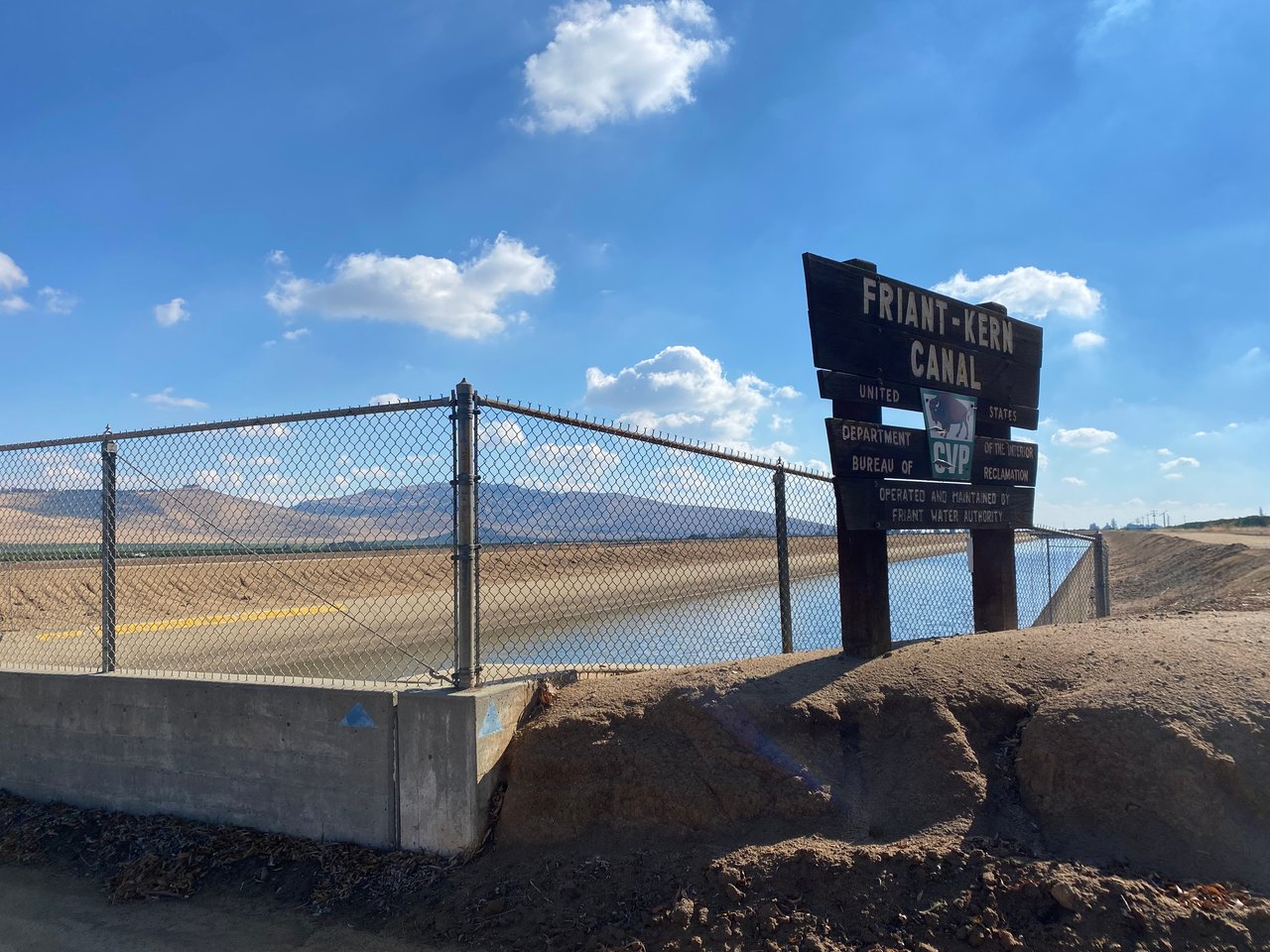 Former LA city lawyer gets probation for aiding extortion
A former top litigator with the LA City Attorney's Office was sentenced to three years' probation for aiding and abetting the extortion of an outside lawyer who worked for the city in connection with a collusive lawsuit the city had indirectly brought against itself.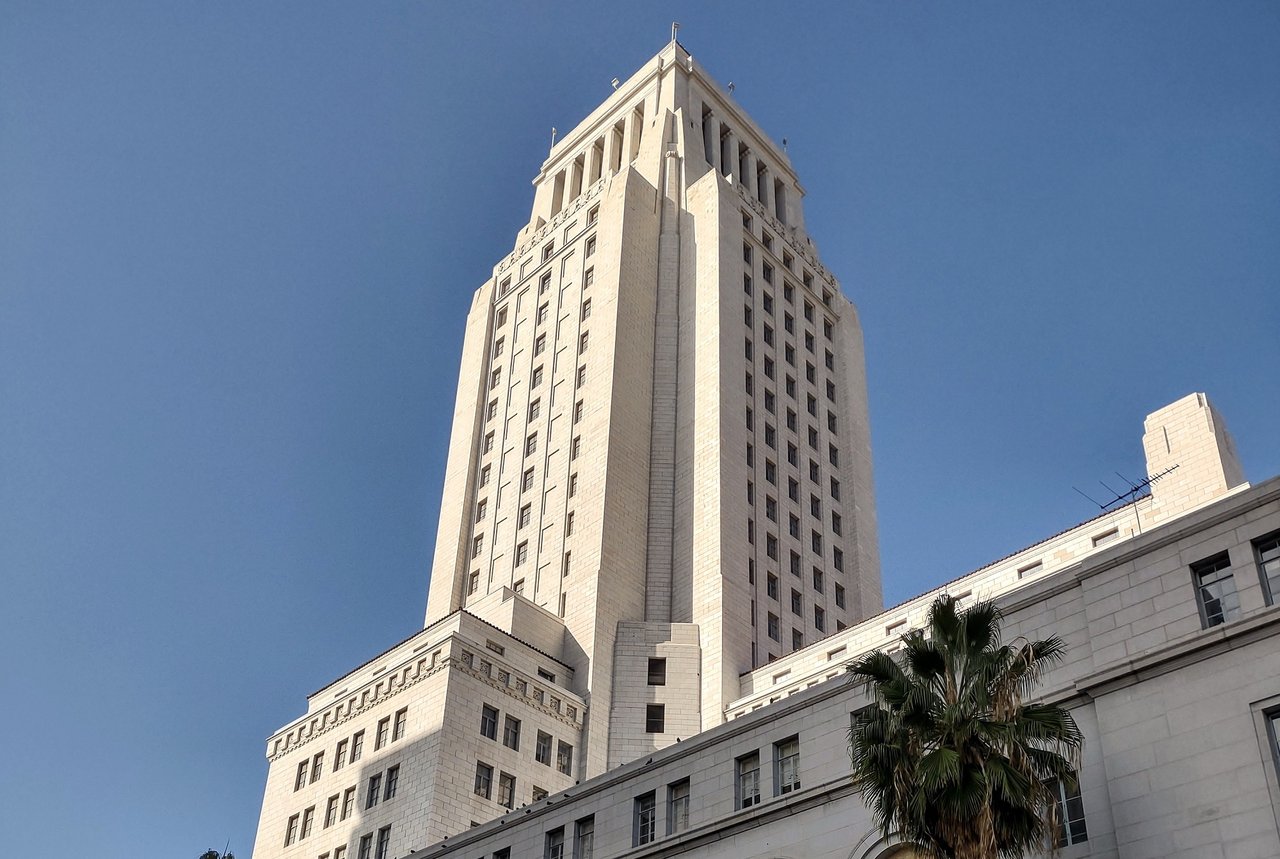 International
Knock, knock: Jehovah's Witnesses need consent to collect data on Finland door-to-door visits
Europe's top rights court on Tuesday rejected a complaint from Jehovah's Witnesses who argued a Finnish ban on data collection violated their religious freedom.
Science
Odor-generating face mask lets users smell in VR
As increasingly complex technologies blur the line between the real and digital worlds, researchers now aim to recreate one core human experience that virtual and augmented reality technologies have yet to adequately mimic: the sense of smell.
Op-ed
Sunlight now pours into the Florida courts
In the great of arc of litigation between this news service and court clerks over access to newsmaking complaints, a most remarkable metamorphosis has taken place in Florida where clerks and administrators have transformed what was the worst access in the nation into what is now the best.
Read the Top 8
Sign up for the Top 8, a roundup of the day's top stories delivered directly to your inbox Monday through Friday.