National
Nuclear moves in Senate as reactor bill advances
Brushing past the objections of some members, the Senate's environment committee overwhelmingly voted Wednesday to approve a sweeping bill that would fast-track the deployment of a new fleet of advanced nuclear reactors.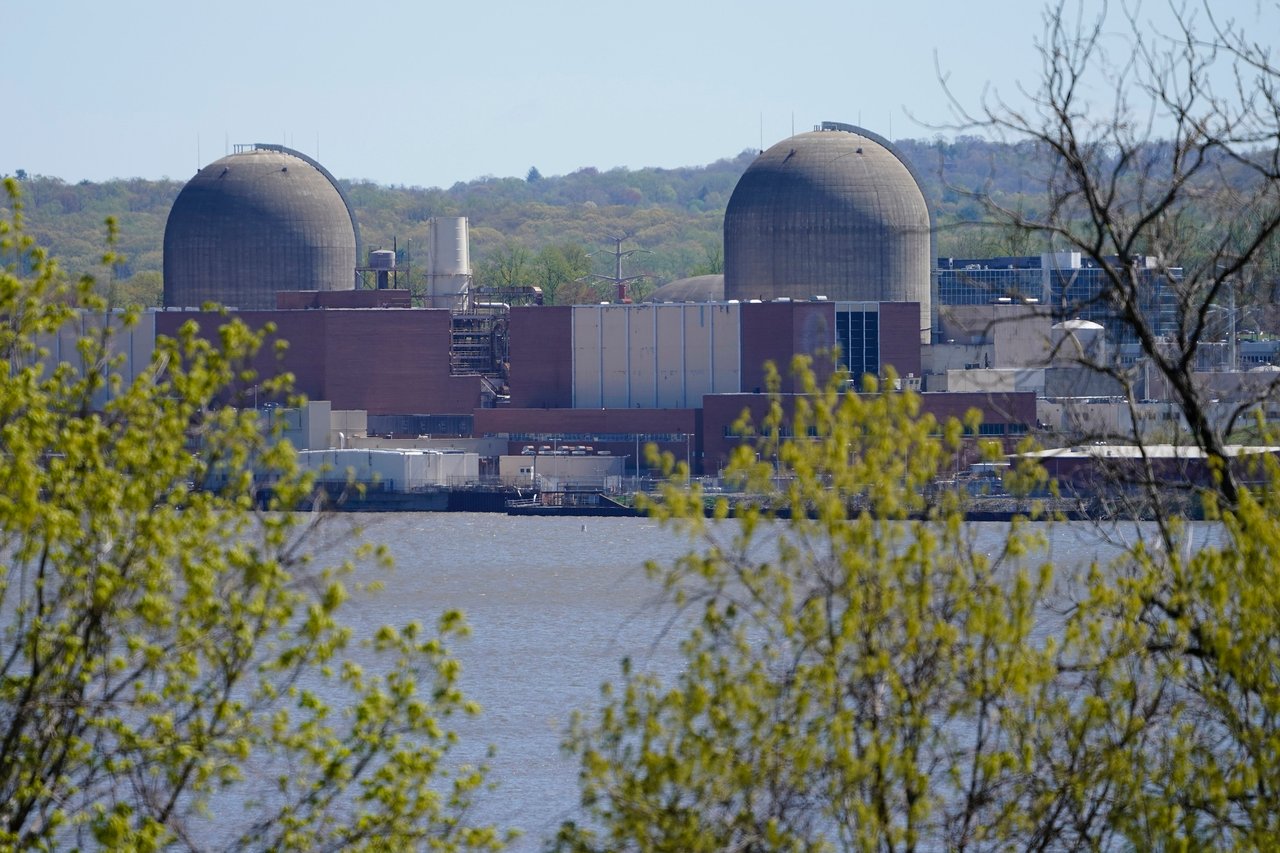 Click here to listen to the latest episode of Courthouse News' podcast Sidebar, tackling the stories you need to know from the legal world.
Regional
Former Texas elections chief appointed as interim attorney general
Following the impeachment of Texas Attorney General Ken Paxton, Governor Greg Abbott on Wednesday appointed the state's former elections boss to act as interim attorney general.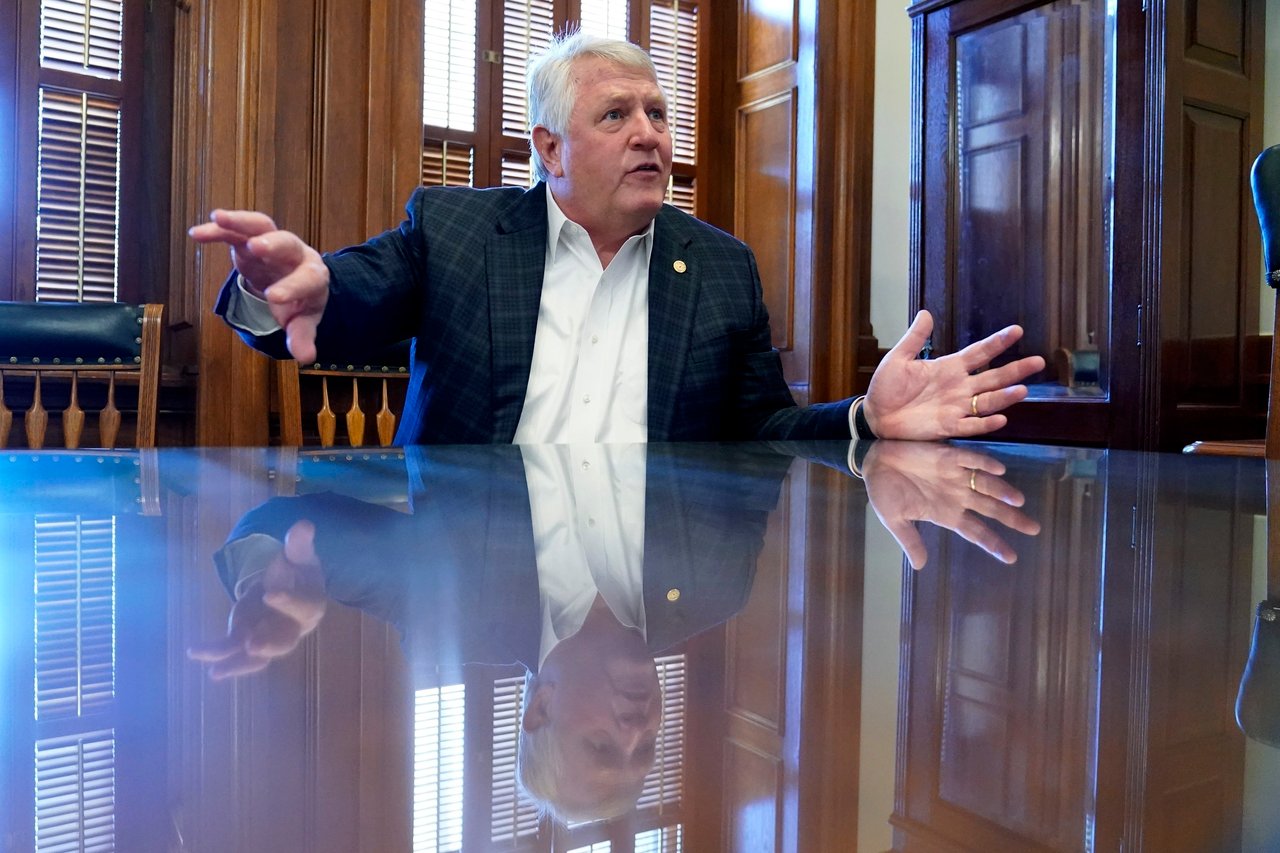 Challenge to campus carry law dismissed by Georgia Supreme Court
The Georgia Supreme Court issued an opinion Wednesday affirming the dismissal of a lawsuit brought by five university professors against the state's campus carry law.
Fourth Circuit backs Virginia Tech bias reporting policy
A Fourth Circuit majority agreed Wednesday with a district court's determination that Virginia Tech's bias response team does not have a chilling effect on free speech.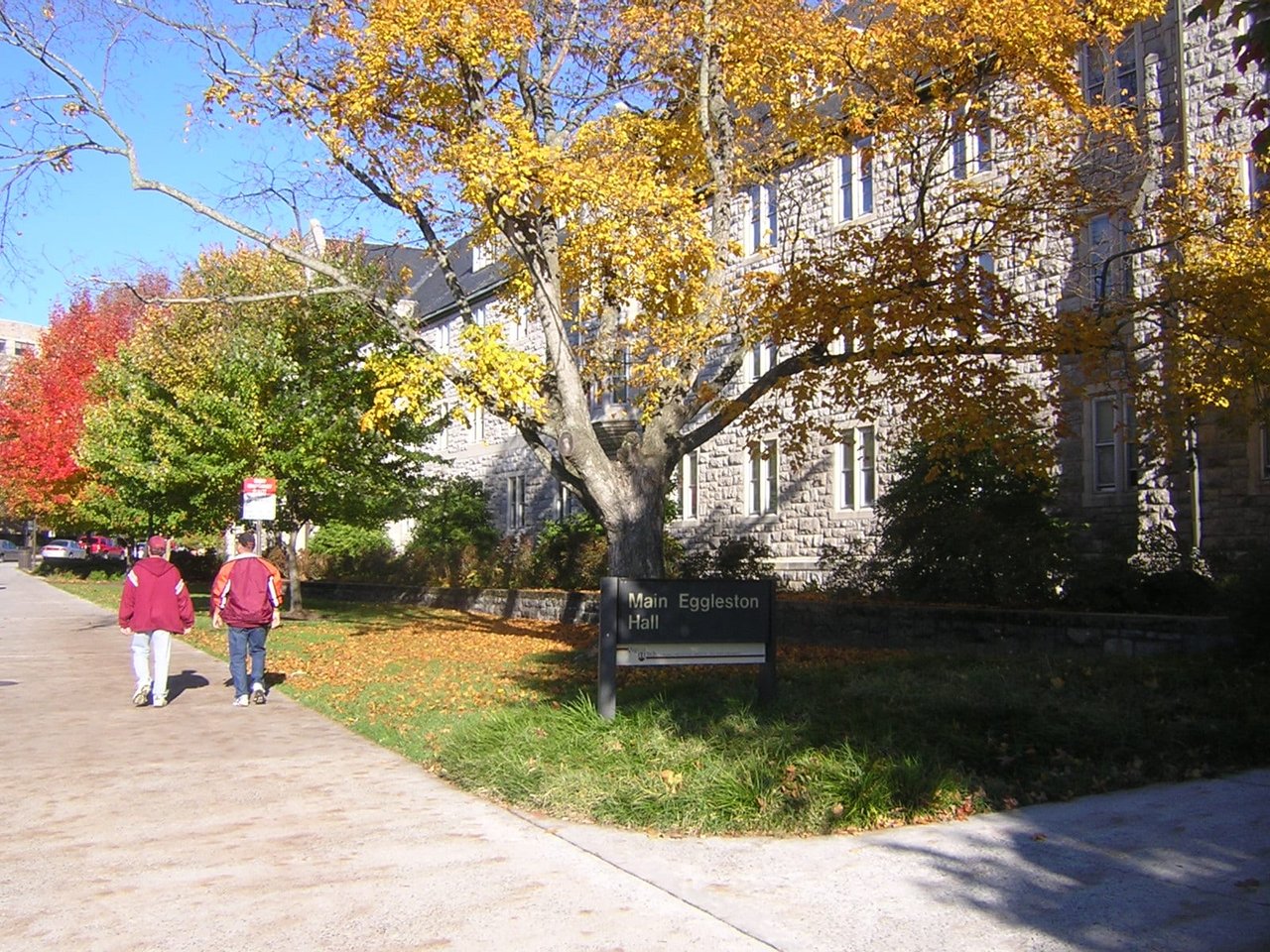 International
In final ruling, UN tribunal extends sentences for Serbian security officials
Judges at the International Criminal Tribunal for the former Yugoslavia on Wednesday lengthened the sentences for a pair of septuagenarians convicted of training paramilitary groups who murdered and tortured civilians during violent conflicts in the Balkans in the 1990s.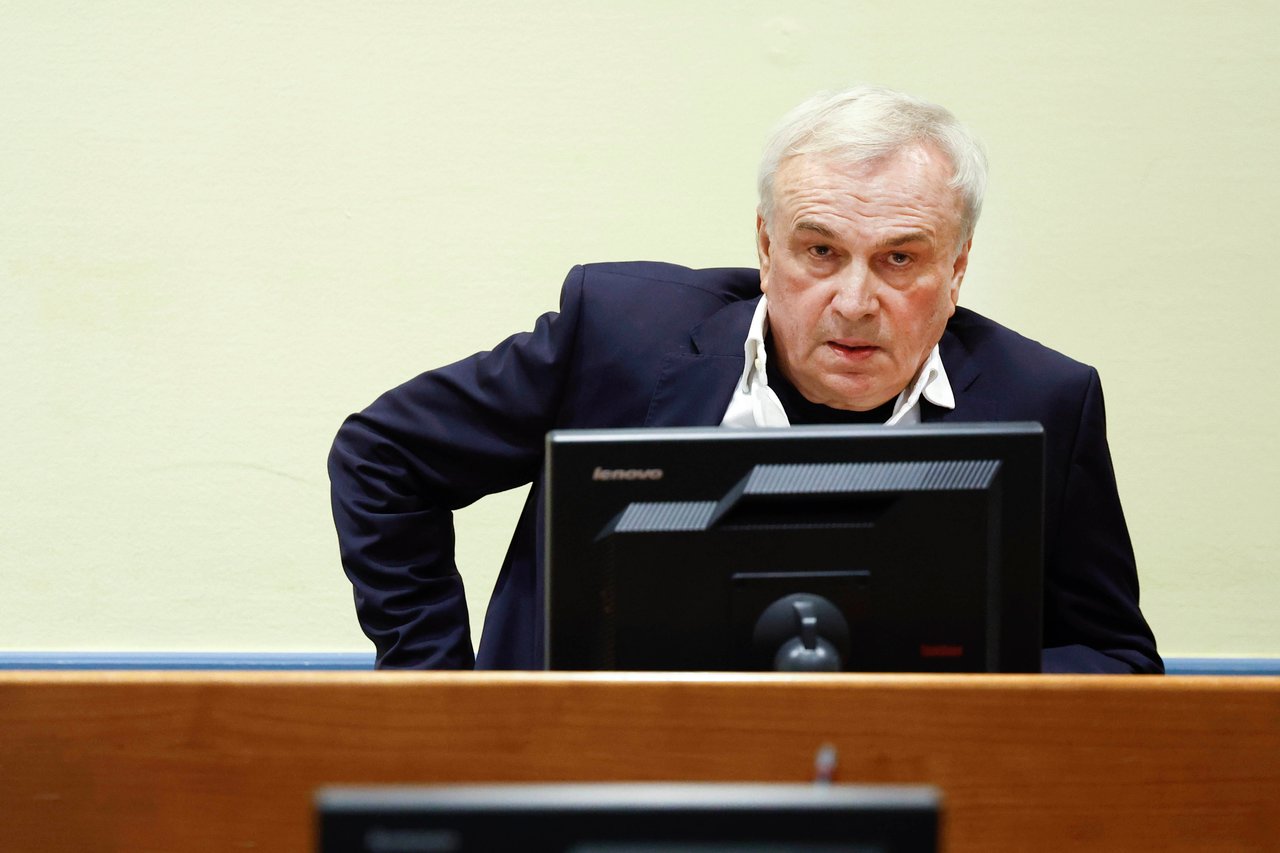 US seeks to calm ethnic conflict in Kosovo, blasts PM
Amid a dangerous escalation of violent conflict in the tiny disputed state of Kosovo, Washington's ambassador to the hot spot is blaming the Albanian leadership in Pristina for fueling ethnic tensions with the country's Serbian population.
Macron calls Russia threat to Europe, urges security guarantees for Ukraine
In a bold but nuanced speech on European security, French President Emmanuel Macron on Wednesday made his strongest remarks yet on supporting Ukraine and building up Europe's defenses against Russia.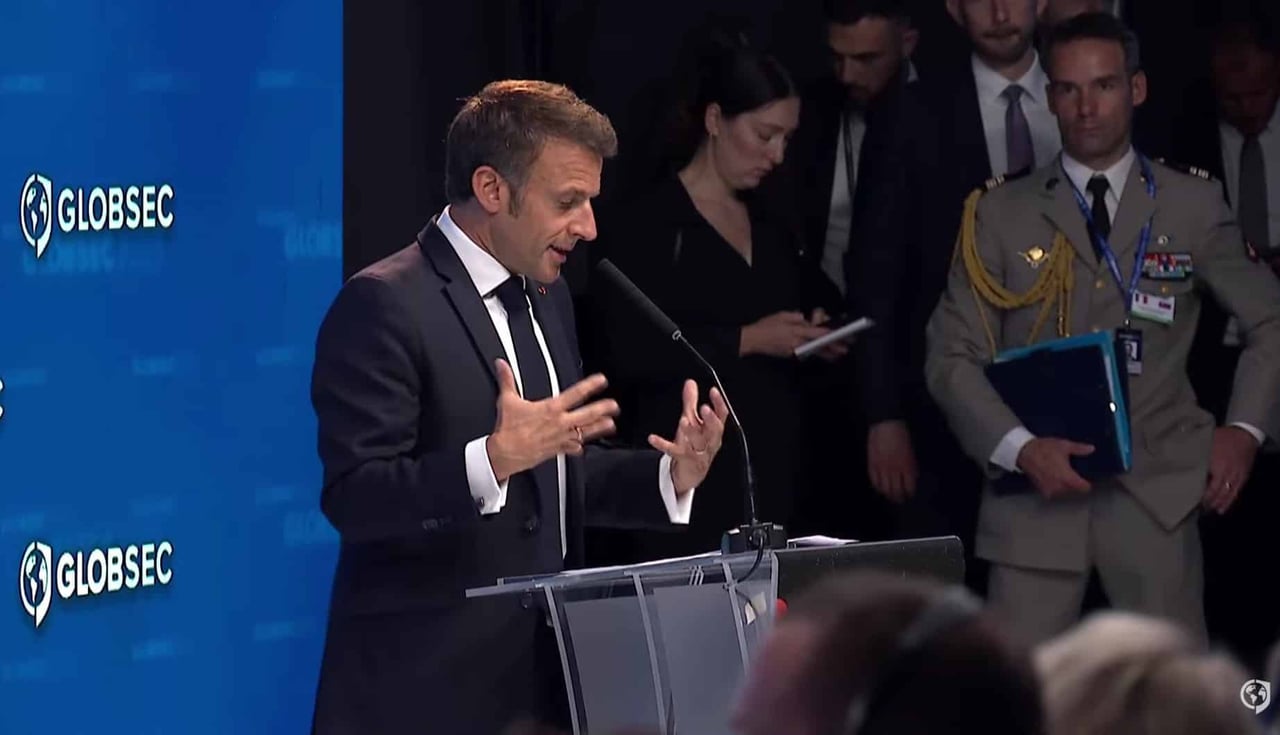 Science
Setting boundaries for a safe Earth requires a consideration of justice, scientists say
A biophysically safe planet cannot exist without justice and equity, scientists say in a new study in the journal Nature that assesses, for the first time, safe and just boundaries for the climate, biodiversity, freshwater and pollution.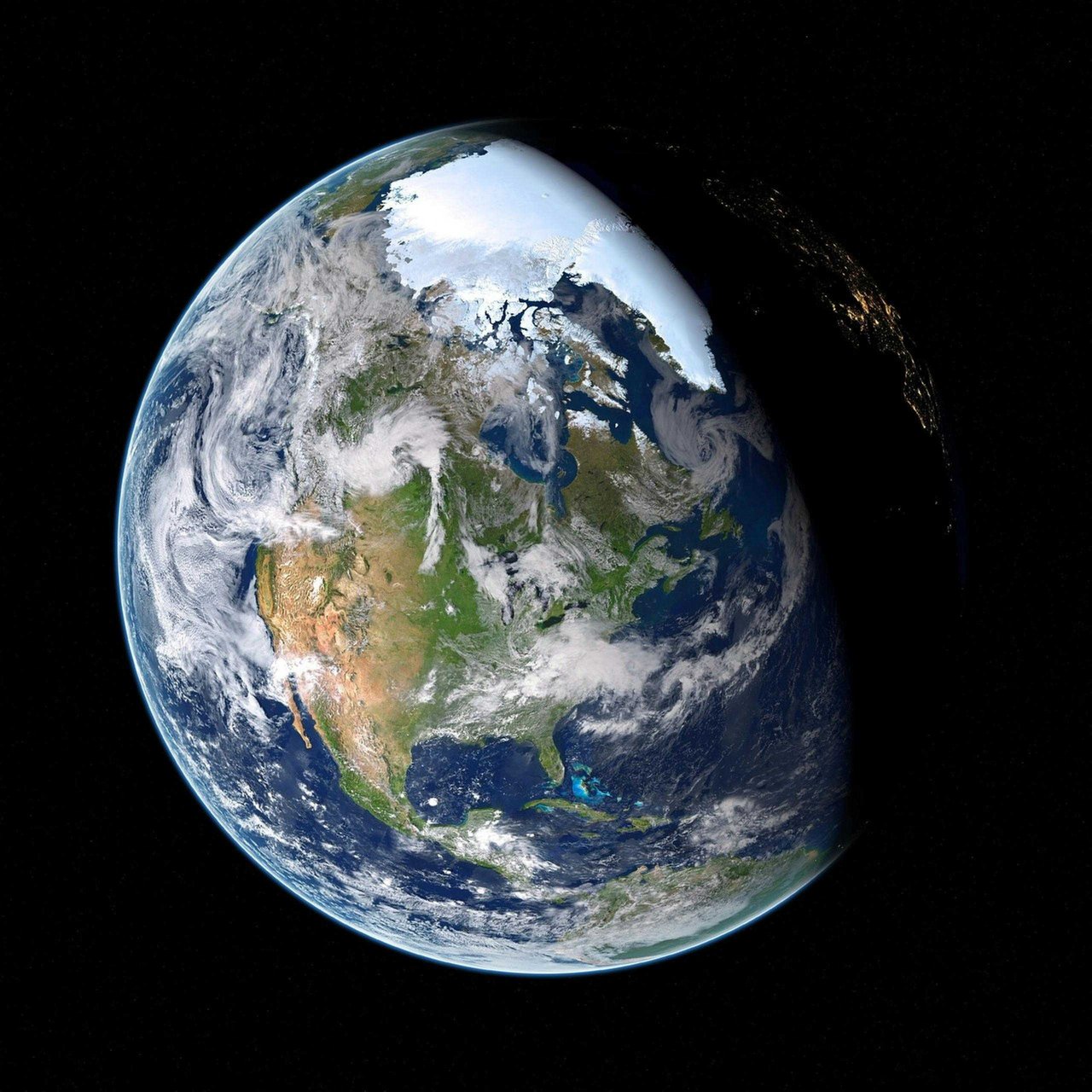 Read the Top 8
Sign up for the Top 8, a roundup of the day's top stories delivered directly to your inbox Monday through Friday.