National
House GOP presses attack on plan for student loan debt
As House Republicans ramp up their efforts to sink the Biden administration's student loan forgiveness plan, lawmakers are also taking aim at a separate policy that they argue could allow ineligible borrowers to take advantage of a federal loan repayment program.
Humanitarian agreement announced in Sudan
The United States and Saudi Arabia announced a humanitarian agreement from the warring factions in Sudan on Thursday night as senior State Department officials rebuffed speculation over what contribution U.S. foreign policy decisions had in the fighting.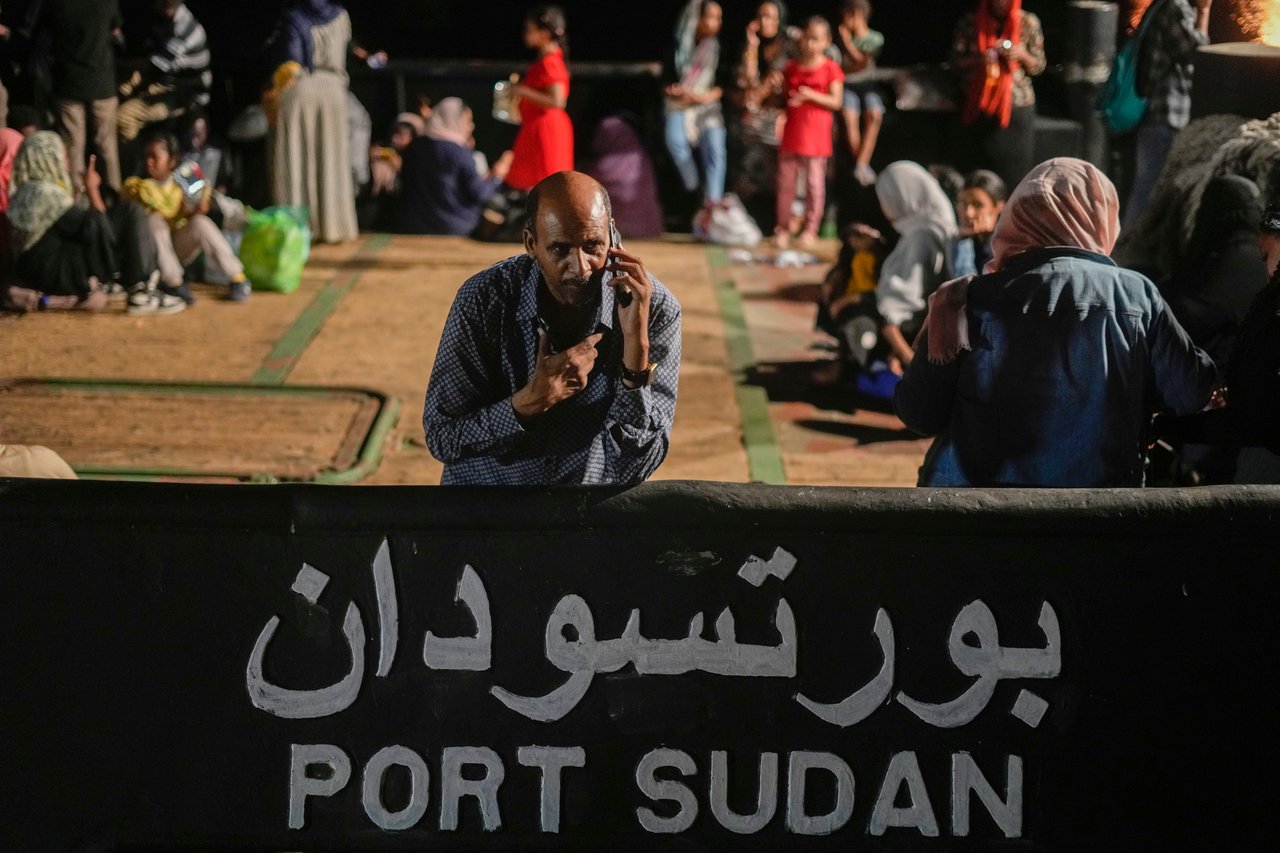 Click here to listen to the latest episode of Courthouse News' podcast Sidebar, tackling the stories you need to know from the legal world.
Regional
Ex-Marine surrenders to manslaughter charge for subway chokehold
Eleven days after he killed an unruly passenger aboard a New York City F train by putting him in a chokehold, Daniel Penny of Long Island turned himself in to law enforcement Friday morning.
Idaho mom Lori Vallow convicted of murdering her children and husband's ex
After over three years of hearings, trial delays and questions over her competency to stand trial, Lori Vallow has been convicted of murder, conspiracy and grand theft in the deaths of her two youngest children and husband's previous wife.
Old lumber port preps for new life as California offshore wind hub
Eureka's halcyon days as the "timber capital" of California are long gone, but the deepwater port city 270 miles north of San Francisco may see its fortunes turn as the hub of the state's first foray in offshore wind energy.
Have you seen South Carolina's missing sword?
Newspapers trumpeted the disappearance of South Carolina's oldest relic in 1941. What happened to the ceremonial sword remains a mystery today.
International
French mayor forced out of office by far-right protests over immigration
Bitter divisions in French society over immigration are erupting once again after a small-town mayor in western France resigned in the face of far-right protests, an arson attack and death threats linked to his approval of building an immigrant asylum center close to a primary school.
Op-ed
All thumbs
There's way too much thumb-sucking going on around here, and I am tired of it.
Read the Top 8
Sign up for the Top 8, a roundup of the day's top stories delivered directly to your inbox Monday through Friday.