National
Supreme Court wades into wetlands to open new term
Justice Ketanji Brown Jackson did not waste time during her first day on the bench as the Supreme Court began its new term Monday with a challenge against the government's authority to regulate wetlands.
Supreme Court takes up challenge to protections for tech companies
The U.S. Supreme Court agreed on Monday to hear a case later this term challenging a law giving tech companies sweeping legal immunity from lawsuits over their user-generated content, setting the high court up for a decision that could broadly impact the future of social media.
High court rejects push to lift ban on bump stocks
Gun rights enthusiasts expressed disappointment Monday after the Supreme Court declined to hear cases that challenged the legality of a Trump-era ban on bump stocks, which enable semiautomatic weapons to fire continuously.
Fifth Circuit hears debate over federal contractor vaccine mandate
A federal appeals court heard arguments Monday over whether a lower court judge erred in blocking the Biden administration's vaccine requirements for federal contract workers in Louisiana, Mississippi and Indiana.
Regional
Supreme Court declines to wade into Raiders move to Las Vegas
The U.S. Supreme Court on Monday declined to hear the city of Oakland's challenge against the National Football League over the Raiders' 2020 move to Las Vegas.
Tenth Circuit hears Courthouse News First Amendment argument
In the august setting of the historic Tenth Circuit courthouse in Denver, a trio of judges challenged a Courthouse News lawyer on three main fronts during a First Amendment hearing over New Mexico's policy of delaying access to court records.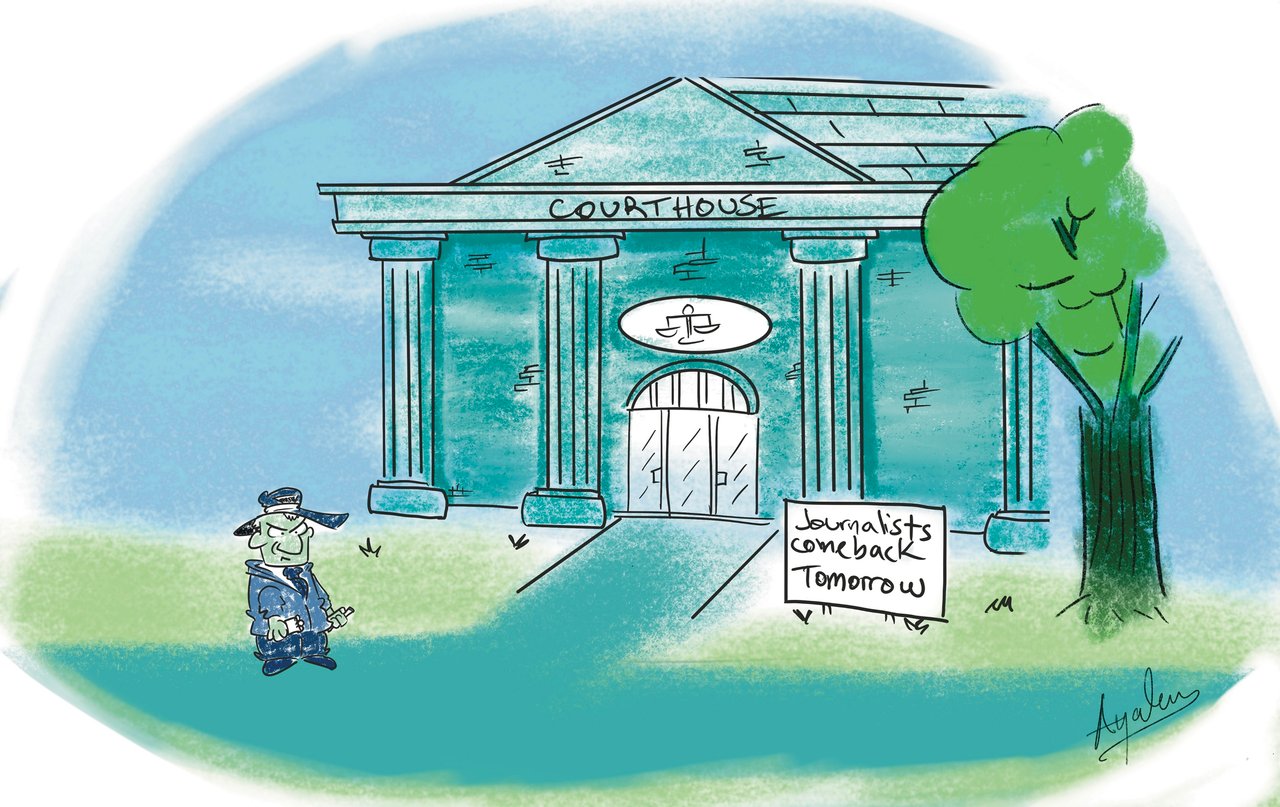 International
Ukraine reclaims territory as Russia struggles on the battlefield
Ukrainian troops made significant advances by Monday against Russian forces in the Donetsk and Kherson regions, the two main fronts of a war that is escalating after Moscow's annexation of Ukrainian territories and apparent sabotage of the Nord Stream pipelines.
Lula and Bolsonaro to go head-to-head in Brazil presidential election
Brazilians will go to the polls again at the end of the month for a runoff presidential election after leftist candidate Lula da Silva won 48.4% of the vote and far-right incumbent Jair Bolsonaro took 43.2% over the weekend.
Subscribe to Closing Arguments
Sign up for new weekly newsletter Closing Arguments to get the latest about ongoing trials, major litigation and hot cases and rulings in courthouses around the U.S. and the world.