Your Friday night briefing from the staff of Courthouse News
Top CNS stories for today including President Donald Trump revealing he will shrink two national monuments in Utah; Arizona Senator Jeff Flake's withdrawal from the 2018 race is likely to lead to an in-state Republican free-for-all that will stretch well into next year; a state appeals court holds a jury was not unduly influenced or confused by evidence of the nation's opioid epidemic when it a hit a St. Louis doctor and hospital with $15 million in punitive damages for overprescribing painkillers; researchers analyzing the fossils of a small, feathered dinosaur found that it used multiple types of camouflage to both avoid predators and sneak up on its prey, and more.
Sign up for CNS Nightly Brief, a roundup of the day's top stories delivered directly to your email Monday through Friday.
1.) In National news  virtually all federal energy policies will be overhauled, as will "burdensome" environmental protections, Secretary of the Interior Ryan Zinke said this week in a report on how he will "streamline" domestic energy production.
2.) In yet another signal of the Trump administration's departure from the previous administration's environmental policies in favor of robust fossil fuel development, President Donald Trump nominated a former mining engineer to run the Interior Department Office of Surface Mining Reclamation and Enforcement.
3.) President Donald Trump told a Utah senator that he will shrink two national monuments in the state during a phone call Friday morning.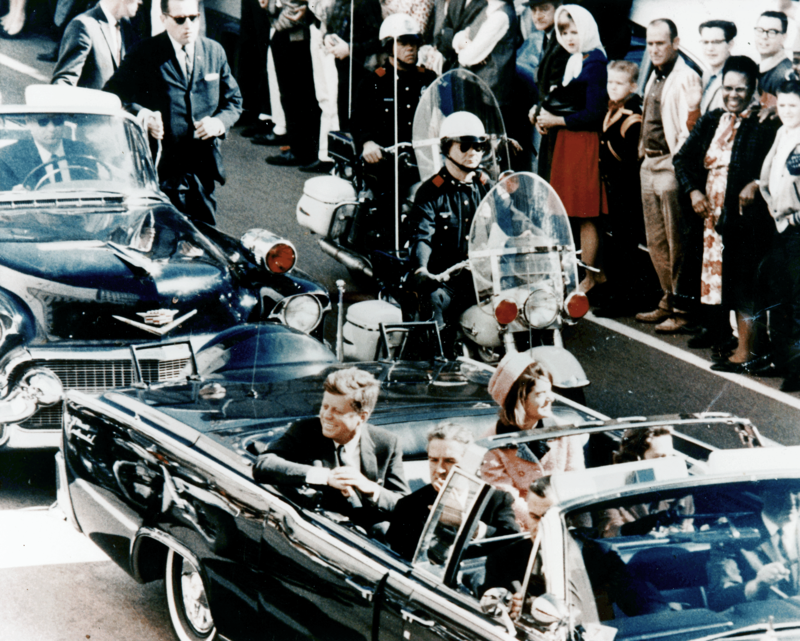 6.) Thirty-one people say they suffered breathing problems and insomnia for more than two months as a smoldering fire at a wood-pellet shipping plant enveloped their southeast Texas neighborhood in smoke.
Subscribe to Closing Arguments
Sign up for new weekly newsletter Closing Arguments to get the latest about ongoing trials, major litigation and hot cases and rulings in courthouses around the U.S. and the world.