SAN FRANCISCO (CN) — The Federal Trade Commission wrapped its case against Microsoft Thursday, as a San Francisco judge considers blocking the company's purchasing Activision Blizzard one day before the $69 billion deal deadline.
U.S. District Judge Jacqueline Scott Corley, a Joe Biden appointee, spent a week considering the feds' request to block Microsoft's deal until it is examined during an antitrust trial. The FTC sued in December 2022, saying a merger would give Microsoft all of Activision Blizzard's future games, with the power to manipulate the pricing or withhold games from competitors.
That includes the "Call of Duty" franchise, which has brought in $27 billion in revenue since launching in 2003.
Microsoft has faced opposition to the acquisition outside of the U.S. as United Kingdom antitrust regulators blocked the deal in April. The Canada Competition Bureau filed to intervene in the San Francisco hearing Thursday, citing anticompetition concerns.
There has also been concern over Corley overseeing the case after she admitted in court June 21 that her son works for Microsoft. Watchdog group Revolving Door Project asked Corley to recuse herself, saying that her relationship to the case could create the appearance of improper incentives or violate the code of conduct for federal judges.
On Wednesday, Microsoft CEO Satya Nadella testified that the company intends to move Activision games onto as many platforms as possible. He claimed Microsoft has no interest in shutting out rival Sony's PlayStation by keeping popular Activision games exclusive to Xbox, and would commit to shipping Call of Duty on future consoles.
The FTC's final witness Thursday, Xbox chief financial officer Tim Stuart, admitted that his team prepared financial analyses estimating keeping Call of Duty exclusive, offsetting any lost revenue with potential subscribers to Microsoft's online streaming service GamePass.
When asked why the company would make games exclusive if the game makes more from PlayStation users, Stuart said, "It's part of our industry." But he said he does not think it makes financial sense to keep Call of Duty exclusive.
In closing arguments, Corley zeroed in on FTC lawyer James Weingarten's evidence for why what happens to Call of Duty is so key to gamers.
She asked how the feds know that if the deal goes through, 20% of PlayStation users will buy an Xbox — saying 62% of PlayStation users don't play the game.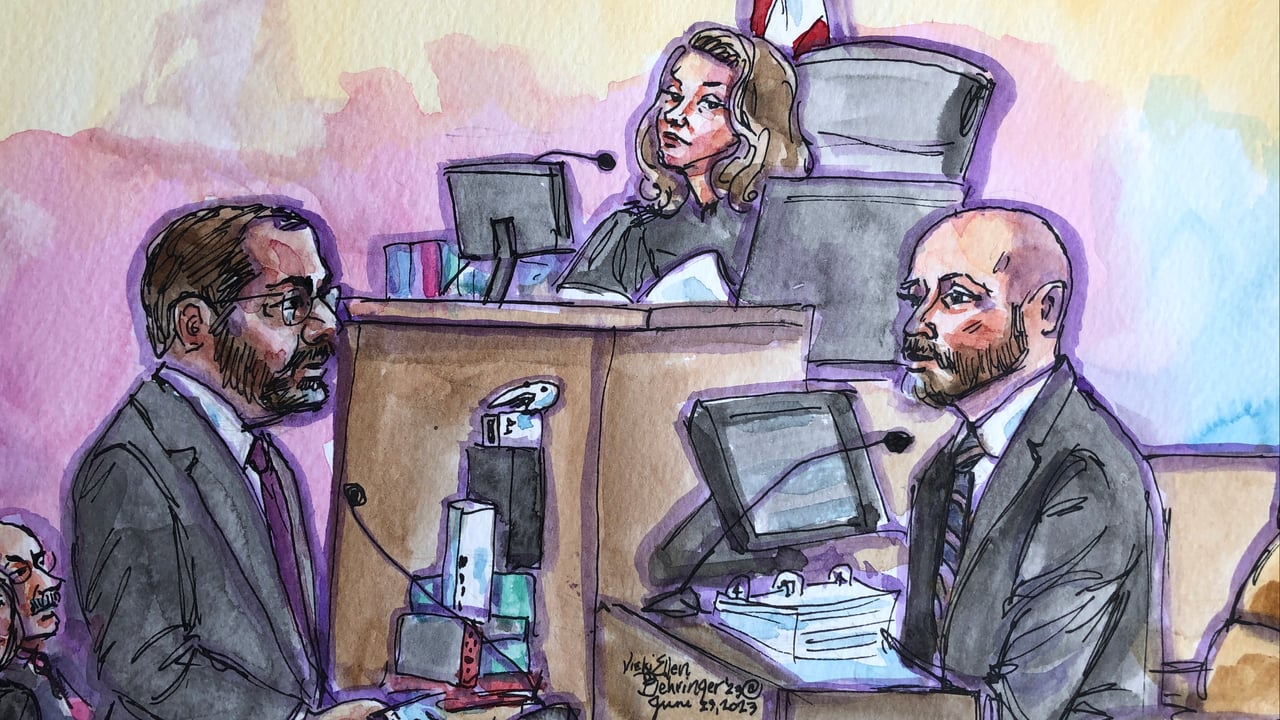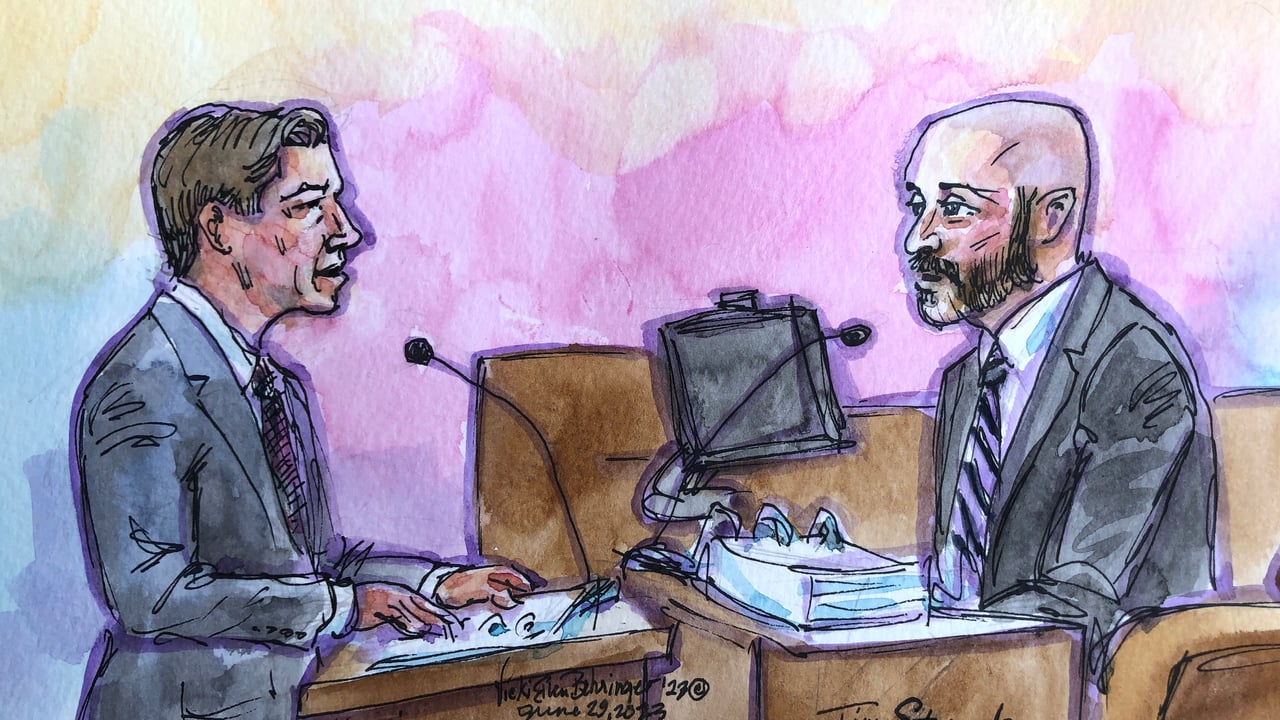 Multiple lawyers for the government tried to answer her question, repeatedly saying "I'm not an economist." The courtroom broke out in laughter as both sides scrambled to find the report Corley requested.
Weingarten said the predictive data the government used considered the behavior and sales of consumers with previous Xbox models.
But Microsoft attorney Beth Wilkinson disagreed, saying the data had a faulty foundation.
When Corley pointed out that most people already own a PC that they could play the game on, the FTC said a PC that can play Call of Duty is significantly more expensive and difficult to prepare.
Weingarten painted a picture of what could happen after this deal, if Sony and Microsoft start buying all properties and consumers must choose between the two for all content. He said that Microsoft did not show evidence of how the deal would be pro-competitive, and that signing agreements with Nvidia and Nintendo do not demonstrate good faith because they offer "no guarantee."
But Wilkinson called his concerns about Sony and Microsoft becoming monopolies speculation, saying "To speculate when it's going to happen, I don't think any of us are qualified to do."
Wilkinson criticized the FTC of accusing Microsoft of lying about its intentions. She also said the FTC relies on an anticompetitive test that is for horizontal mergers, not vertical mergers, and the case is too weak "if they can't figure out what the harm is."
"It makes economic sense and reputational sense to put those games on many platforms," she said.
Corley asked the feds why the agreements Microsoft signed to preserve consumers' access to Call of Duty do not protect consumers, saying that "it's not the harm to Sony we care about, it's the harm to consumers."
She also disputed the feds' claim that the harm to consumers will begin when the deal closes, because Call of Duty must stay on PlayStations until 2024.
Corley did not indicate when she will rule, but said her filing will be under seal. Both parties have until July 12 to file public versions of the sealed ruling suggestions they will file Friday.
Other obstacles for Microsoft remain. Corley ruled Tuesday to allow the claims of a group of gamers to proceed against Microsoft, finding the threat of Microsoft making Call of Duty an exclusive was not implausible.
Follow @@nhanson_reports
Read the Top 8
Sign up for the Top 8, a roundup of the day's top stories delivered directly to your inbox Monday through Friday.