TORSHAVN, Faroe Islands (CN) — The streets of the Faroe Islands' capital and biggest city, Torshavn, are usually very calm and sparsely populated. The pace is relaxed and people walk around in small groups, occasionally greeting each other.
But on July 28 each year, the national holiday Ólavsøka brings more than 10,000 people to town from the various small and scattered villages around the 16 inhabited islands, which together form a self-governing part of Denmark in the North Atlantic. Festivalgoers also come from mainland Denmark via either plane or a 35-hour, long-distance ferry.
They meet in front of the Faroese Parliament, known as the Løgtingið, to kick off Ólavsøka, a two-day summer festival bringing together locals to celebrate their unique island culture and community.
All locals are busy preparing during the week leading up to the annual festival, either for open house events, where friends and relatives can pop by for food and drinks, or for their role in the official program.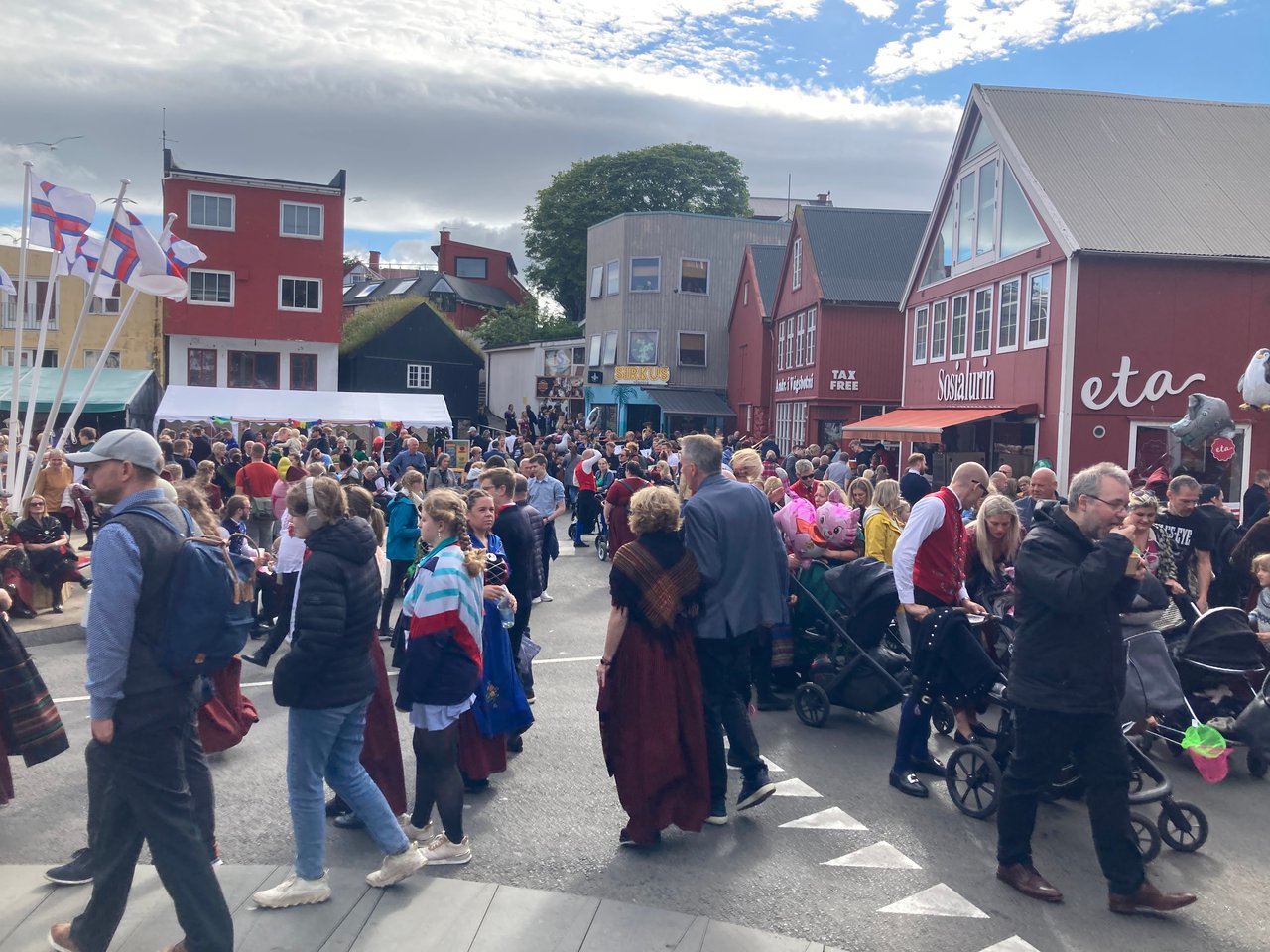 Originally, the festival was centered around the Norwegian King Olaf Haraldsson II, whose Christian kingdom included the Faroe Islands back in 1015. Ólavsøka has always included ceremonies focused on religion, politics and culture, but in 2022 the tone is very informal and relaxed.
After the opening cheerful brass-band parade with local athletes, horse riders and City Council members, Courthouse News caught up with local comedian and Social Democratic politician Sjúrður Skaale.
"The national days are a time for putting the things you quarrel or disagree about aside," Skaale said in an interview.
He added, "There are some deep cleavages in the Faroese society - between the capital and other villages, ethical value differences between groups such as Christian conservatists, liberals, and so on. But today, you put it aside and embrace each other. It´s healthy for society, I think."
The festival program reflects how the Faroese people have a shared wish to rejoice, celebrate diversity and bury the hatchet. Take, for example, the traditional annual football match between politicians and priests at Torshavn´s main stadium. Here, both groups get to compete - under orderly conditions – and entertain the Faroese spectators.
Participants can choose from a varied program of events during Ólavsøka. It offers everything from local art exhibitions, free concerts and traditional dancing to sports events such as the annual rowing championship with heavy old-school wooden boats.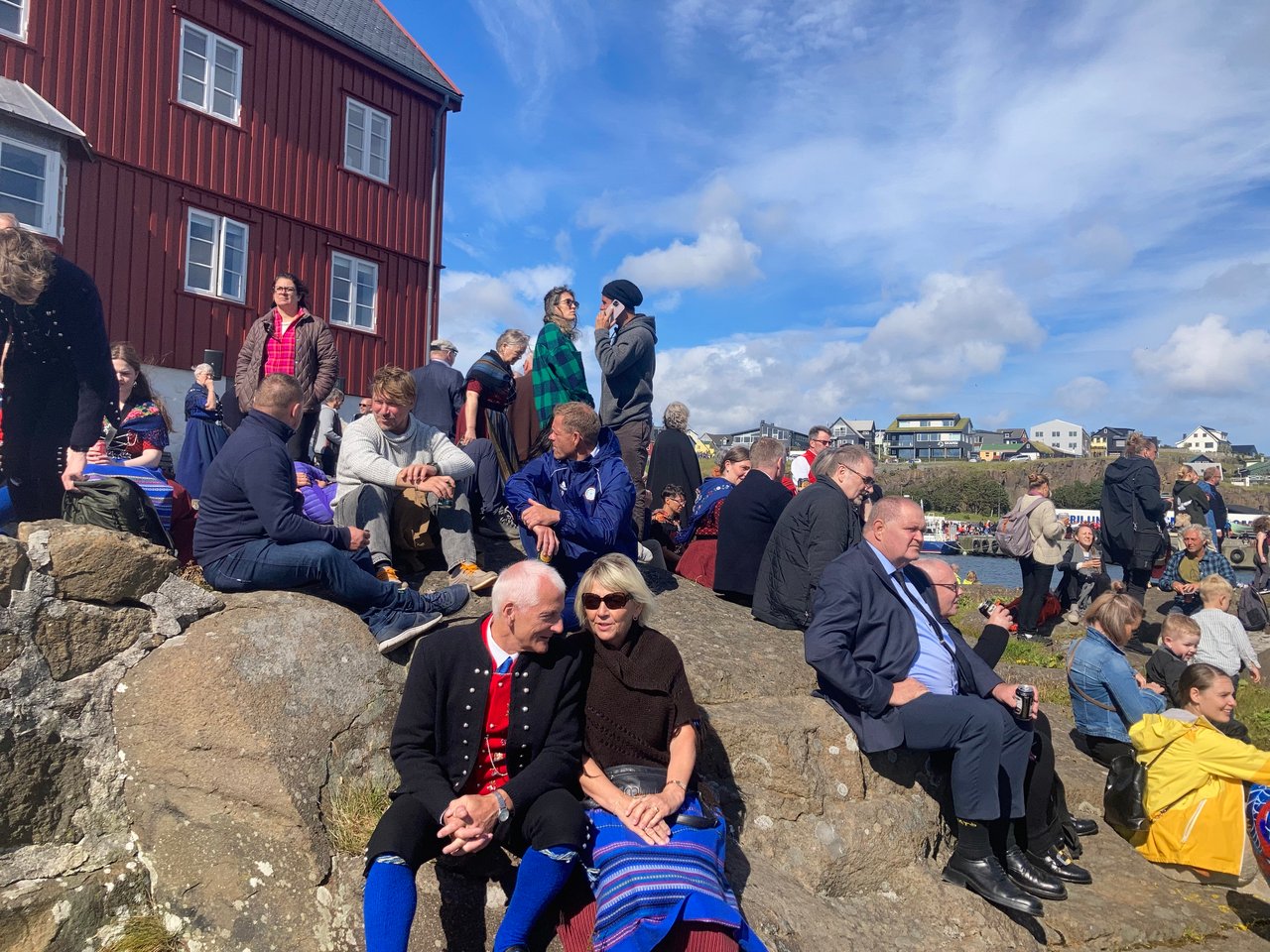 It all culminates at midnight on July 29, when everyone gathers back at the town square to rejoice over a communal midnight song. The song makes the air vibrate with thousands of hums as people hug, cherish and chat until the late morning hours.
The tradition shows a unique connectedness and intimacy between the residents of a small island nation located far north in the Atlantic Ocean, where rough weather and winds rule.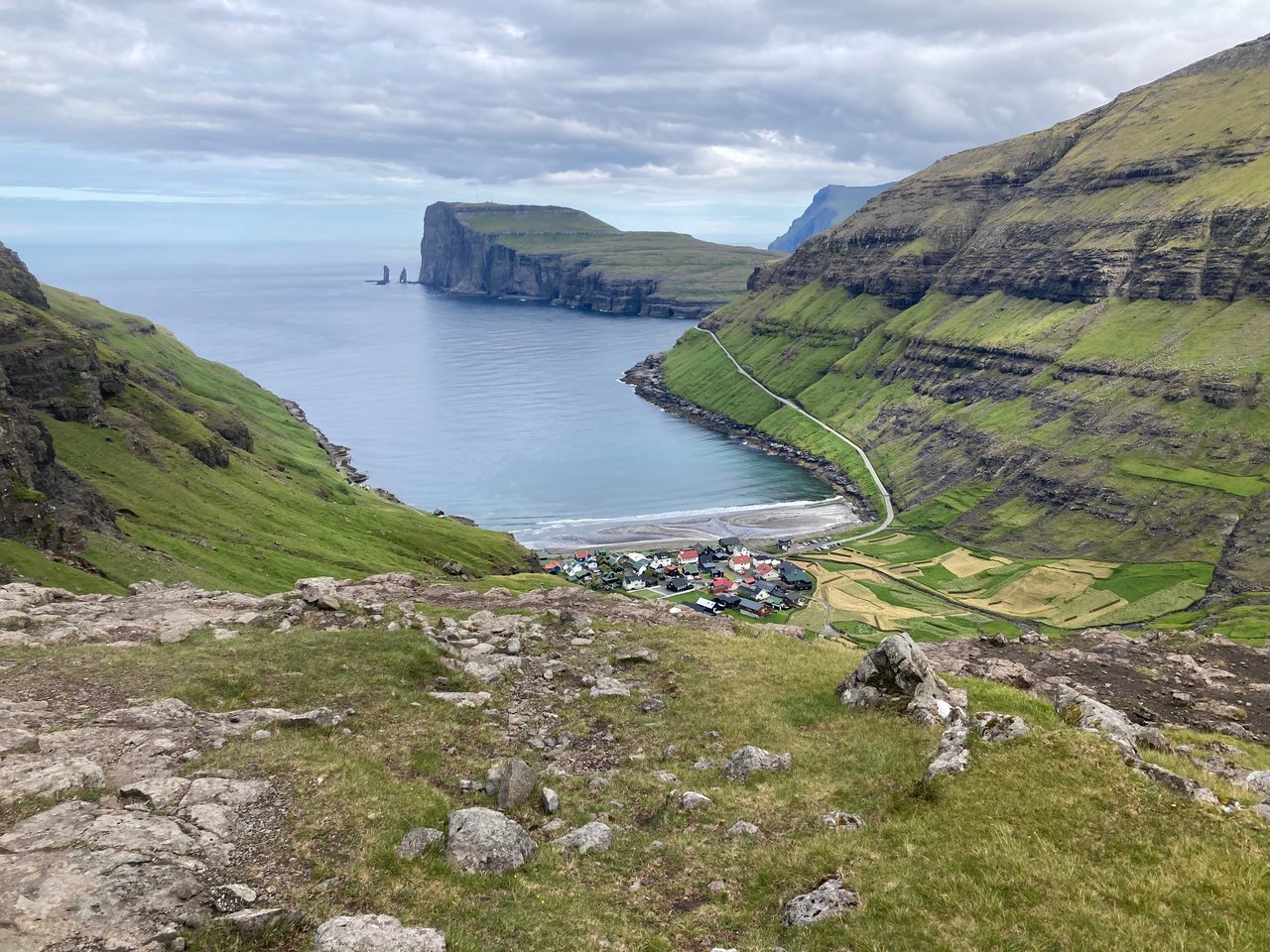 Though the Faroe Islands are part of Denmark, their isolated geographical location and proud tradition as a sea nation make most Faroese people feel independent and culturally different from the Danes.
Skaale, one of the two Faroese political representatives in the Danish Parliament, underlined how the relationship between Denmark and the Faroe Islands is excellent, as long as Denmark does not try to interfere much politically. The Faroe Islands have some laws that differ from mainland Denmark, such as those governing abortion.
"The national pride is very important. We see ourselves as a self-governing society with our own geography, language, culture, and values. And we don´t like Denmark to interfere with that," Skaale said.
Read the Top 8
Sign up for the Top 8, a roundup of the day's top stories delivered directly to your inbox Monday through Friday.