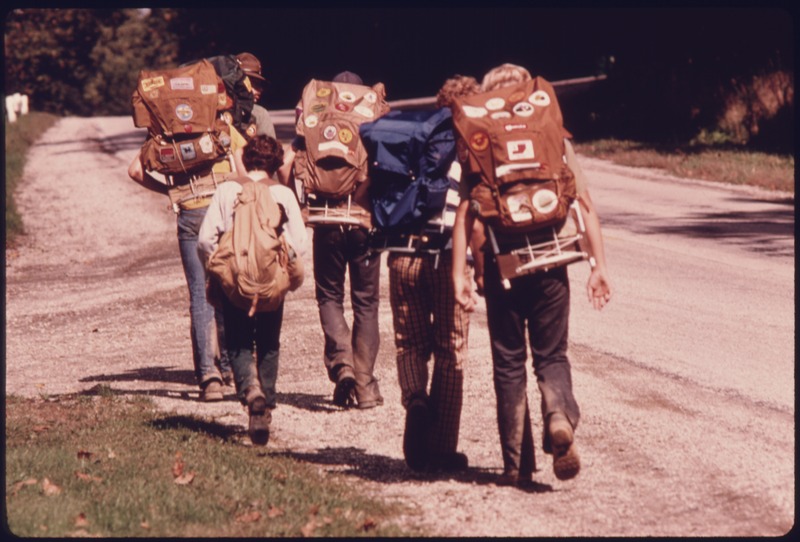 PORTLAND, Ore. (CN) - Former Boy Scout leader Larry O'Connor told a Portland jury that a fellow Scout leader who confessed to having masturbated with Scouts in his troop remained active in the Scouts even after O'Connor reported the man to his superiors. O'Connor said he was shocked when, 11 years later, he saw the man dressed in a full Scout uniform at the organization's National Jamboree.
O'Connor reported seeing the man at the jamboree to the Scout's Executive Council but said he was never told what action the organization took after either of O'Connor's reports.
O'Connor also testified to seeing the now-infamous "perversion files" maintained on known abusers at the Boy Scouts former national headquarters in New Jersey. The "ineligible volunteer" files were introduced as evidence at trial, marking the first time a jury has seen the files.
Another witness, Donald Wolff, a retired judge and the legal counsel for Big Brothers Big Sisters of America, testified that he approached the Boy Scouts and former FBI Director William Webster when he found an article published by the North American Man/Boy Love Association stating that the Boy Scouts and Big Brothers were perfect recruiting grounds for victims. Wolff said he urged the Boy Scouts to publicly address the issue, but was rebuffed.
O'Connor and Wolff's testimony comes in the closing week of a $29 million lawsuit alleging that the Cascade Pacific Council of the Boy Scouts of America allowed assistant Scoutmaster Timur Dykes to molest a Scout after Dykes confessed in 1983 to molesting 17 Scouts. Dykes had admitted the abuse to the bishop who coordinated the Scouting program that met at the 10th Ward of the Church of Jesus Christ of Latter-day Saints in Portland.
The Cascade Pacific Council and the Boy Scouts of America say Dykes was excommunicated from the church and banned from Scouting after the 1983 confession.
Subscribe to Closing Arguments
Sign up for new weekly newsletter Closing Arguments to get the latest about ongoing trials, major litigation and hot cases and rulings in courthouses around the U.S. and the world.