National
Biden touts pension bailout plan, trying to swing Ohio blue
Surrounded by employees at a union trading center in Cleveland, President Joe Biden highlighted a new policy Wednesday that he boasts will protect an estimated 2 to 3 million union workers and retirees from pension cuts.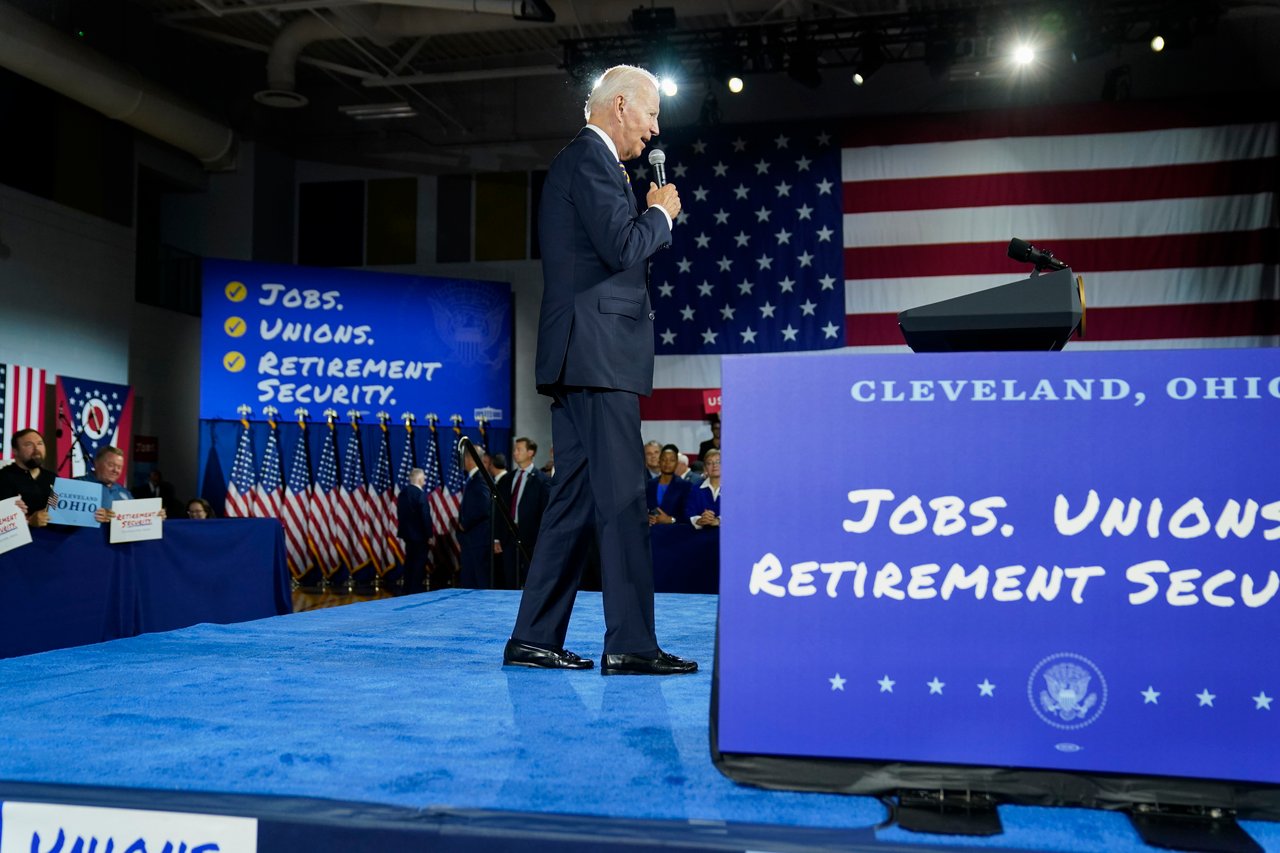 Biden administration urges Fifth Circuit to save DACA program
Fighting to save a program that has allowed more than 600,000 undocumented immigrants to build their lives in the U.S., the Biden administration told a Fifth Circuit panel Wednesday it is part of the government's solution to its lack of resources to deport the 11 million immigrants living in the country without papers.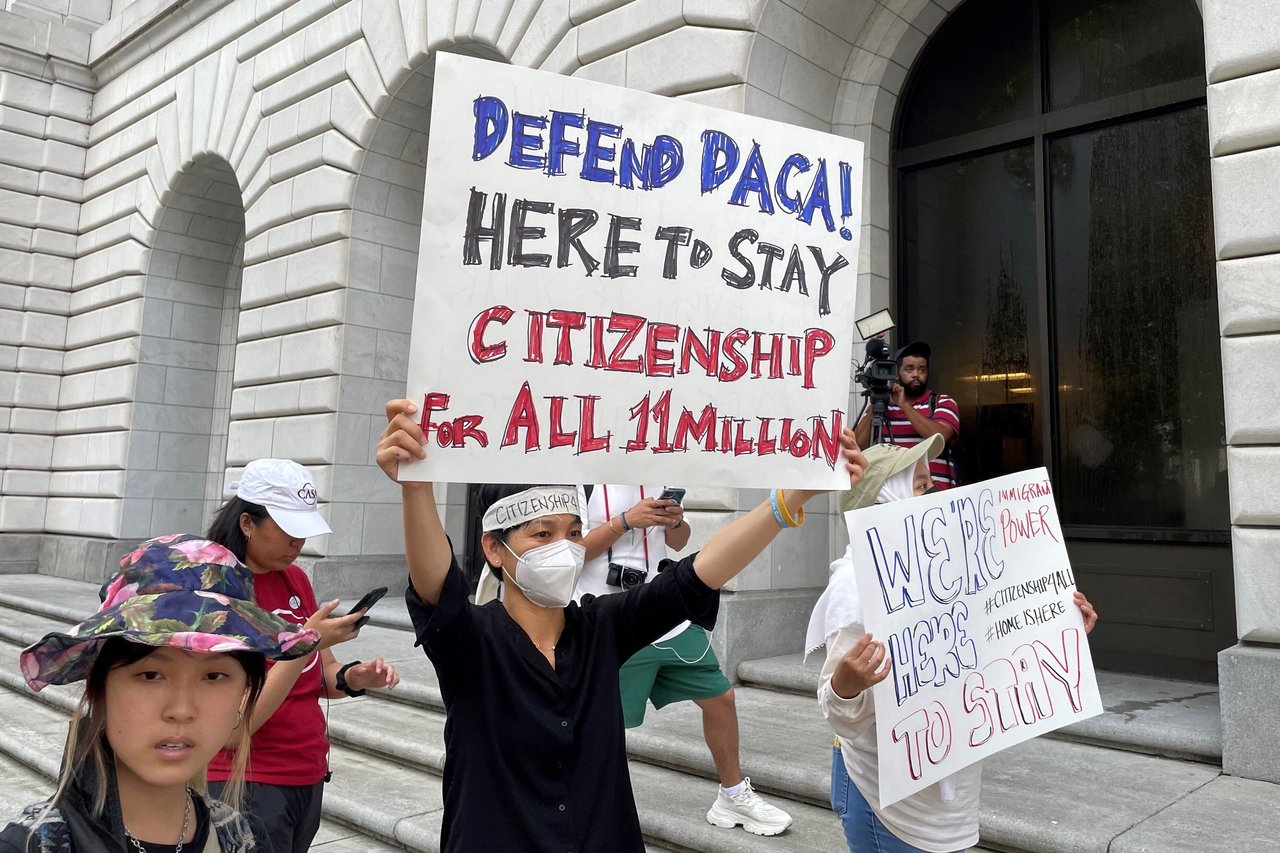 For SCOTUS watchers, judicial restraint has left the building
The conservative majority of the Supreme Court is making broad changes to American law on a tight timeline in moves that are giving the public, and even several justices, pause.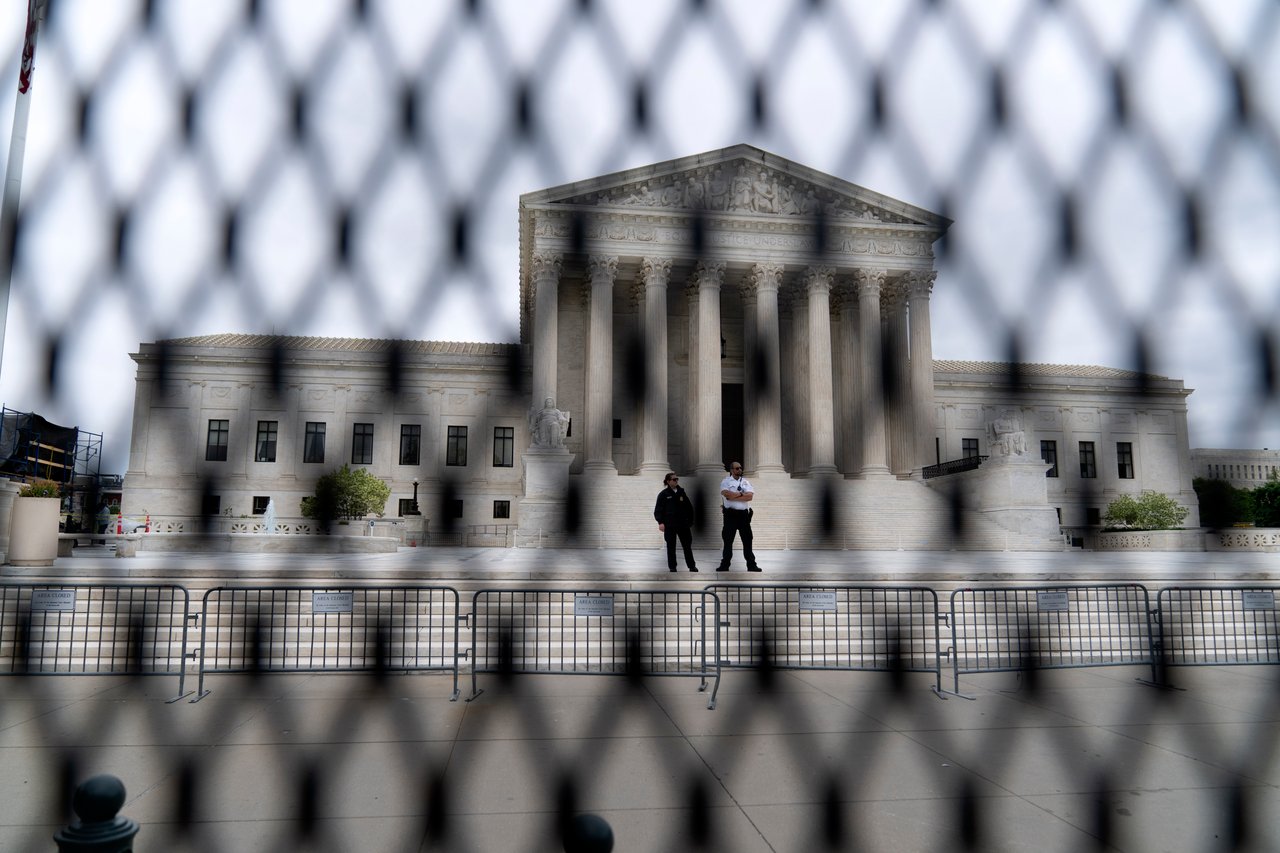 Regional
Judge refuses to block near-total abortion ban in Mississippi
Mississippi's last remaining abortion clinic will close permanently at the end of the day on Wednesday, after a judge ruled the state's trigger ban on abortions and a separate six-week ban can take effect Thursday.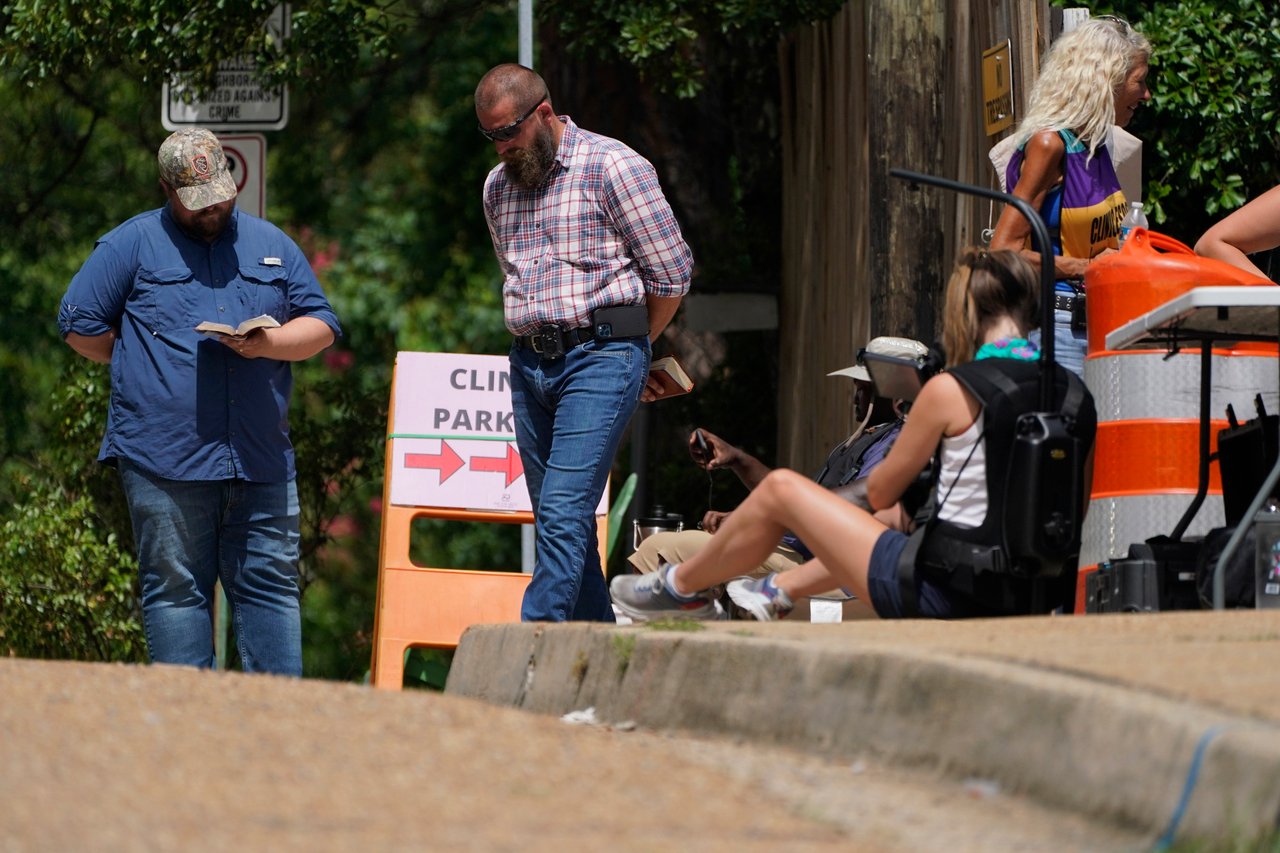 Georgia monument with mysterious history partially destroyed in explosion
The Georgia Guidestones, a monument which has become the subject of many conspiracy theories, was partially destroyed when an explosion blew apart a section of the granite slabs early Wednesday morning.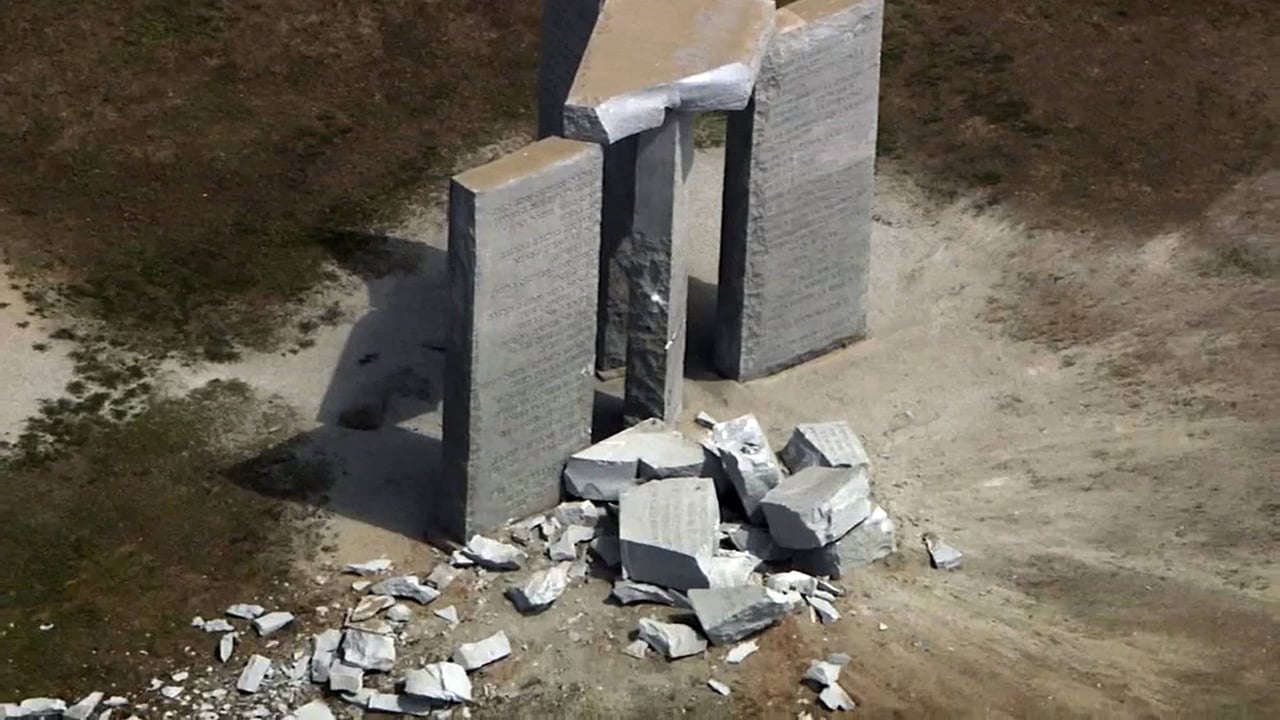 10th Circuit revives First Amendment claims of student expelled over Nazi meme
A Denver school district that expelled a student over a Snapchat post of his friends offensively captioned with a Nazi meme reference must face the student's First Amendment case, a 10th Circuit panel ruled Wednesday.
International
US ambassador's support of López Obrador's past fraud claims could fuel election denial in 2024
The endorsement of past election fraud claims by the U.S. ambassador to Mexico could stoke similar allegations in the 2024 presidential election, according to political analysts consulted by Courthouse News.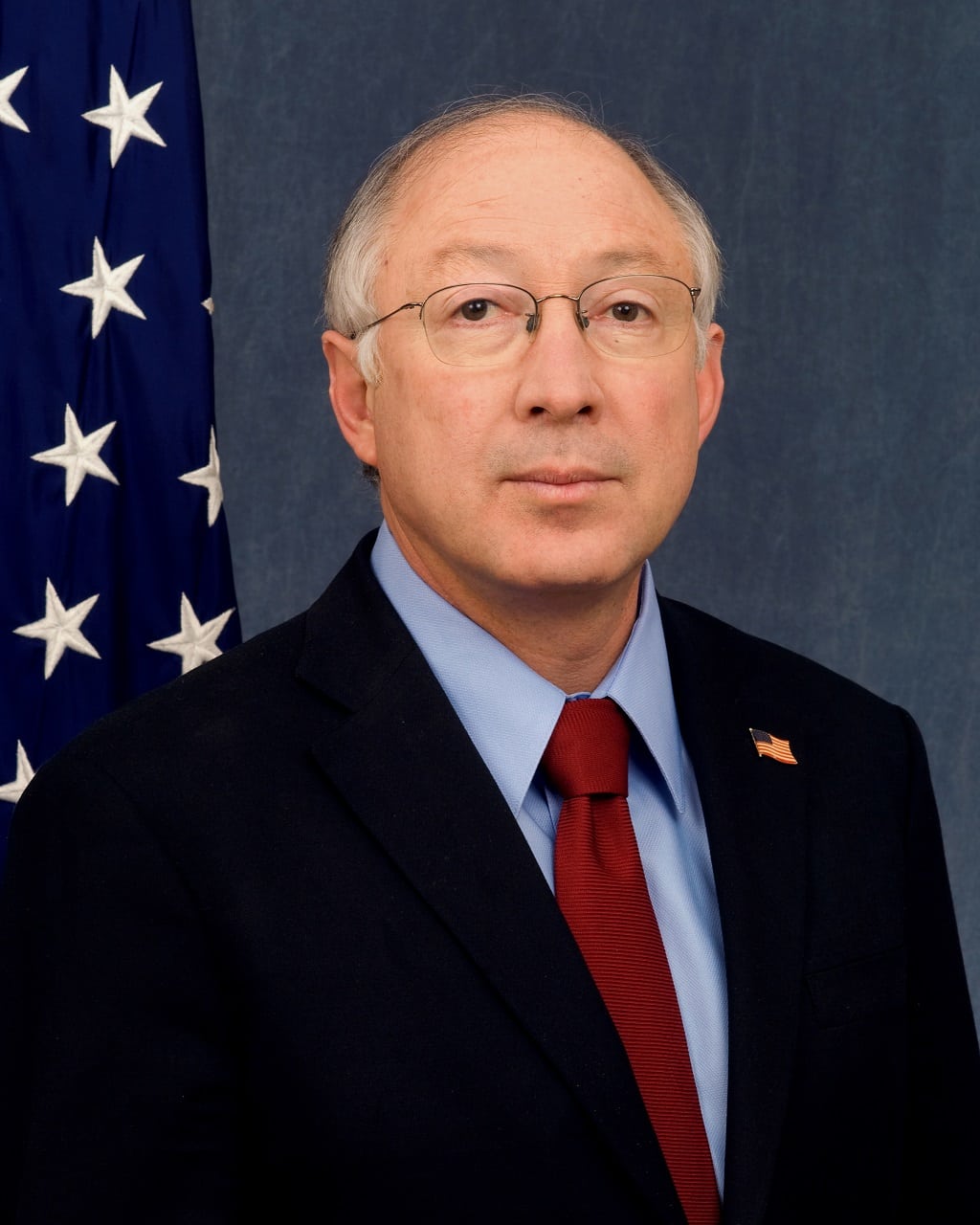 Scandinavian Airlines crippled by summer pilot strike
Two hundred flight mechanics working in Denmark for Scandinavian Airline Systems are planning to join a devastating strike in solidarity with airline pilots.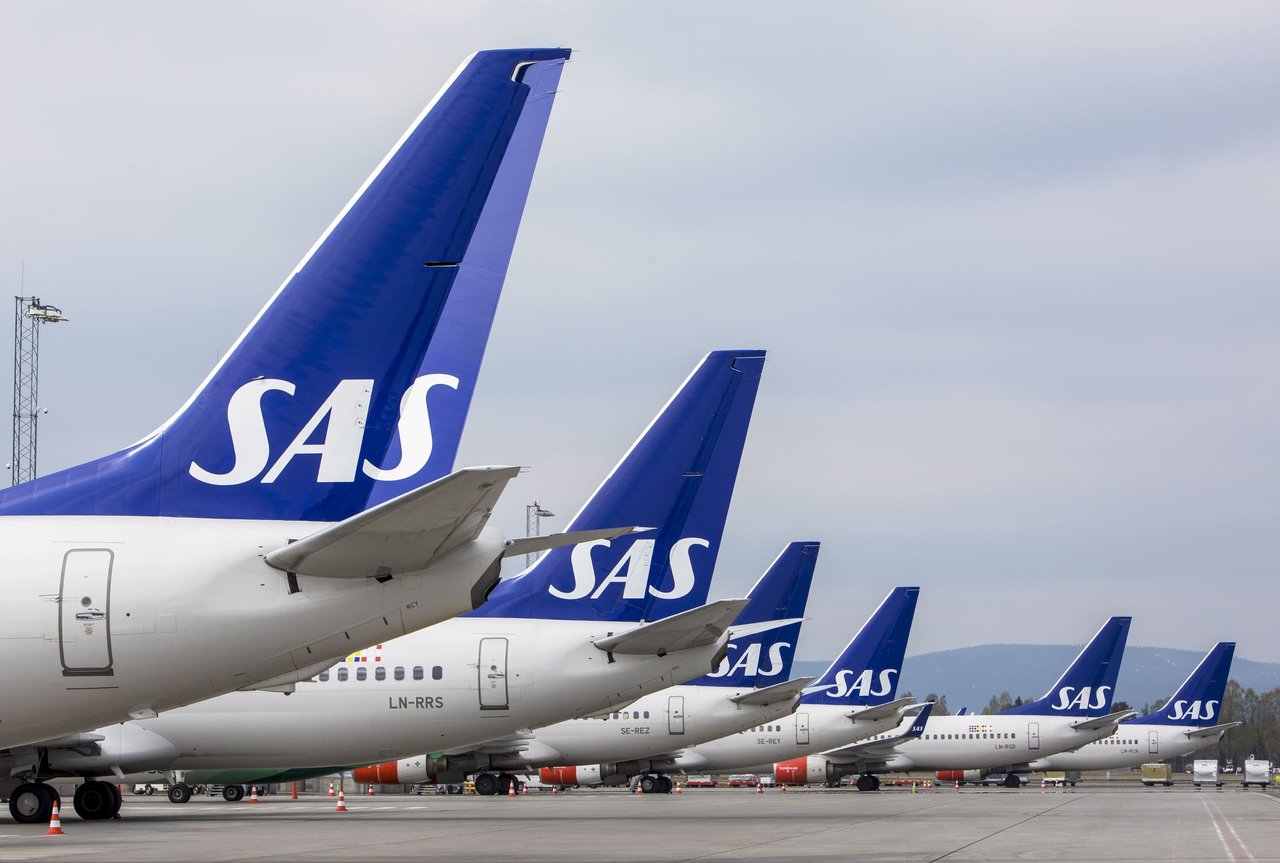 Read the Top 8
Sign up for the Top 8, a roundup of the day's top stories delivered directly to your inbox Monday through Friday.