National
US will deploy 1,500 troops to meet surge of migrants at Mexico border
Gearing up for what is expected to be an influx of migrants later this month, the Pentagon signed off Tuesday on plans to send 1,500 active-duty troops temporarily to the U.S.-Mexico border.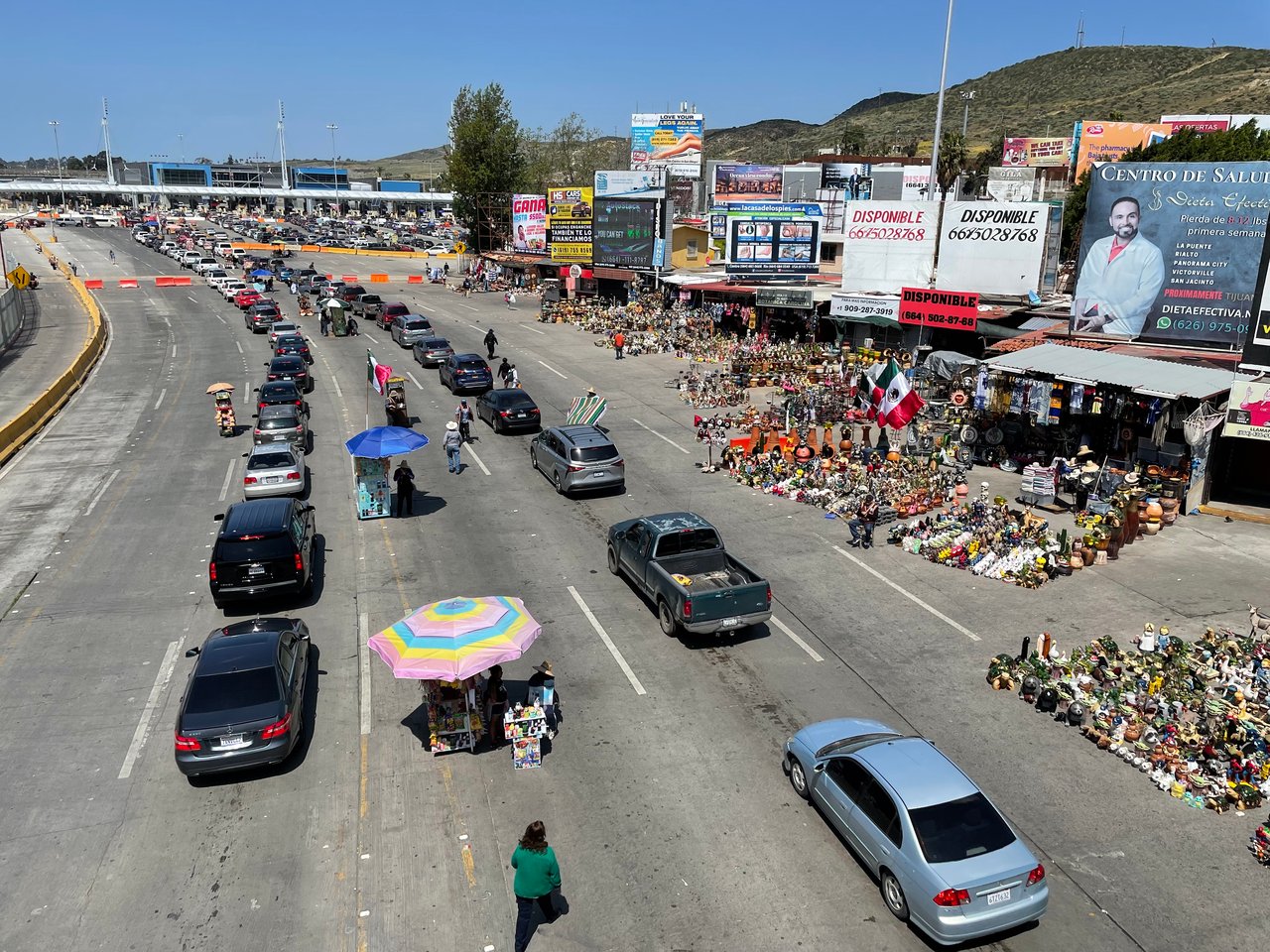 Lawmakers trade barbs as Senate Dems call for Supreme Court ethics code
Partisan tensions flared during a Senate hearing Tuesday as Democrats pushed for ethics reform at the U.S. Supreme Court amid concerns that at least one justice has shirked financial disclosure rules.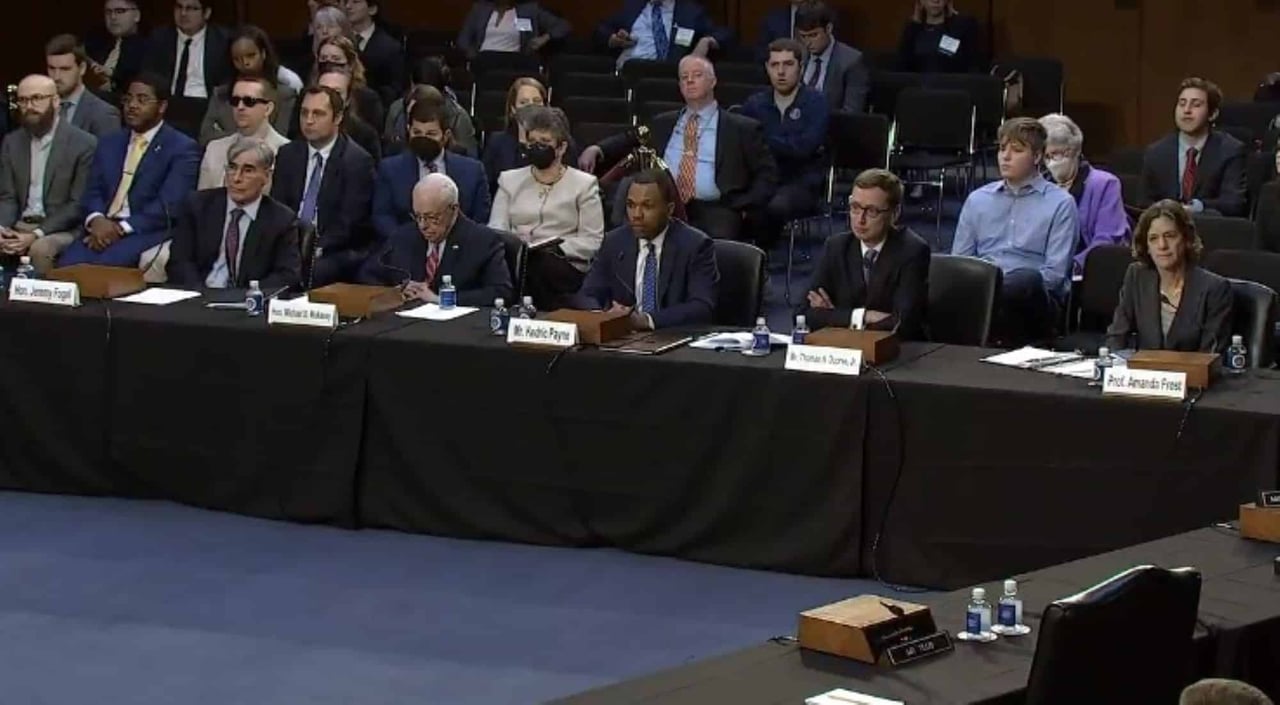 Click here to listen to the latest episode of Courthouse News' podcast Sidebar, tackling the stories you need to know from the legal world.
Regional
Kentucky Republicans square off for the chance to take on Governor Beshear in November
Vitriolic campaign ads and an insistence on stopping the "woke agenda" of Democrats have defined the gubernatorial primary race in Kentucky this spring, as GOP candidates jockey into position before the May 16 election.
Last defendant in George Floyd murder convicted
Former Minneapolis police officer Tou Thao has been convicted of aiding and abetting second-degree manslaughter for his part in the deadly arrest of George Floyd in 2020.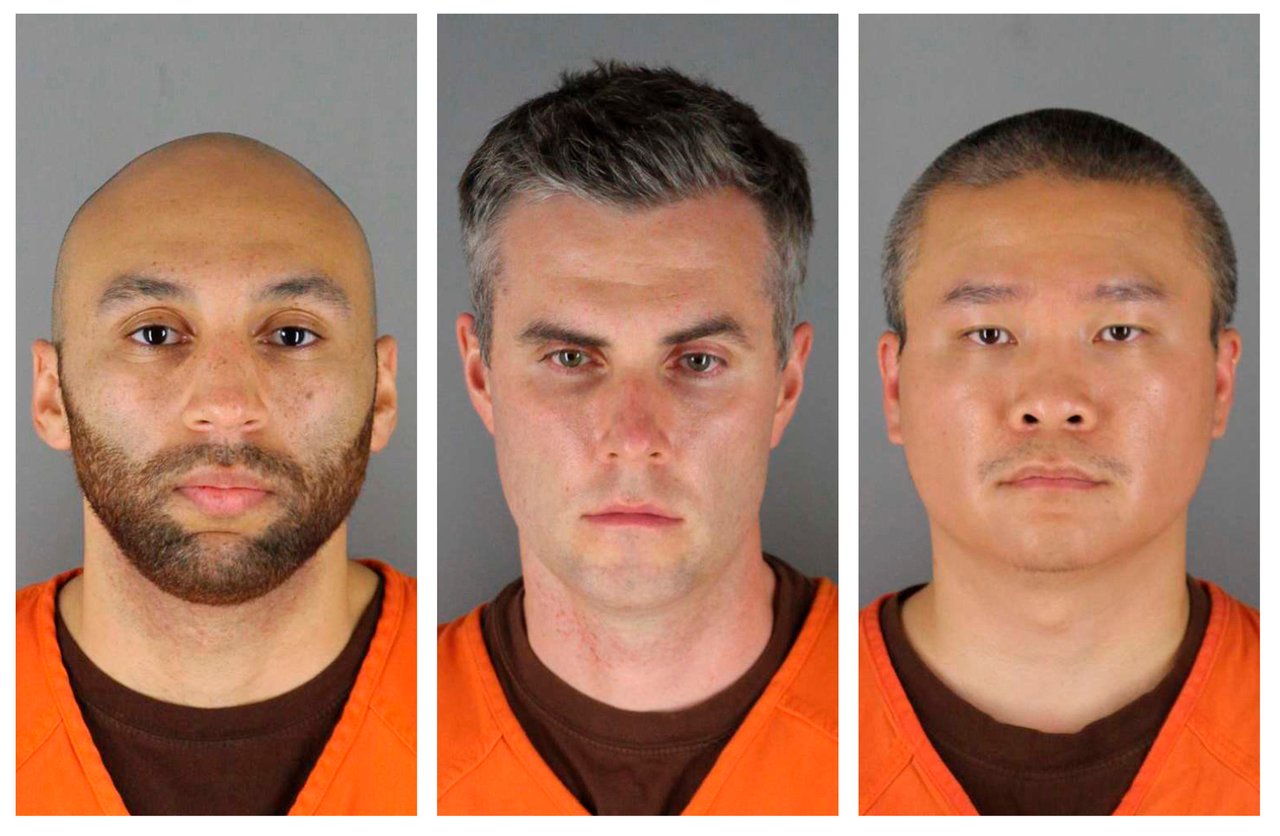 Judge blocks Missouri attorney general's attempt to halt gender-affirming care
A Missouri judge on Monday paused for at least two more weeks an emergency order issued by Missouri Attorney General Andrew Bailey that would have blocked transgender patients from seeking care for at least 18 months.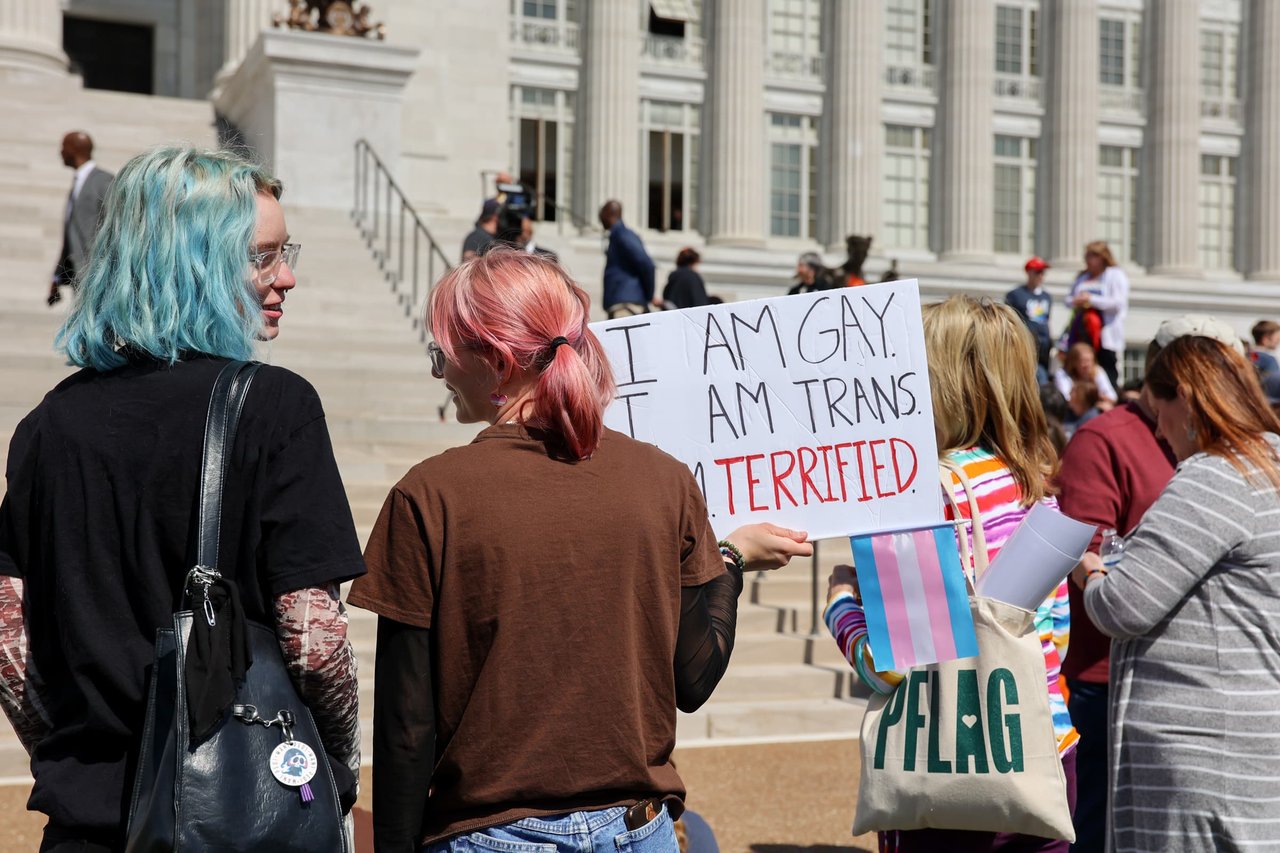 Feds push for ex-Lt. Gov. Brian Benjamin to face full indictment
Prosecutors urged a federal appeals panel on Tuesday to breathe new life into charges that the former lieutenant governor of New York took bribes in the form of campaign contributions.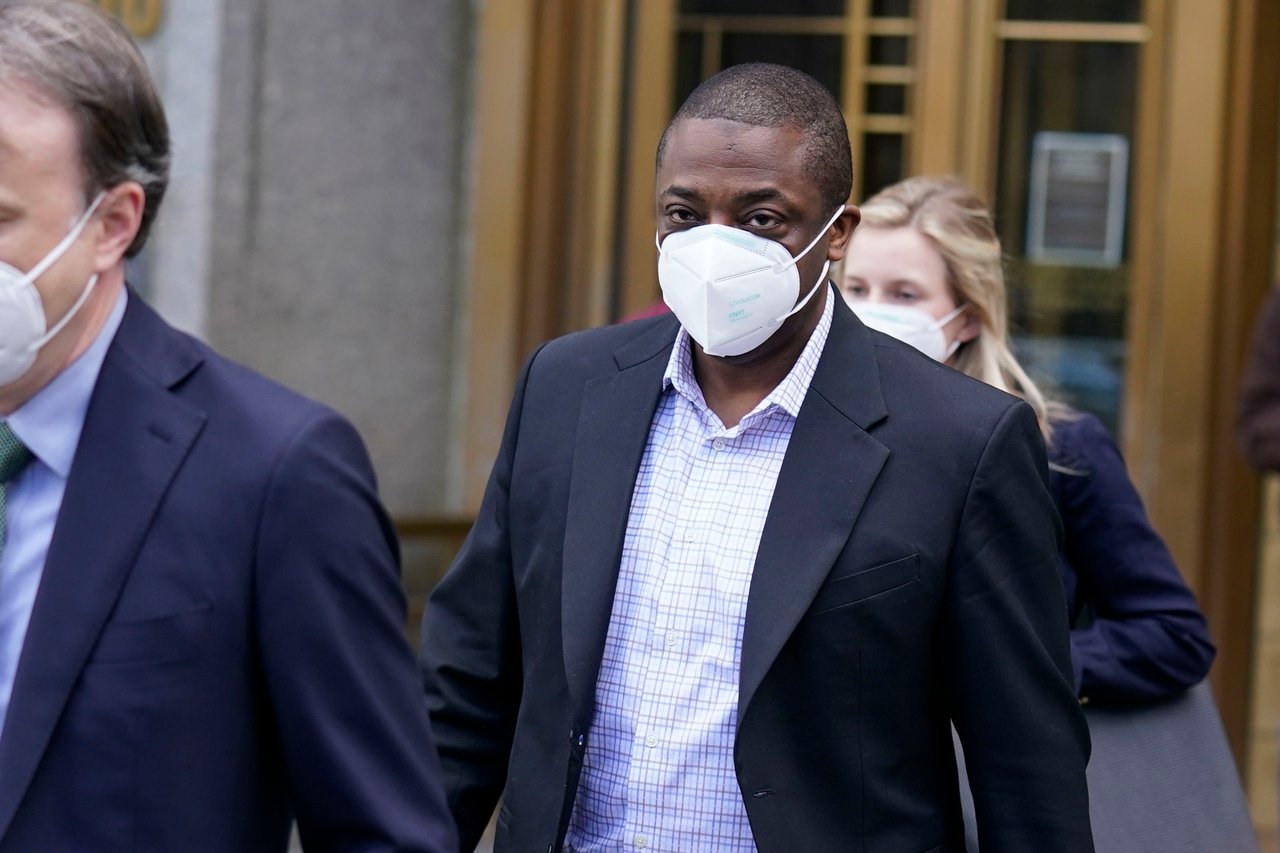 International
Search for Mexico's disappeared more dangerous than ever
On the morning of April 17, the Twitter account of the Madres Buscadoras de Sonora — a collective of mothers searching for their loved ones who have disappeared amid the violence of Mexico's so-called drug war — alerted that its founder Ceci Flores had been reported missing since the day before.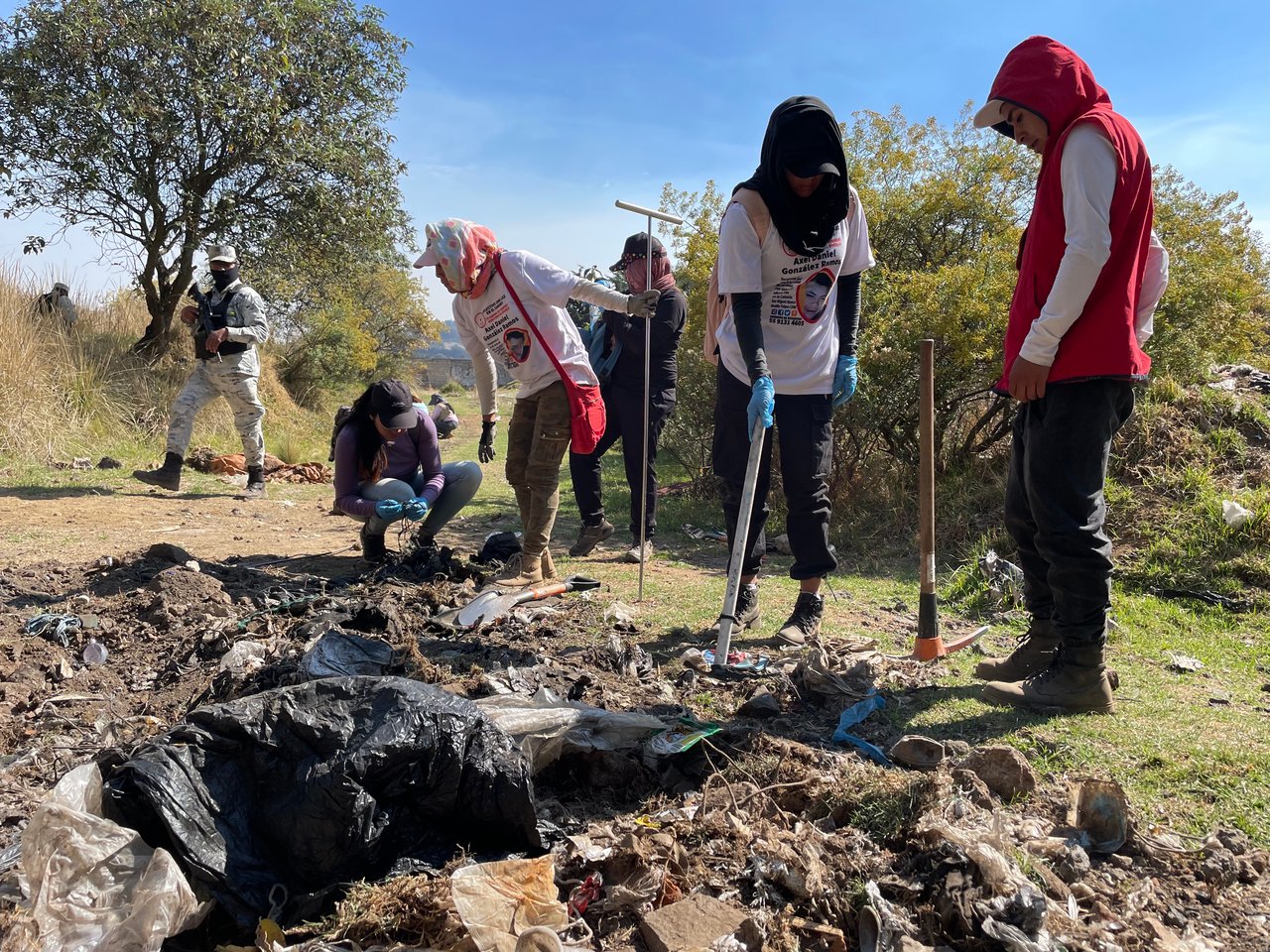 Top rights court rejects Bulgarian language requirement for campaigning
Europe's top rights court sided with a multilingual politician on Tuesday, finding that a law requiring campaign events to be held in the Bulgarian language violates freedom of expression.
Read the Top 8
Sign up for the Top 8, a roundup of the day's top stories delivered directly to your inbox Monday through Friday.