National
Pushed to define obstruction as an offense, justices look for middle ground
Arguments from the Biden administration to broaden the definition of obstruction of justice left the Supreme Court searching for more neutral territory on Monday.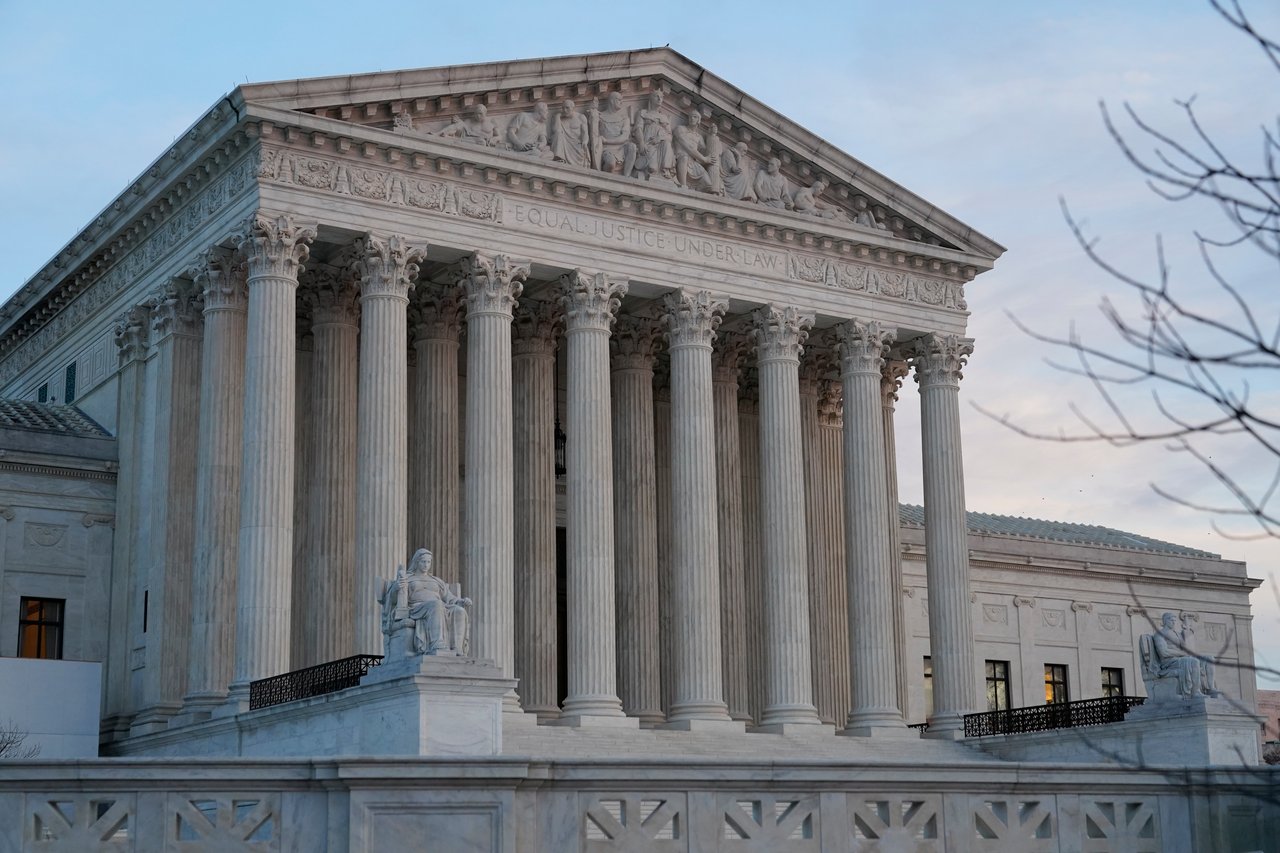 House Republicans journey up to NY for rebuke of Trump probe
Drawing a sizable crowd to a conference room not far from the offices of Manhattan District Attorney Alvin Bragg, House Republicans dialed in on the prosecutor Monday in a raucous hearing that its critics portrayed as political retribution.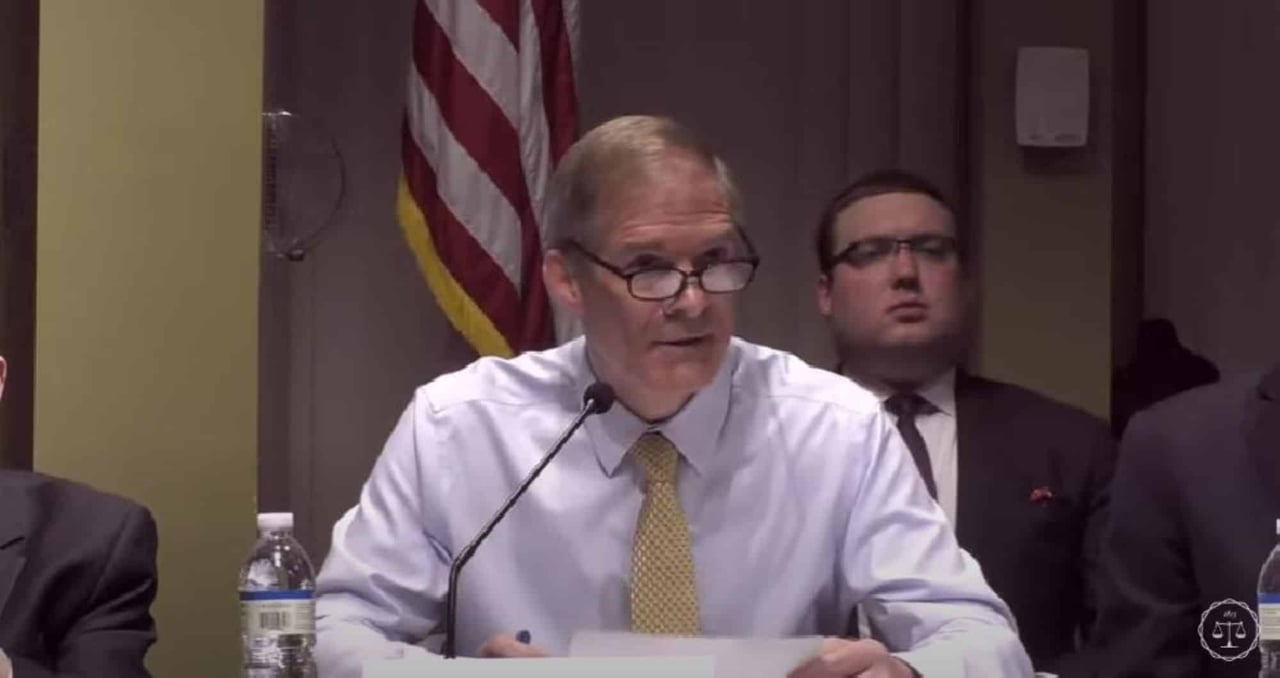 A media circus of his own making: Judge pushes civil rape case to trial
Donald Trump can't use his criminal prosecution nor self-invited news coverage to delay the civil rape trial against him scheduled to start next week, a judge ruled Monday, spiking the second of two last-minute attempts by the ex-president to put off the proceedings.
McCarthy promises Wall Street a House vote on debt ceiling measure
Speaking before an audience of New York stockbrokers, House Speaker Kevin McCarthy blasted the White House on Monday for refusing to negotiate on a plan that would raise the government's debt limit.
High court turns away challenge to long-term solitary confinement
The Supreme Court turned down an opportunity Monday to determine whether long-term solitary confinement counts as a cruel and unusual punishment in violation of the Eighth Amendment, rejecting the case of an inmate who was held in isolation for 27 years.
Regional
Berkeley natural gas ban tossed by Ninth Circuit
A Ninth Circuit panel on Monday closed the valve on Berkeley's ban on natural gas piping in new buildings, finding it's preempted by federal conservation law.
Appeals court upholds Chauvin conviction for Floyd killing
Minnesota's appeals court roundly panned former Minneapolis police officer Derek Chauvin's appeal of his murder conviction Monday morning, rejecting several procedural challenges to his widely viewed trial for the murder of George Floyd.
International
Fatal attack on jogger rekindles fights over saving Italy's Alpine bears
A court battle has broken out in the Italian Alps over whether to put down a female brown bear that killed a 26-year-old outdoor enthusiast near his home in the mountains.
Read the Top 8
Sign up for the Top 8, a roundup of the day's top stories delivered directly to your inbox Monday through Friday.