National
Tax crimes trial of Trump Org opens with jury selection
More than three years after state prosecutors began a criminal probe into the Trump family's business practices, jury selection is set to commence in Manhattan Supreme Court on Monday morning in a trial over the Trump Organization's untaxed fringe benefits given to senior executives.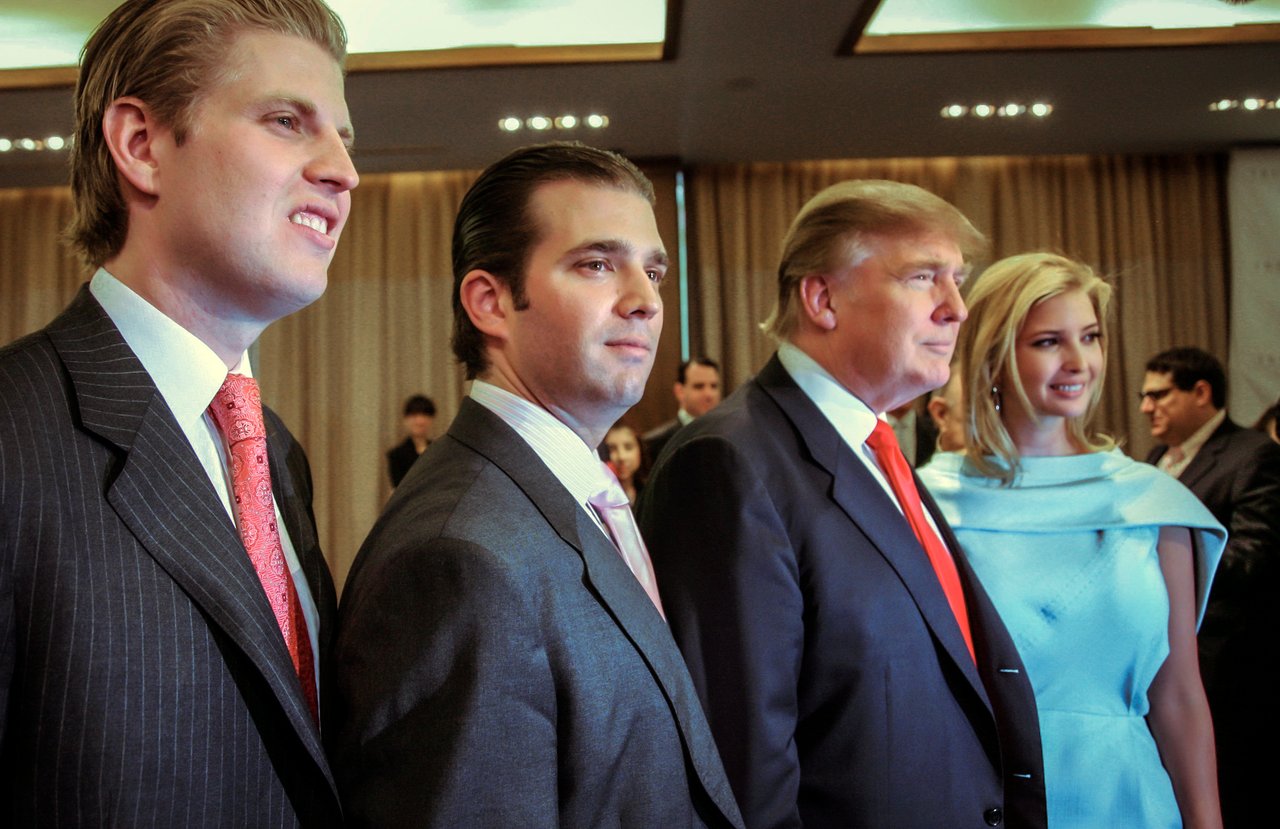 Subpoena of Senator Graham on election efforts stayed by high court
Senator Lindsey Graham won a Supreme Court stay Monday of a subpoena that would compel him to testify in an investigation of efforts to overturn the 2020 election in Georgia after then-President Donald Trump lost a second term.
Economist touts millions in savings from JetBlue-American merger
An economist fought back Monday against charges that a partnership between JetBlue Airways and American Airlines hurts consumers, estimating that the deal will actually save flyers more than $500 million a year.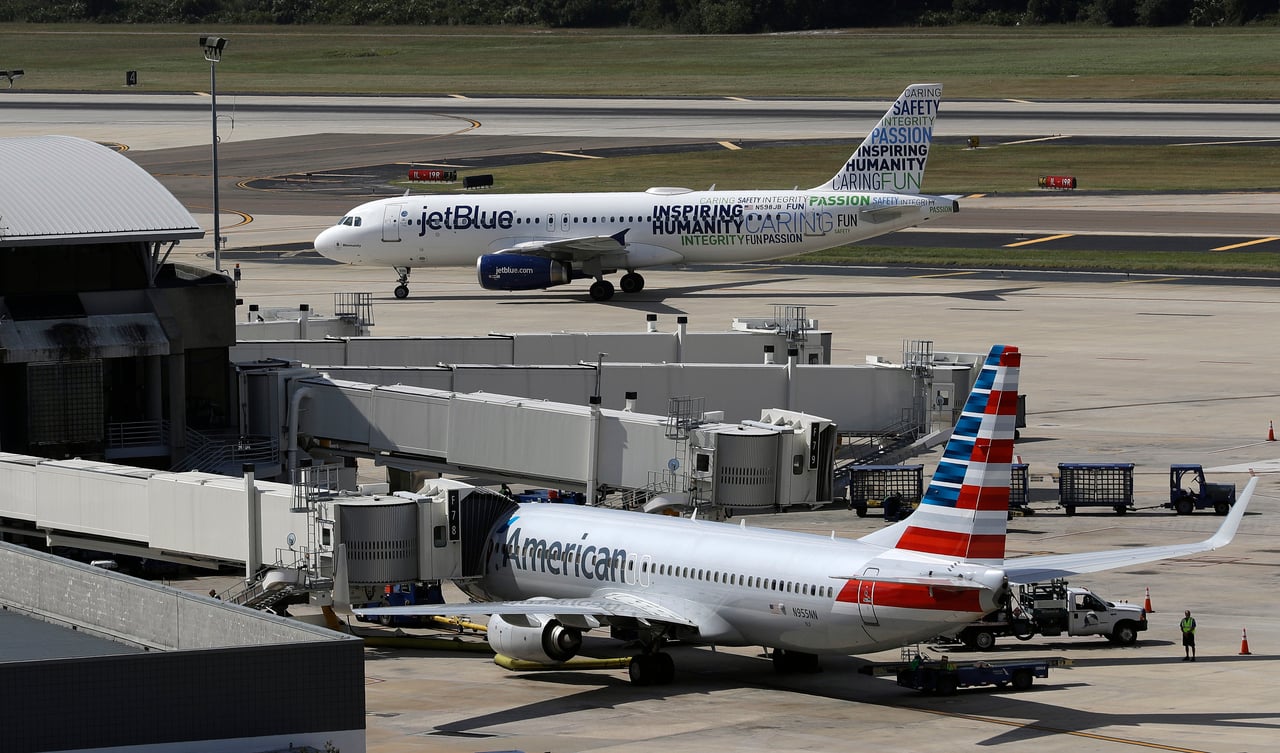 Regional
First Amendment battle in Oregon moves to final stage
Lawyers for Courthouse News filed what is expected to be the last trial court brief in the tale of an Oregon press queue that was until it wasn't.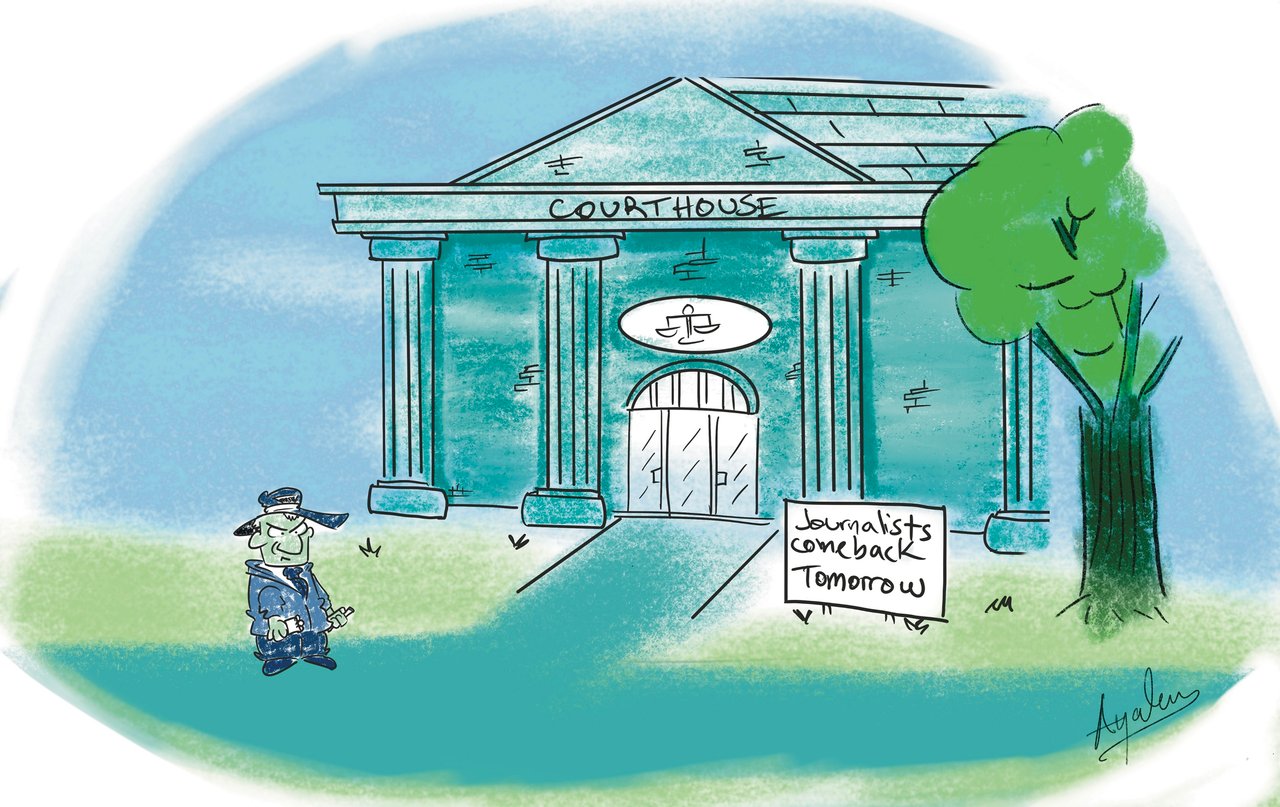 Harvey Weinstein sex assault trial underway in LA
Disgraced movie producer Harvey Weinstein, the poster boy of the #MeToo movement who has already been convicted of rape by a New York jury, went on trial in Los Angeles on charges he sexually assaulted four women, including two within days of each other.
International
Rishi Sunak to become next British prime minister
Rishi Sunak is set to be installed as British prime minister by Conservative Party members of Parliament, only seven weeks after he lost his party's leadership contest to the outgoing Liz Truss.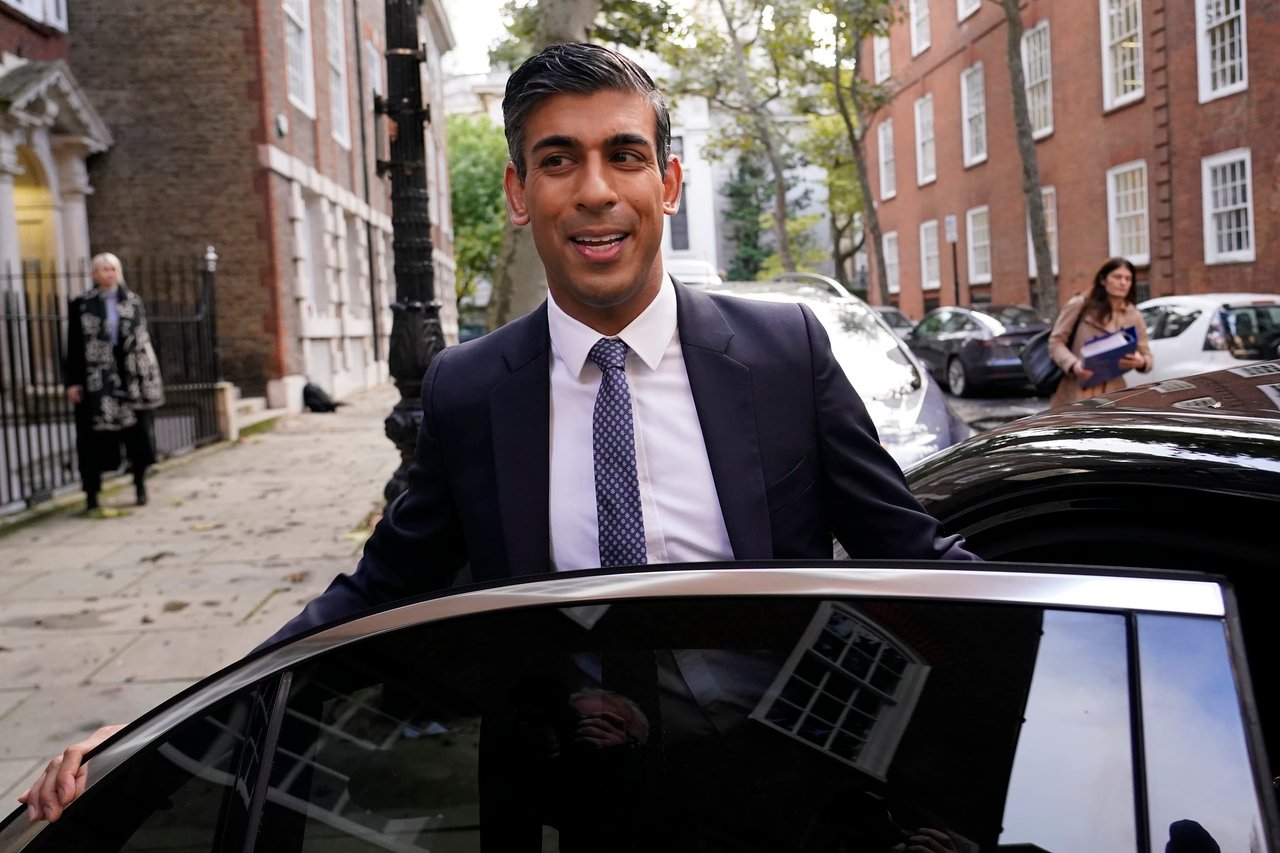 Far-right Meloni sworn in as Italy's first woman prime minister
After a meteoric rise to the top of Italian politics, far-right leader Giorgia Meloni, the head of the neo-fascist Brothers of Italy party, was sworn in over the weekend as Italy's first female prime minister.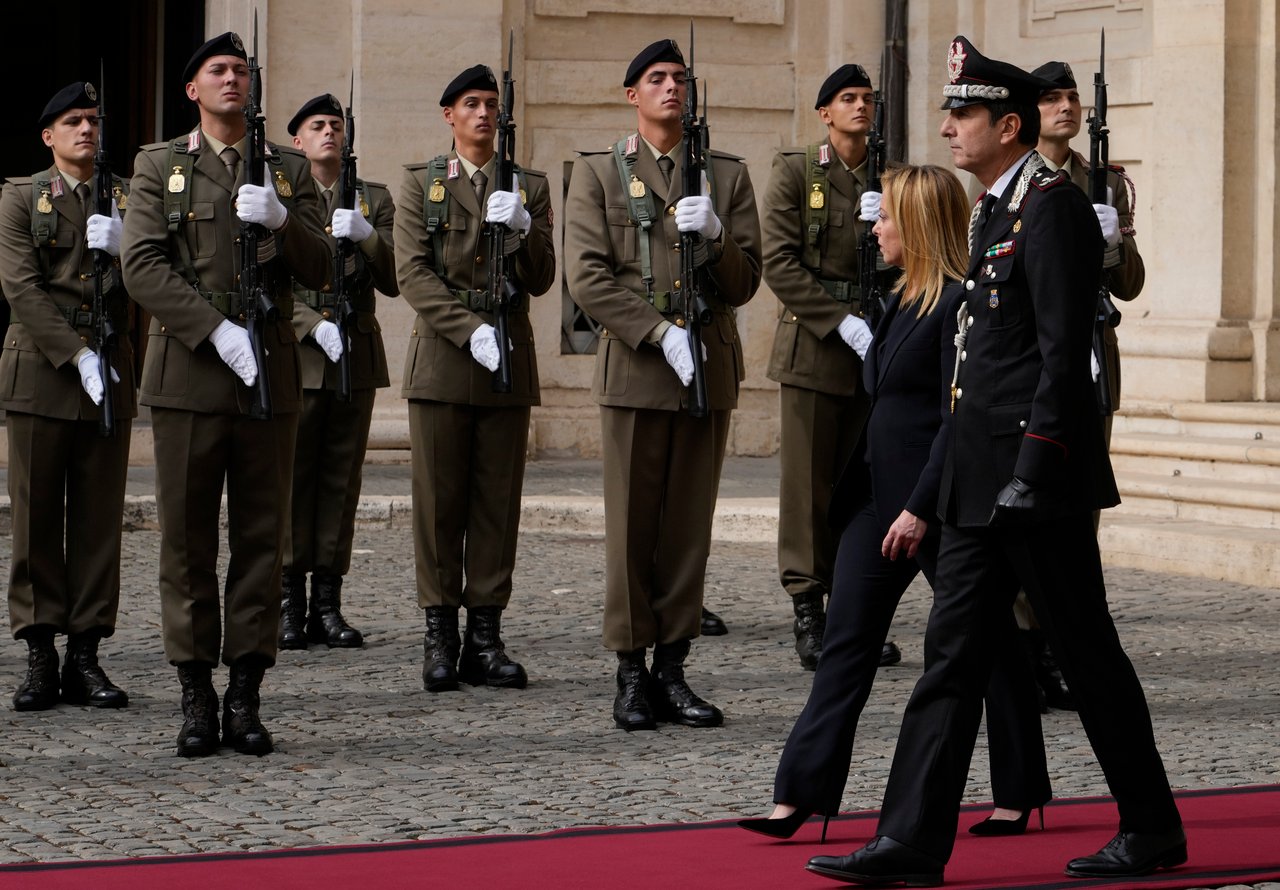 Science
Study finds 1 in 10 Americans over 65 have dementia
A new study indicates that structural racism and income inequality may have a significant effect on who develops dementia after the age of 65.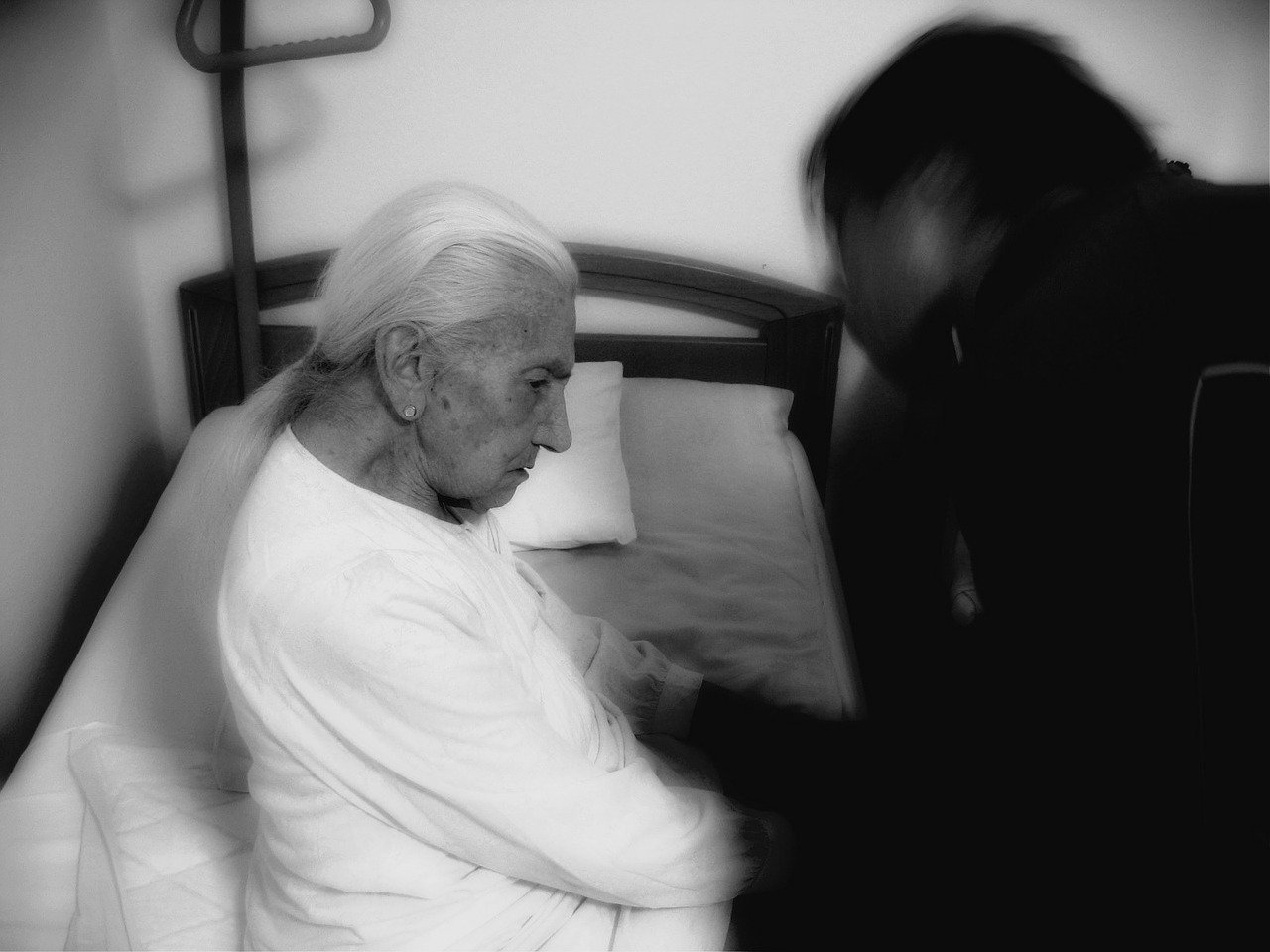 Read the Top 8
Sign up for the Top 8, a roundup of the day's top stories delivered directly to your inbox Monday through Friday.