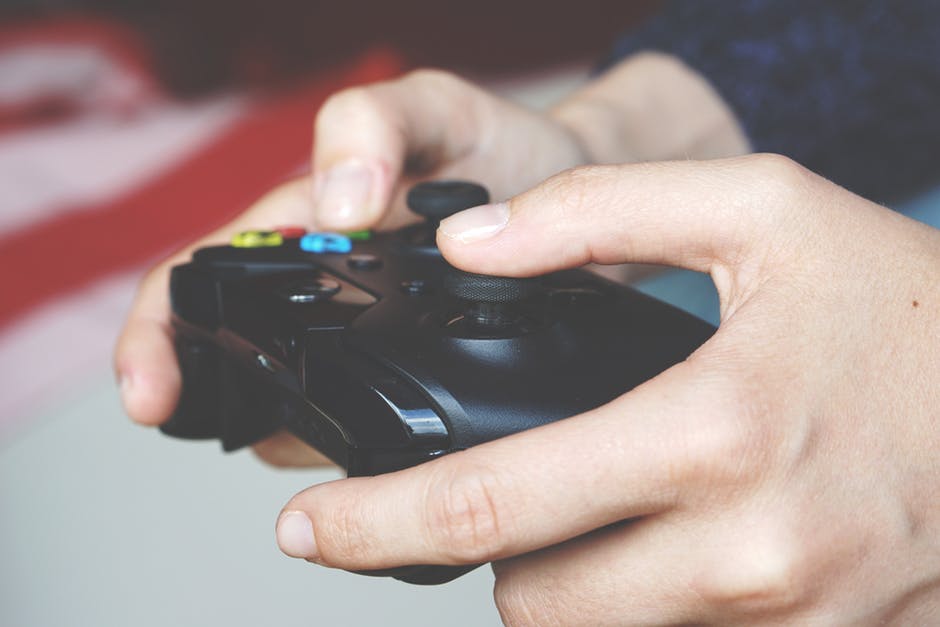 GREEN BAY, Wisc. (CN) - Sheriff's deputies in full battle gear shot a man to death in his own apartment, believing his roommate had stolen an Xbox, the dead man's estate claims in court.
The Estate of Adam Brown sued Brown County, Sheriff's Sgt. Timothy Thomas, and Deputy Matthew Secor, and Brown County, in Federal Court.
Brown's parents claim Officer Thomas obtained a warrant in December 2006 to search the rental apartment where Brown lived with (nonparty) Stone Moreaux. Thomas believed Moreaux had stolen an Xbox, according to the complaint.
"Despite the warrant simply being related to stolen property, defendant Sergeant Timothy Thomas assembled a large team of officers to execute the warrant," the complaint states. The team included at least seven officers, according to the complaint.
"The team was clothed in body armor and armed with semi-automatic and automatic weapons," the complaint states.
At the apartment, the team "noted that there were two males inside the residence playing video games, and at no time prior to the execution of the search warrant did any of the officers on the team have any reason to believe that any occupant of the apartment posed a risk of harm to any member of the team or any third party," according to the complaint.
The team broke down the door when their knock was not immediately answered, at about 6:20 p.m., the complaint states.
"Upon the officers' entry into the residence, Adam Brown panicked and ran to the upstairs bedroom where he had an unloaded long gun in violation of the terms of his probation in an unrelated, prior prosecution.
"Deputy Matthew Secor followed Adam to the upstairs bedroom and, according to Deputy Matthew Secor, Adam was holding the long gun.
"Deputy Matthew Secor responded by immediately, and without issuing Adam any warning, shooting five or six rounds from his semi-automatic rifle at Adam, hitting Adam four times.
"Adam was taken to the emergency room at St. Vincent's Hospital where he was pronounced dead.
"The investigation that was conducted by the officers after the shooting confirmed that the gun that Adam was allegedly holding at the time of the shooting was not loaded."
Mary Brown, administrator of Adam's estate, seeks punitive damages for unconstitutional practices and unreasonable deadly use of force.
The estate is represented by John Peterson with Peterson, Berk & Cross in Appleton.
Subscribe to Closing Arguments
Sign up for new weekly newsletter Closing Arguments to get the latest about ongoing trials, major litigation and hot cases and rulings in courthouses around the U.S. and the world.