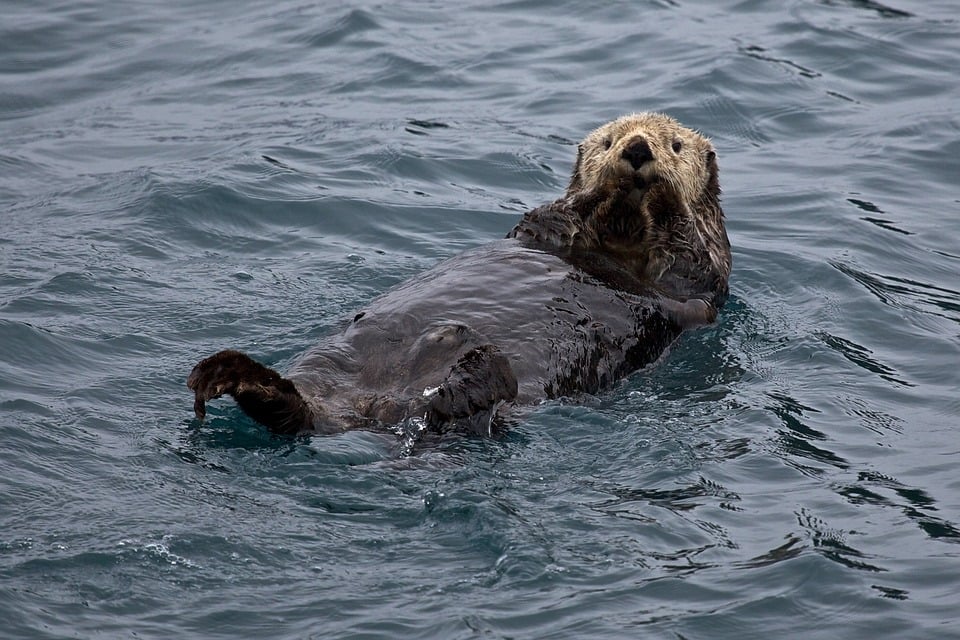 WASHINGTON (CN) - The U.S. Fish and Wildlife Service has designated, under the Endangered Species Act, nearly 6,000 square miles of Alaska as critical habitat for the northern sea otter.
Neither the sea otter nor its habitat is protected under Alaska's State Endangered Species Act and so the agency considers federal designation of habitat essential to conservation of the otter.
When northern sea otters in southwest Alaska were listed as threatened in 2005, the USFWS considered a designation of critical habitat important but decided that not enough data was available to make an accurate designation.
Under the Endangered Species Act, if an agency finds a critical habitat designation is prudent, it has one year to issue the designation. When the USFWS failed to meet the one year deadline, the Center for Biological Diversity filed suit to force it to make the designation. The current action resulted.
Subscribe to Closing Arguments
Sign up for new weekly newsletter Closing Arguments to get the latest about ongoing trials, major litigation and hot cases and rulings in courthouses around the U.S. and the world.