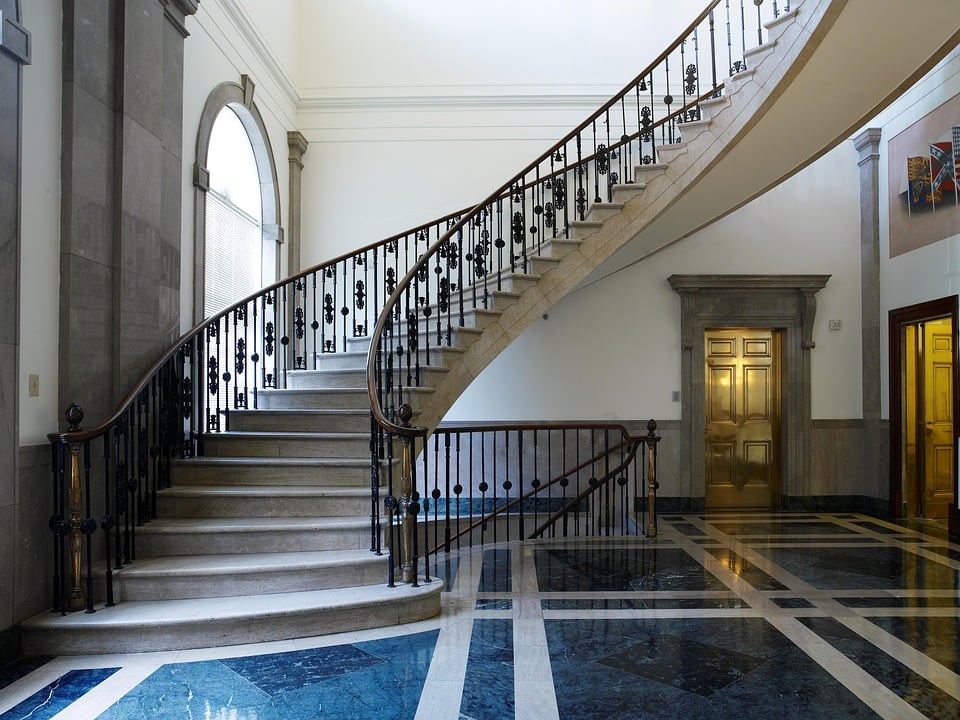 NORRISTOWN, Pa. (CN) - The former prosecutor who buried assault charges more than a decade ago against Bill Cosby spent all day on the stand Tuesday discrediting the only woman who has managed to produce a criminal complaint against the comedian.
"I thought her behavior and statements were inconsistent with someone who suffered sexual assault," former Montgomery County District Attorney Bruce Castor Jr. said on the stand today.
Castor spent the full day testifying on a motion to dismiss the criminal complaint accusing Cosby, 78, of drugging and attacking Andrea Constand at his Cheltenham, Pa., home in 2004.
Capping off seven hours of testimony that mostly cast Constand as unreliable, and out for Cosby's money, Castor denied that the civil defamation complaint Constand slapped him with last year shaded his testimony today.
Castor actually tried to regain his old DA office in last year's election, but his failure to prosecute Cosby in 2005 proved a fatal flaw to 2015 voters, as dozens of women have come forward with similar accusations against Cosby, dating back to the 1960s.
In the months before Cosby's arrest, a judge unsealed startling testimony from Cosby's secret depositions in Constand's 2005 civil case. The transcript shows Cosby admitting to buying quaaludes to give to women before having sex with them. With a 12-year statute of limitations set to expire, Castor's successor in the Montgomery County DA's Office brought the current case against Cosby one day before New Year's Eve.
Cosby wore an olive green suit and carried a cane in Montgomery County District Court today, watching the proceedings quietly and attentively, a stark contrast to the exuberance of his defense attorney Brian McMonagle.
Castor attributed his decision not to charge Cosby in 2005 on the "number of inconsistencies" in Constand's statements.
"I knew these inconsistencies would affect her credibility on trial," Castor said.
At the time of her alleged attack, Constand was an employee of the athletic department at Temple University, where Cosby was a trustee.
Constand has said she left the Philadelphia area after Cosby attacked her, withdrawing to her family's home in Canada for the year where she eventually met with various lawyers to go after Cosby.
Castor said any forensic or trace evidence was invalidated by this point.
"Andrea's own actions that year ruined her credibility as a viable witness," the former DA added.
Though today's testimony could damage the state's case, Castor said he is not on Team Cosby.
"I want them to win," Castor said, pointing at the prosecutor.
Castor got a chance to demonstrate this on cross-examination.
"I believed Ms. Constand was inappropriately touched by Mr. Cosby," the former DA said. "What I think, and what is provable in a courtroom, are two different things. Whether I believe her [Constand] or not, we have to follow the rules of evidence."
Earlier in the hearing, Castor called it suspicious that Constand spoke to attorneys before she went to the Ontario police in 2005.