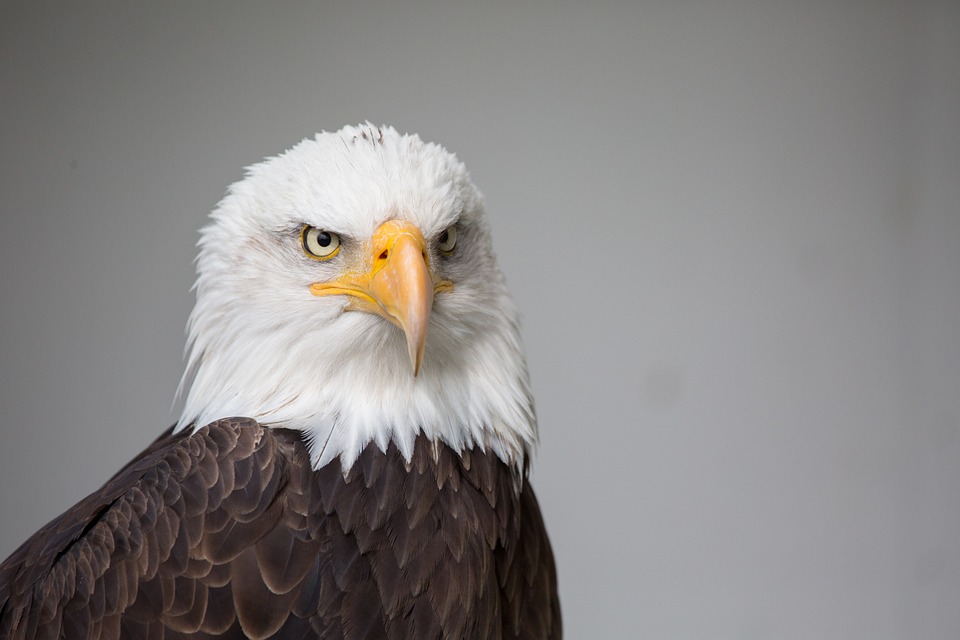 (CN) - Federal prosecutors accuse four men of killing eagles and other protected birds and selling their body parts. Native American tribes may obtain permits to possess eagle parts for religious purposes but the parts can only come from birds that die naturally or by accident.
Ricky Sam Wahchumwah of Granger, Wash., Alfred L. Hawk Jr. and William Wahsise, both of White Swan, Wash. and Reginald Dale Akeen aka J.J. Lonelodge of Anadarko, Okla., were arrested after an undercover operation by the U.S Fish and Wildlife Service. The complaints were unsealed in Spokane and Portland, Ore., Federal Court.
One complaint alleges that a single $3,000 purchase from Hawk Jr. yielded a bald eagle tail, two golden eagle tails, one set of golden eagle wings, four red-shafted northern flicker tails, four rough-legged hawk tails and two northern harrier tails. Another covert sale allegedly included two fans made from juvenile golden eagle feathers worth more than $3,000. Hawk and Wahsise allegedly baited the wild birds with carcasses of wild horses.
The maximum penalty for a violation of the Migratory Bird Treaty Act, the Bald and Golden Eagle Protection Act, and the Lacey Act include $250,000 fines and prison time.
Subscribe to Closing Arguments
Sign up for new weekly newsletter Closing Arguments to get the latest about ongoing trials, major litigation and hot cases and rulings in courthouses around the U.S. and the world.