SAN FRANCISCO (CN) – A private ankle-monitoring company did not extort daily fees from inmates by threatening them with re-arrest for nonpayment, a federal judge ruled Friday.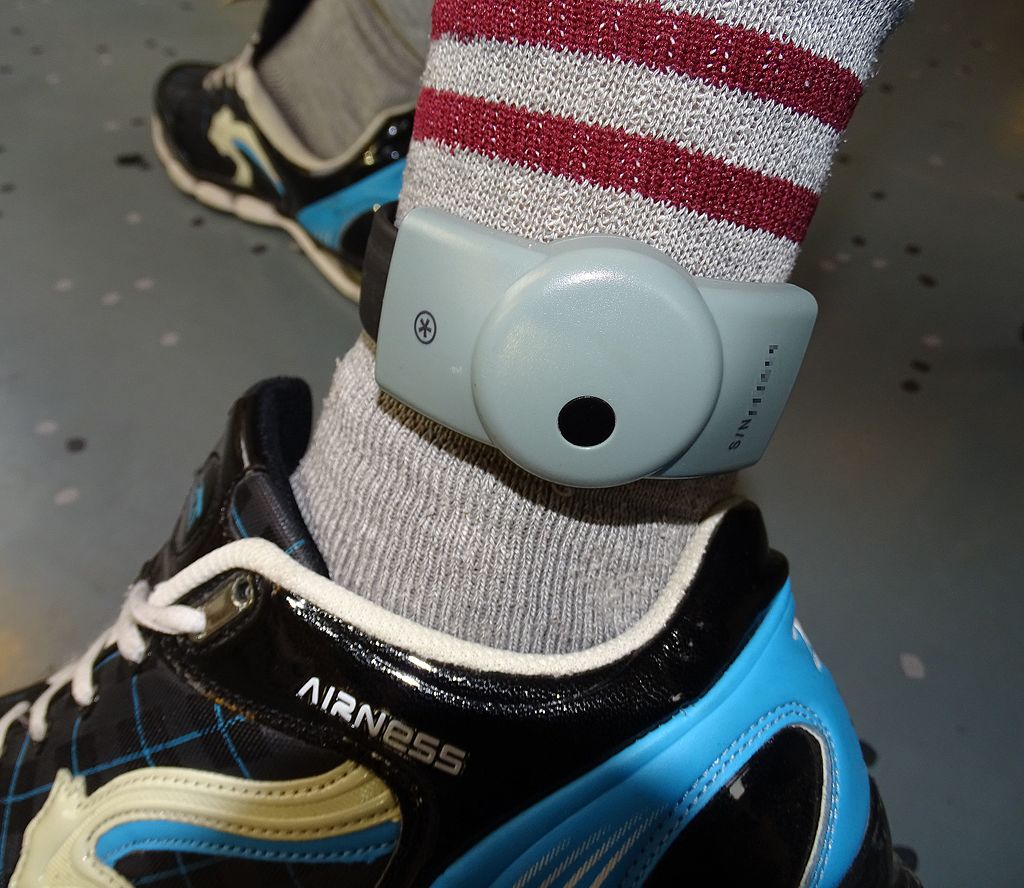 U.S. District Judge William Alsup dismissed an extortion-based claim for racketeering, the last one remaining against Leaders in Community Alternatives, a contractor that provides probation services and electronic-ankle monitoring in Alameda County.
Robert Jackson and Kyser Wilson sued LCA and Alameda County in 2018 over an alleged "pay-or-jail scheme" that charged them high daily fees for ankle monitoring and induced them into signing agreements in which they recognized their obligation to pay the fees and LCA's right to report them if they did not – possibly resulting in more jail time.
Alsup, who dismissed equal protection and due process claims against LCA and Alameda County last December, wrote in his 6-page ruling Friday that LCA case managers did not make criminal threats against Jackson and Wilson since they were entitled to the payments they demanded.
"Nonviolent threats made outside the labor context are not inherently wrongful. It is the circumstances of the threat, not the property demanded in the threat that makes the threat wrongful," Alsup wrote.
At a hearing this month, civil rights attorney Phil Telfeyan urged Alsup to send the case to trial, arguing that LCA used its power over Jackson and Wilson to extract as much money as it could.
Alsup declined to order a trial, finding LCA did not represent itself as having the authority to send Jackson and Wilson to jail for nonpayment, but simply made them aware that a judge could do so if LCA reported them to the court.
Telfeyan vowed to appeal.
"Judge Alsup's ruling was wrong in both law and facts. The ruling overlooks critical facts that show LCA's extortionate pattern, and the legal analysis is inconsistent with precedent," Telfeyan said in a statement. "We will appeal this ruling to the Ninth Circuit."
LCA's attorney Susan Coleman said her client is "very pleased by the result" and that Alsup ruled correctly.
"LCA had a legal duty to advise clients on the electronic monitoring of the potential consequences of their failure to comply with any and all program rules, but they did not threaten clients, as the judge correctly decided after considering all of the evidence," Coleman said in a statement. "Plaintiffs also considered the court advisement to them of their probation terms and potential consequences of violation to be 'threats,' though it is legally required."
Follow @MariaDinzeo
Subscribe to Closing Arguments
Sign up for new weekly newsletter Closing Arguments to get the latest about ongoing trials, major litigation and hot cases and rulings in courthouses around the U.S. and the world.