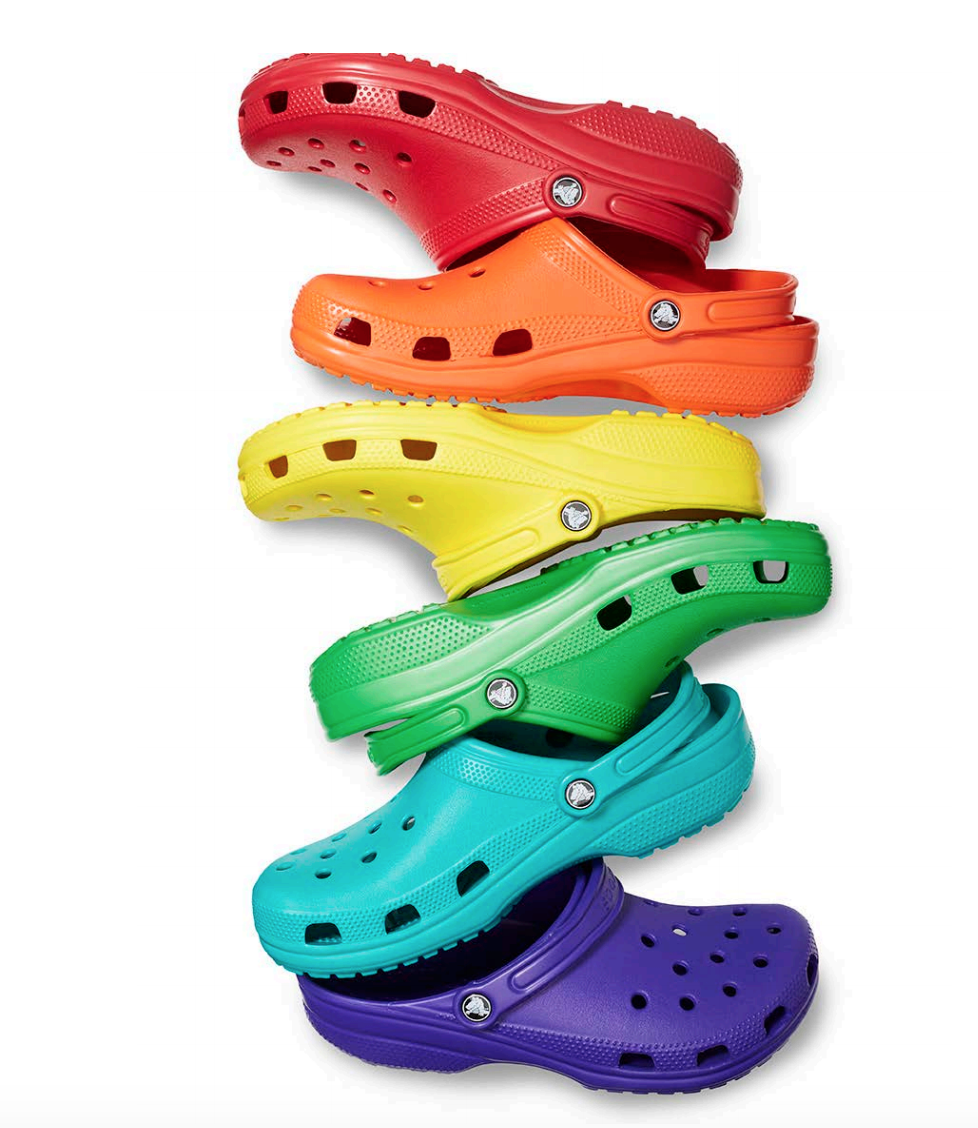 PORTLAND, Ore. (CN) - Crocs Inc., maker of multicolored plastic clogs, has been accused of copying Sorel Corp.'s "Flurry" mark on children's snow boots, in Federal Court. The Columbia Sportswear subsidiary wants Crocs to stop using the trademark, saying it will likely confuse customers.
Columbia and Sorel seek an order forcing Crocs to destroy any products bearing the Flurry mark. They also demand an accounting, disgorgement and treble damages.
Filing counsel is Michael Cohen with Schwabe, Williamson & Wyatt P.C.
Subscribe to Closing Arguments
Sign up for new weekly newsletter Closing Arguments to get the latest about ongoing trials, major litigation and hot cases and rulings in courthouses around the U.S. and the world.