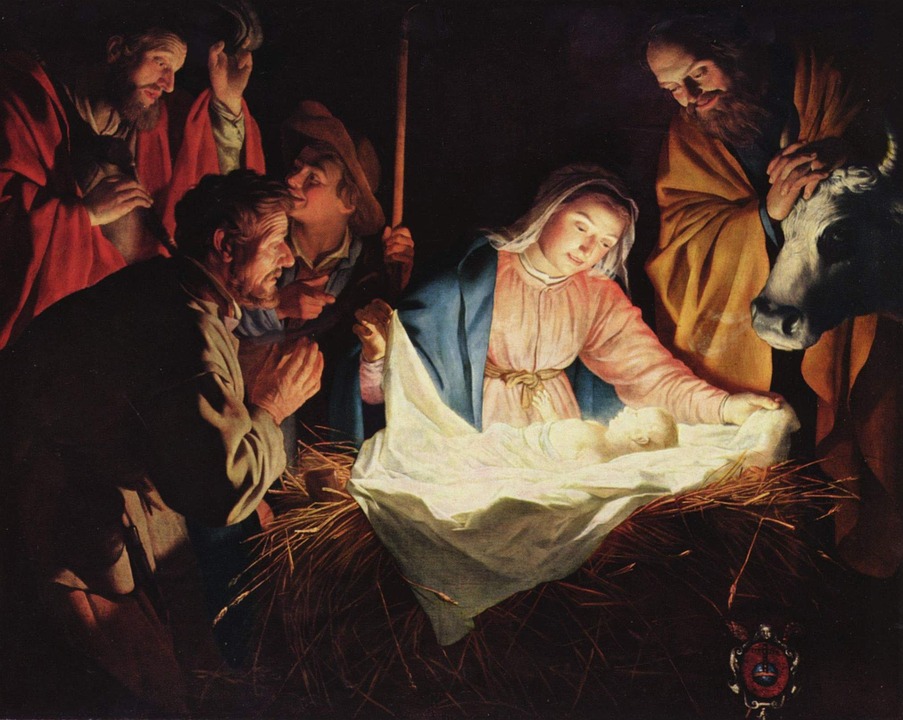 INDIANAPOLIS (CN) - An Indiana county's ban on nonresidents using its courthouse lawn is unconstitutional, two civil rights groups claim in Federal Court.
The Freedom From Religion Foundation and The Satanic Temple claim Franklin County barred them from building displays on the courthouse lawn, because neither organization is a county resident.
Franklin County is on the Ohio line, just northwest of Cincinnati. Its county seat, Brookville, has a population of about 2,600.
The Franklin County Commission approved the new ordinance in January. It allows only county residents to use courthouse grounds for celebrations, community events, rallies and other expressive activities, including a yearly Nativity scene.
Both organizations applied to use the grounds during the time of the Nativity scene, to support the separation of church and state. The Freedom From Religion Foundation wanted to build a Nativity scene dedicated to the Bill of Rights. The Satanic Temple wanted to build a sculpture of Satan.
The Freedom From Religion Foundation, a Wisconsin-based group that promotes separation of church and state, has tangled with Franklin County before, in a lawsuit involving its Nativity scene.
The Satanic Temple, based in Massachusetts, has cooperated with its co-plaintiff in the past, challenging a school board in Orange County Fla. that allowed Christian materials to be distributed to students on public school grounds.
Both plaintiffs say they sought to use the lawn to protest the 50-year tradition of the Christian Nativity scene.
"The requirement of the ordinance that persons wishing to use the courthouse lawn be residents of the county is not narrowly tailored to advance an important government interest, nor is it reasonably related to a legitimate government interest," and "does not leave FFRF or TST ample alternative channel through which they may reach their intended audience," the complaint states.
The plaintiffs are represented by Gavin Rose with the American Civil Liberties Union of Indiana.
They want the ordinance enjoined, and if they're not allowed to put up their displays this Christmas, they want damages.
Subscribe to Closing Arguments
Sign up for new weekly newsletter Closing Arguments to get the latest about ongoing trials, major litigation and hot cases and rulings in courthouses around the U.S. and the world.