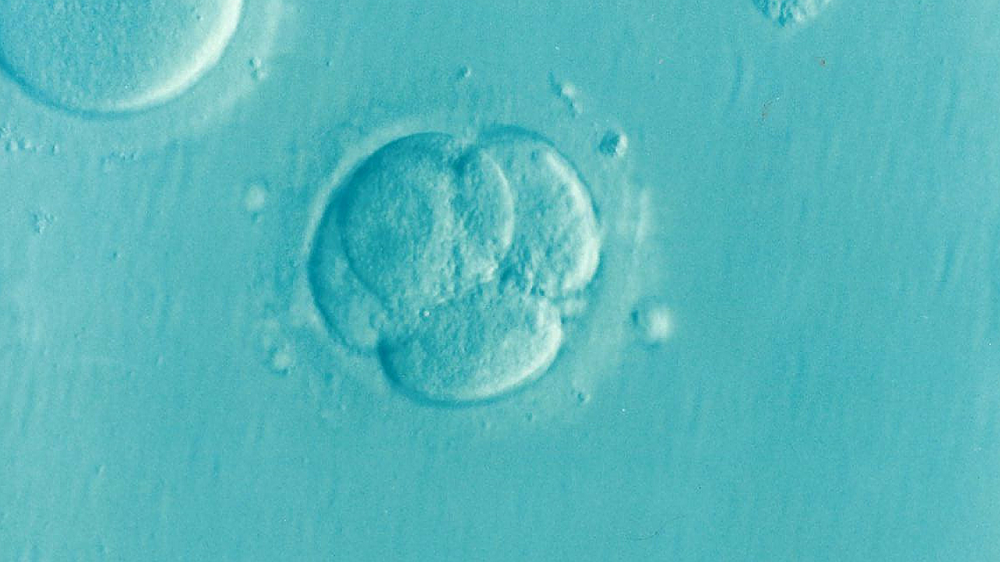 SAN FRANCISCO (CN) - A federal judge preliminary approved a $1.5 million class action antitrust settlement accusing the American Society for Reproductive Medicine and the Society for Assisted Reproductive Technology of fixing prices for human eggs.
Lead plaintiff Lindsay Kamakahi claimed in 2011 that the organizations set maximum compensation prices in violation of the Sherman Act, "in an effort to keep egg donor compensation artificially low and to retain more revenue."
Kamakahi also claimed that egg donors are paid the same hourly rate as sperm donors, though egg donation procedures are lengthy, painful and potentially dangerous, while sperm donations are not.
U.S. Magistrate Judge Joseph Spero preliminarily approved the settlement on March 23.
It will apply to a class of "all women who sold human egg donor services for the purpose of supplying human eggs to be used for assisted fertility and reproductive purposes within the United States and its territories at any time during the time period from April 12, 2007 to the present - and who intend to sell donor services in the future" to or through Society for Assisted Reproductive Technology clinics.
Spero set a fairness hearing for Aug. 26.
Neither side's attorneys immediately responded to an email requesting comment on Tuesday afternoon.
Subscribe to Closing Arguments
Sign up for new weekly newsletter Closing Arguments to get the latest about ongoing trials, major litigation and hot cases and rulings in courthouses around the U.S. and the world.