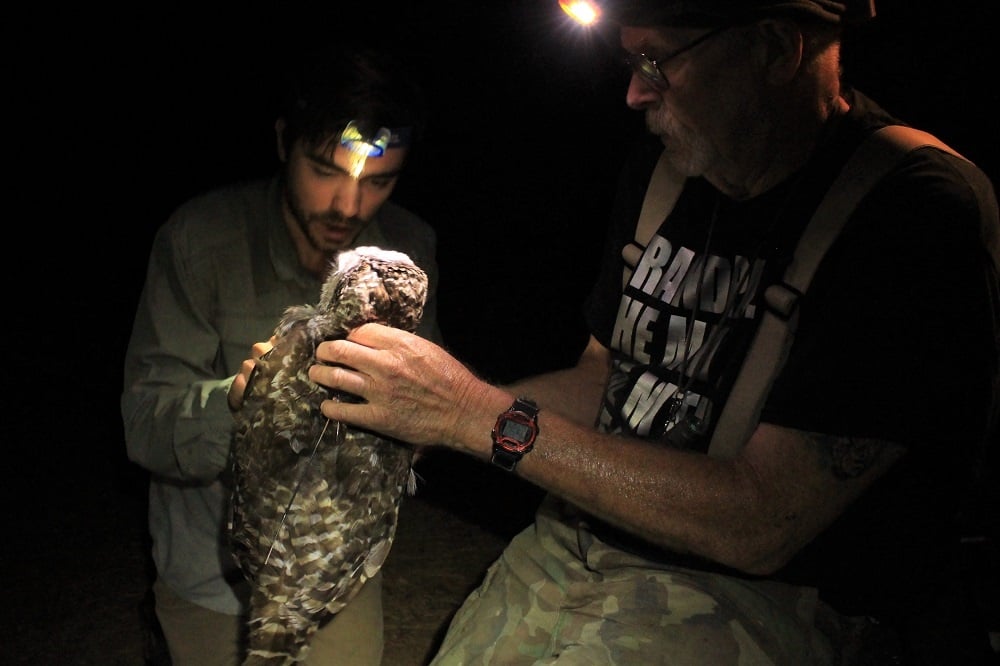 SALEM, Ore. (CN) - The Oregon Court of Appeals refused to reinstate a $2 million verdict for Boise Cascade Corp., awarded after the state temporarily banned logging where two spotted owls were found.
A jury found that the state had illegally taken Boise Cascade's property without fair compensation and awarded the company $2 million, which was reduced to $25 on retrial.
After generating five appellate decisions, the case was remanded for a third time.The appeals court reversed the $25 award, but upheld the denial of Boise Cascade's motion to reinstate its state-law takings claim and to reinstate the original verdict. See ruling.
Subscribe to Closing Arguments
Sign up for new weekly newsletter Closing Arguments to get the latest about ongoing trials, major litigation and hot cases and rulings in courthouses around the U.S. and the world.