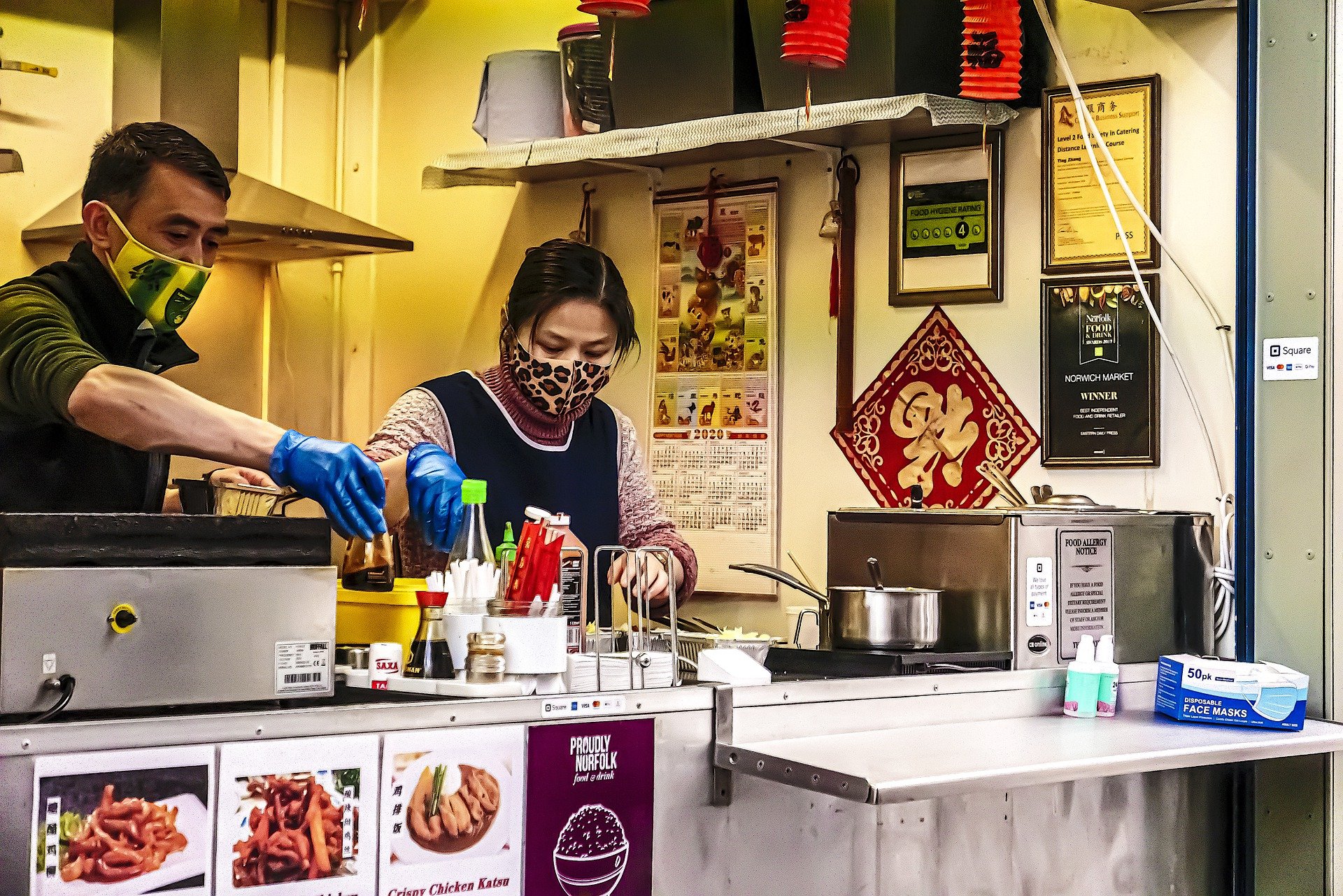 SANTA ANA, Calif. (CN) - A Southern California immigration official who took bribes - including 200 egg rolls - from people seeking legal status was sentenced Friday to 30 months in federal prison.
Mai Nhu Nguyen, 48, of Irvine, solicited and took bribes from Vietnamese immigrants from 2011 through June 2013, the U.S. Attorney's Office said.
"In one case, Nguyen took $1,000 from an immigrant seeking a green card, and 200 egg rolls from an immigrant seeking citizenship," the U.S. attorney said.
Nguyen worked for the U.S. Citizenship and Immigration Services at its Santa Ana office for 8 years.
Immigration officers have extraordinary powers to grant or deny applications.
Subscribe to Closing Arguments
Sign up for new weekly newsletter Closing Arguments to get the latest about ongoing trials, major litigation and hot cases and rulings in courthouses around the U.S. and the world.