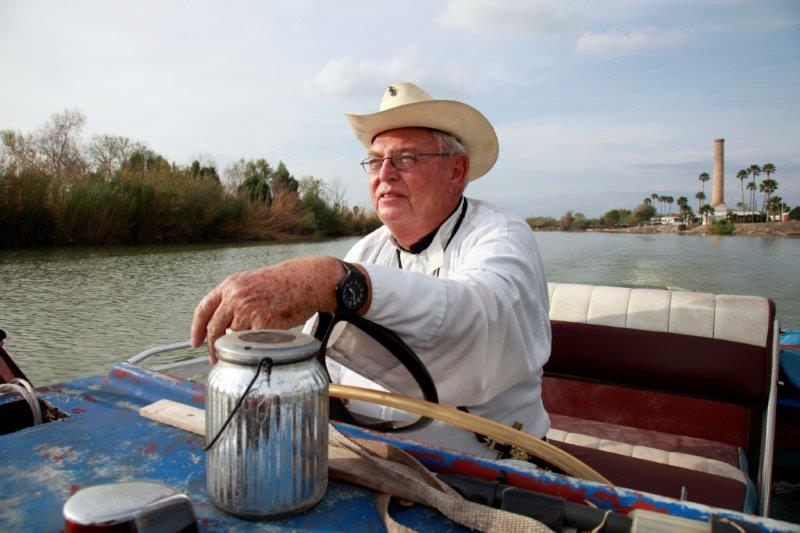 (CN) - A federal judge on Friday ordered Wesley Snipes to begin serving his three-year prison sentence for federal tax evasion, rejecting the "Blade" actor's bid for a new trial.
U.S. District Judge William Terrell Hodges in Oclala, Fla., rejected motions by Snipes' attorneys for a new trial and for permission to interview jurors about possible misconduct.
Defense attorneys said they received two emails from jurors after Snipes' sentencing that suggested that other jurors had presumed the actor was guilty before trial.
One juror stated that "most us didn't believe he would have received the jail time."
"The email presents, to be sure, a troubling set of circumstances," Hodges wrote, but noted that well-established law bars the use of a juror's testimony to impeach a verdict.
Hodges said the court "cannot consider the emails of the jurors -- indeed, they could not be considered even if they were proffered under oath in affidavit form."
"And, because they cannot be considered, there is no basis for conducting any interviews of any members of the jury about their deliberations or their voir dire responses and no reason to conduct an evidentiary hearing," Hodges wrote.
"By the same token, there is no basis for granting a new trial on the ground of juror misconduct."
Snipes had lost his appeal in the U.S. Court of Appeals for the 11th Circuit, which held that the sentencing judge had "carefully complied with the sentencing procedures."
He has been out on bail pending appeal.
The actor was convicted of failing to file federal income tax returns for 1999 through 2001. He tried to hide assets in foreign accounts, according to an investigative report.
Subscribe to Closing Arguments
Sign up for new weekly newsletter Closing Arguments to get the latest about ongoing trials, major litigation and hot cases and rulings in courthouses around the U.S. and the world.