National
Will the Supreme Court survive the stench of overturning Roe?
When the Supreme Court heard oral arguments in the biggest challenge to abortion rights to come before the bench in nearly 50 years, Justice Sonia Sotomayor asked if the court would survive the stench of conservatives wielding their supermajority to overrule Roe v. Wade. As legal experts examine a draft opinion that could eviscerate the federal right to abortion, they worry that the stink will hang forever on the court's integrity. 
TurboTax to pay customers $141 million to settle deceptive ad claims
New York Attorney General Letitia James announced Wednesday morning that Intuit Inc., the parent company of TurboTax, has agreed to pay $141 million to settle claims that it deceived millions of low-income U.S. taxpayers between 2016 and 2019.
Pinterest prevails in photography copyright dispute
A federal judge granted summary judgment to Pinterest in a lawsuit by a photographer claiming the company infringed over 50 of his copyrighted works by displaying them too close to other advertisements.
New guilty plea ratchets up conviction count of Oath Keepers
A former chapter leader of the Oath Keepers pleaded guilty on Wednesday to seditious conspiracy in connection with last year's Capitol riot, making him the third of a dozen charged affiliates of the right-wing extremist group to do so.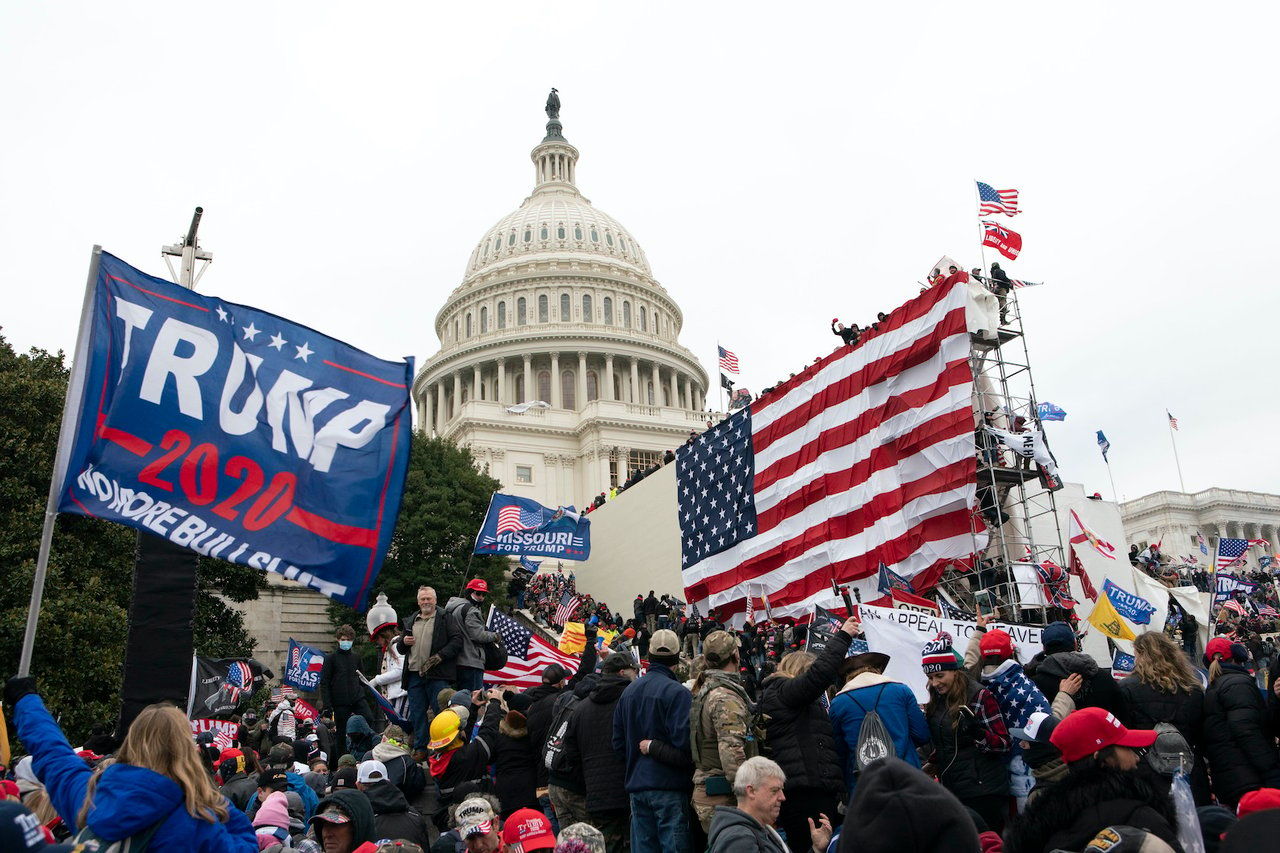 Regional
Arizona judge denies execution stay despite claims of mental incompetency 
An Arizona judge on Wednesday rejected a death row inmate's motion to stay his execution slated for May 11 based on claims he is mentally incompetent.
County officials want record 'corrected' after election fraud report by Arizona AG
The Maricopa County Board of Supervisors asked Arizona Attorney General Mark Brnovich on Wednesday to correct the record after publishing controversial interim findings on the integrity of the 2020 election.
International
Russian missiles strike across Ukraine, Kyiv remains defiant
The war in Ukraine raged on Wednesday as fighting carried on across the country's eastern and southern plains following a nighttime barrage of Russian missiles that struck rail lines and other targets in several Ukrainian regions.
Google focuses on fairness, evidence in final jab at massive antitrust fine
The EU's second-highest court ended a three-day hearing Wednesday focused on the validity of a fine that, when given in 2019, was the largest penalty for anti-competitive behavior ever levied by Brussels. 
Subscribe to Closing Arguments
Sign up for new weekly newsletter Closing Arguments to get the latest about ongoing trials, major litigation and hot cases and rulings in courthouses around the U.S. and the world.