National
Requirement for federal judges to disclose big stock trades sent to Biden's desk
House lawmakers passed legislation Wednesday that expands the financial disclosure requirements for federal judges, including the justices of the Supreme Court, as lawmakers continue to scrutinize the ethics codes and regulations that apply to the nation's highest courts.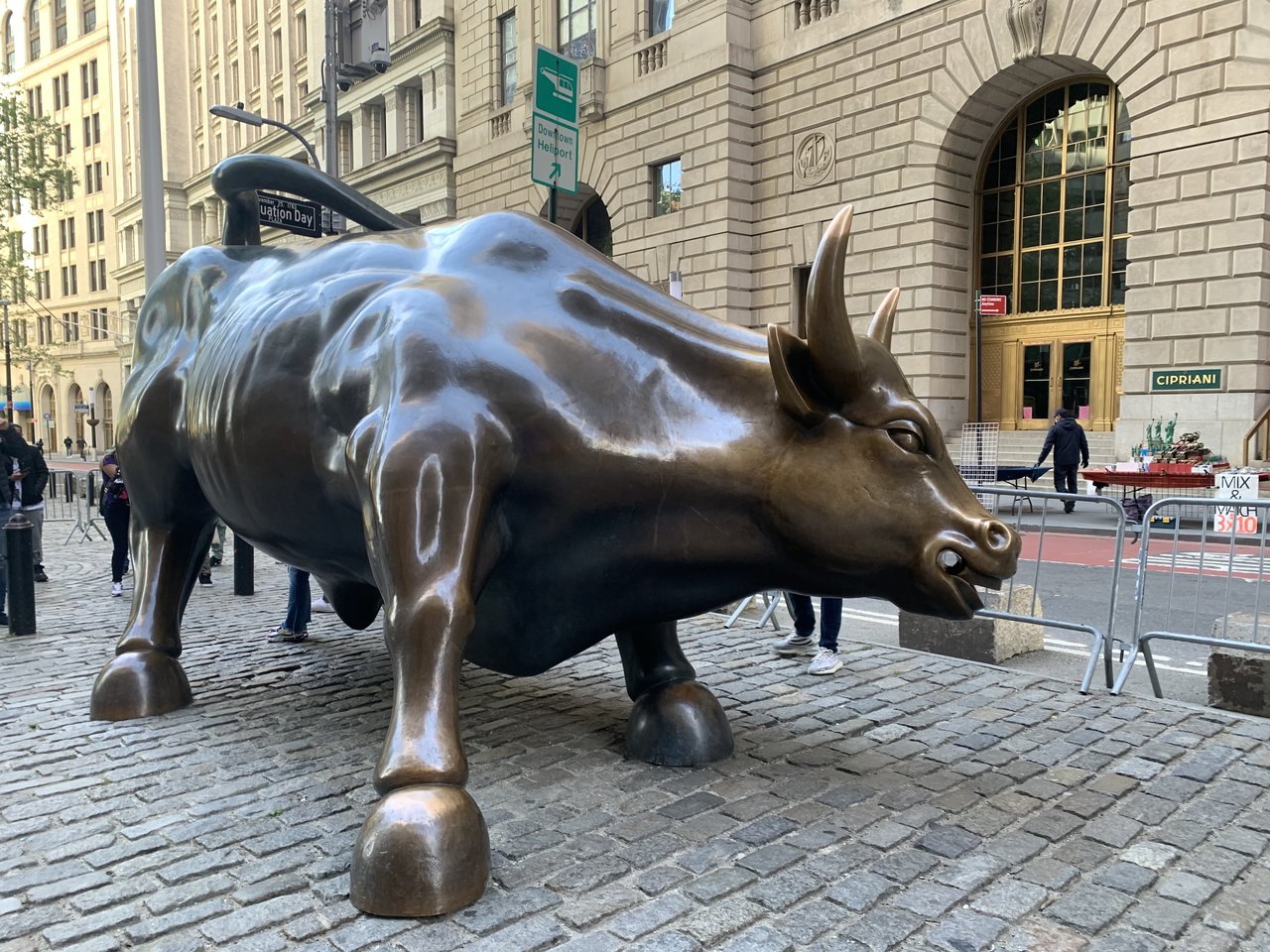 Officers testify Heard had no bruises after confrontation with Depp
On the night in 2016 that Amber Heard contends Johnny Depp beat her, police officers called to the couple's residence say they saw no signs of bruises on her face.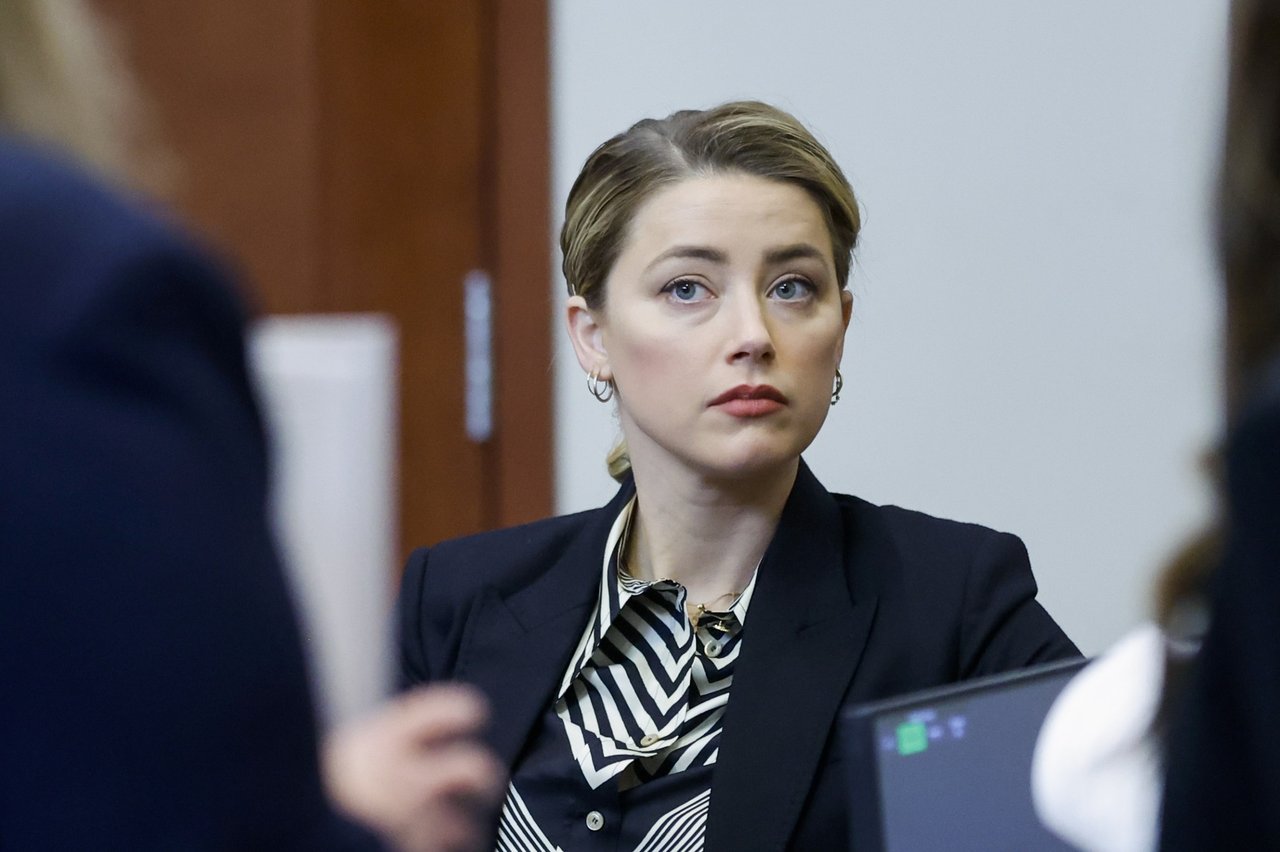 Donald Trump appeals $10,000-a-day contempt fine
Defying orders for him to pay $10,000 a day until he turns over records sought for a civil investigation in New York, former President Donald Trump appealed a state judge's contempt order on Wednesday.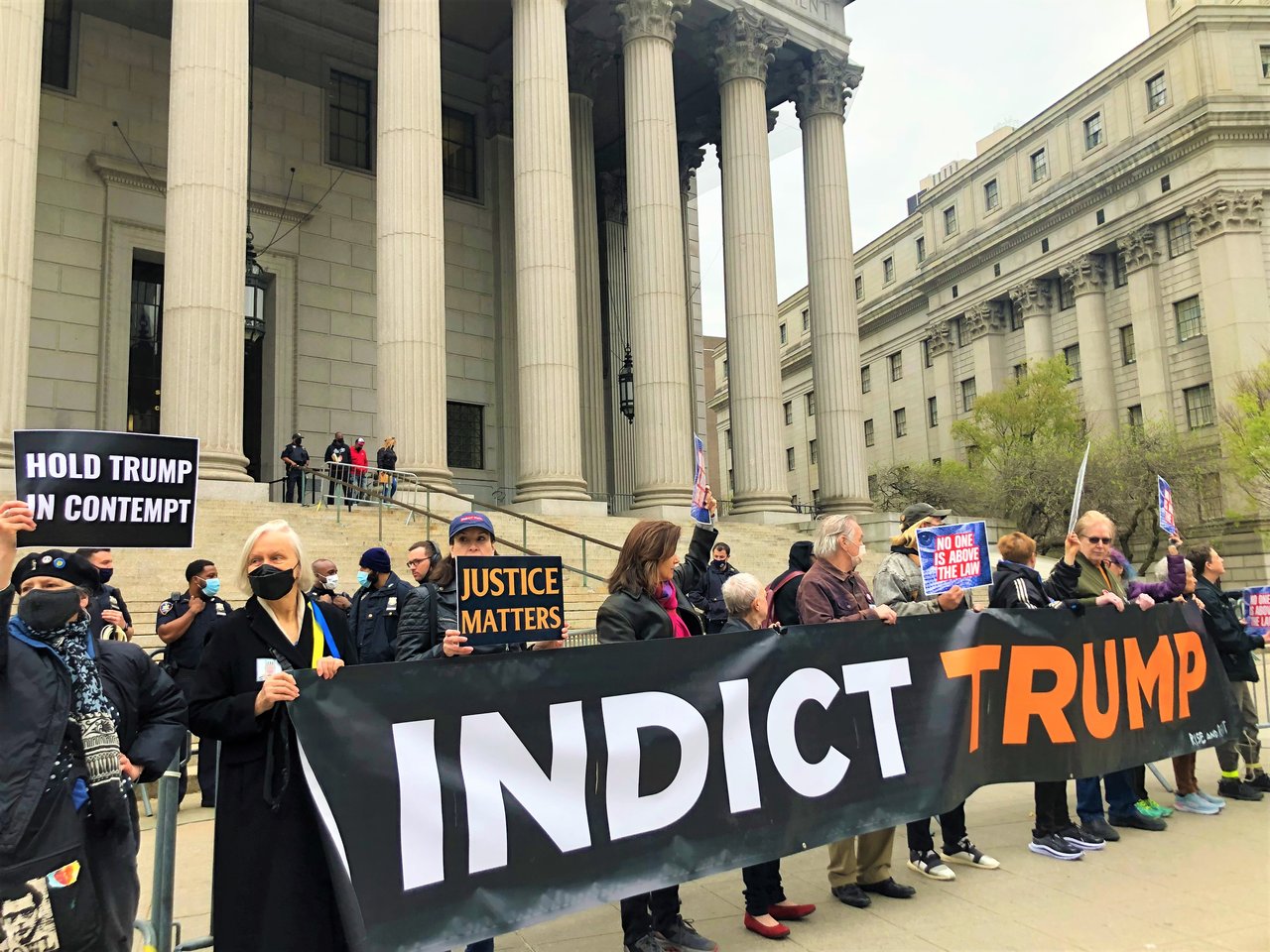 If the shoe fits: Cultural commentary or knockoff Vans? 
Attorneys on both ends of a federal lawsuit over novelty skater shoes held up the "Wavy Baby" sneakers in court on Wednesday, each making their case for what the rippled footwear represents. 
Partisan fight over Justice Thomas dominates hearing on Supreme Court reforms
A hearing to discuss forcing all of the Supreme Court justices to adhere to ethical standards on Wednesday was diverted by partisan disagreements over criticism of the actions of one justice: Clarence Thomas.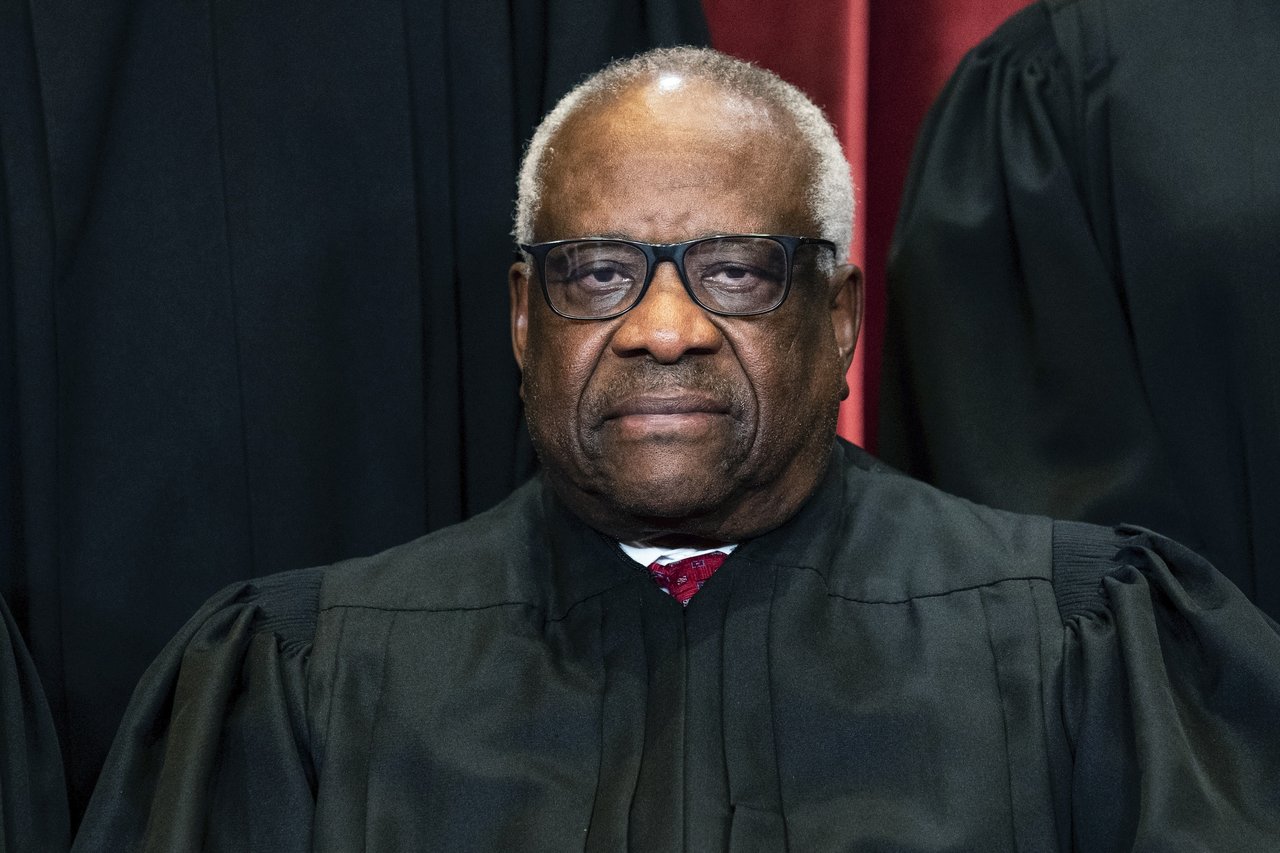 Regional
Top NY court upholds judgment that says Democrats gerrymandered
New York lawmakers hoping to ward off a Republican takeover of the House in the fall incurred a major and surprise blow on Wednesday with the state's Court of Appeals ruling that Democrats drafted new congressional districts with partisan intent.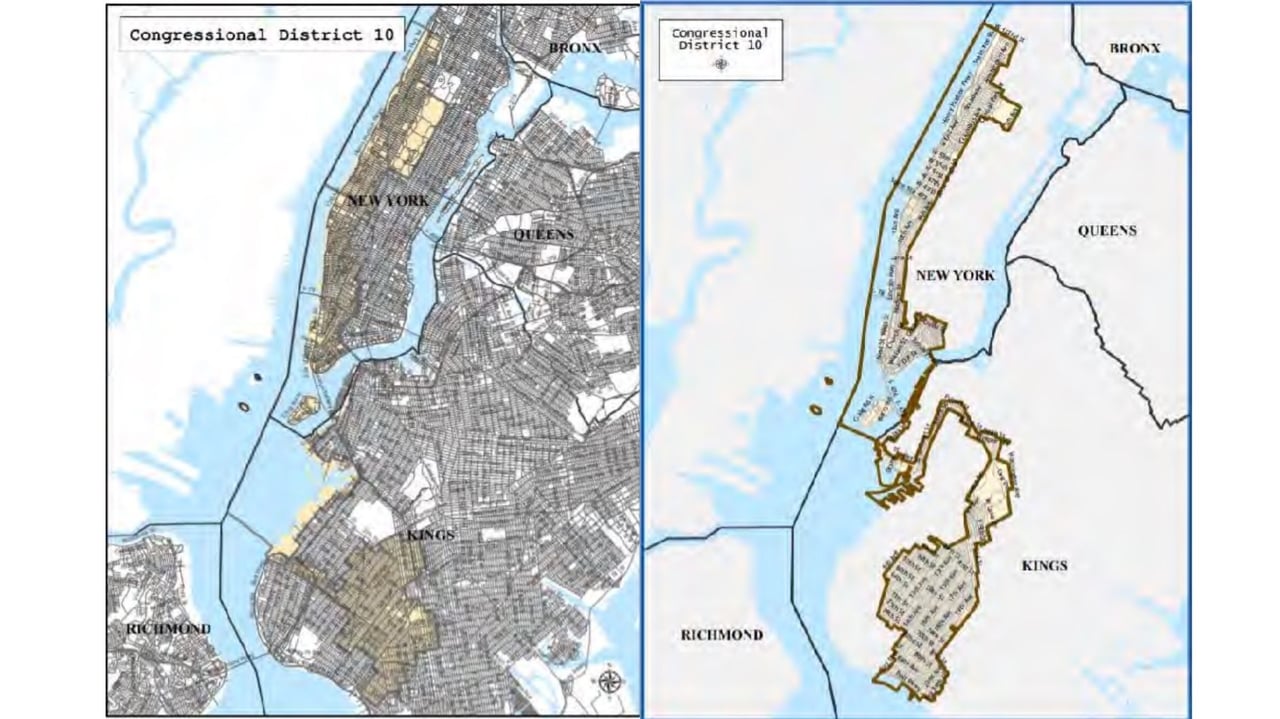 Michigan bowling alleys ask panel to revive claims over Covid restrictions
Michigan bowling alleys and roller rinks argued before the Sixth Circuit on Wednesday that the state is not entitled to sovereign immunity on claims stemming from several executive orders that forced the businesses to close during the Covid-19 pandemic.
International
Russia shuts off gas to Poland, Bulgaria; EU calls it 'blackmail'
In a move to strike back at the European Union's support for Ukraine, Russia on Wednesday cut off natural gas supplies to Poland and Bulgaria, causing gas prices to soar in Europe, and it threatened to shut off gas to other countries.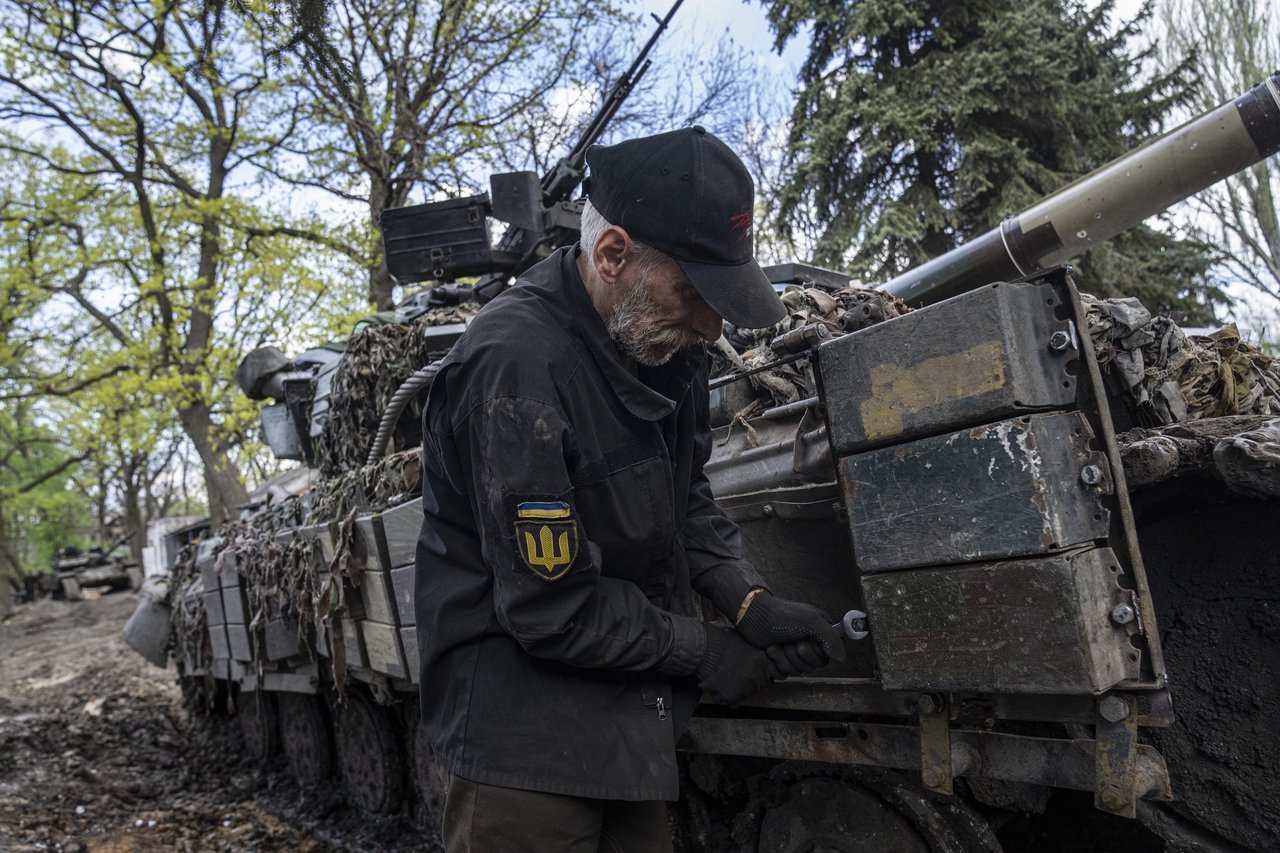 Read the Top 8
Sign up for the Top 8, a roundup of the day's top stories delivered directly to your inbox Monday through Friday.