National
Challenge to vaccine-or-test mandate could upend already shaky precedent on agency deference
American jurisprudence on vaccine mandates dates back over 100 years, but the Supreme Court will likely focus on a 40-year-old administrative precedent that is continually under fire to determine if President Joe Biden can require Covid-19 vaccines and testing for large private businesses.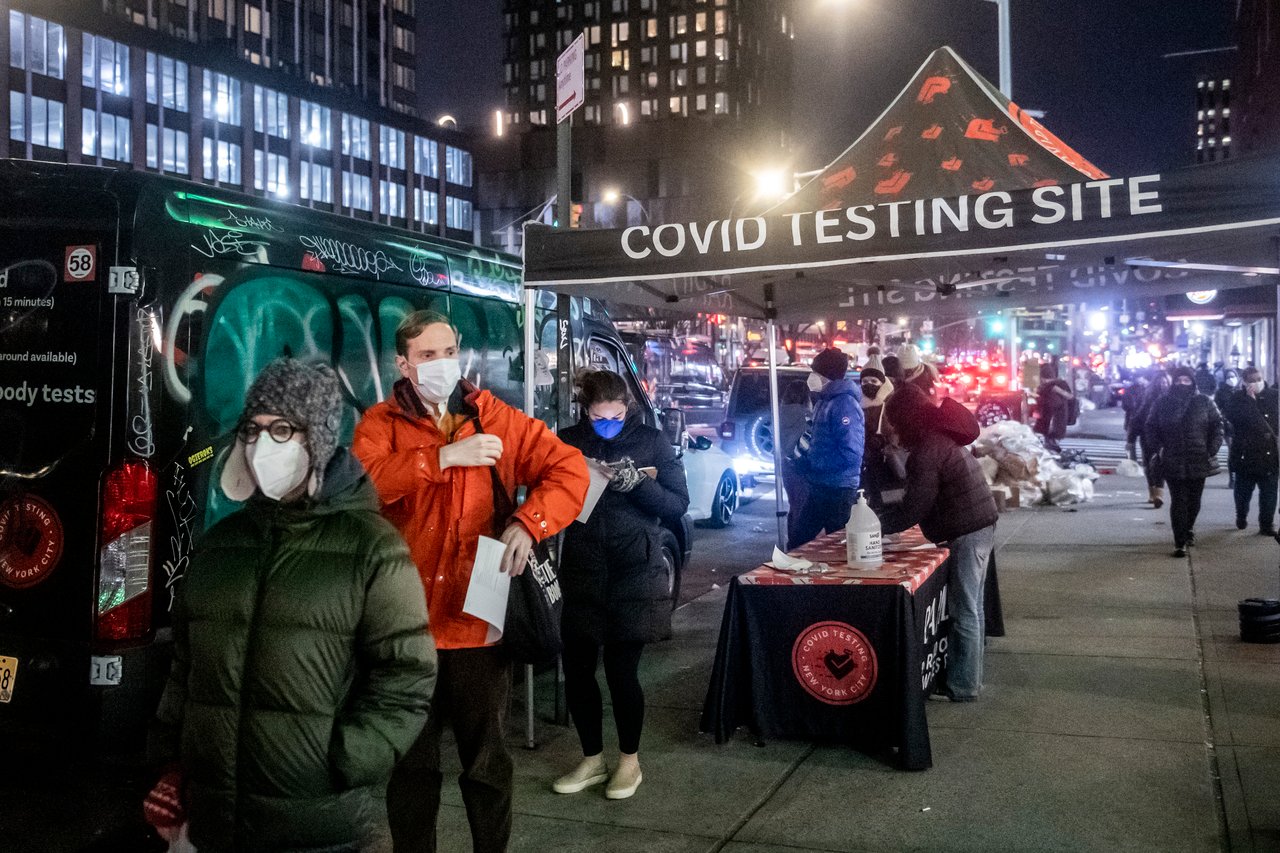 Uyghurs call out slow US response to genocide in China
Chants of "Act now, America, act to save the Uyghurs," echoed from megaphones outside the State Department building in Washington as a group of protesters live-streamed a rally Wednesday to mark the 72nd anniversary of China's annexation of the East Turkistan Republic.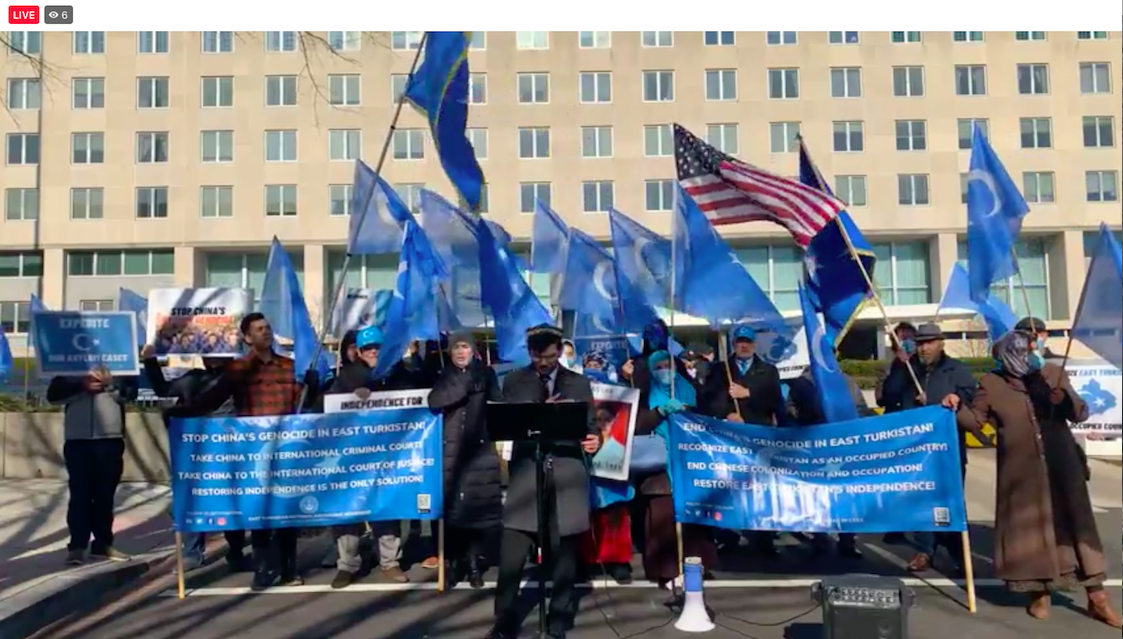 Ninth Circuit overturns $1.7 million restitution order for Russian hacker
Russian hacker Yevgeniy Nikulin is off the hook for $1.7 million in restitution a federal judge ordered him to pay four tech companies whose user databases he breached in 2012.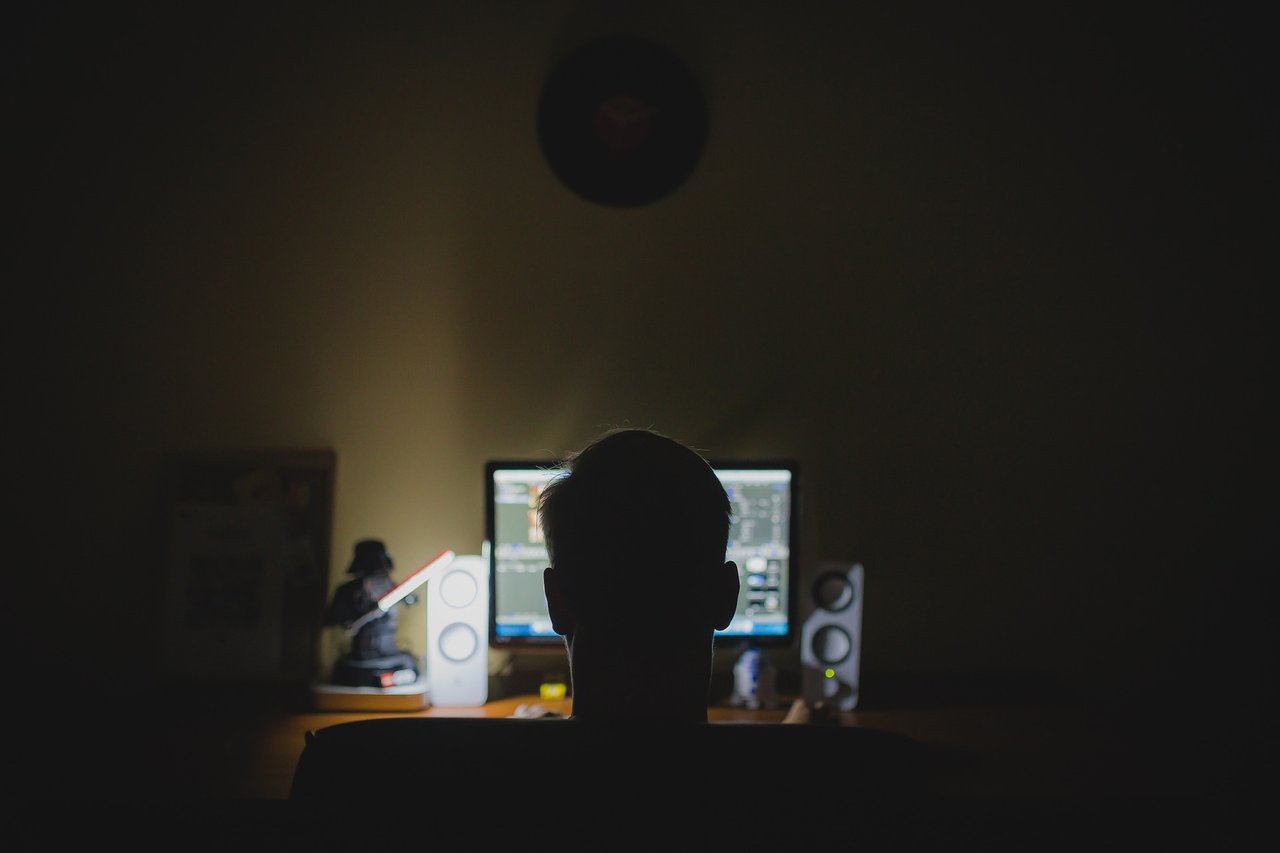 Drug that treats Covid with nearly 90% efficacy gets FDA green light
The first pill to treat Covid-19 received approval from U.S. regulators on Wednesday, giving way to a new pandemic therapy that can be deployed to adults and children ages 12 and older.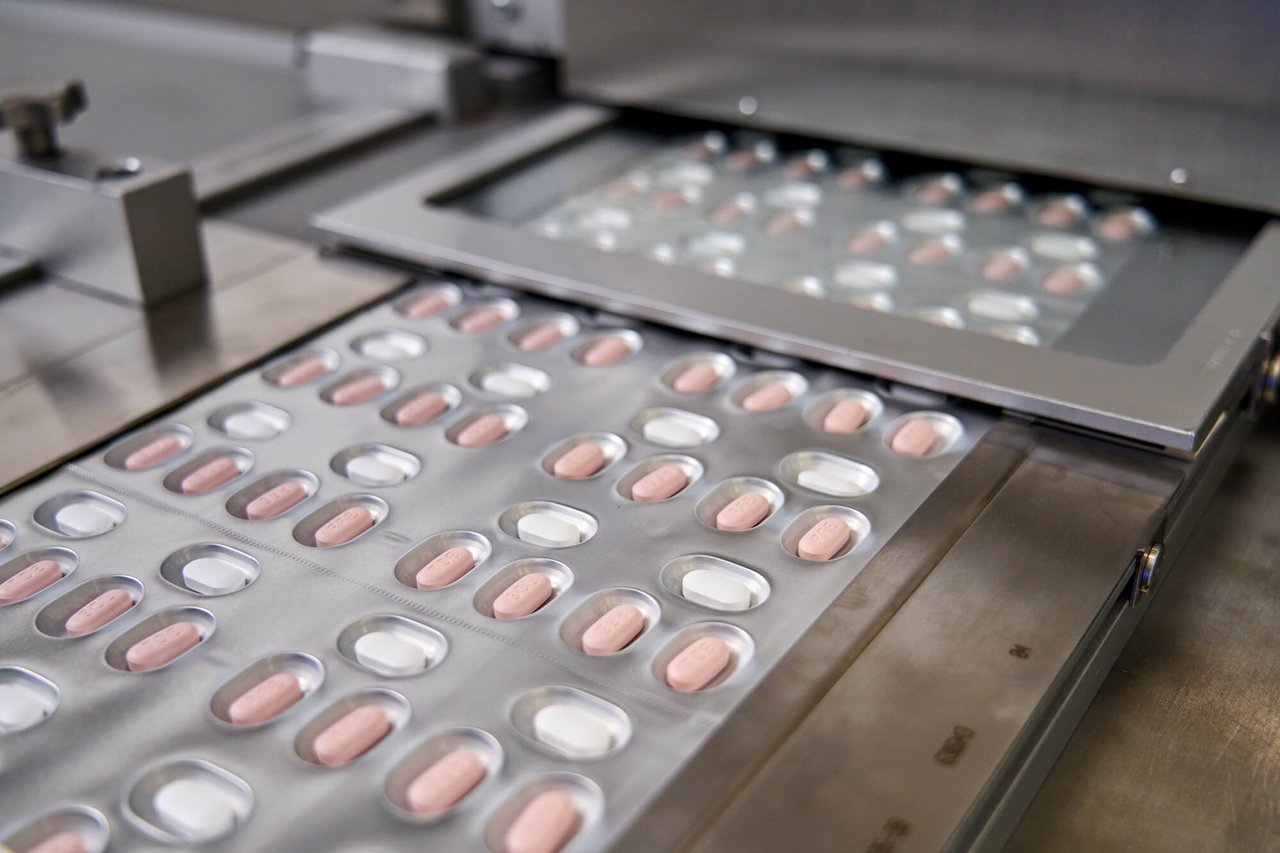 Regional
California to require Covid boosters for over 2 million health care workers
California will become the second state to mandate Covid-19 booster shots for health care workers in hopes of keeping hospitals staffed amid the intensifying omicron outbreak, officials announced Wednesday.
Milwaukee judge sentenced to 9 years in prison on child pornography charges
A former Milwaukee County Children's Court judge on Wednesday was sentenced to nine years in prison for distributing child pornography, a punishment falling in between recommendations from federal prosecutors and the judge's defense attorney.
International
Putin ups the ante over Ukraine as war fears grow
The standoff between Russia and NATO over Ukraine is entering a dangerous and critical phase as the Kremlin's language grows more bellicose and experts warn an invasion by Russian troops into Ukraine appears increasingly more possible.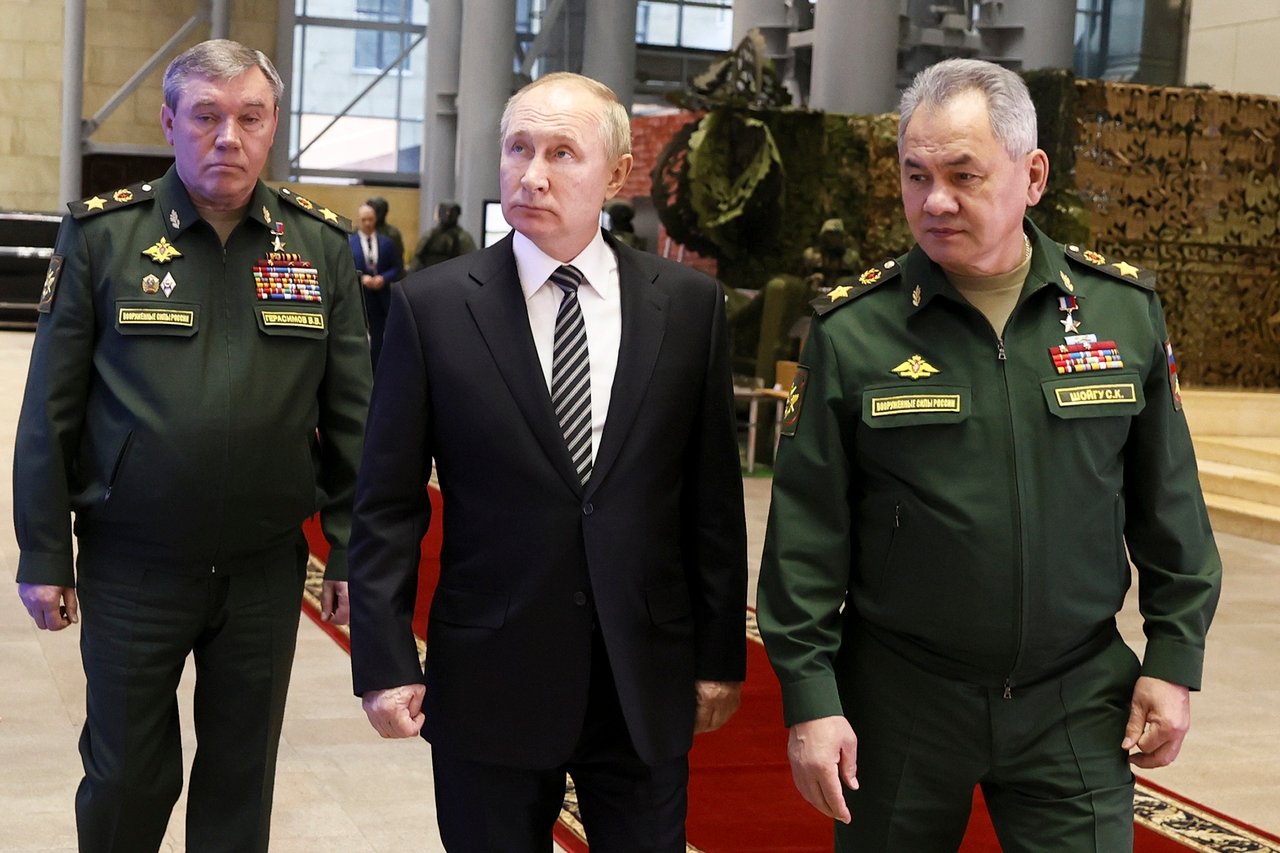 Rare life sentence sought for men accused of downing Flight MH17 
Prosecutors in the trial of four men charged with downing Malaysia Airlines Flight 17 over eastern Ukraine in 2014 want the suspects put away for the rest of their lives if they are convicted.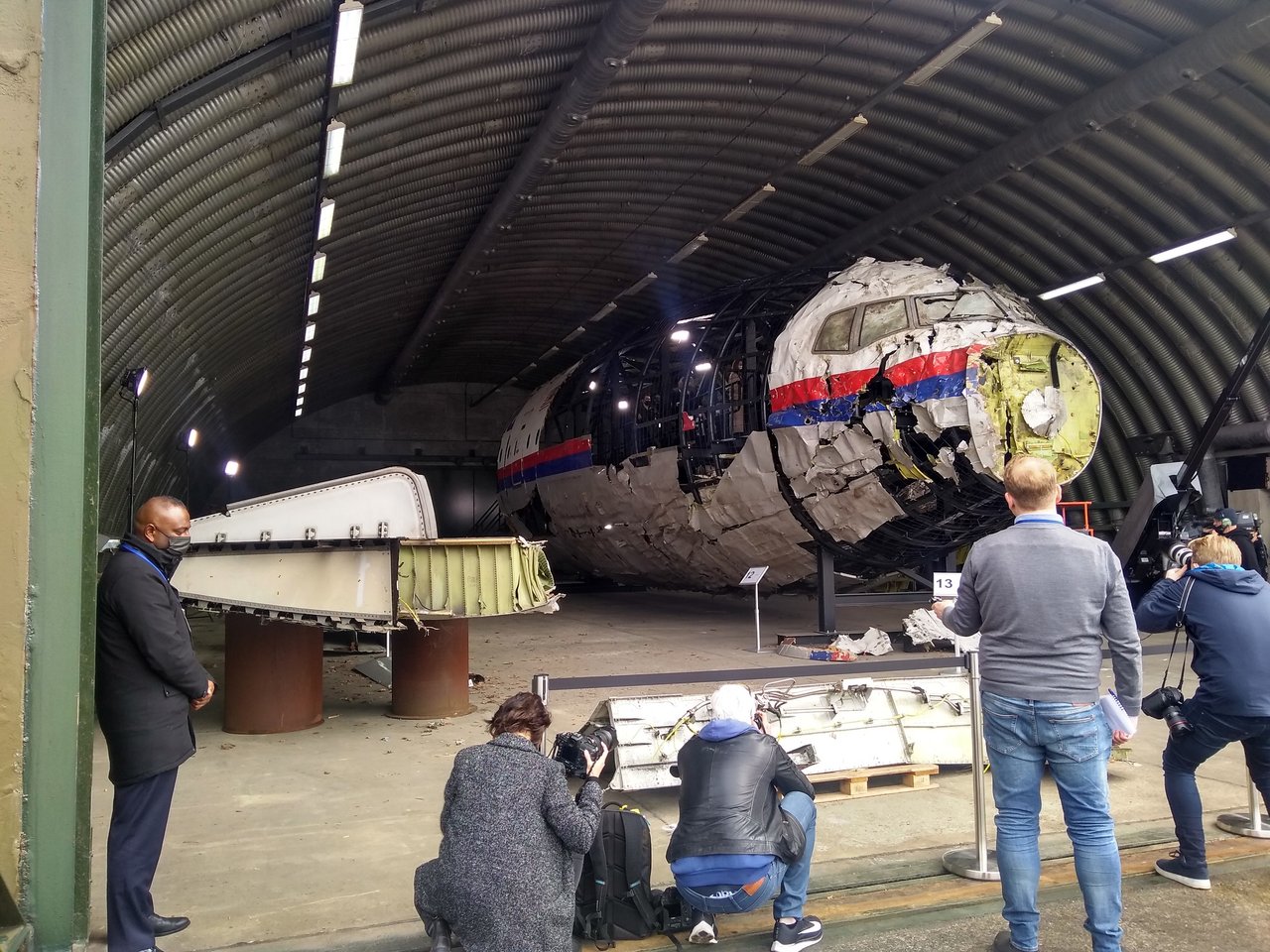 Read the Top 8
Sign up for the Top 8, a roundup of the day's top stories delivered directly to your inbox Monday through Friday.