National
Right-wing news outlet asks court to block employer vaccine mandate
Within hours of the federal government formally issuing a vaccine mandate for all companies with more than 100 employees, the Daily Wire and conservative nonprofit Alliance Defending Freedom filed a petition asking the Sixth Circuit to halt enforcement of what they call a "gross overreach" by the Biden administration.
Texas abortion ban drives wedge at House days after justices sketch law's defeat
The House Judiciary Committee brought abortion providers to Capitol Hill on Thursday to detail the toll on constitutional rights in Texas during the two-plus months since the state enacted what are the strictest obstacles to abortion in the country.
Capitol rioter who said she wouldn't go to prison is going to prison
A Texas real estate agent who boasted that white, blond women like herself don't go to jail learned otherwise on Thursday as a federal judge said her sentencing would signal to the country that the court is taking Jan. 6 cases seriously.
Russian informant for Trump dossier charged with lying to FBI
A Russian analyst who supplied information for the infamous Steele dossier on research into ties between the 2016 Trump campaign and Russia was arrested Thursday on charges of lying to the FBI about his sources. 
Regional
Wyoming passes law opposing federal vaccine mandates
Following seven days of debate, the Wyoming Legislature passed a law Wednesday night designed to challenge federal vaccine mandates.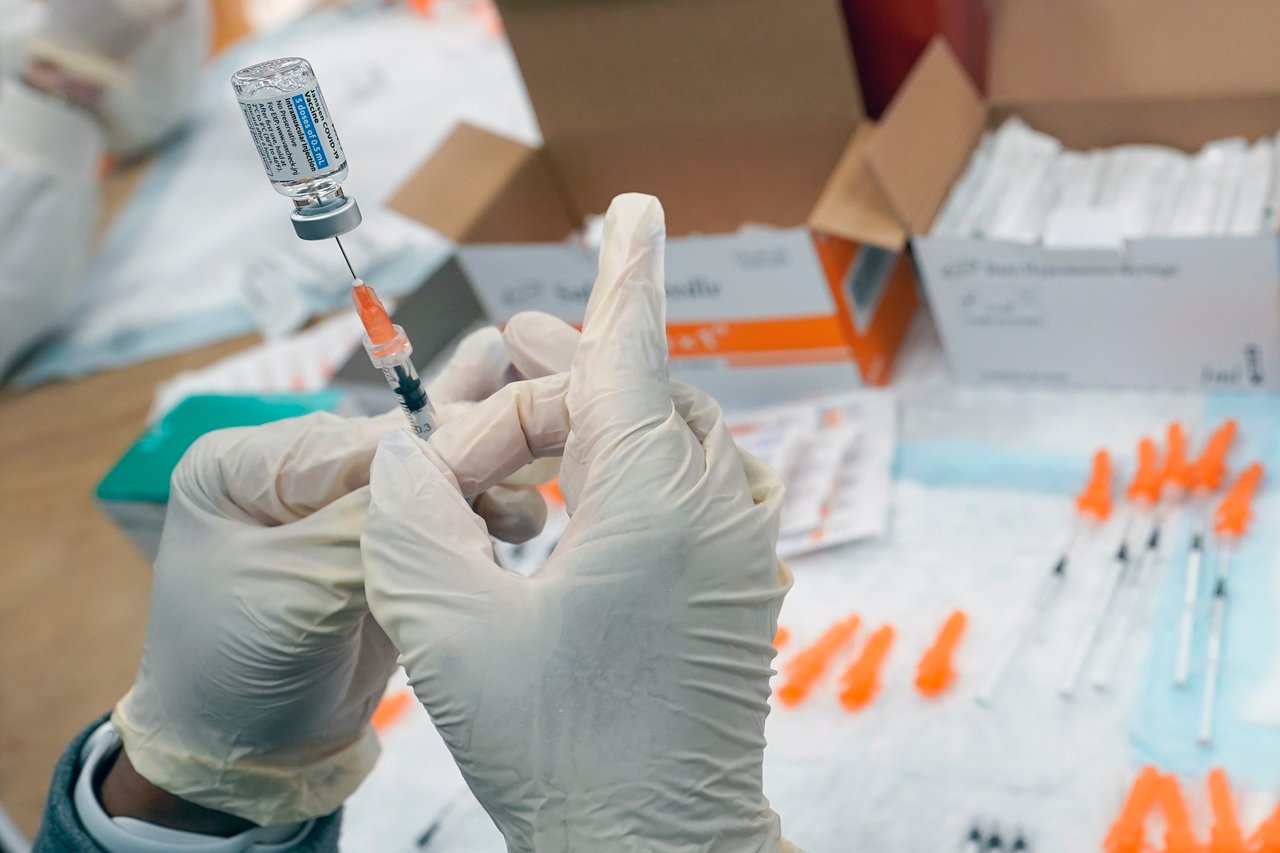 Firefighters sue LA County over vaccination mandate
A group of 574 Los Angeles County firefighters has filed a lawsuit over the county's Covid vaccination mandate. Though the plaintiffs represent just 12% of the fire department's total personnel, the lawsuit is the latest in a series of suits filed by rank-and-file firefighters and police officers in the LA area aimed at overturning the vaccination mandates passed by local governments.
International
With 5M deaths worldwide, pandemic surges again in Europe
The World Health Organization on Thursday issued a dire warning that a worrying rise in coronavirus infections in Europe could lead to hundreds of thousands of more deaths unless governments take quick action to rein in the pandemic.
Venezuela protest deaths draw International Criminal Court probe
The chief prosecutor of the International Court announced Thursday he will open an investigation into what was a violent crackdown by the Venezuelan government forces against protesters in 2017. 
Subscribe to Closing Arguments
Sign up for new weekly newsletter Closing Arguments to get the latest about ongoing trials, major litigation and hot cases and rulings in courthouses around the U.S. and the world.