National
Bannon hit with contempt indictment after snubbing Jan. 6 committee
Federal prosecutors indicted former White House strategist Stephen Bannon on two counts Friday because he refused to comply with a subpoena connected to the mob of President Donald Trump supporters who stormed the U.S. Capitol on Jan. 6.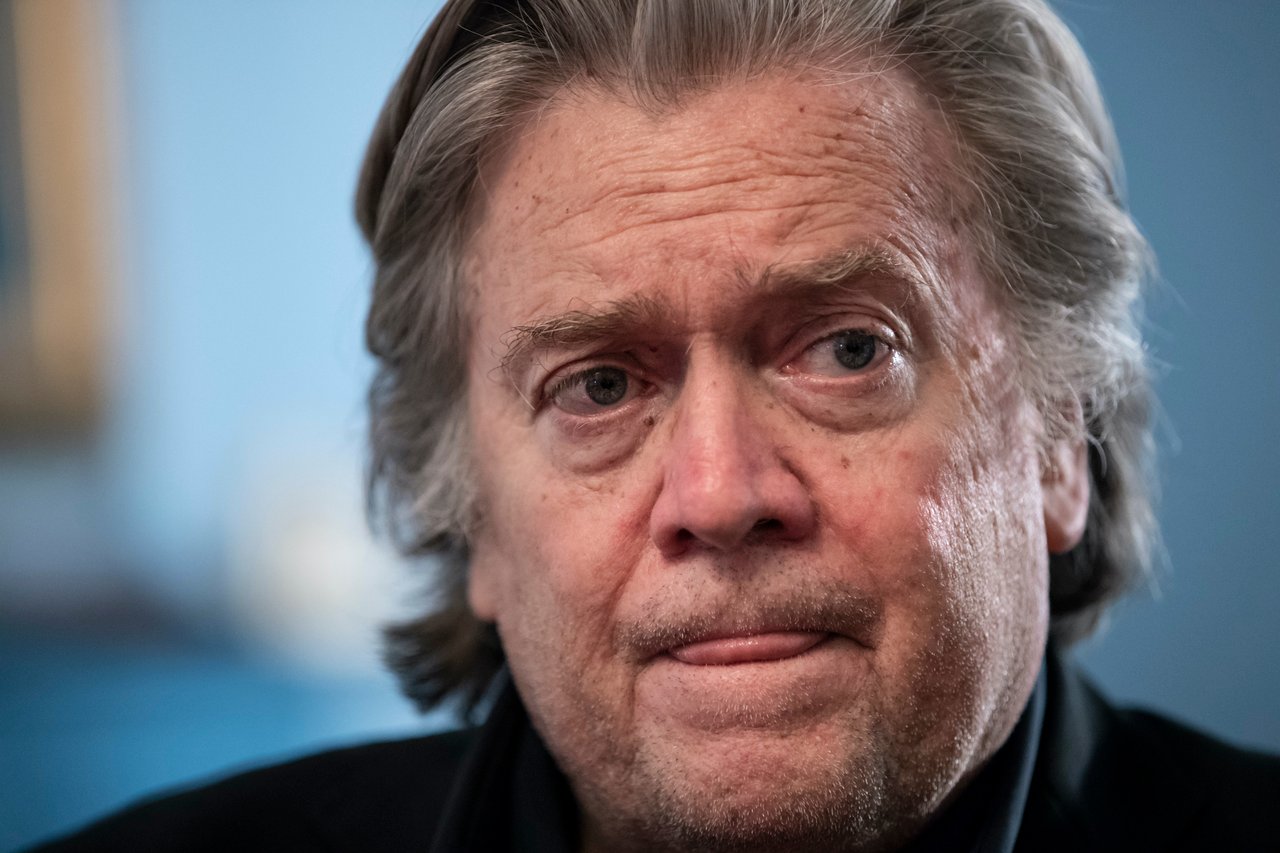 Judge ends Britney Spears' 13-year conservatorship
Los Angeles County Superior Judge Brenda Penny officially terminated the 13-year conservatorship of Britney Spears' estate and person effective Friday.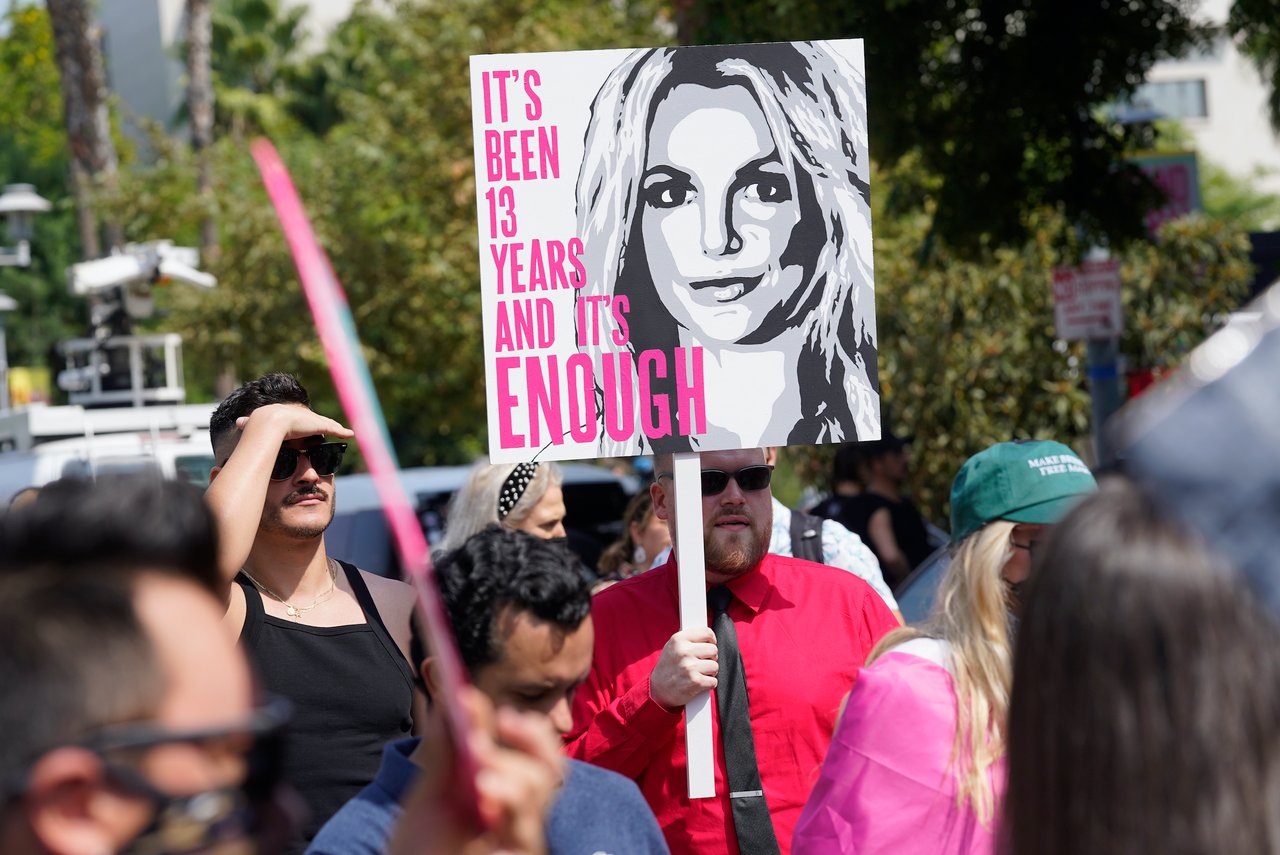 Man with guns and Molotov cocktails nearby as he stormed Capitol pleads guilty
A 71-year-old Army veteran will likely face several years in prison after pleading guilty Friday to leaving a cache of loaded firearms and 11 homemade Molotov cocktails inside a truck parked near the Capitol on Jan. 6.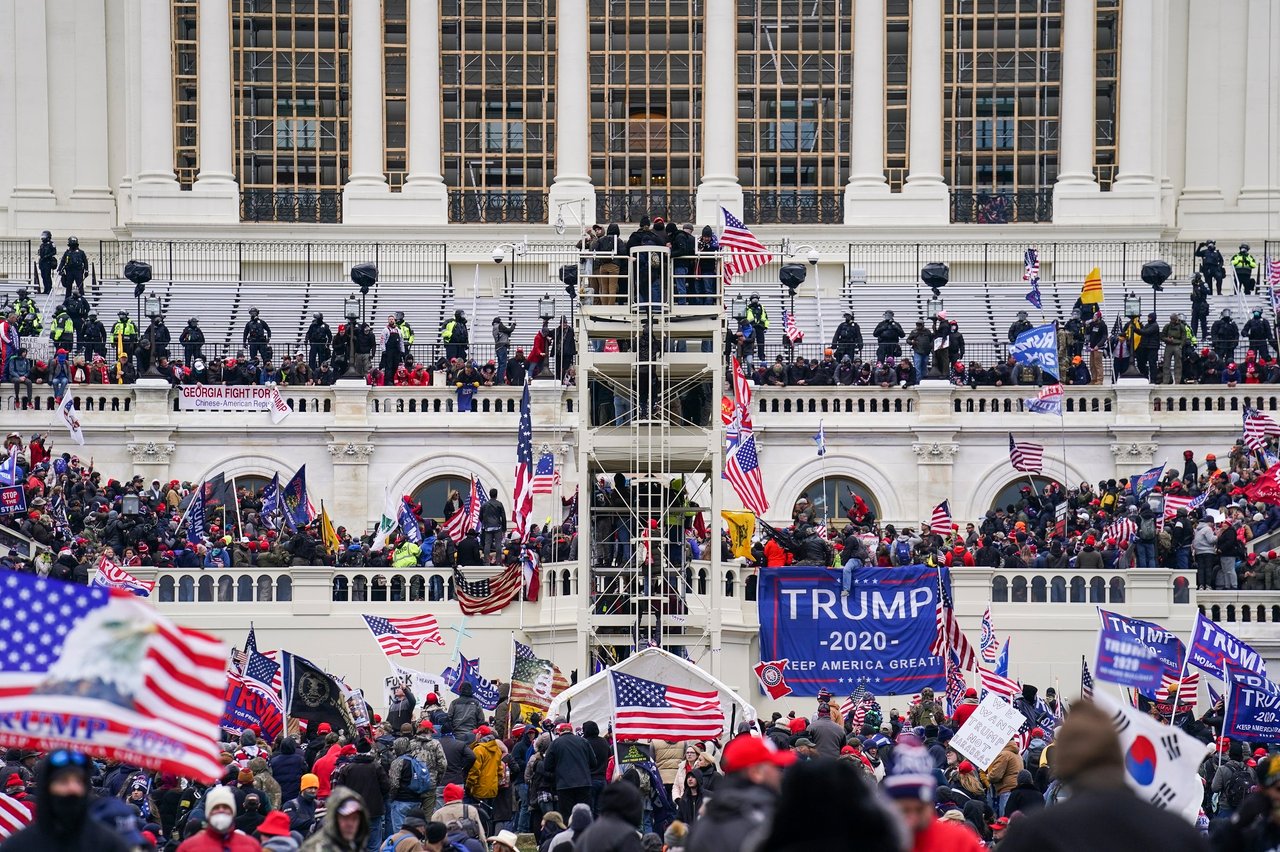 Former Raiders coach sues NFL and Roger Goodell for leaking controversial emails
Former head coach of the Las Vegas Raiders Jon Gruden sued the National Football League and its commissioner Roger Goodell on Thursday, alleging they wrongfully released confidential emails that led to controversy and Gruden's resignation.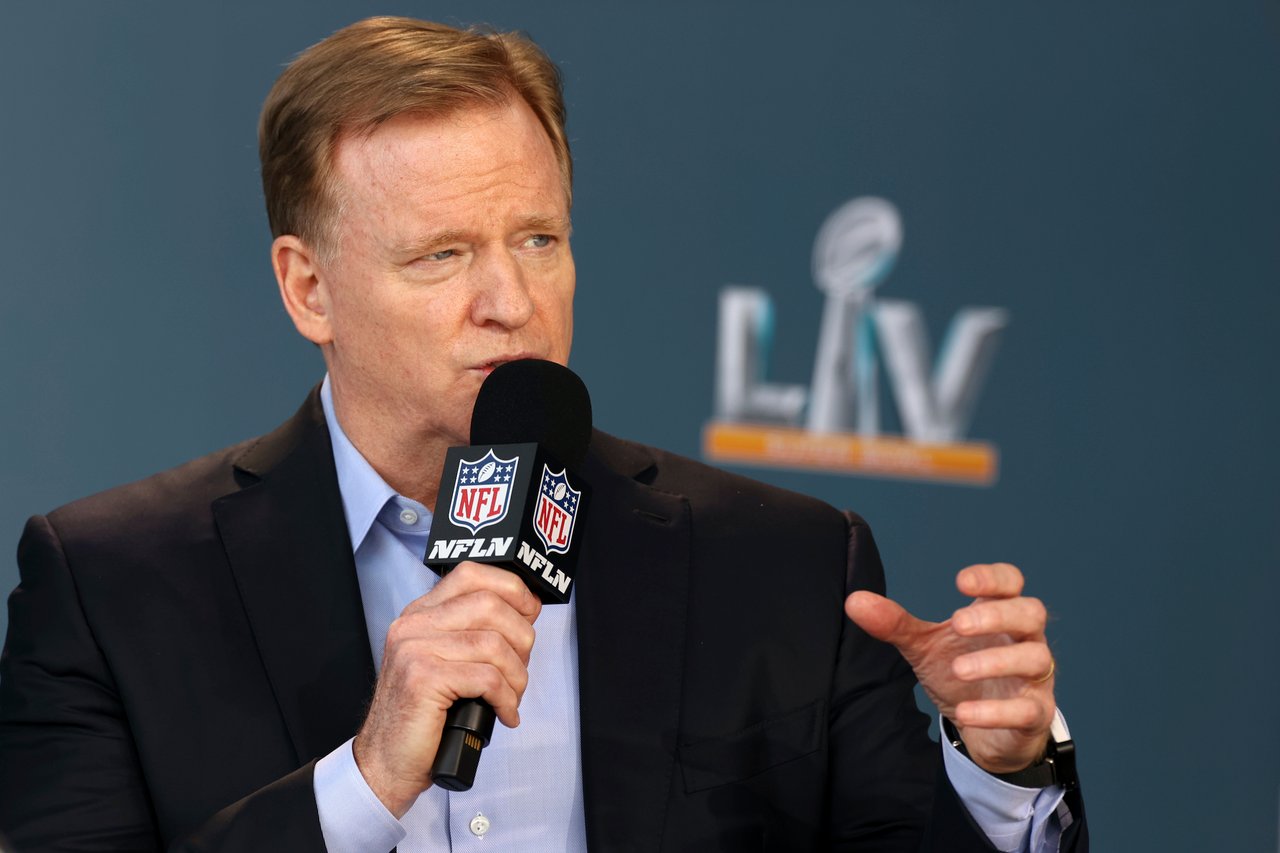 Markets surprise in face of disappointing inflation, consumer-confidence data
Investors pulled back slightly from last week's record highs, as incredibly high inflation and plummeting consumer confidence have furrowed more than a few brows. But it was barely a speed bump on the bull market train.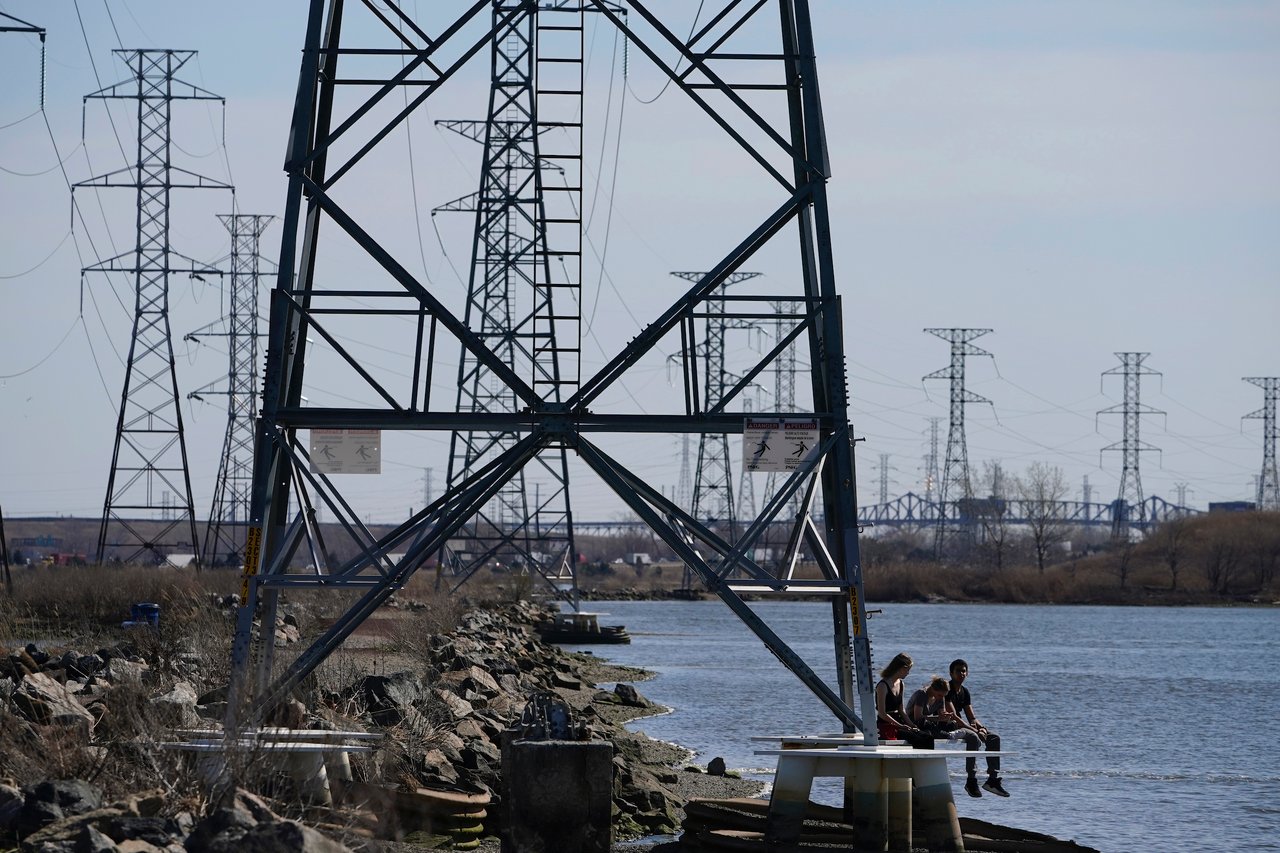 Regional
Louisiana board votes to pardon namesake of 'separate but equal' ruling
It's been more than 120 years since the U.S. Supreme Court ruling that established the "separate but equal" doctrine that began segregation in American, but Homer Plessy, the mixed-race Creole man who famously refused to sit in the "colored" section of a train and whose name became synonymous with the ruling, is finally on his way to being pardoned.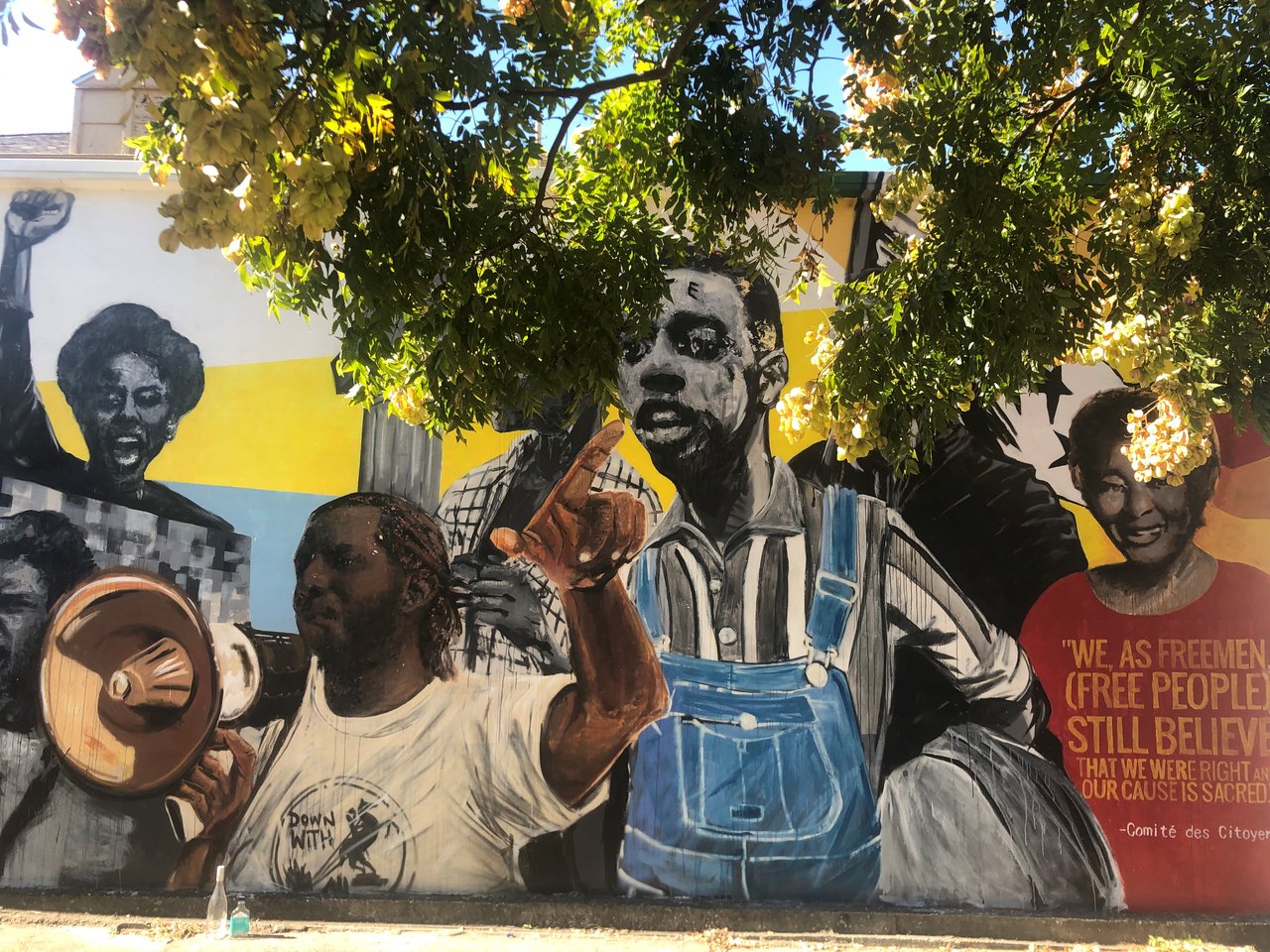 Nonprofit demands LA City Hall reopen to the public
About 25 protesters picketed outside Los Angeles City Hall on Friday morning, demanding that public access be restored to the building.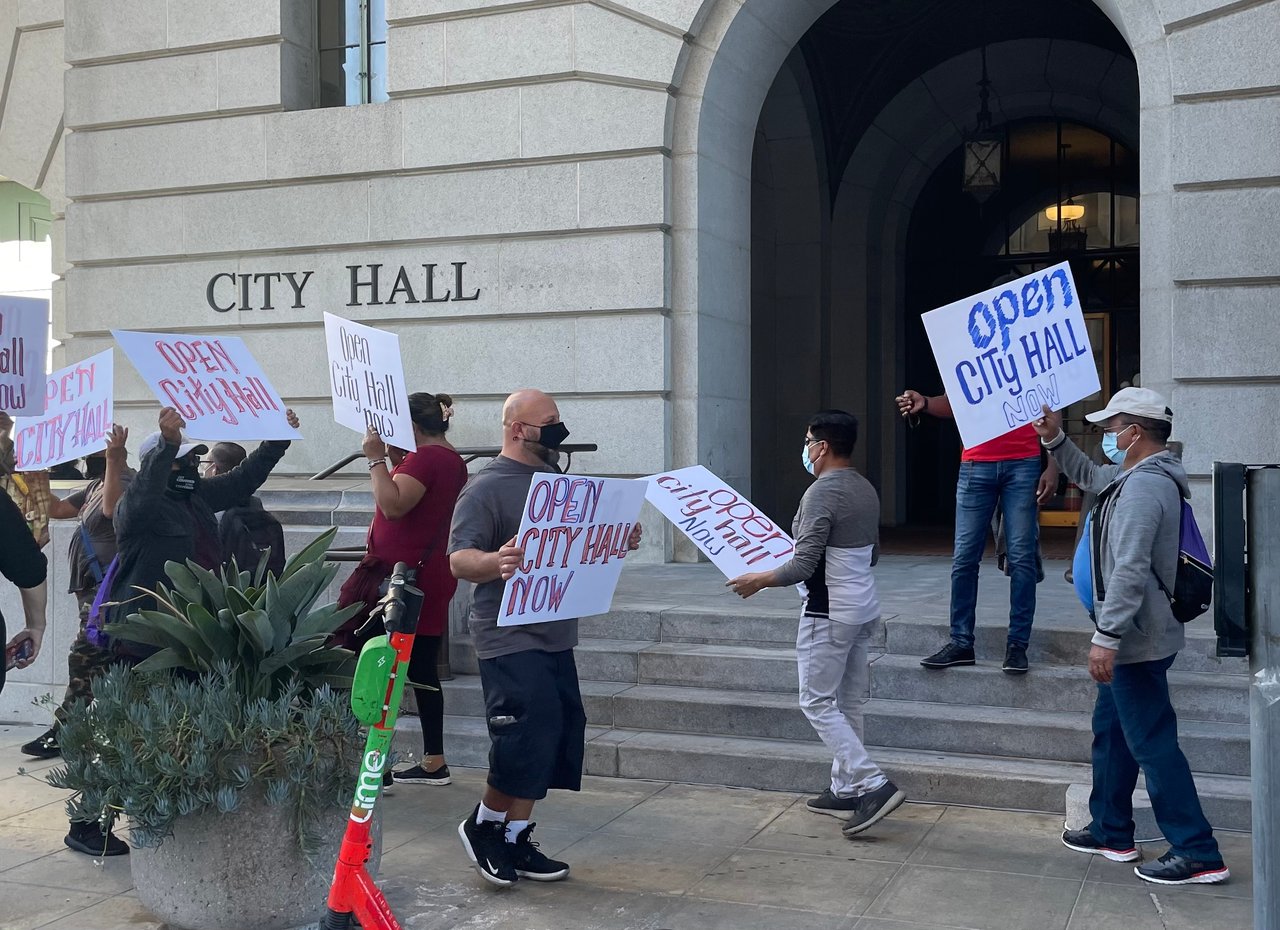 International
Money for poorer nations, fossil fuel subsidies cause rifts at UN climate summit
Crucial negotiations at a United Nations climate conference in Glasgow stretched into the night on Friday with disillusionment setting in that the summit may end without making major progress on stopping global warming.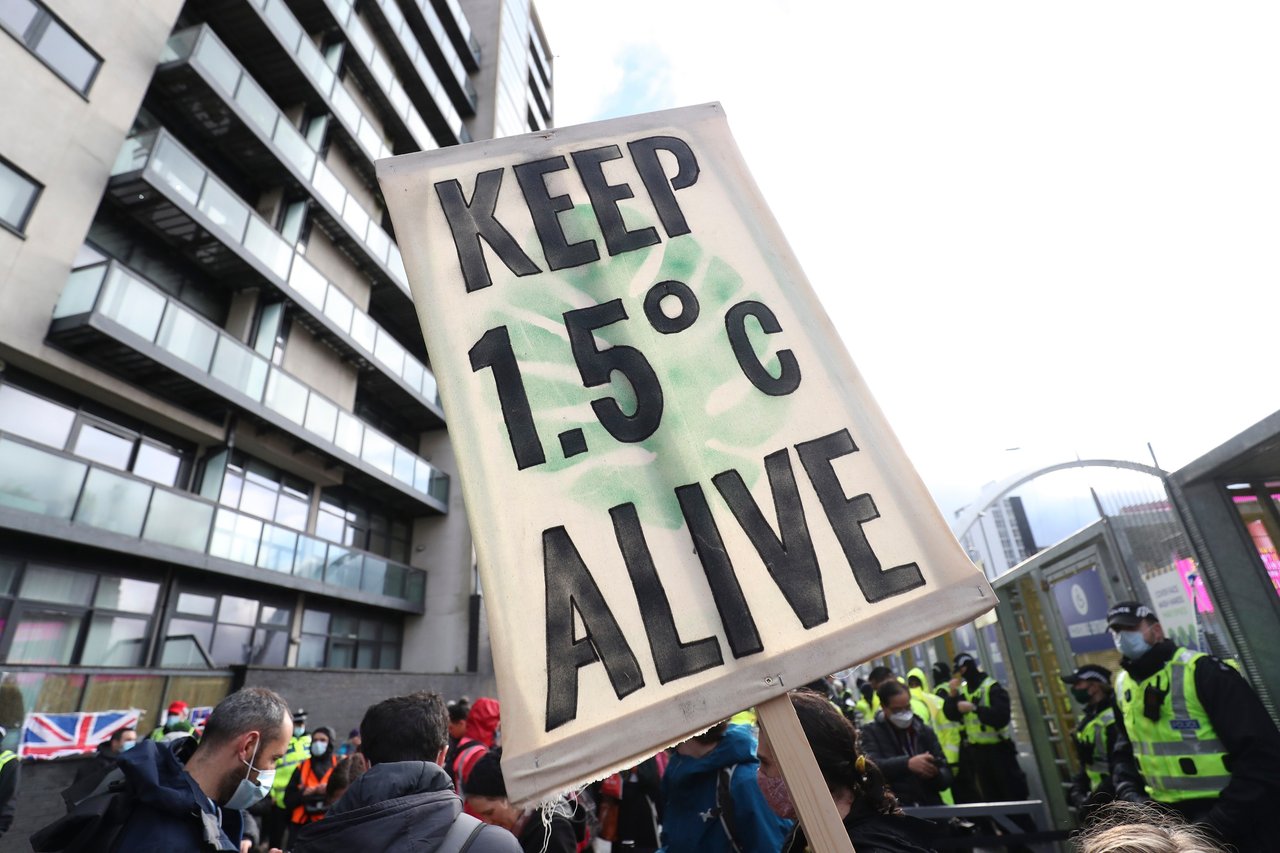 Read the Top 8
Sign up for the Top 8, a roundup of the day's top stories delivered directly to your inbox Monday through Friday.