National
High court refuses to block Maine vaccine mandate for health workers
The Supreme Court has rejected an appeal from Maine health care workers fighting a Covid-19 vaccine mandate that went into effect Friday.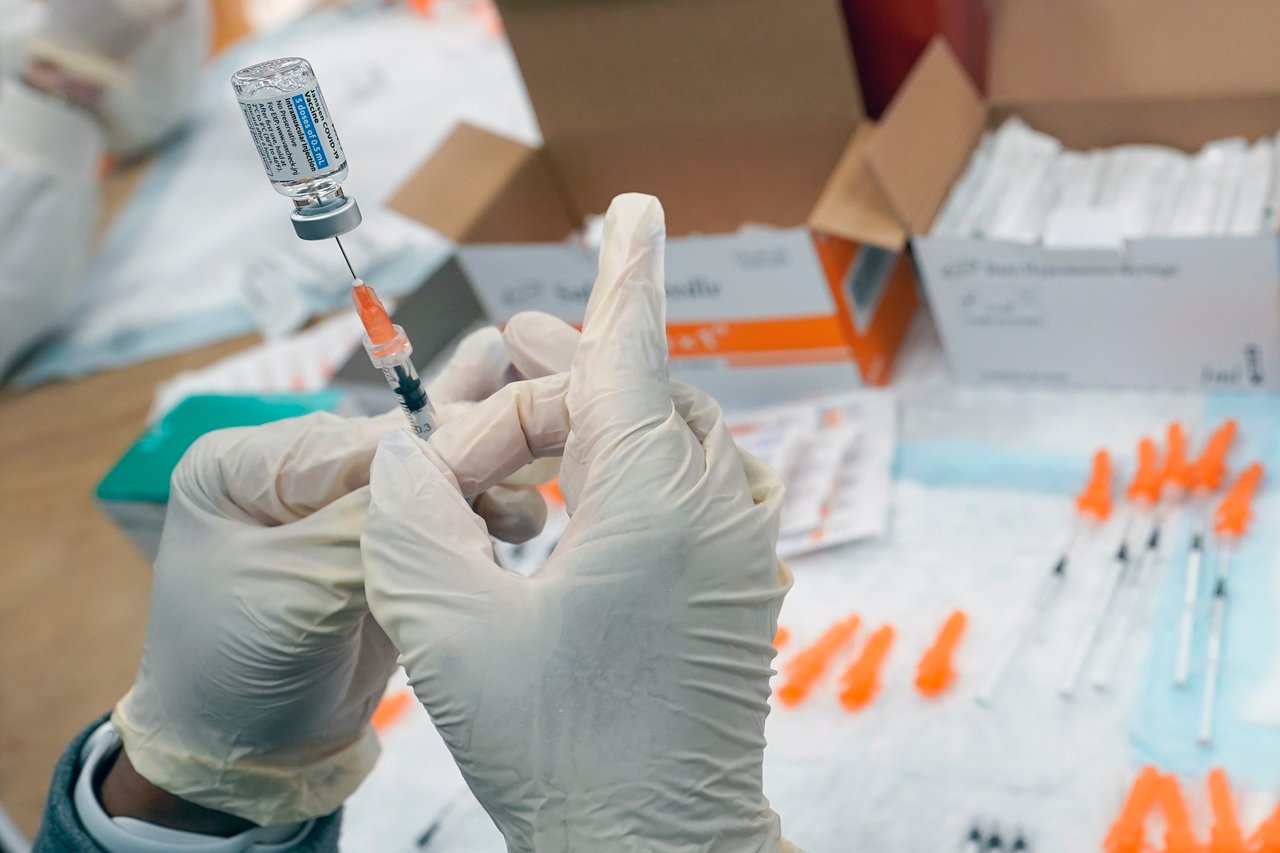 Two Capitol rioters get probation, skirting prison recommendations
A repentant Capitol rioter earned kind words and a sentence of probation Friday from the chief federal judge for the District of Columbia.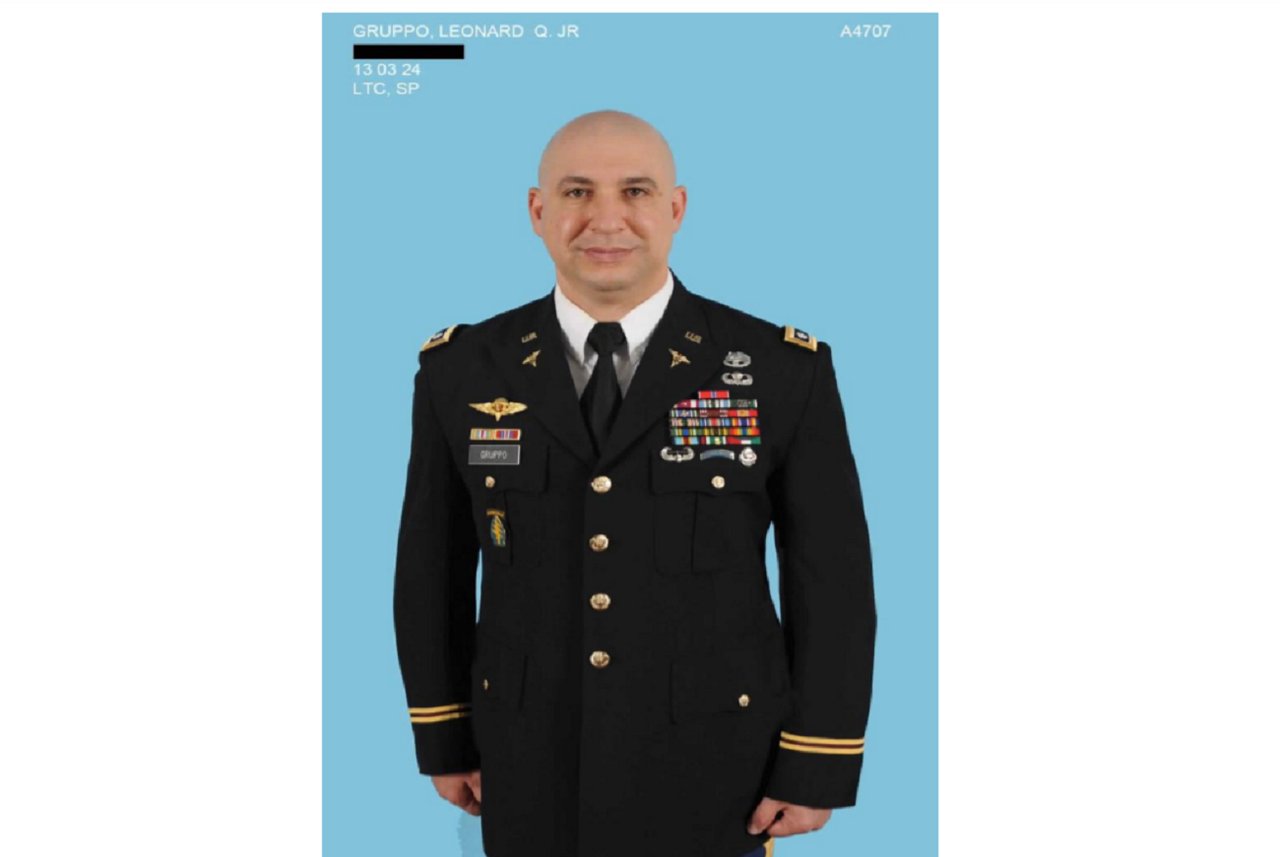 EPA's power to curb greenhouse gases faces Supreme Court scrutiny
The Supreme Court announced Friday afternoon it will hear challenges from coal companies and Republican-led states to the Environmental Protection Agency's authority to regulate greenhouse gas emissions from power plants.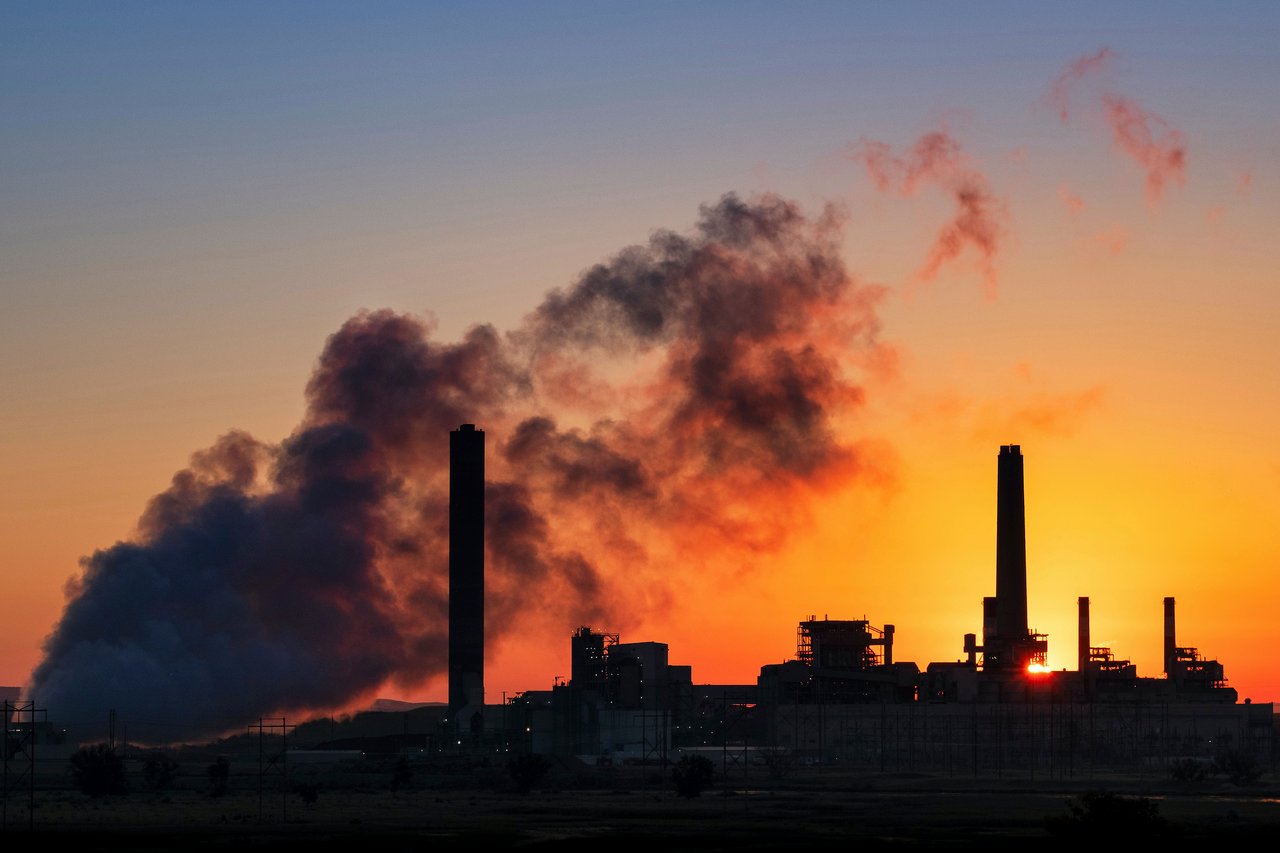 EPA looking to retool outdated smog standards
The Environmental Protection Agency will once again review air quality standards for smog, the agency alerted the D.C. Circuit on Friday — a review which is long overdue, according to 17 states and a group of environmental and health organizations that have sued the agency for leaving the outdated 2015 standards in place.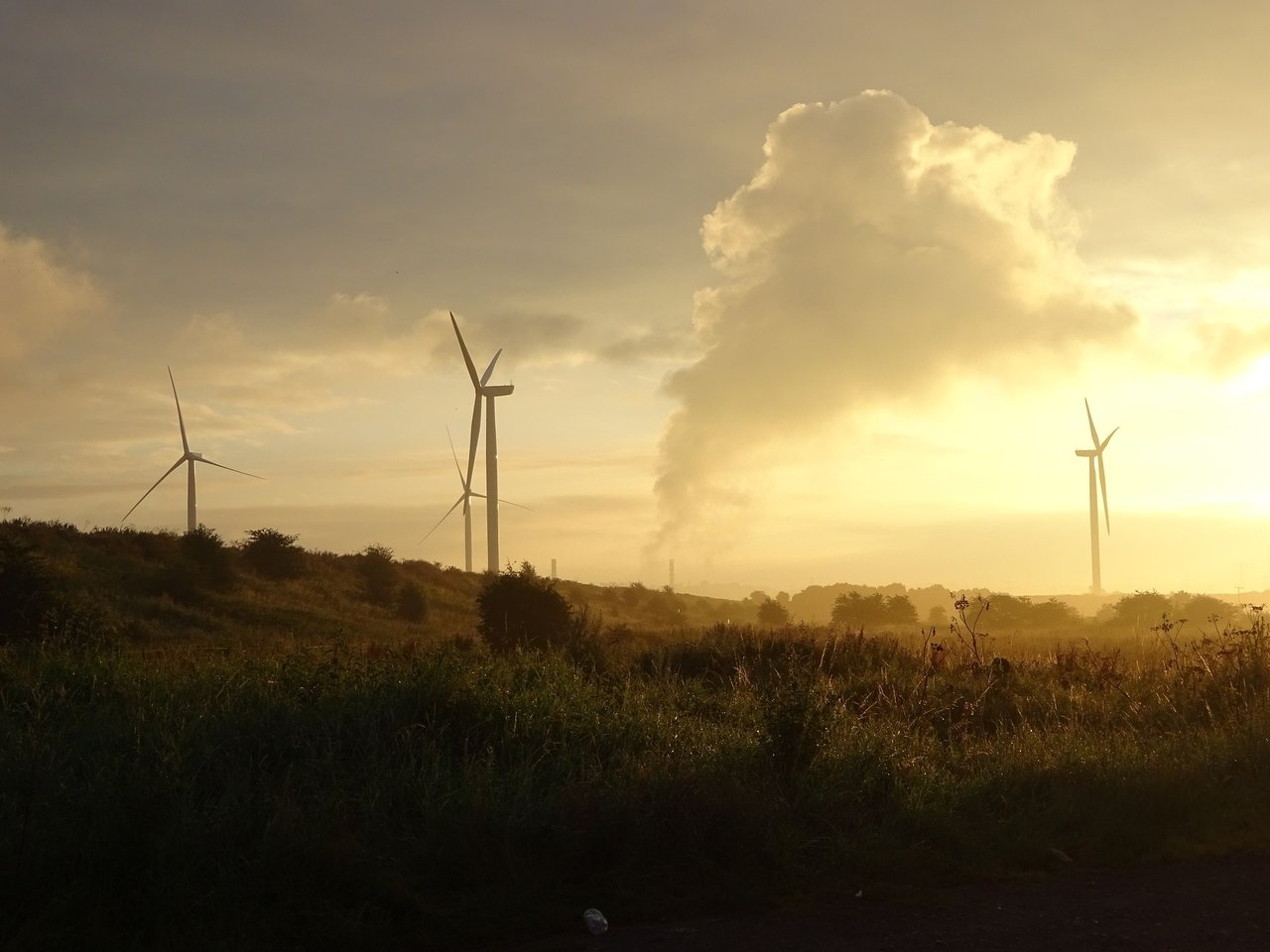 Regional
Halloween approaching, Vermont judge dispels goblins attacking First Amendment
As All Hallows Eve crept nigh, an old ghost returned to the sixth floor of the federal courthouse in Burlington. As soon as it appeared, however, a diminutive figure with auburn hair and a black robe dispelled it with musing and a truth spell.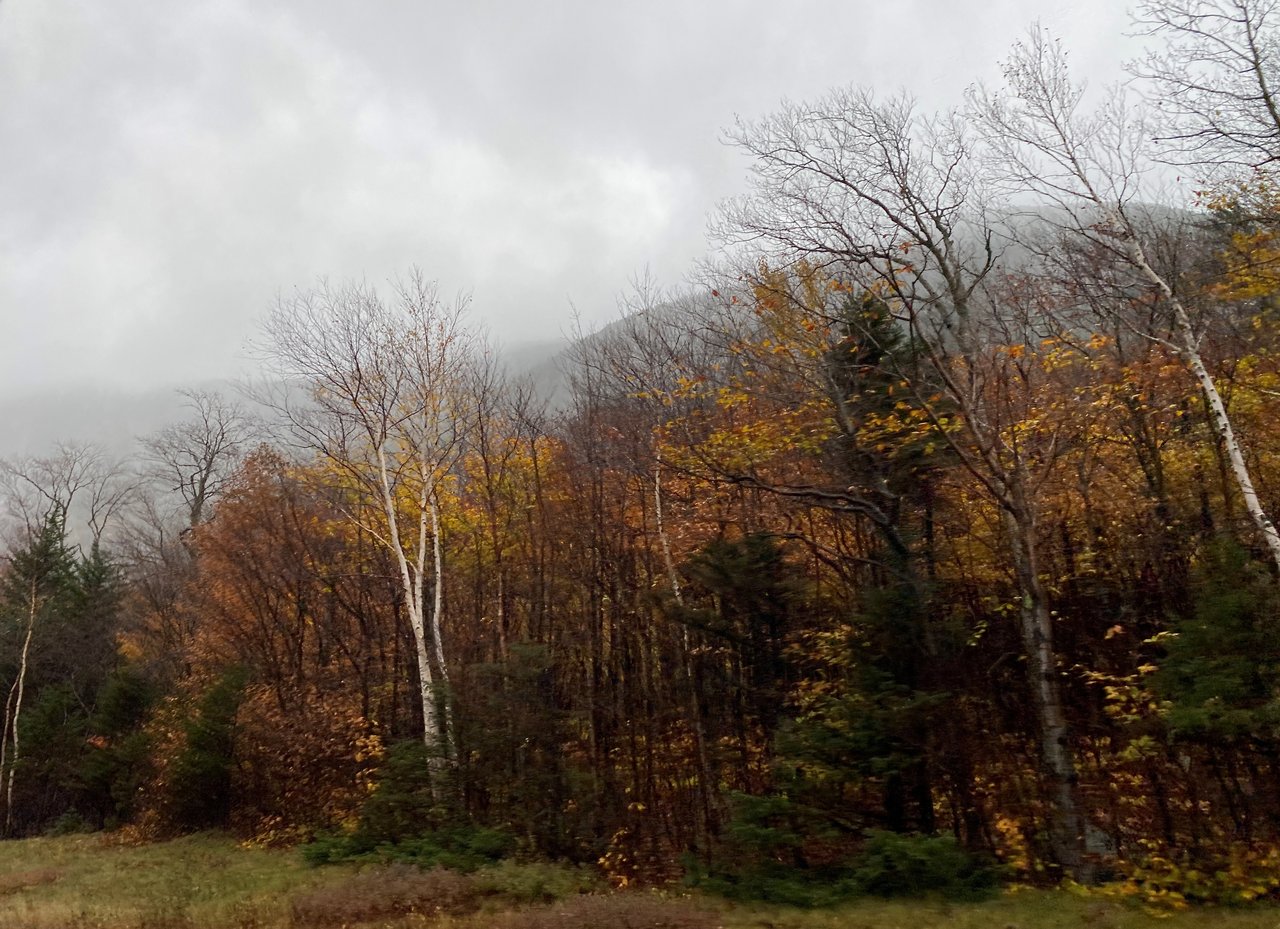 House Republican calls it quits after approval of new Illinois districts
Less than 12 hours after the Illinois House of Representatives approved the state's new congressional district map that eliminates one seat, GOP Congressman Adam Kinzinger announced he would not seek reelection in 2022.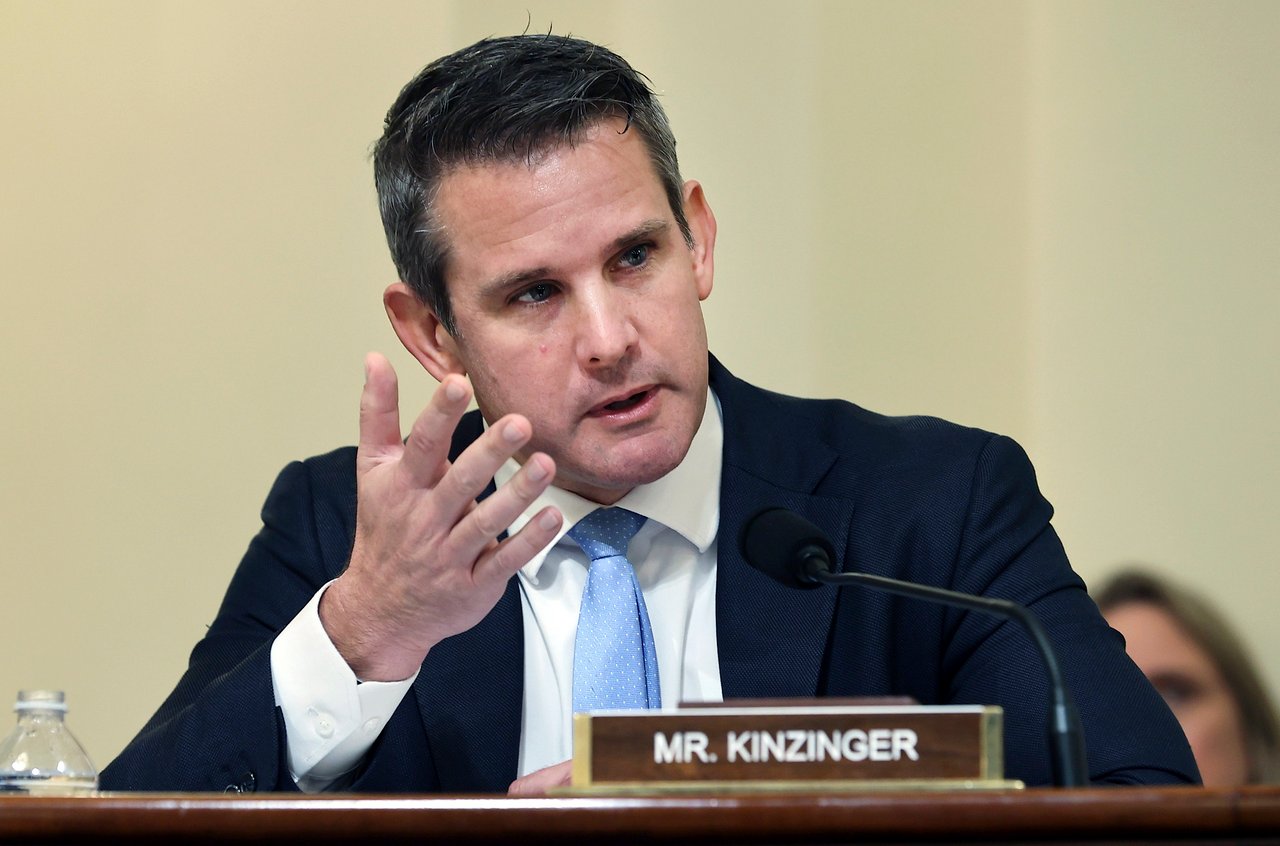 Austinites set to vote on putting more cops on the street
Texas' capital city made strides to reallocate funding in the wake of anti-police brutality protests. Now voters get the chance to change direction and put more officers on the force.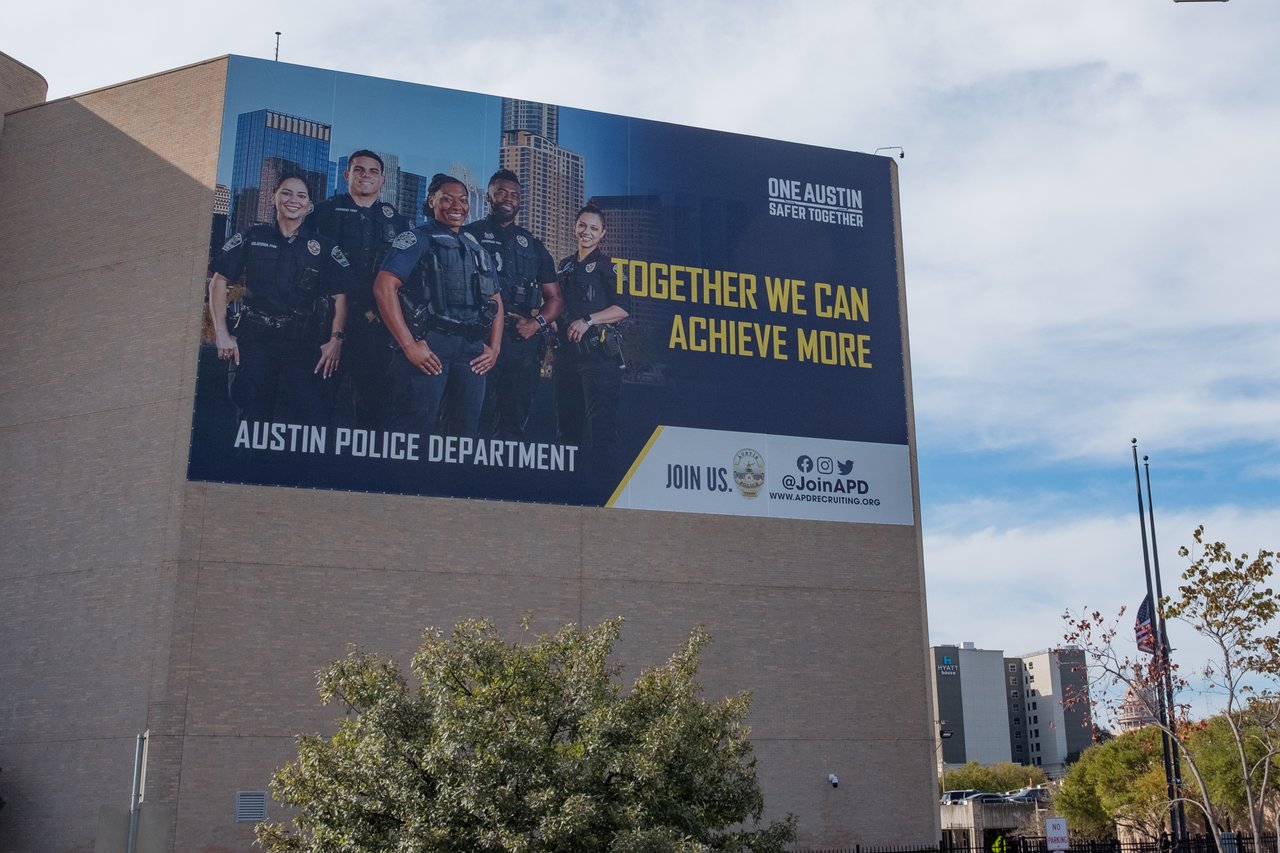 International
Biden meets pope, Macron ahead of G20, climate talks
President Joe Biden on Friday kicked off what could be a difficult and disappointing round of high-level talks with other world leaders meeting in Europe to tackle the crises of climate change and the coronavirus pandemic.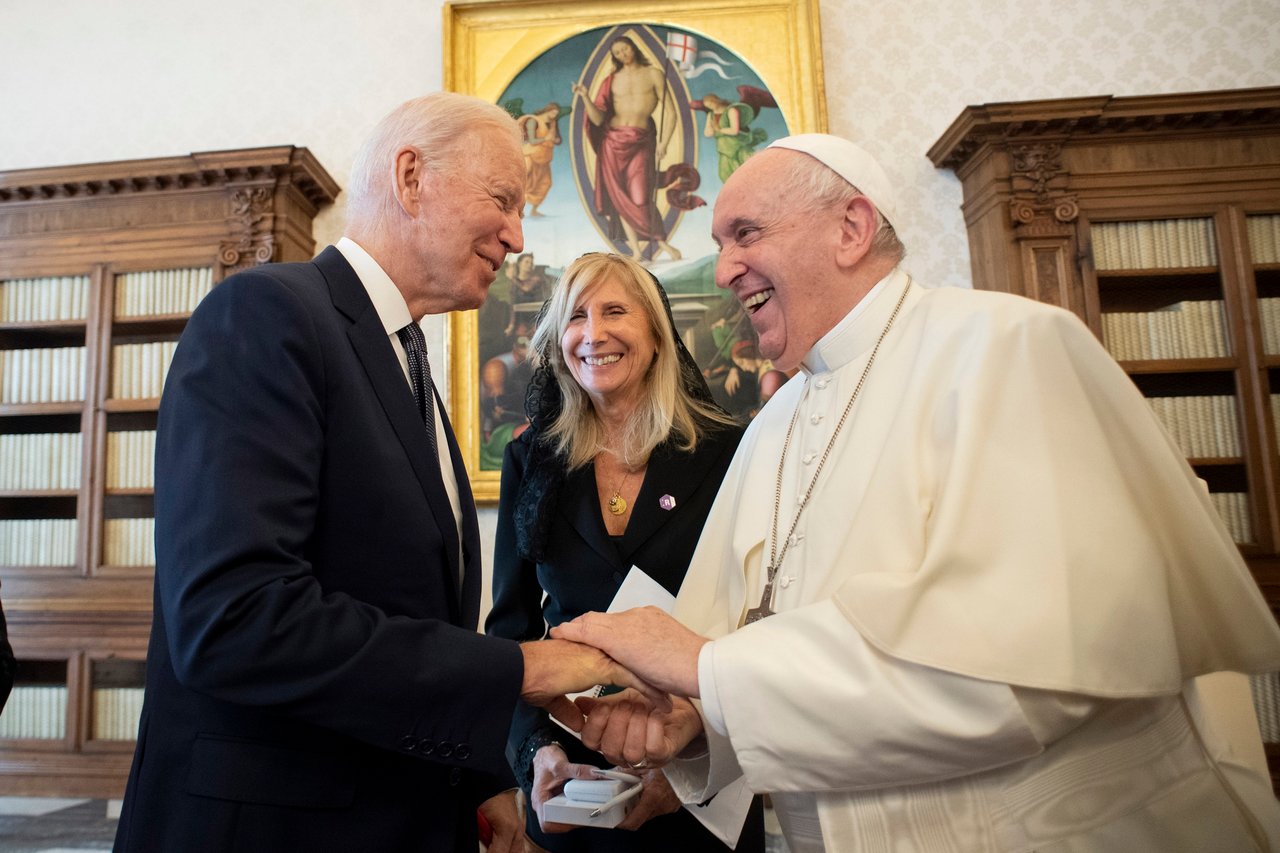 Read the Top 8
Sign up for the Top 8, a roundup of the day's top stories delivered directly to your inbox Monday through Friday.