National
Federal indictment of Donald Trump unsealed in Florida
Donald Trump has been charged with dozens of federal crimes in Florida connected to his handling of classified documents, according to a sweeping indictment unsealed Friday afternoon.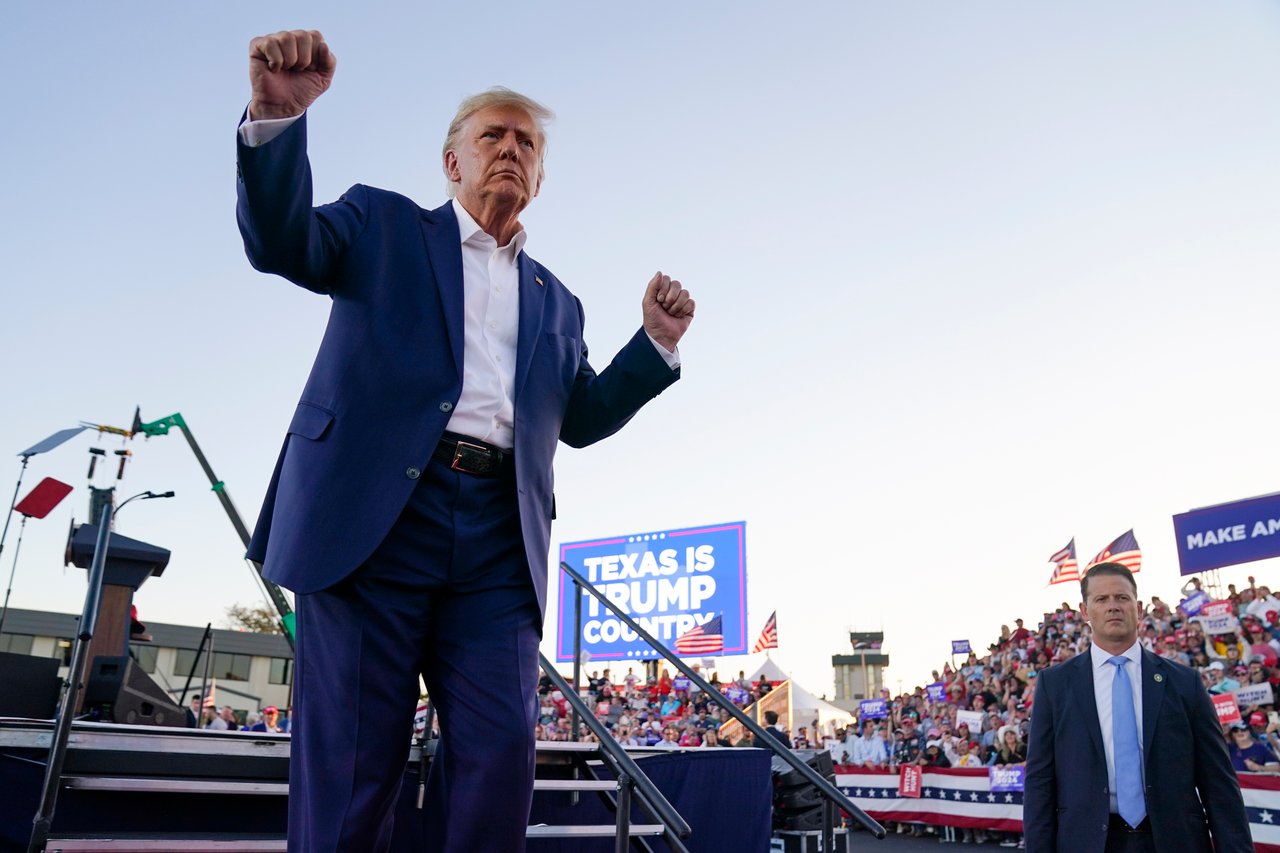 Justices turn down ex-Trump official vying to join Mississippi commissioner race
The Supreme Court declined Friday to help a former Trump official skirt procedural hurdles keeping her from joining the Republican primary ballot for Mississippi public service commissioner.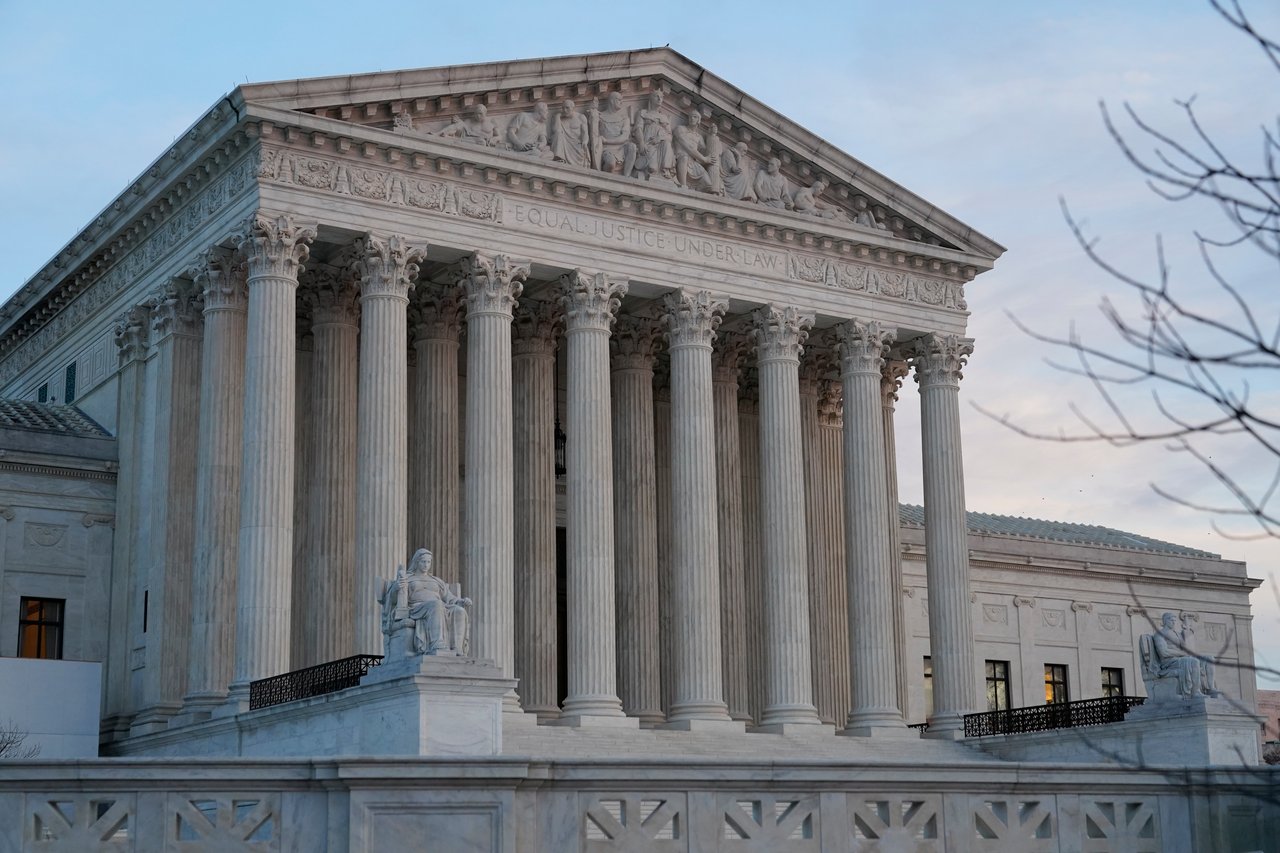 Click here to listen to the latest episode of Courthouse News' podcast Sidebar, tackling the stories you need to know from the legal world.
At midyear point, markets still strong but could be at tipping point
The first six months of this year proved to be one for the bulls, with all three U.S. indices pulling out gains after seeing a downturn in 2022.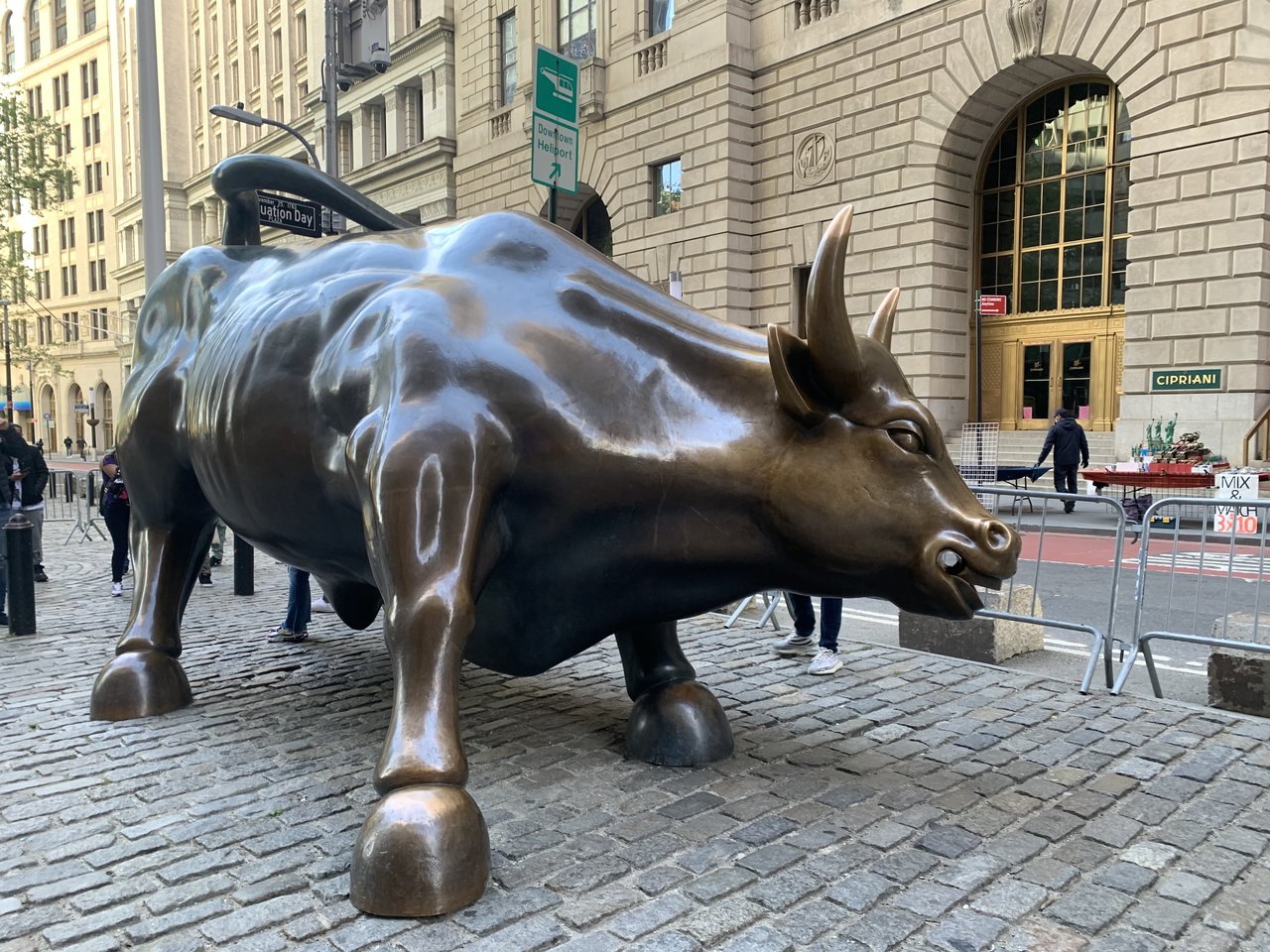 Regional
Wild horses have clear impact on environment, but does the good outweigh the bad?
Conservationists say the presence of horses in national forests contributes to the decline of numerous endangered species, but others point to environmental benefits like reducing wildfire risk.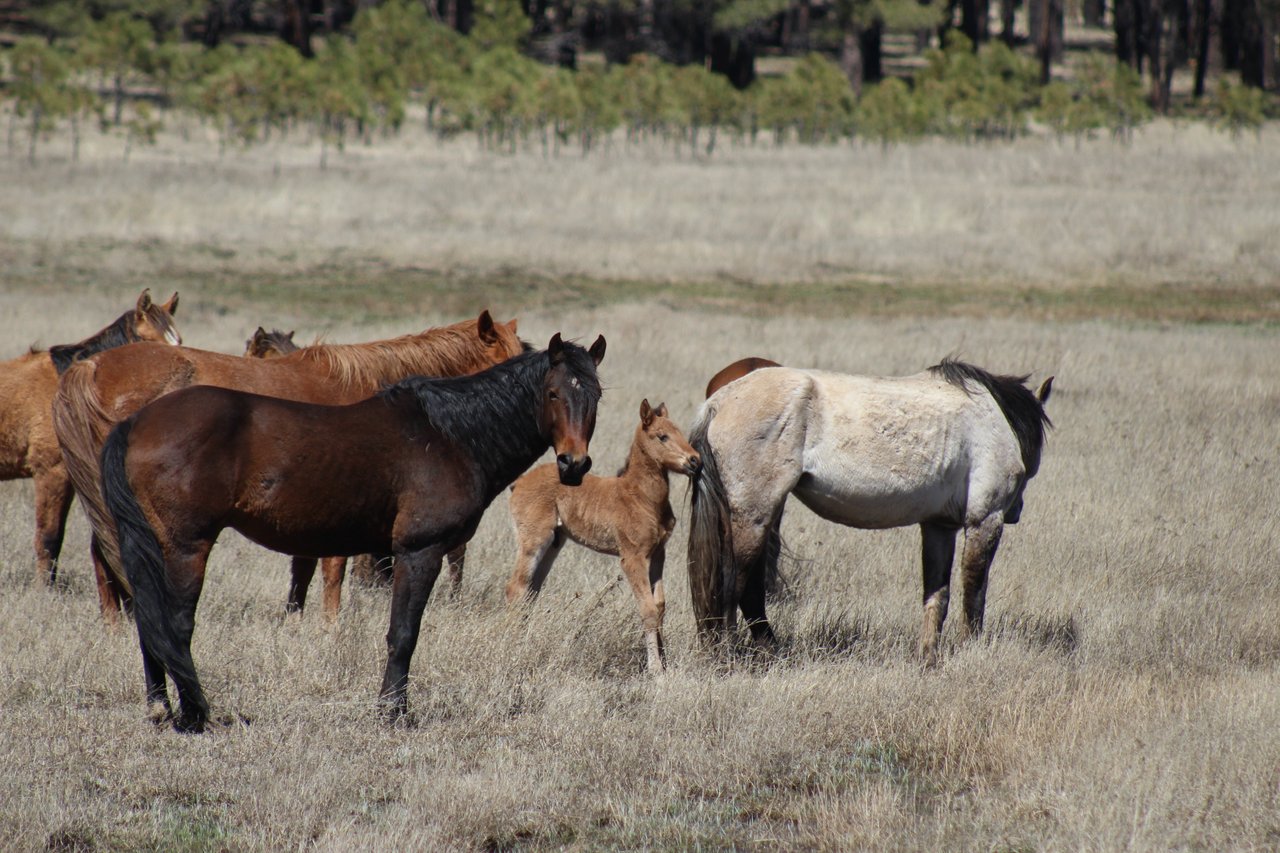 'Shrouded in heat': Hopes for safe prison temperatures fade with end of Texas legislative session
This year and not for the first time, a simple proposal to reduce extreme heat in Texas prisons died in the statehouse despite broad bipartisan support.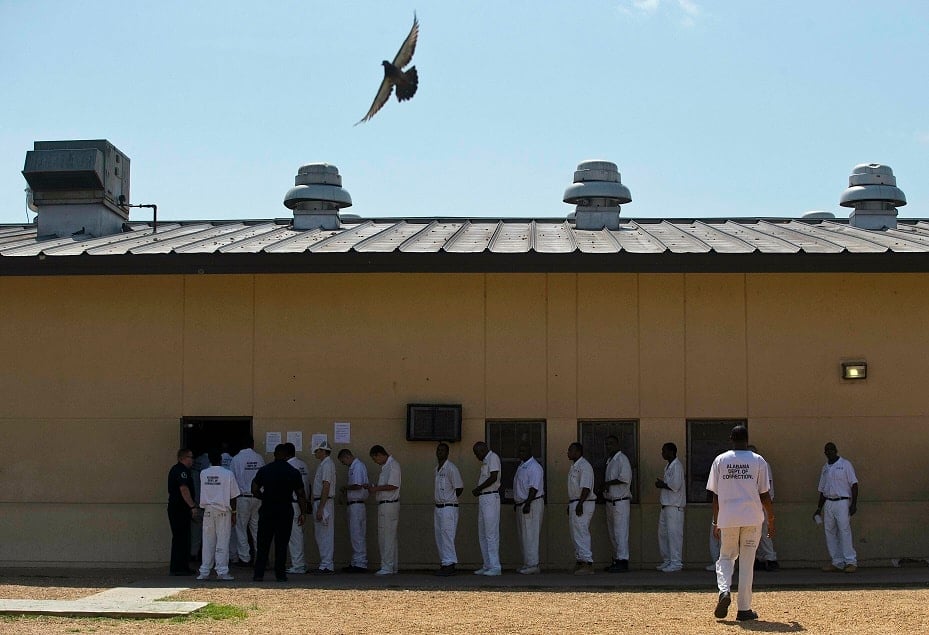 International
Disputed Crimean treasures must go back to Ukraine, top Dutch court rules
The Netherlands' highest court ruled on Friday that ancient pieces loaned from museums in Crimea before Russia's annexation of the peninsula must be returned to Ukraine as they are part of the country's cultural heritage.
EU moves to tighten borders under major migration deal
With far-right anti-immigrant political parties on the march across Europe, the European Union is moving toward tightening its borders even further under proposals approved late Thursday.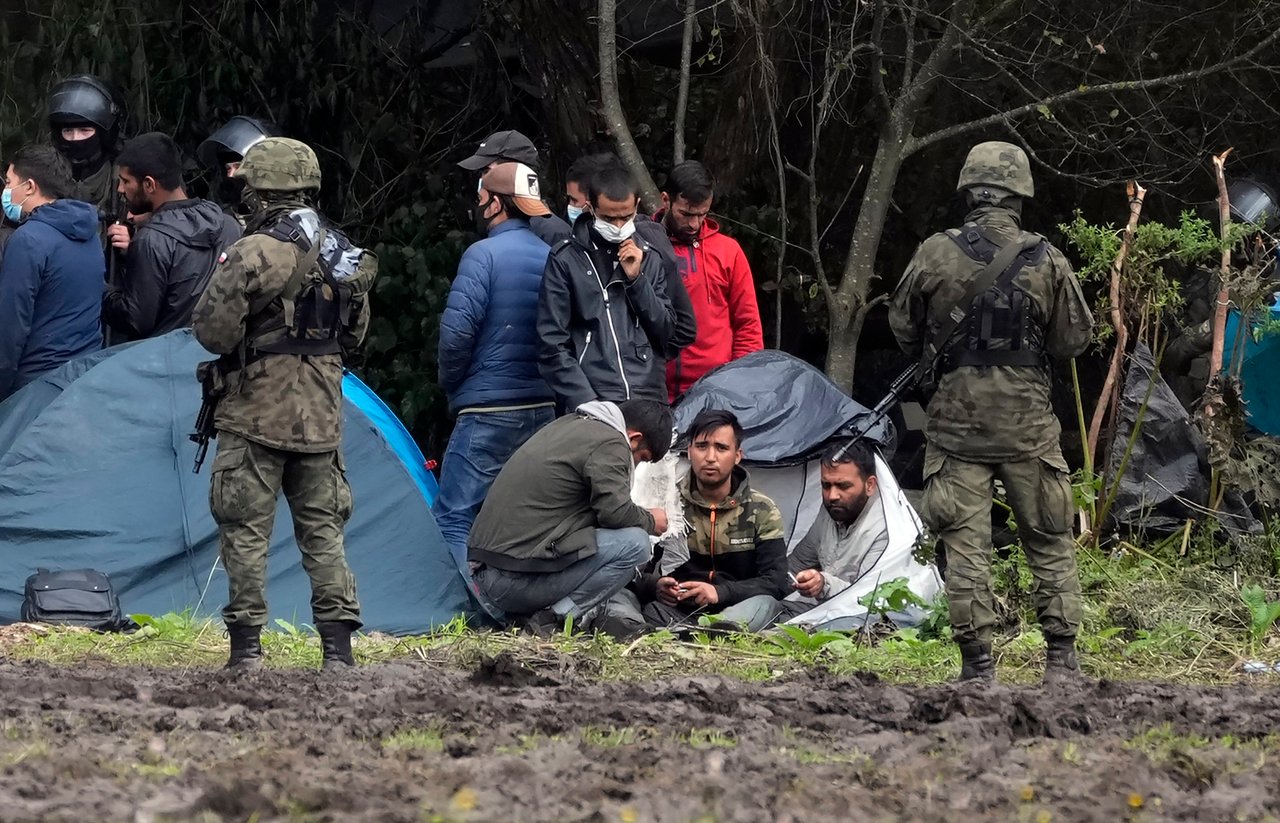 Science
From bird bones to wind instruments, old dig site brings new discoveries
Although scientists have searched through the prehistoric site Eynan-Mallaha in northern Israel since 1955, a Franco-Israeli research team still found something new.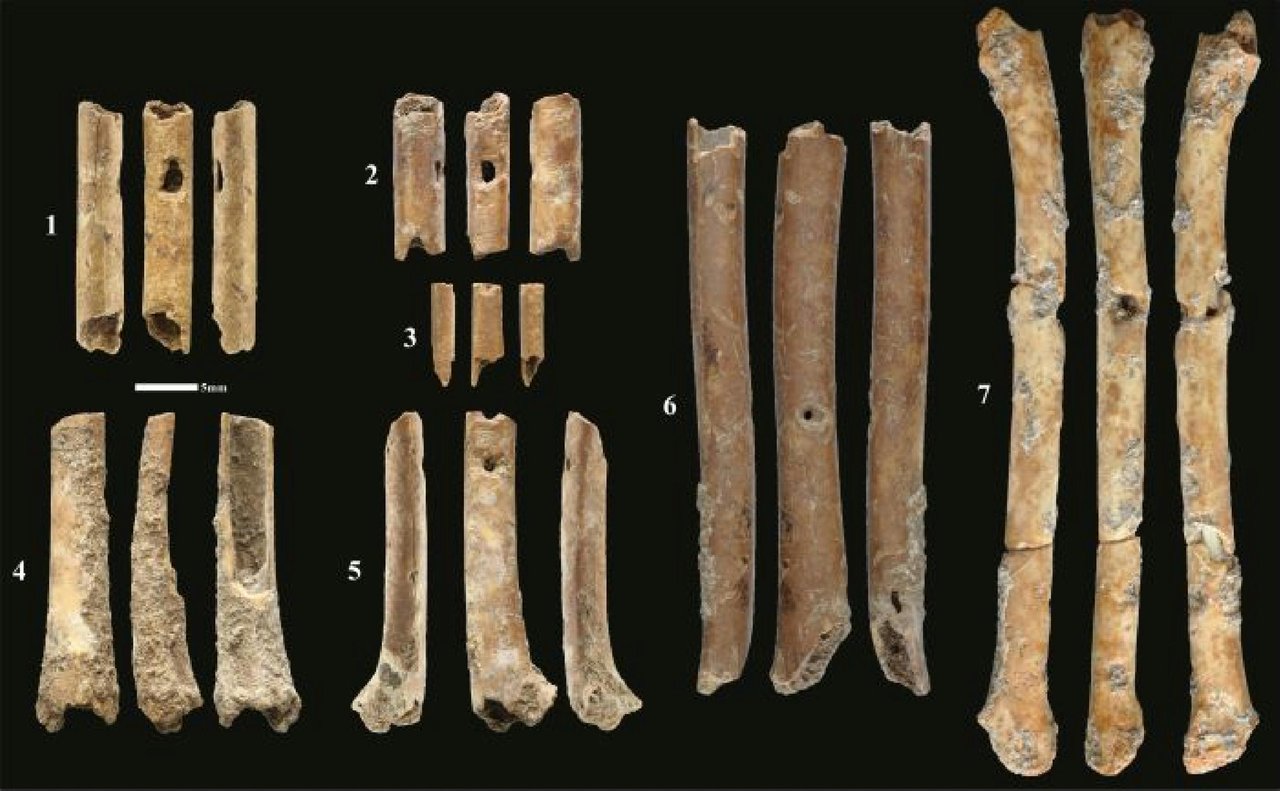 Read the Top 8
Sign up for the Top 8, a roundup of the day's top stories delivered directly to your inbox Monday through Friday.