National
Department of Commerce unveils $2.6 billion 'coastal climate resilience' package
The U.S. Department of Commerce will allocate $2.6 billion to support coastal areas dealing with the effects of climate change and to support conservation and restoration of fish habitats, federal officials announced Tuesday.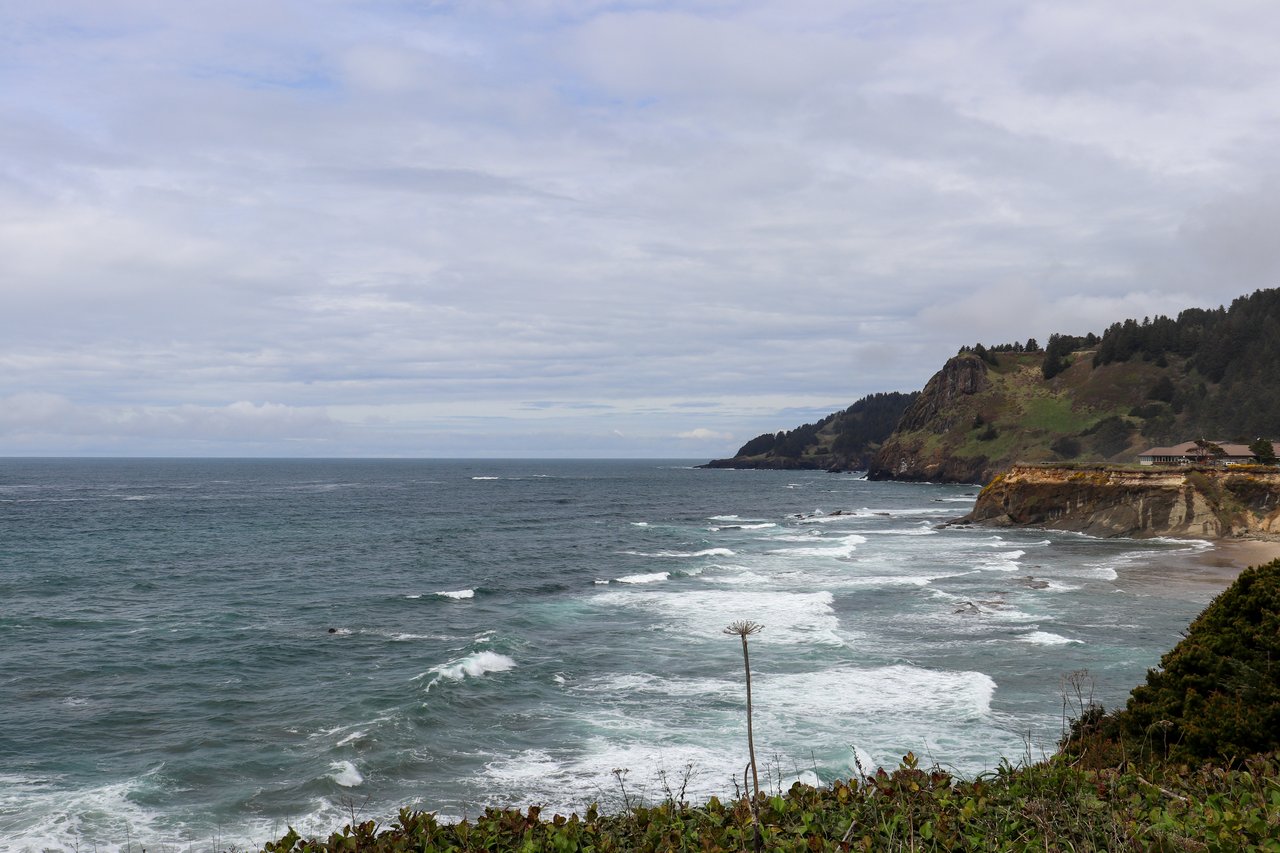 Amtrak CEO grilled on rail infrastructure, train security
With Amtrak still in recovery mode following a pandemic-induced squeeze, the national railway firm's CEO went under the congressional microscope Tuesday as lawmakers voiced their concerns about the state of U.S. rail infrastructure and what some said how rail security measures compare to other modes of mass transit.
Click here to listen to the latest episode of Courthouse News' podcast Sidebar, tackling the stories you need to know from the legal world.
Capitol rioter linked to Oath Keepers leadership pleads guilty
A New Jersey member of the Oath Keepers who communicated with the leader of the far-right group in the months between the 2020 election and the January 6, 2021, Capitol riot pleaded guilty Tuesday in federal court.
Regional
One of California's poorest counties could be key to future of clean energy
While Imperial County could be sitting on enough lithium to meet a third of the world's demand, locals have never reaped the benefits of industrial development. Will this time be different?
Relief for Missouri man fighting execution for jailhouse killings foreclosed by high court
The Supreme Court shut the door on relief for a Missouri man facing execution on Tuesday for killing a pair of guards during an attempted 2000 jailbreak.
International
Europe's flagship Green Deal faces growing backlash
In 2021, the EU unveiled a groundbreaking set of proposed laws and rules to make Europe the first continent with net-zero carbon emissions. Fast forward two years and backlash to the European Green Deal is bursting out.
In latest legal clash, Ukraine calls Russia a 'terrorist state' at UN high court
Ukraine and Russia returned to the United Nations' highest court on Tuesday for the opening day of hearings over claims that Russia repeatedly violated international law in border regions, just as Kyiv accused Moscow of destroying a major dam.
EU court backs Italy's imprisonment of Moldovan for Romanian crimes
A Moldovan man convicted of tax evasion in Romania should be eligible to serve his prison sentence in Italy, where he lives with his wife and son, the European Union's highest court ruled Tuesday.
Read the Top 8
Sign up for the Top 8, a roundup of the day's top stories delivered directly to your inbox Monday through Friday.