National
Supreme Court takes last word in 'Trump too small' dispute
The Supreme Court agreed Monday to decide a trademark dispute over T-shirts emblazoned with the slogan "Trump too small," a reference to a flashpoint in the 2016 U.S. presidential primaries when the future president was ribbed about the size of his hands.
Feds defend Mexican wolf recovery plan before Ninth Circuit panel
A Ninth Circuit panel heard arguments Monday over whether the U.S. Fish and Wildlife Service must once again rewrite its recovery plan for the endangered Mexican wolf.
Click here to listen to the latest episode of Courthouse News' podcast Sidebar, tackling the stories you need to know from the legal world.
Deal on Afghanistan withdrawal docs brings House GOP to drop Blinken subpoena threat
On the heels of a deal for wit lawmakers to view a confidential diplomatic cable known as a dissent channel, the Republican head of the House's foreign policy committee formally walked back his threat Monday to take would have been drastic, albeit not unprecedented, action against a sitting member of the White House Cabinet.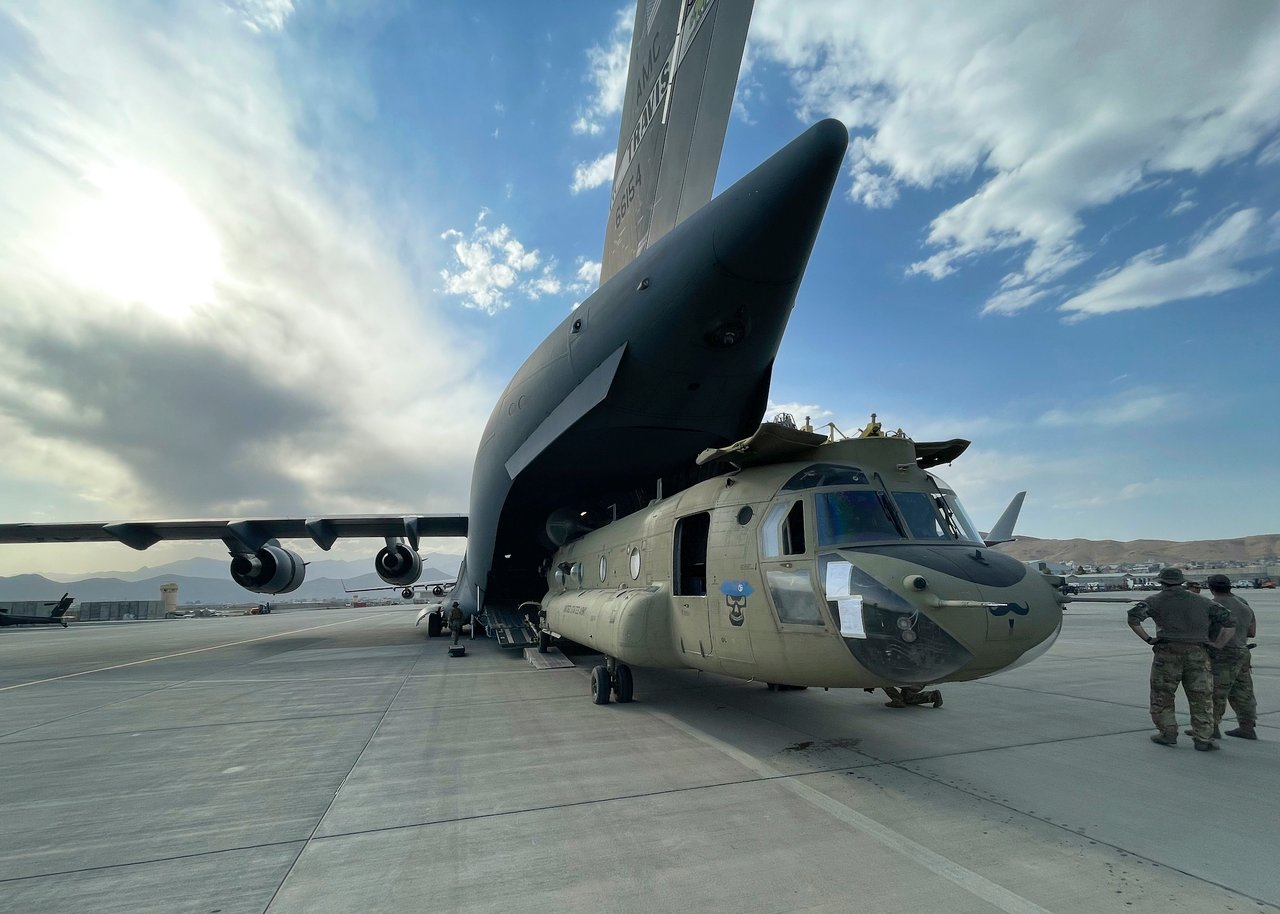 Regional
Supreme Court snubs review of fracking pause in Southern California
An oil industry challenge to the prohibition on offshore fracking in the federal waters off of California was thwarted Monday by the Supreme Court.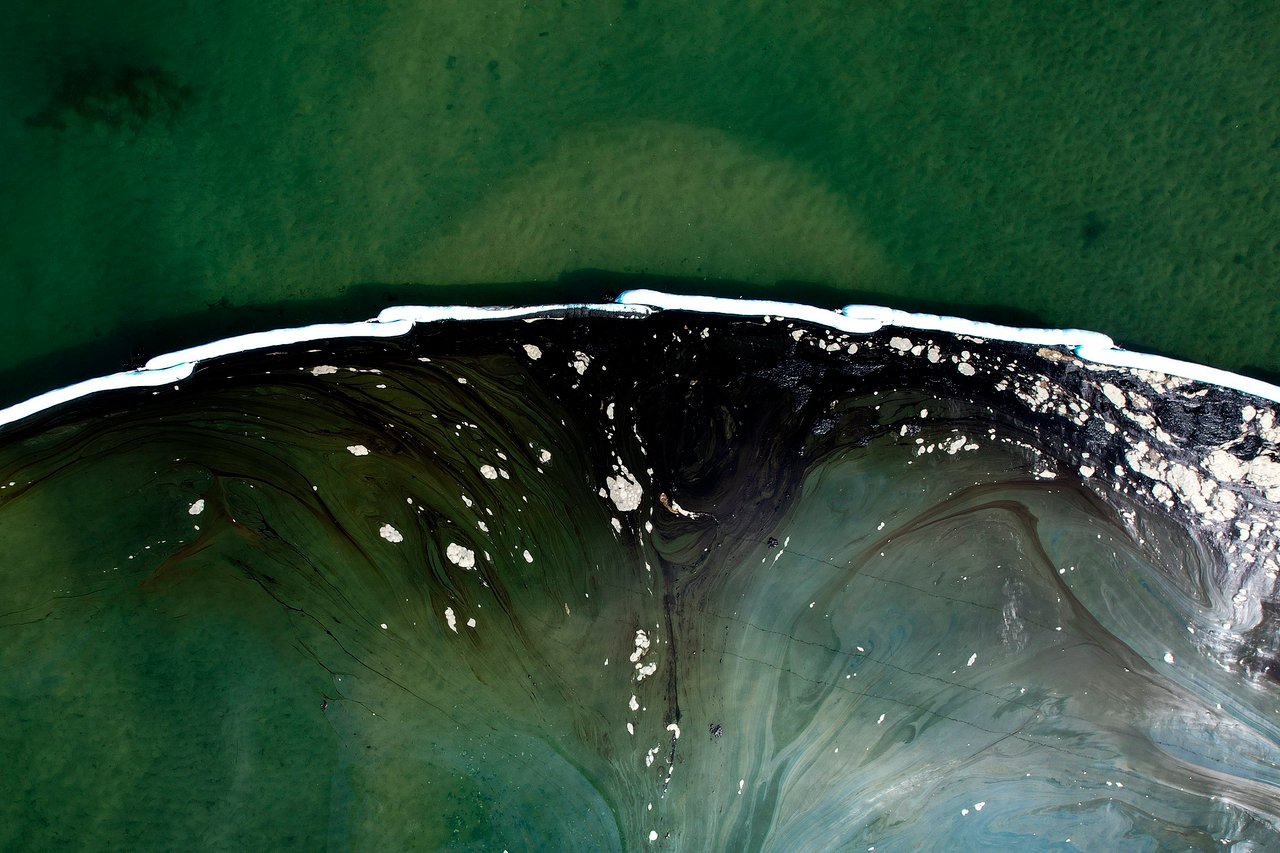 Strikeout for disability suit over T-Mobile Park sight lines
A federal judge threw out a lawsuit Monday against the home stadium of the Seattle Mariners filed by four baseball fans who rely on wheelchairs for mobility because of disabilities.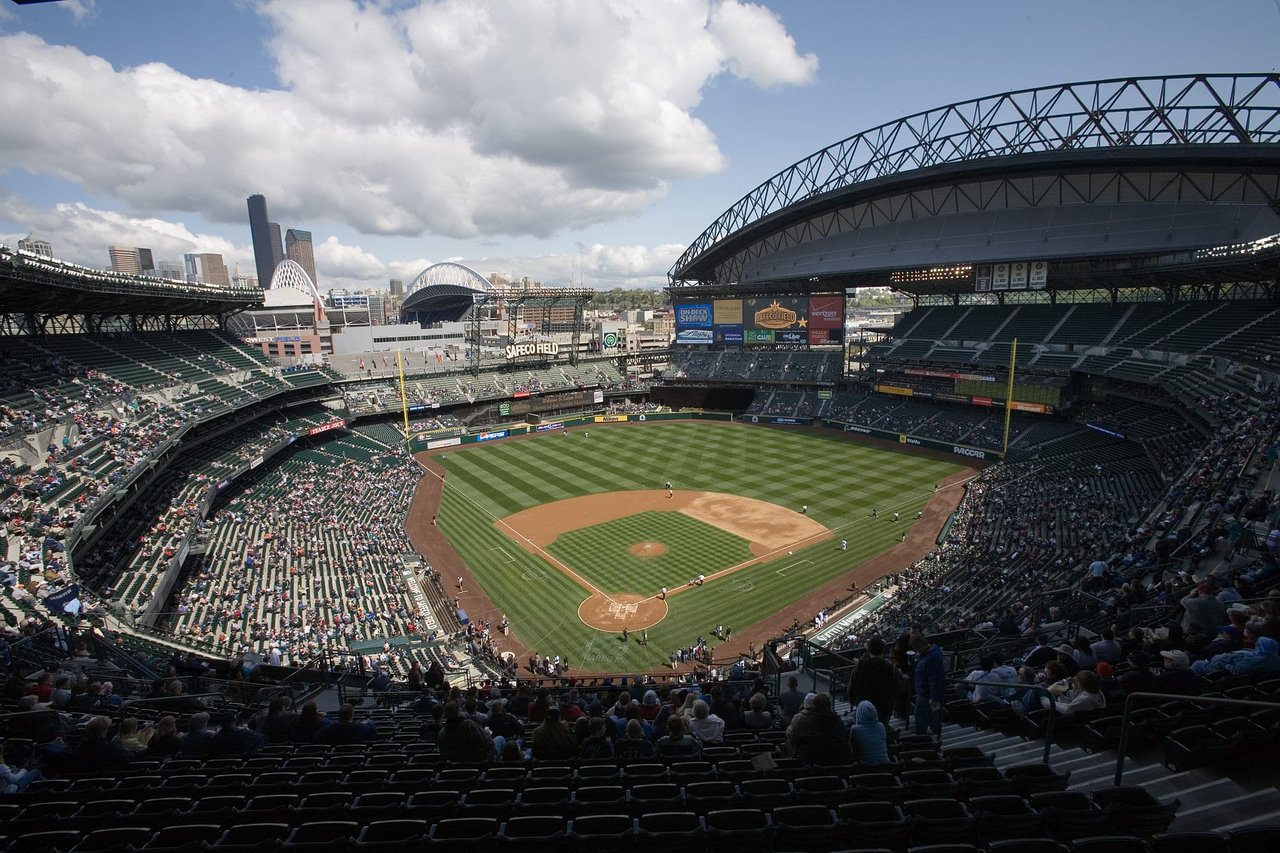 International
Renewed conflict in Darfur complicates trial on long-ago war crimes
There are 600 victims of a widespread conflict in Sudan participating in the trial of a former Janjaweed militia leader, but their lawyer announced in court Monday that none will testify in the proceedings because of how unsafe it is for them to travel.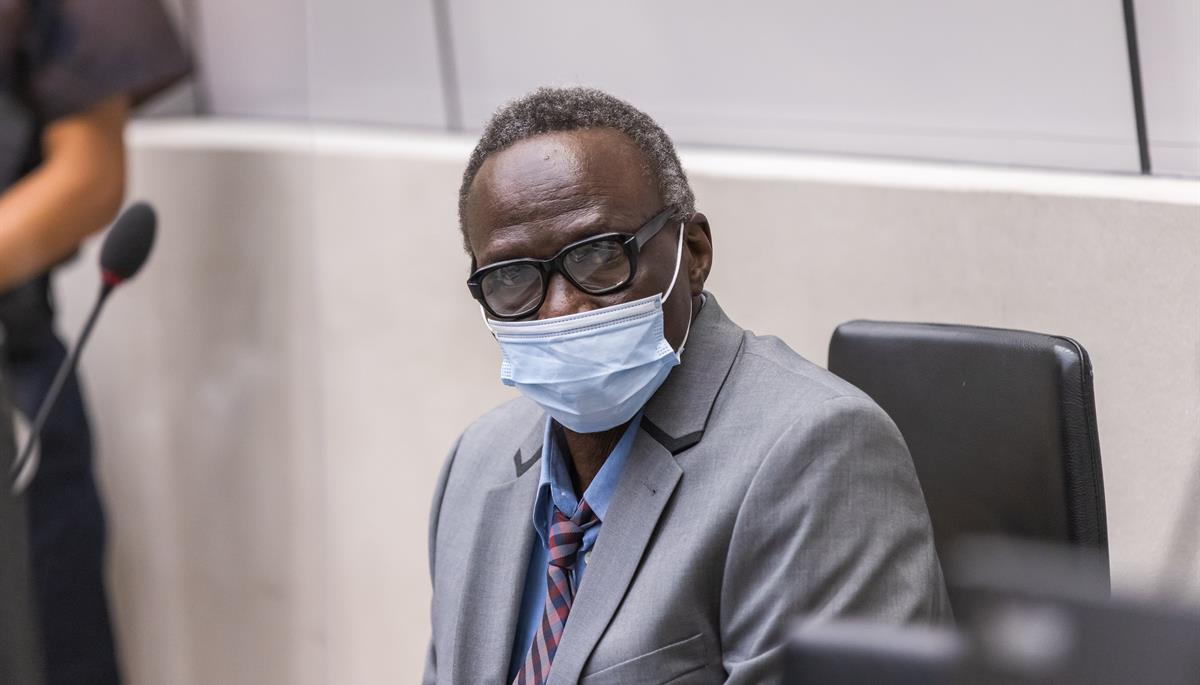 UK government launches legal battle with own Covid inquiry
The United Kingdom government finds itself in conflict with its own public inquiry into the state response to the coronavirus pandemic this week, after launching a judicial review in a bid to prevent having to hand over evidence in its possession.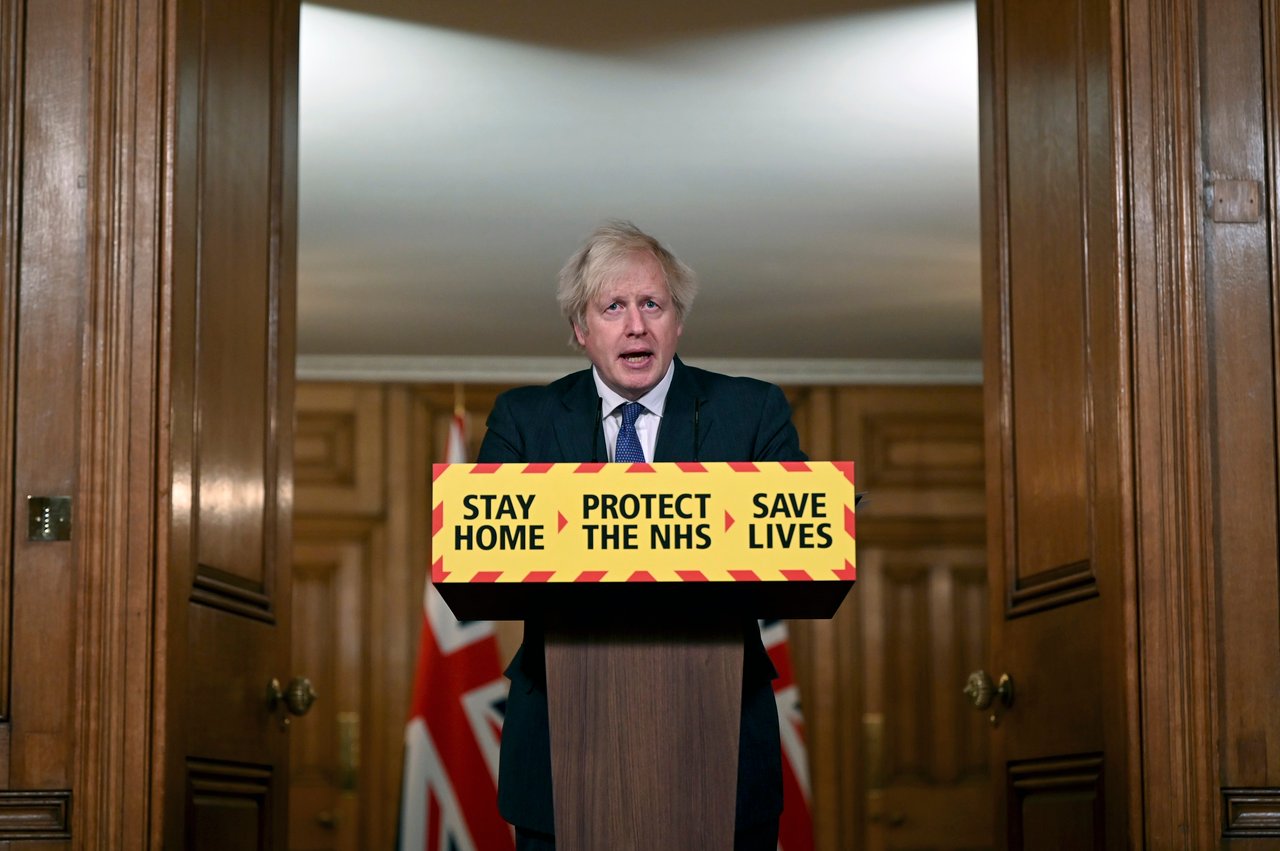 Science
'Carbon budget' proposal says US would owe $80 trillion to developing countries
What if you forced the countries that have burned the most fossil fuels since 1960 to compensate countries that have burned the least? The U.S. would be hit with quite a bill.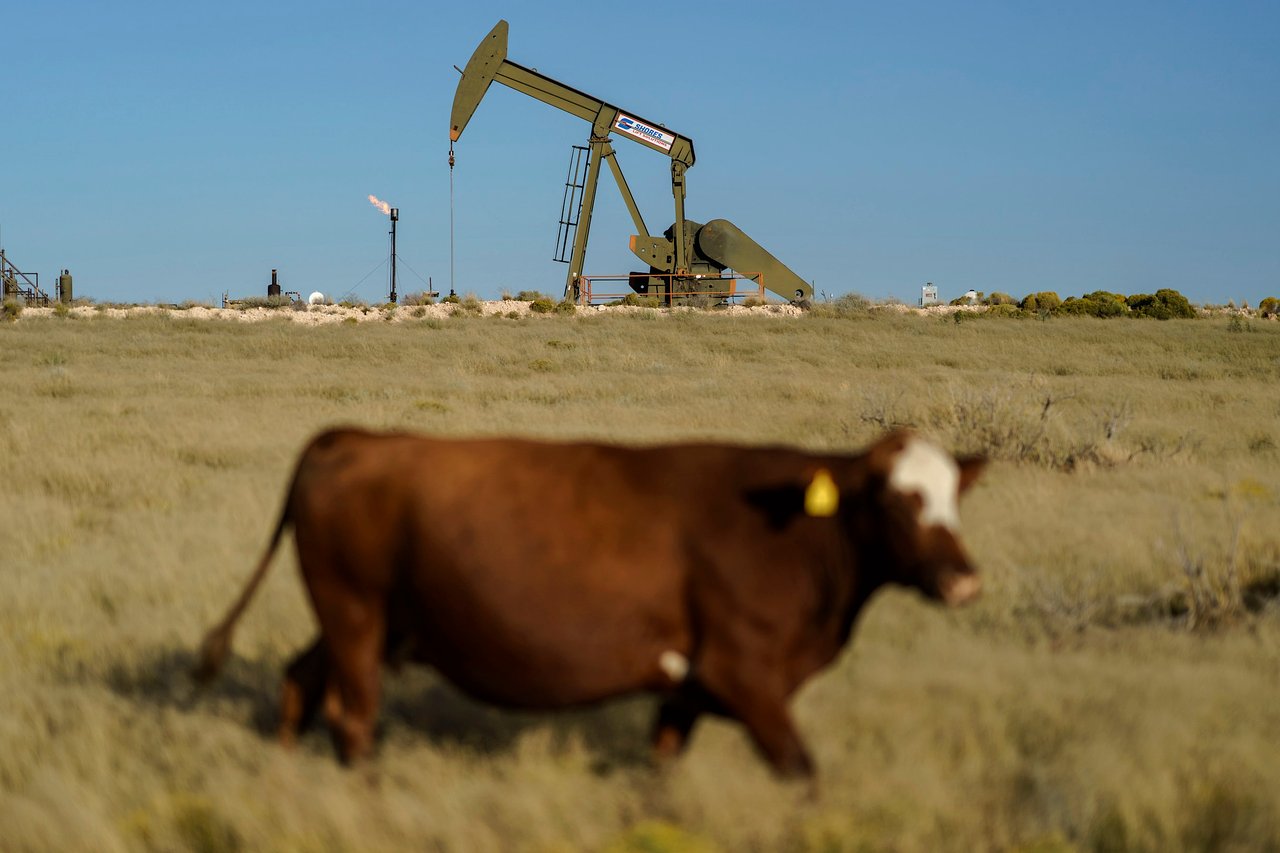 Read the Top 8
Sign up for the Top 8, a roundup of the day's top stories delivered directly to your inbox Monday through Friday.