National
Labor laws don't shield truck driver walkout, Supreme Court rules
The Supreme Court cleared the way Thursday for the concrete company Glacier Northwest to pursue damages over a truck driver walkout that left it with damaged products.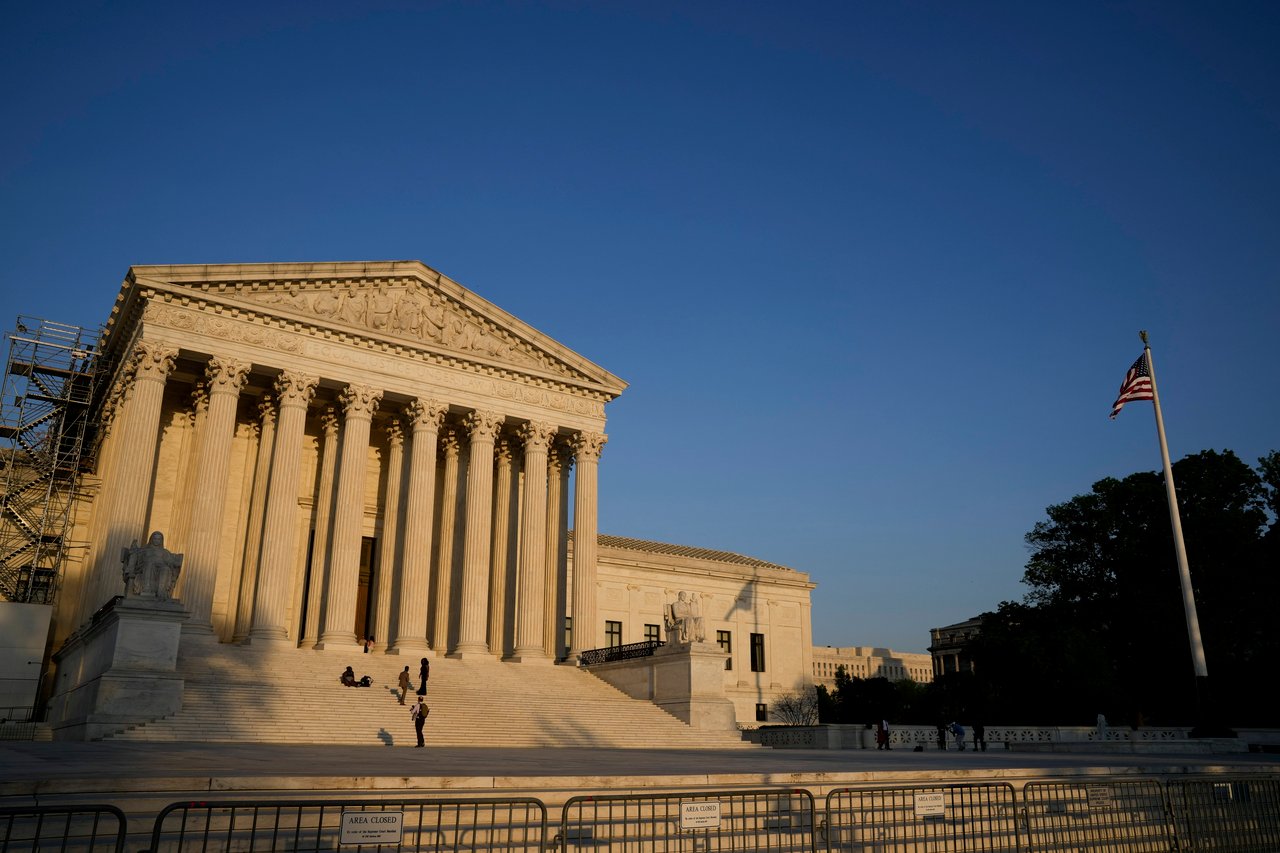 Senate votes to strike down White House student loan forgiveness plan
The Senate on Thursday voted to strike down the Biden administration's plan to cancel swaths of federal student loans, a move that sends congressional disapproval for the proposal straight to the president's desk.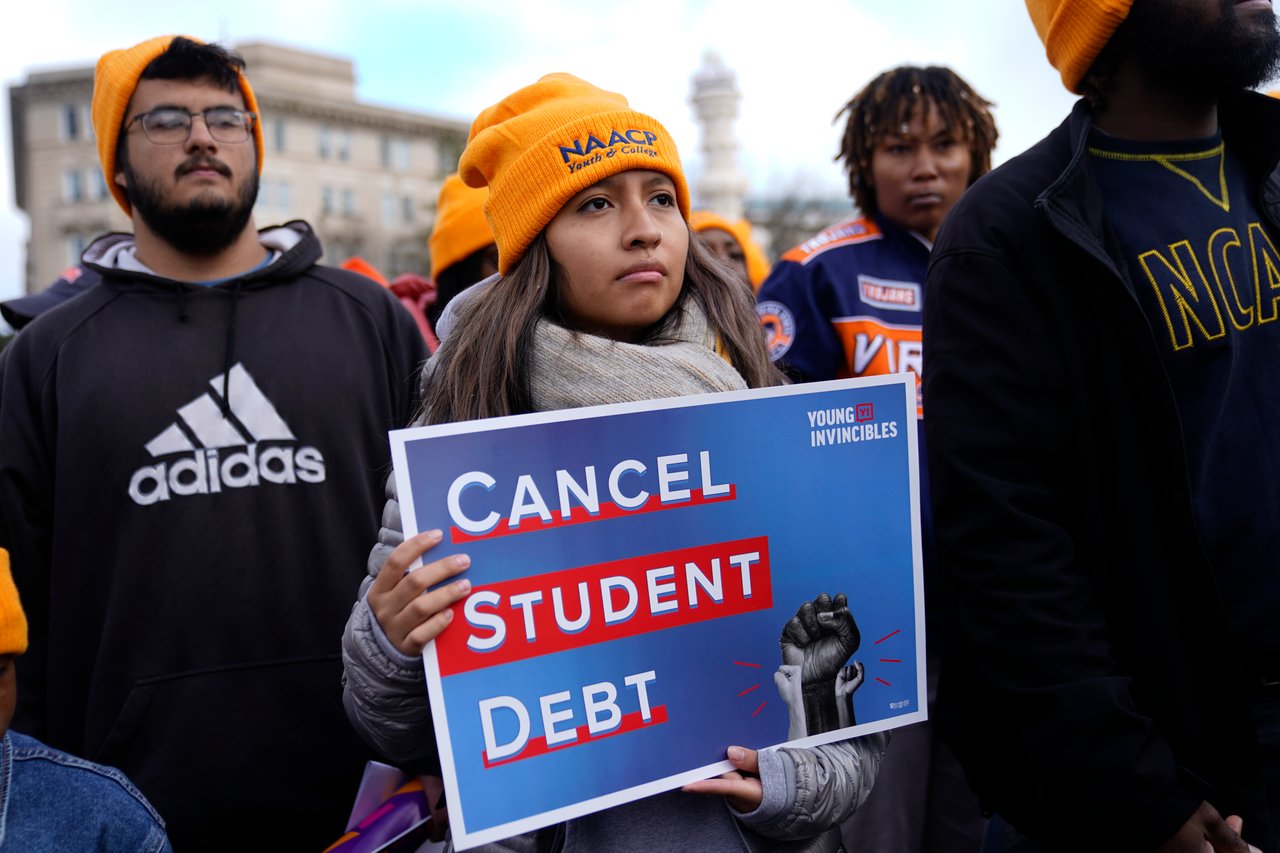 Click here to listen to the latest episode of Courthouse News' podcast Sidebar, tackling the stories you need to know from the legal world.
Senate amps pressure on Big Tech to prevent online child trafficking
The Senate Judiciary Committee voted unanimously Thursday to approve a proposed bill that, if made law, would stand up more stringent guidelines for online service providers to report child exploitation and sex trafficking on their platforms.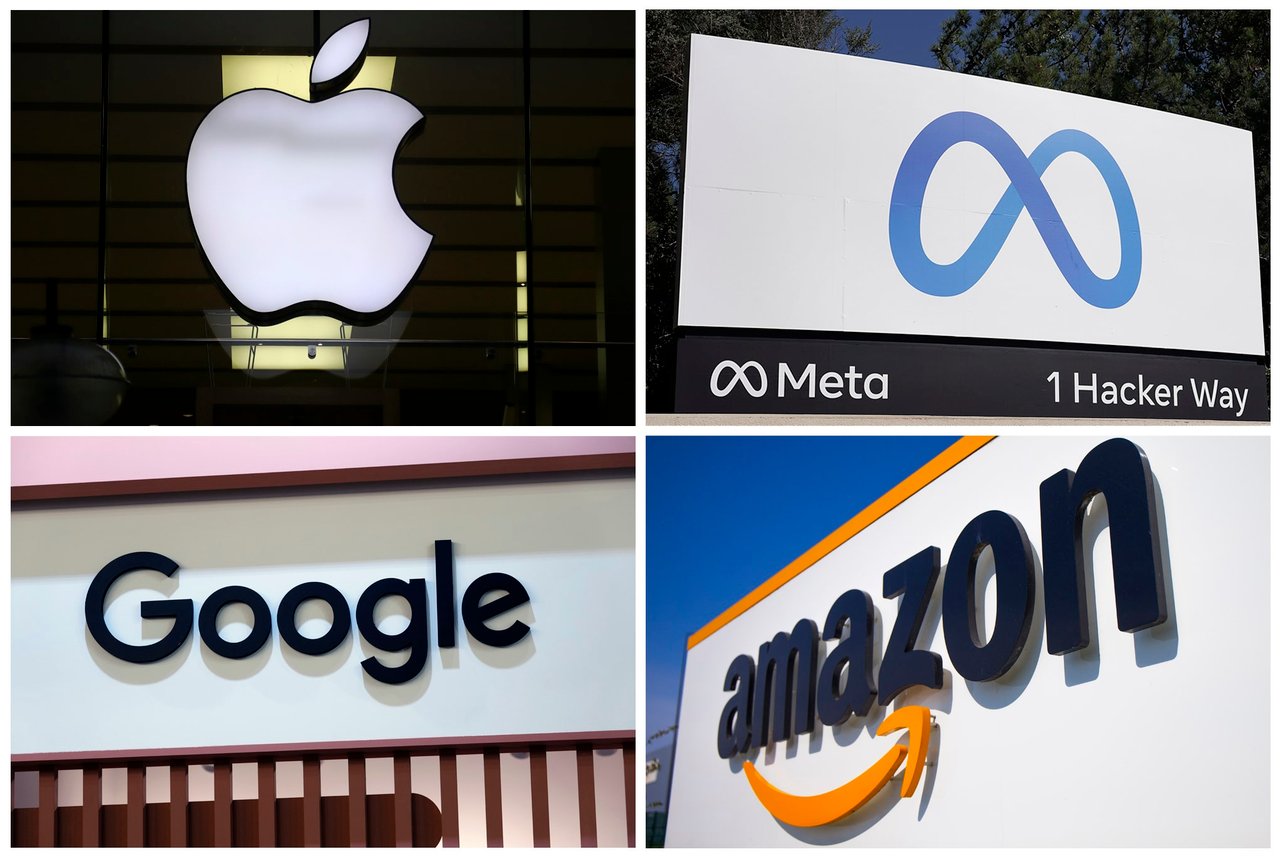 Regional
After 15 years, Mississippi courts near full implementation of e-filing system
Mississippi Electronic Courts was launched in May 2008 but remains unavailable to residents in some counties that have been resistant to adopt the technology.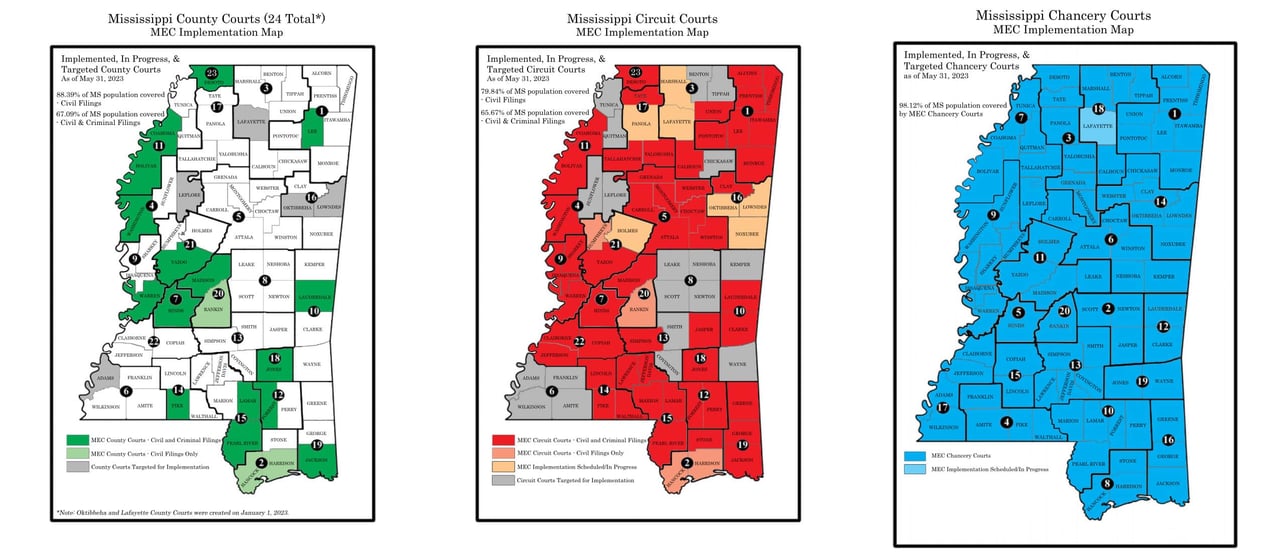 Youth climate suit in Oregon survives order to dismiss
A federal judge agreed Thursday to let youth climate activists continue a 2015 suit that accuses the government of subjecting them and future generations to the devastating effects of climate change.
Texas federal judge forces lawyers to sign pledge against using AI in filings
A Texas federal judge is requiring attorneys in cases before his court to pledge they did not use artificial intelligence to draft their documents, warning the programs "make stuff up."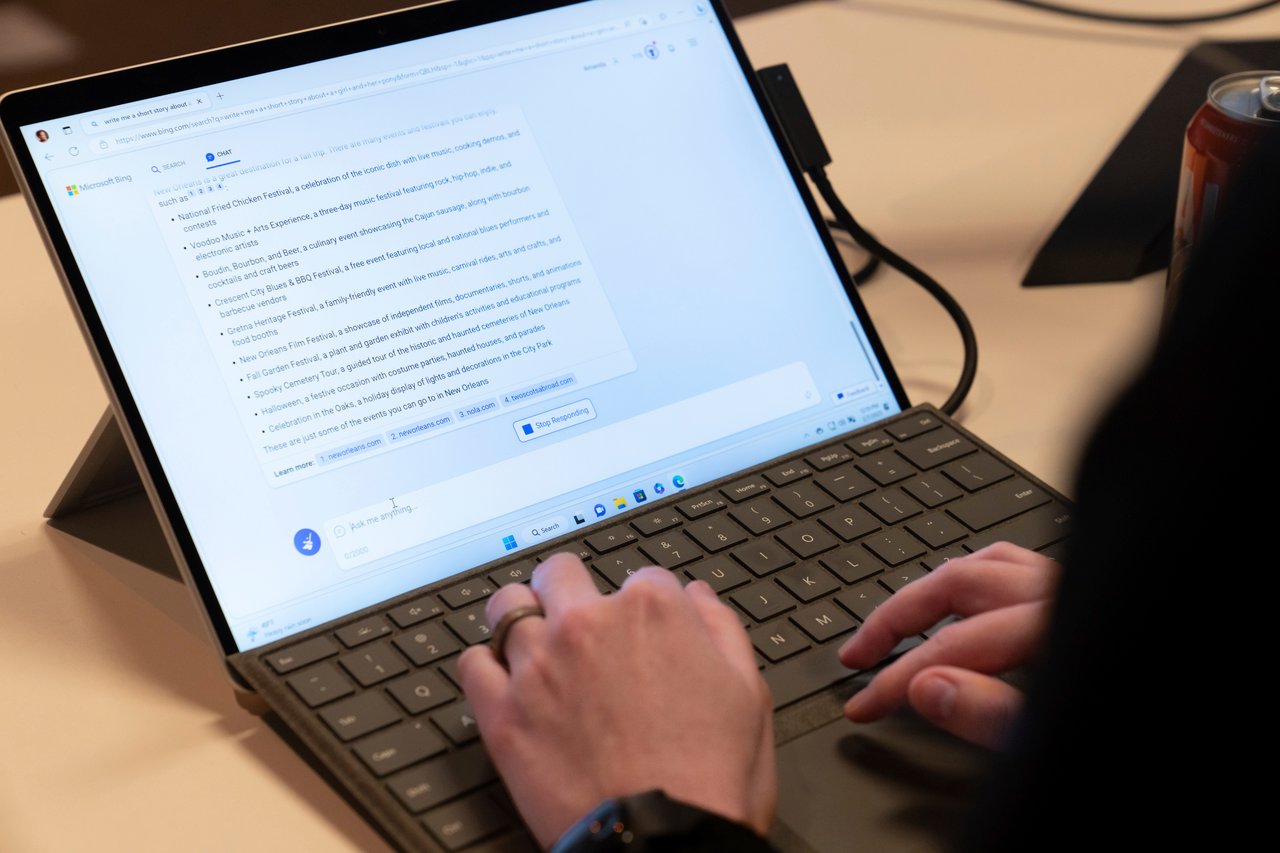 International
Ukraine must allow same-sex unions, European rights court rules
Europe's top rights court said on Thursday that Ukraine violated the human rights of a gay couple who had been denied recognition of their relationship, in the latest ruling against countries that have not legalized same-sex marriage.
Trouble in the air: EU climate agency warns of smoke from wildfires
This spring provided little relief for large areas of the Northern Hemisphere and large-scale wildfires have caused dense levels of smoke, according to Copernicus, the EU's climate change service.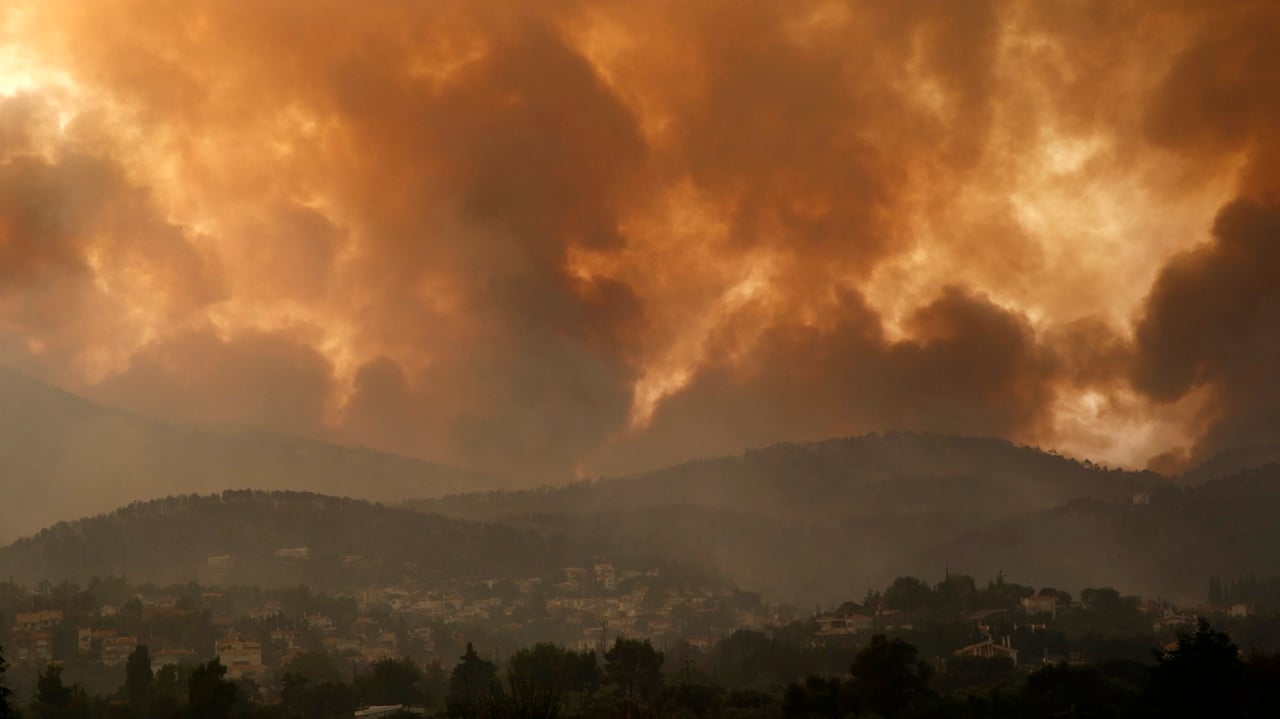 Read the Top 8
Sign up for the Top 8, a roundup of the day's top stories delivered directly to your inbox Monday through Friday.