National
DC Circuit hears arguments over January 6 insurrection resolution
U.S. House Republicans argue in the D.C. Circuit that a resolution passed following the January 6 insurrection was unconstitutional.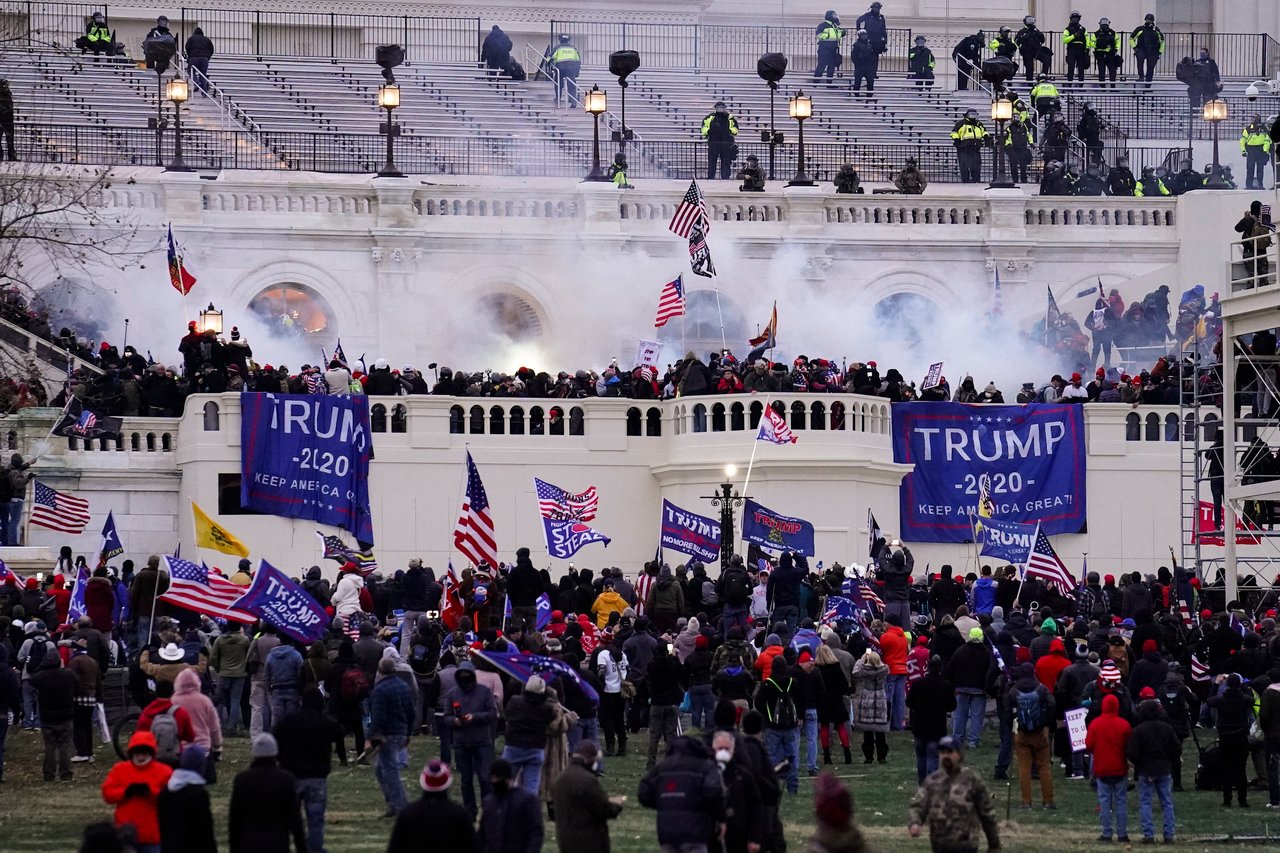 Glossip, pushing innocence, wins Supreme Court execution stay
An Oklahoma man who has for decades maintained his innocence in a murder-for-hire plot secured temporary relief from execution on Friday as the Supreme Court considers hearing his appeal.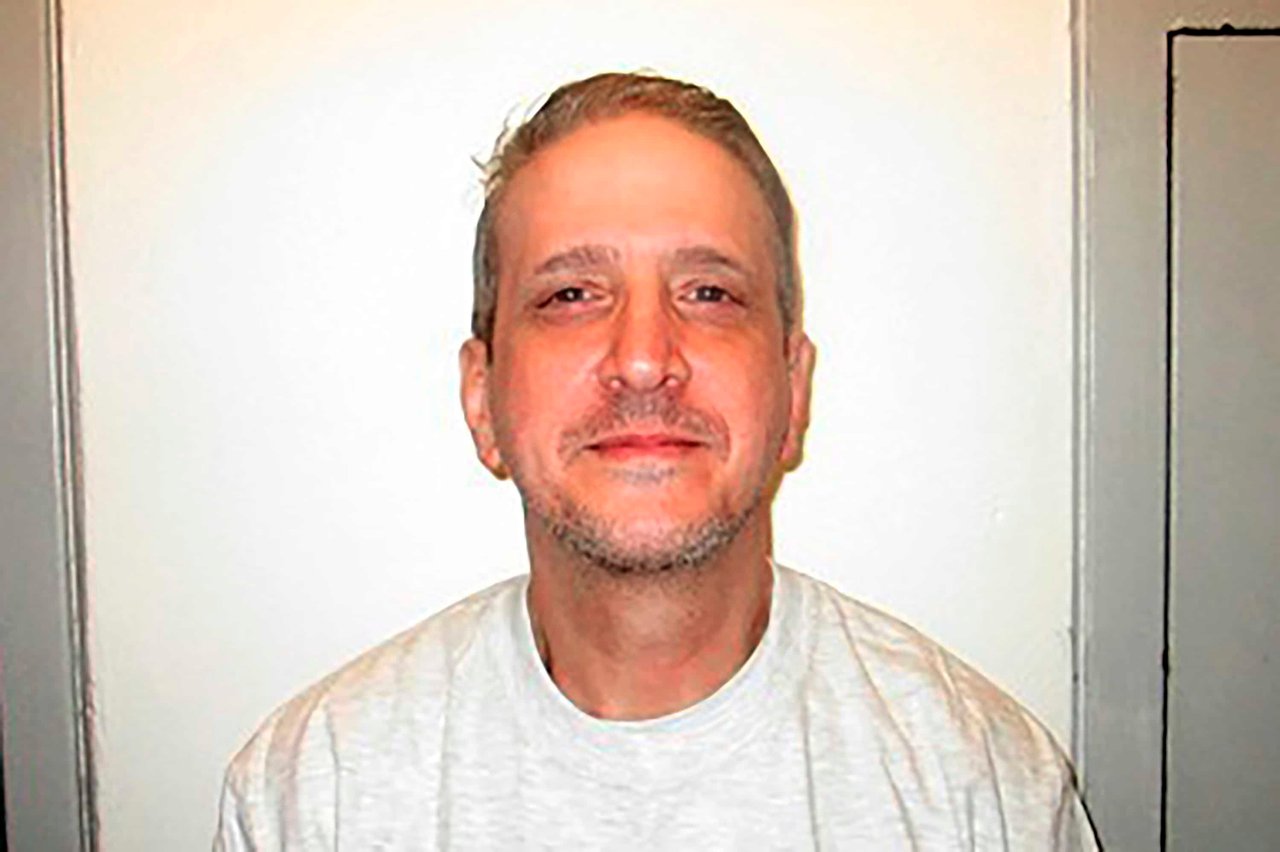 Feds sued over pesticide use in critical habitats
The Center for Biological Diversity sued the U.S. Fish and Wildlife Service on Thursday over four years of foot-dragging on a petition to regulate the use of pesticides in protected habitats. 
Click here to listen to the latest episode of Courthouse News' podcast Sidebar, tackling the stories you need to know from the legal world.
Regional
Climate change may spell disaster for Arizona's iconic saguaro
For thousands of years, one plant has served as the sentinel of the Sonoran Desert. Thriving through three distinct biomes and migrating north from Mexico over several million years, the prickly giants unique to Mexico and Arizona are perhaps the region's most distinctive feature.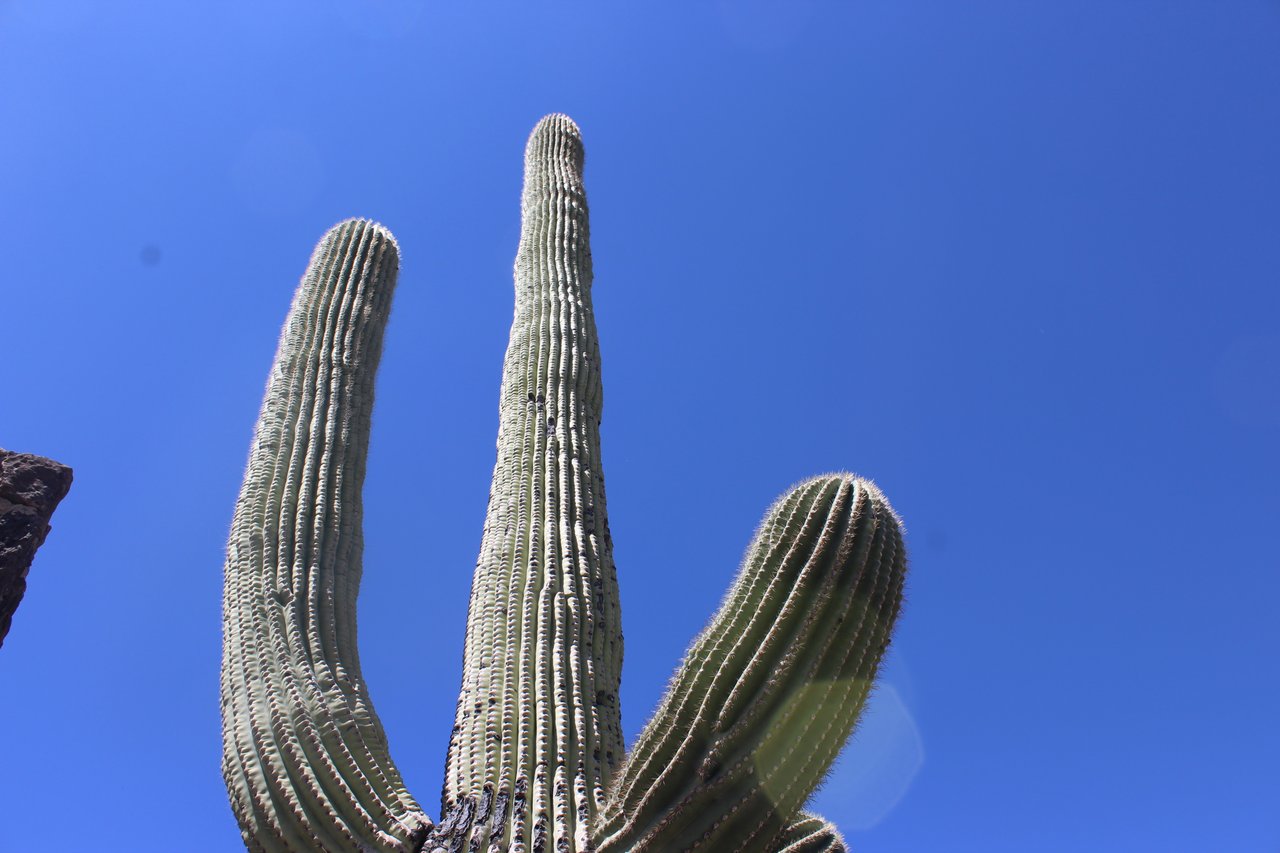 Indiana law to require parental knowledge of student name, pronoun changes
Republican Governor Eric Holcomb on Thursday signed into law new rules that restrict the discussion of human sexuality in the classroom and require schools to tell parents when students wish to change their name or pronouns.
International
New mass shooting shocks Serbia, president vows gun crackdown
A second mass shooting within 48 hours left Serbia reeling on Friday after a 21-year-old Serbian man went on a rampage in a rural part of the country, killing eight people and wounding 14 others.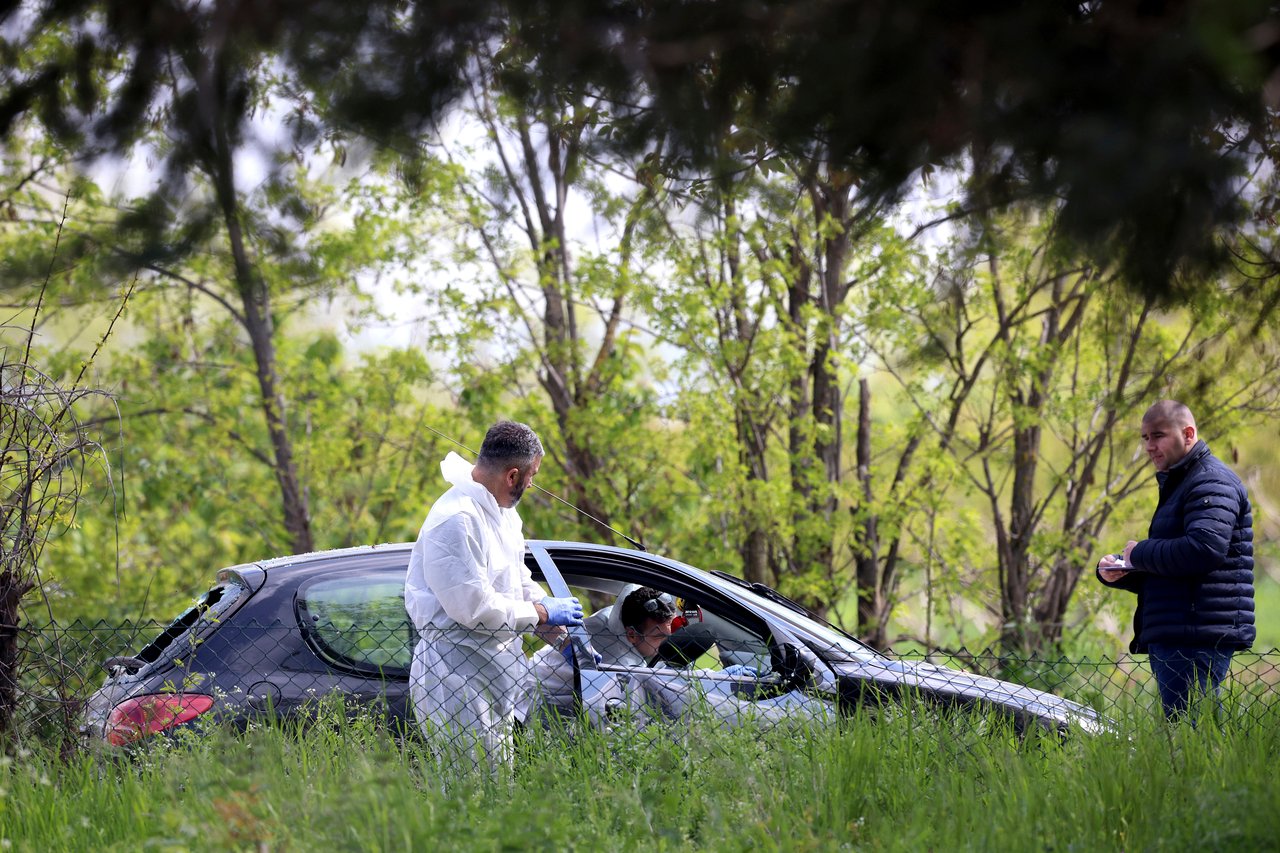 Danish welfare: Bureaucracy puts care services under pressure
Having recently changed her teaching job from the public sector to the private market, Heidi Macdams said she did so because she no longer had enough time to spend on fundamental tasks.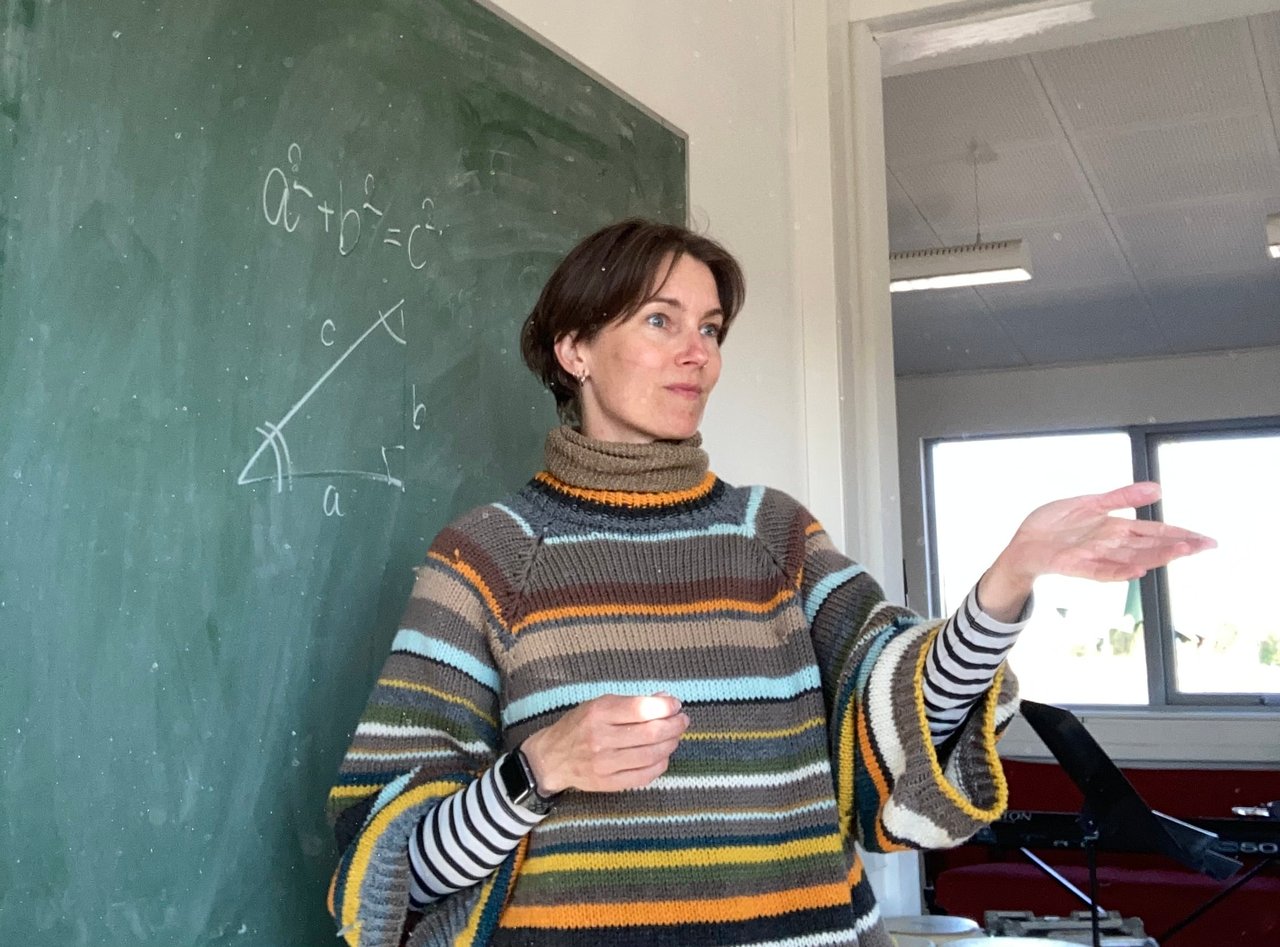 Op-Ed
Why are fascists so unhappy?
A cliché says that a stranger is just a friend you haven't met. Corny though that be, I prefer it to the Republican Party's knee-jerk ruse today for grubbing up votes: A stranger is an enemy you've not yet identified and punished.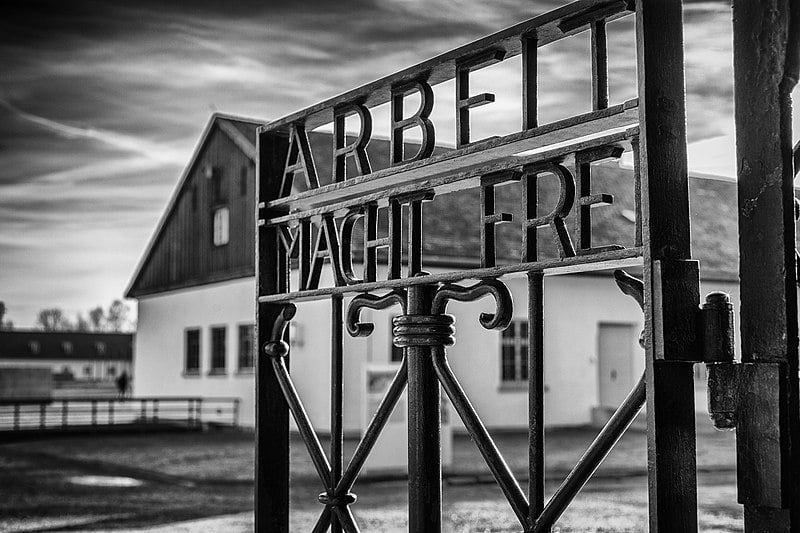 Read the Top 8
Sign up for the Top 8, a roundup of the day's top stories delivered directly to your inbox Monday through Friday.