Promise and proscription: Regulations tie up access to psychedelics
Advocacy isn't just a job for Brett Waters; he's experienced the therapeutic use of psychedelics firsthand.
Estate of 'Let's Get It On' writer loses Ed Sheeran copyright case
A jury found Ed Sheeran not liable Thursday to the estate of Marvin Gaye's co-writer on "Let's Get It On," who accused the Brit of wholesale copying the melody from the 1973 R&B classic for his 2014 hit song "Thinking Out Loud."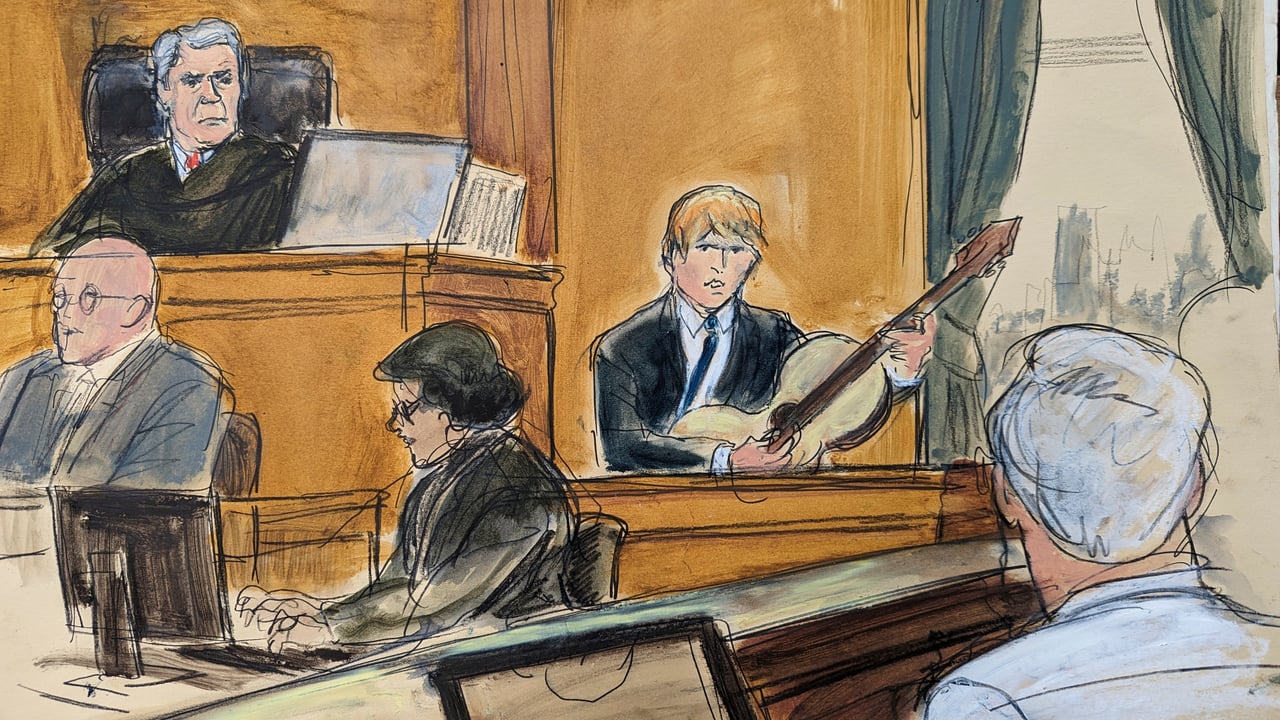 Trump wants his indictment in NY state court transferred to federal
Donald Trump intends to have his criminal case removed to federal court, a lawyer for the former president announced Thursday, shortly after the presiding judge in New York state court floated February or March 2024 as likely contenders for the start of trial.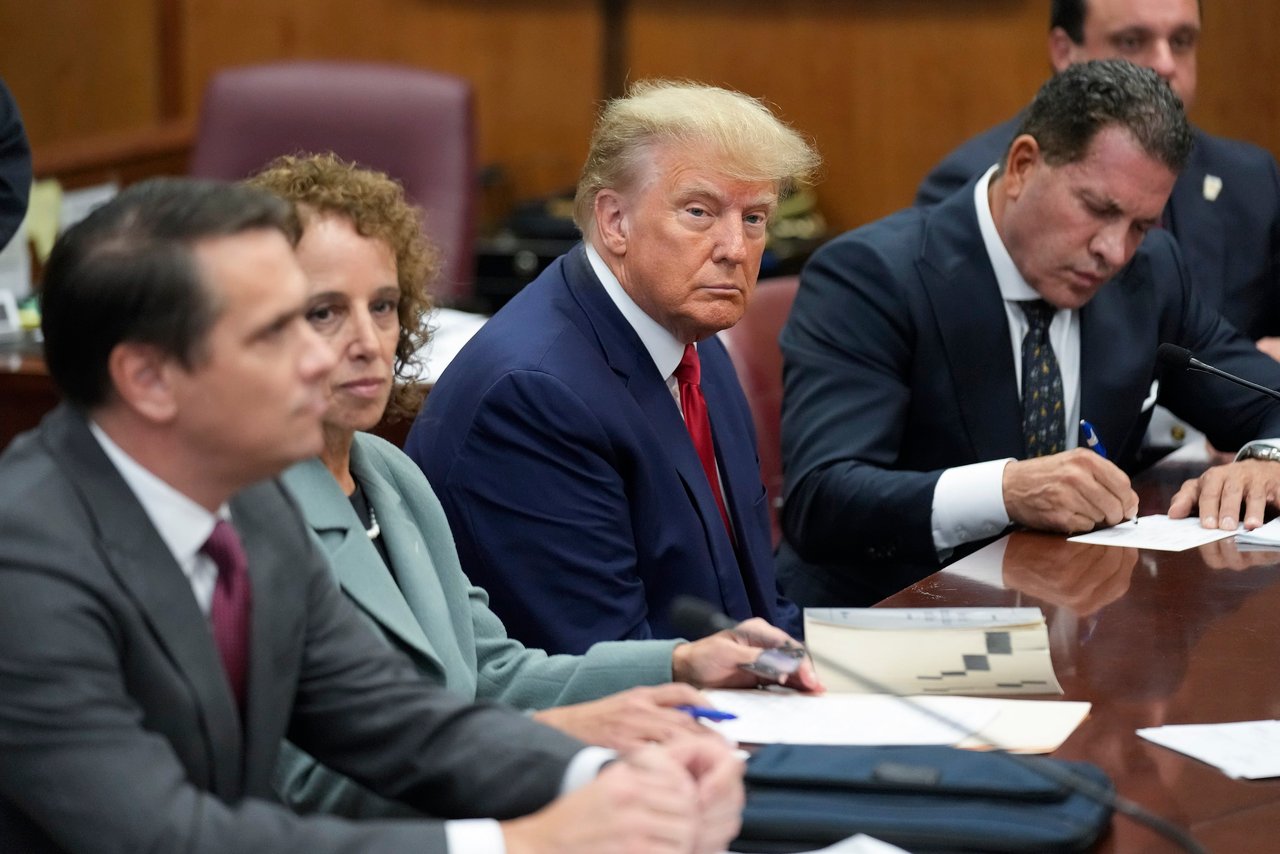 Proud Boys leader Enrique Tarrio convicted of seditious conspiracy
Enrique Tarrio and three lieutenants of his far-right Proud Boys group are guilty of seditious conspiracy, a federal jury ruled Thursday, finding that each worked to overthrow the U.S. government after former President Donald Trump lost the 2020 election.
Click here to listen to the latest episode of Courthouse News' podcast Sidebar, tackling the stories you need to know from the legal world.
Colorado Parks and Wildlife Commission unanimously approves dogged plan to reintroduce wolves
A pack of gray wolves are expected to spend Christmas in Colorado for the first time in 80 years. The state's Parks and Wildlife Commission unanimously voted on Wednesday to adopt a plan to reintroduce wolves to the Centennial State by the voter-created deadline at the end of the year.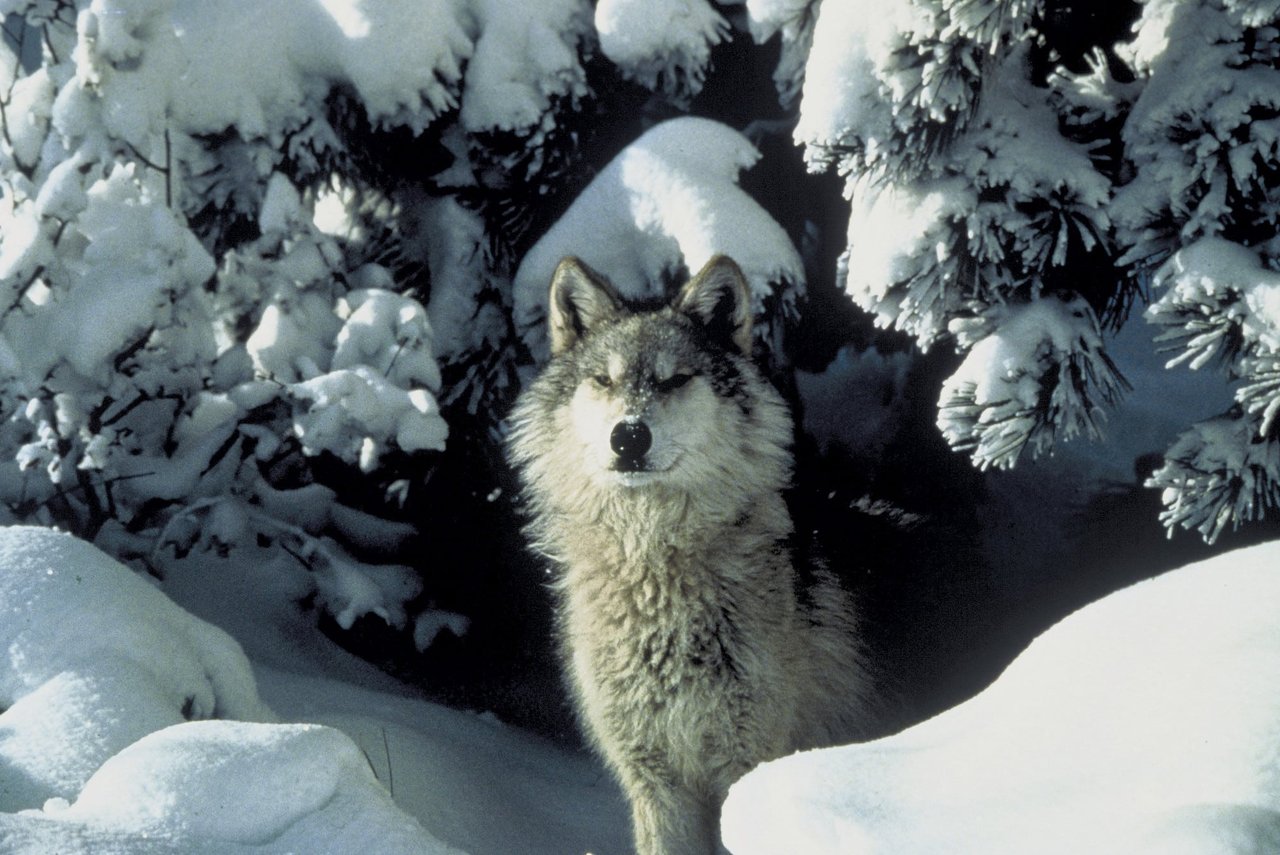 Massachusetts stumbles in opposition of shock therapy
The only mental institution in the world that uses electric shocks to discipline developmentally disabled patients — a practice condemned by the United Nations as torture — got a surprisingly sympathetic hearing Wednesday from the Supreme Judicial Court of Massachusetts.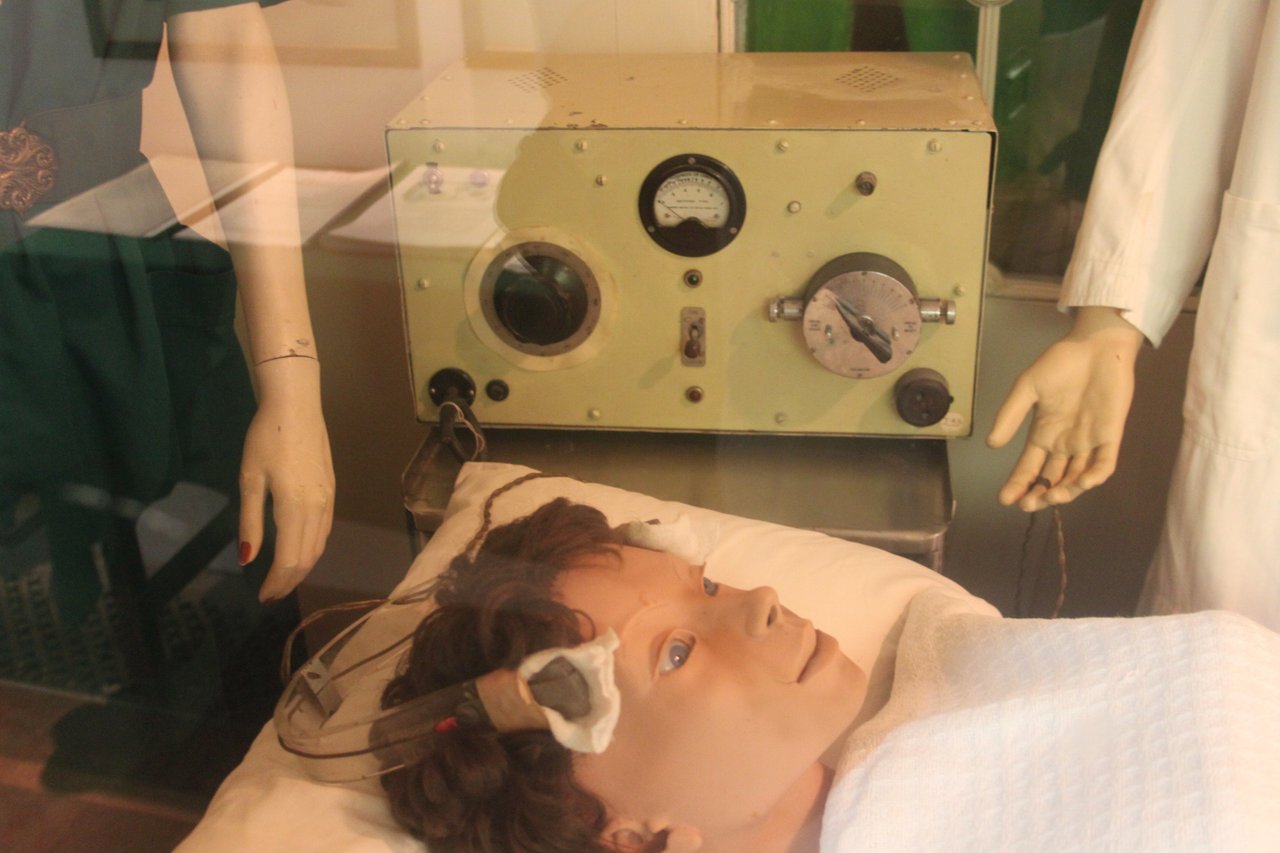 Zelenskyy meets with International Criminal Court, Dutch leaders in surprise visit
Ukrainian President Volodymyr Zelenskyy paid an unexpected visit to The Hague on Thursday, calling on the international community to back a tribunal to prosecute Russian aggression.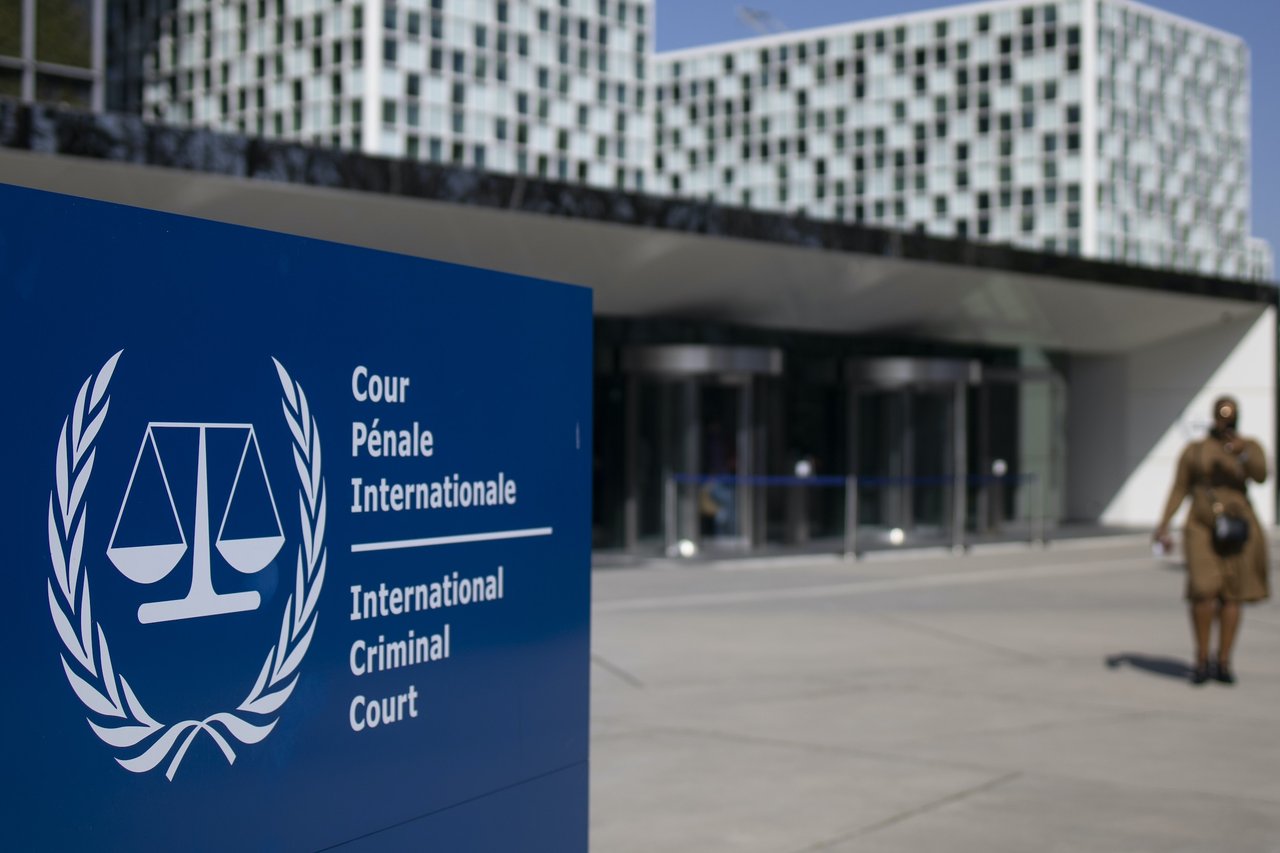 Biden toughens US approach to warring factions in Sudan
U.S. sanctions will be the next step for warring factions in Sudan after a signal from leaders of the opposing forces that there is no end in sight to the conflict.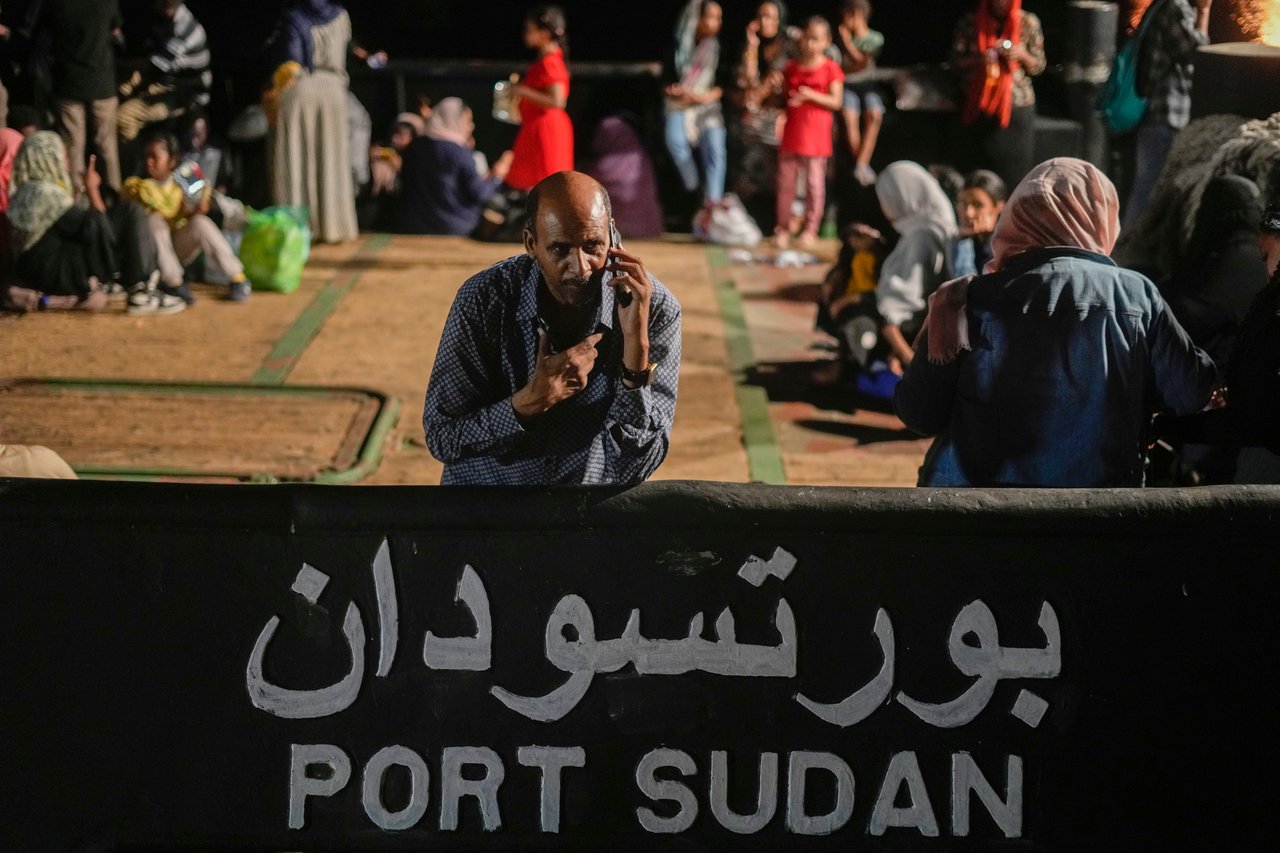 [/et_pb_text][/et_pb_column] [/et_pb_row] [/et_pb_section]
Read the Top 8
Sign up for the Top 8, a roundup of the day's top stories delivered directly to your inbox Monday through Friday.