National
Political cudgel hangs above McCarthy after debt compromise
Critical of the deal on the debt ceiling that's been struck with the White House, Republican lawmakers say they can wield the same leverage they used to install Kevin McCarthy as speaker of the House to strip him of his party leadership.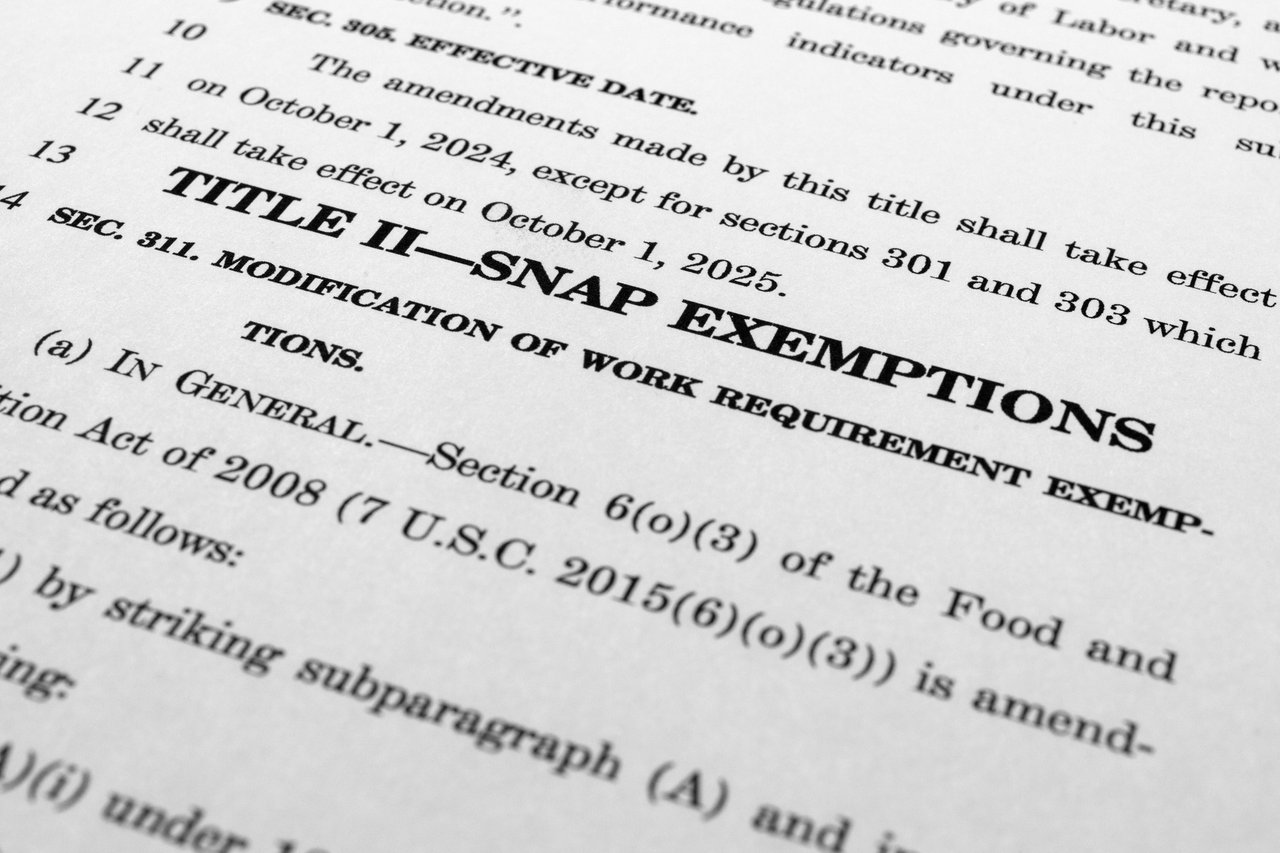 Fox News pushes to quash subpoena that could unmask source
The First Amendment cornerstone that allows journalists to keep sources anonymous was put to the test on Tuesday as a federal judge considered a subpoena in a case where a scholar's ties to China drew an FBI probe.
Click here to listen to the latest episode of Courthouse News' podcast Sidebar, tackling the stories you need to know from the legal world.
Regional
Ghost gun maker agrees to pay LA $5 million and abide by new regulations
Polymer80, the nation's largest producer of at-home gun assembly kits — sometimes called "ghost guns" because they typically come without serial numbers and are impossible to trace — agreed to pay $5 million in penalties to settle a civil suit, according to the Los Angeles City Attorney's office.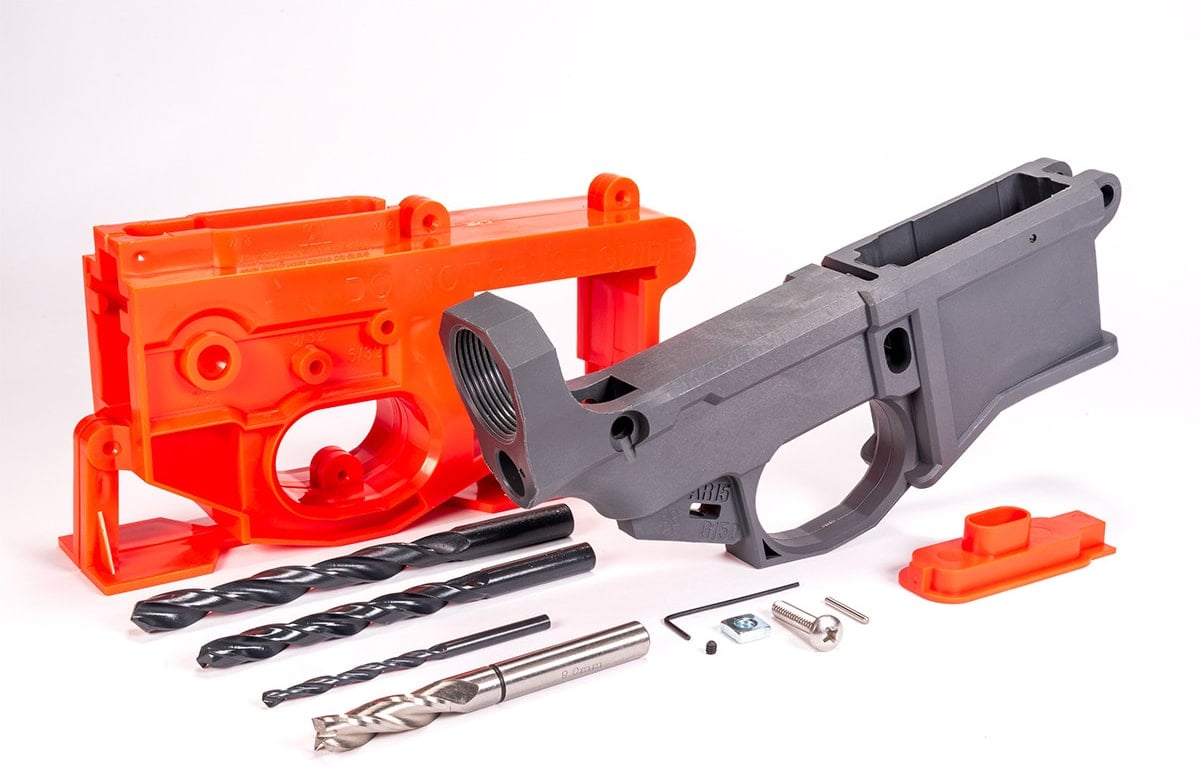 Minnesota governor signs cannabis legalization bill
Minnesota's Democratic Governor Tim Walz signed a cannabis legalization bill into law early Tuesday afternoon, making the state the 23rd to legalize marijuana for recreational use starting Aug. 1.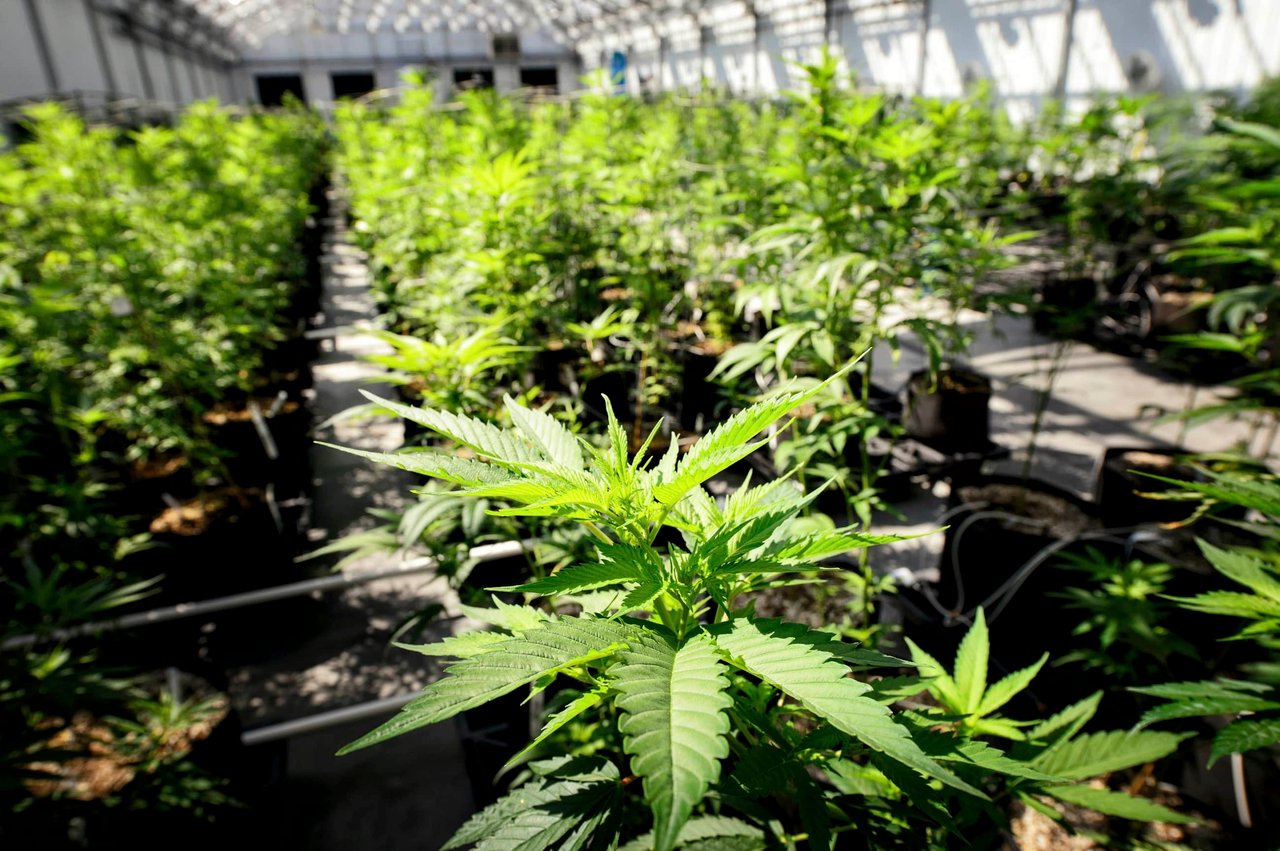 San Diego calls housing a human right but may soon ban tent encampments
The San Diego City Council will soon vote on whether to ban tent encampments if shelter space is available. But what will that mean for people living on the streets?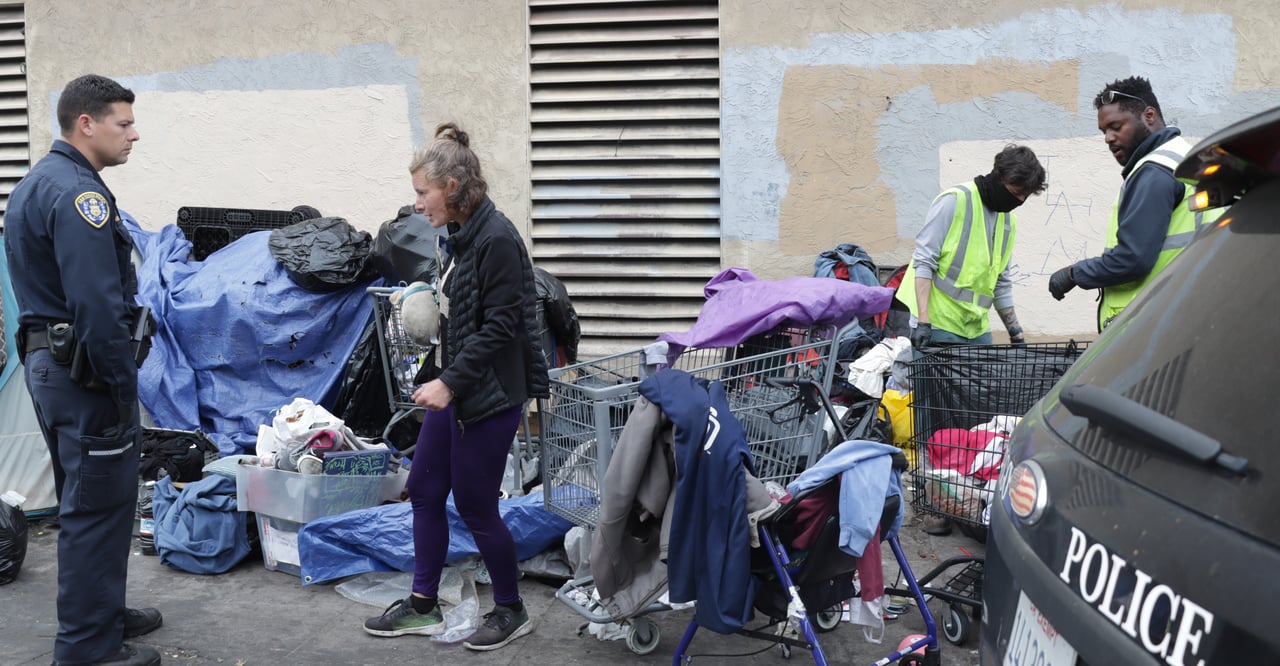 International
Local elections in Spain and Italy confirm right-wing tide in Europe
The conservative and far-right tide in European politics continues to spread, with regional and municipal elections on Sunday and Monday in Spain and Italy resulting in liberal and left-wing parties on the retreat and losing strongholds.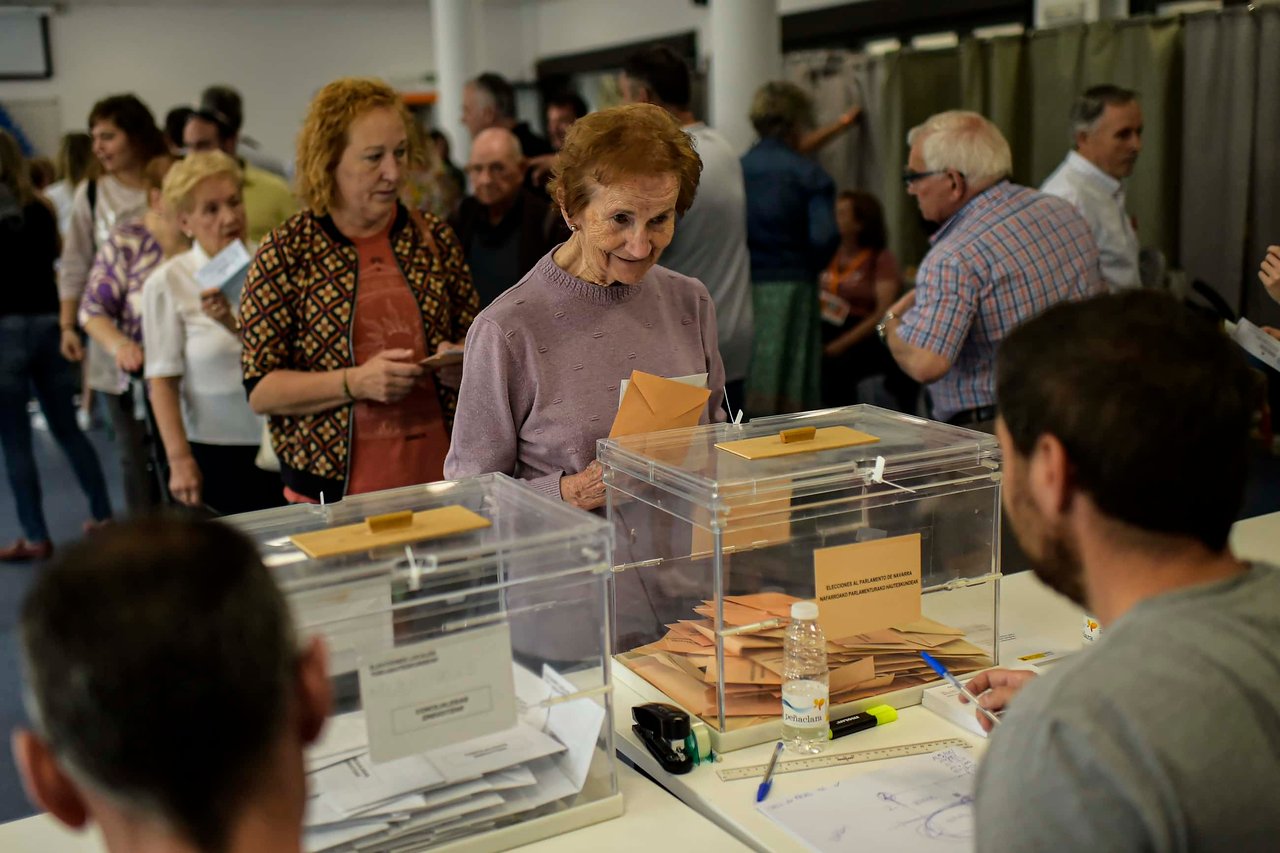 Kosovo on edge after 30 NATO peacekeepers injured
Fears of armed conflict breaking out in the Balkans over the disputed territory of Kosovo are back after 30 NATO peacekeepers were injured in violent protests Monday by Serbs angry over the swearing-in of Albanian Kosovar mayors in Serb-dominated towns.
Russians flee to Belgrade in search of safety
As many as 200,000 Russians have arrived in Serbia's capital since Putin invaded Ukraine and called up more troops. They're seeking a new life in one of the few European countries friendly to Russians fleeing their homeland.
Read the Top 8
Sign up for the Top 8, a roundup of the day's top stories delivered directly to your inbox Monday through Friday.