National
Launching presidential bid, Tim Scott highlights family's journey 'from cotton to Congress'
Senator Tim Scott highlighted his humble beginnings and deep Christian faith as he announced his presidential campaign at a hometown rally Monday.
Supreme Court gives banned banker another shot at relief
A bank executive facing a lifetime ban from the industry for his role in a 2009 default found Supreme Court reprieve on Monday.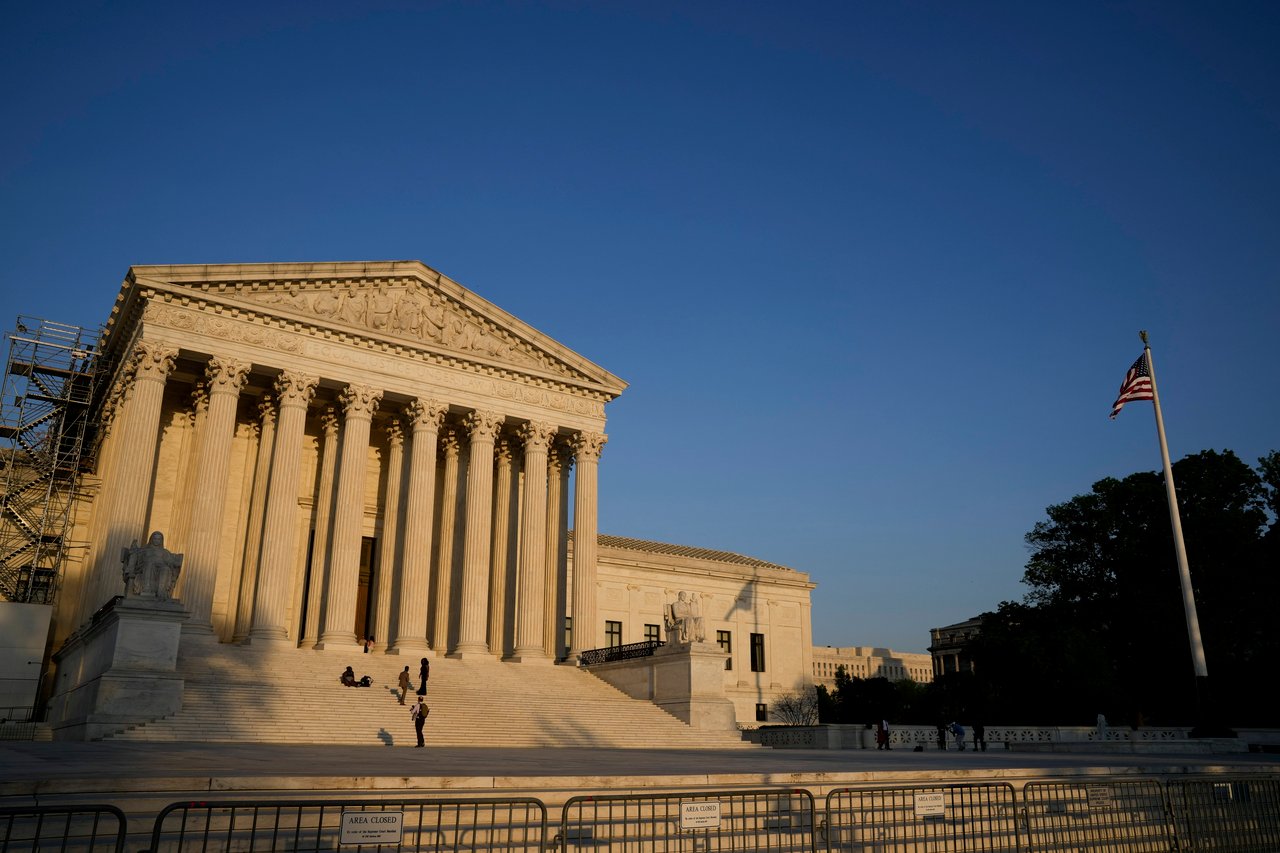 Click here to listen to the latest episode of Courthouse News' podcast Sidebar, tackling the stories you need to know from the legal world.
Regional
Delaware Senator Carper won't seek reelection in 2024
Senator Tom Carper is stepping aside after the end of his term, the long-serving Delaware lawmaker announced Monday, a move that will tee up a key race in Democrats' push to retain control of the Senate in 2024.
DOE backs decentralization of Puerto Rico education system
The Puerto Rico Department of Education will decentralize and shift to a regional and local model to improve its services to students, the U.S. Department of Education announced Monday.
International
Greeks go for business-minded conservatives, left suffers crushing election defeat
With the economy picking up after years of economic depression, Greece's ruling business-friendly, right-wing New Democracy party overcame doubts about its alleged authoritarian drift and scored a landslide win in parliamentary elections on Sunday by routing left-wing rivals Syriza.
Weeklong ceasefire in Sudan starts Monday night
Eleven days after announcing a commitment to humanitarian aid, the warring factions in Sudan began a weeklong ceasefire on Monday night.
Science
Worldwide treaty reduces greenhouse gases to delay ice-free Arctic summer, study says
The Montreal Protocol — the only United Nations treaty ratified by every country in the world — plays a key role in delaying the first ice-free Arctic summer until 2050, though a research team reports that further delay of such an occurrence also depends on future carbon dioxide emissions.
Op-ed
Workable solutions
The debt ceiling and Supreme Court ethics are not insoluble problems, I can solve them.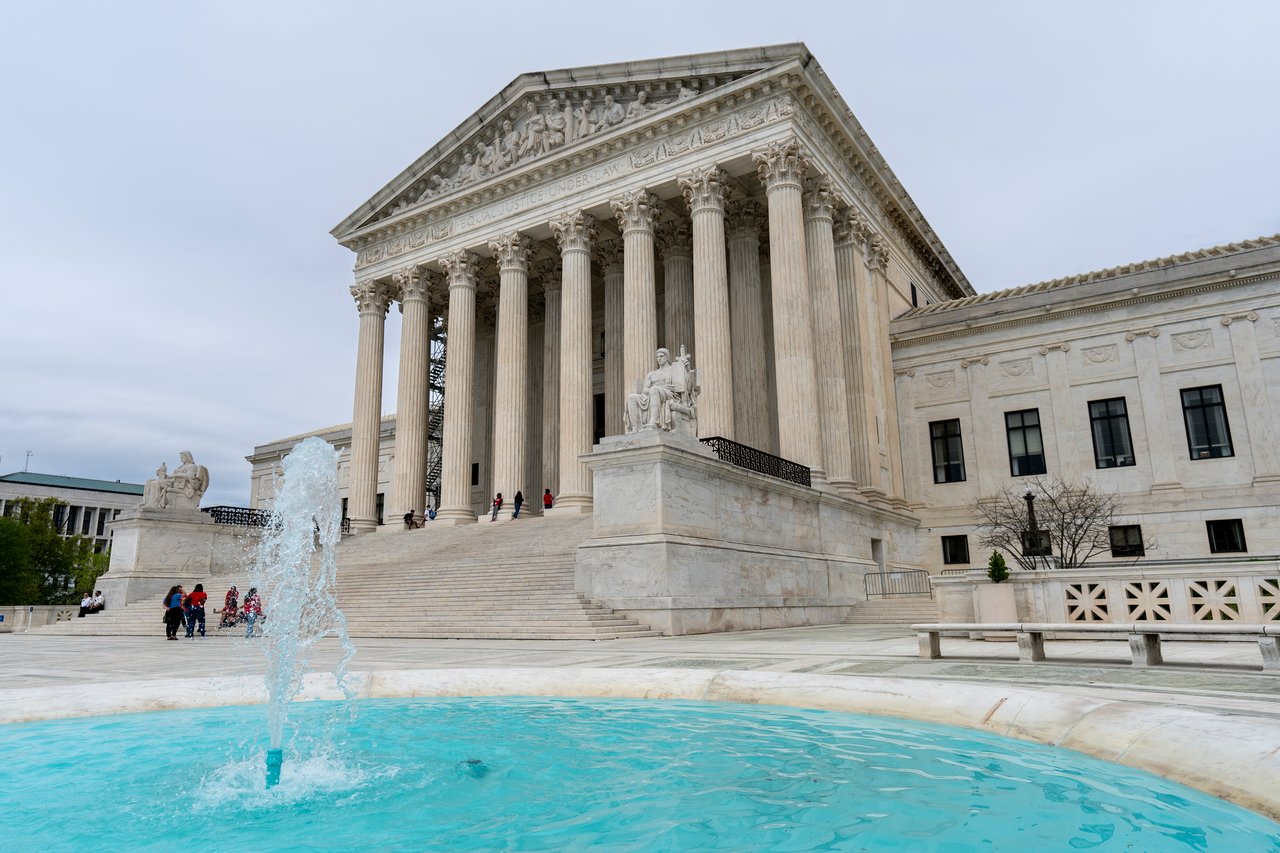 Read the Top 8
Sign up for the Top 8, a roundup of the day's top stories delivered directly to your inbox Monday through Friday.