National
'Human alchemy': House tackles AI impacts on copyright law, artists
Hot on the heels of a hearing in which members of Congress grilled a panel of artificial intelligence experts on the dangers of the fast-growing technology, the House on Wednesday sought to chart a course on a particular issue of importance to lawmakers: the effects of AI-powered generation tools on U.S. copyright law.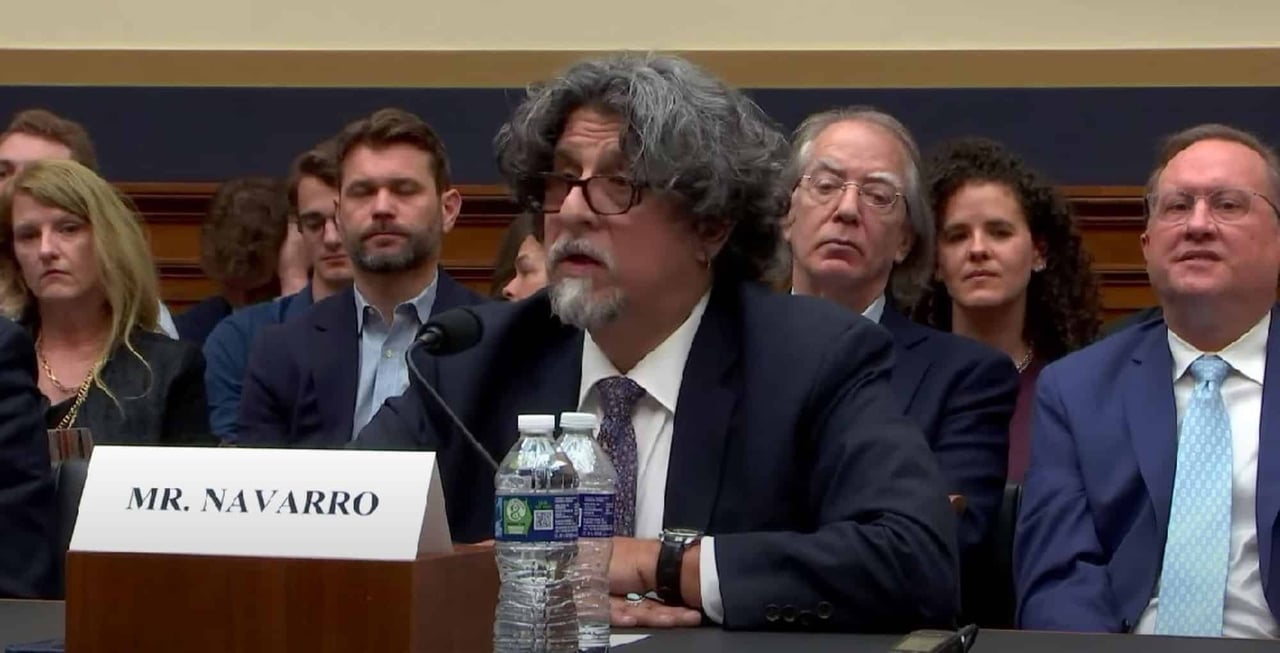 Supreme Court lets Illinois ban assault weapons, for now
The Supreme Court declined Wednesday to ensure access to assault weapons in Illinois, turning down an entreaty from proponents of the Second Amendment.
Click here to listen to the latest episode of Courthouse News' podcast Sidebar, tackling the stories you need to know from the legal world.
Bipartisanship calls go bust as judicial picks face sharp questioning
Just days after the Senate Judiciary Committee's Democratic majority returned to full strength, the panel's Republican contingent implored the White House to continue working across party lines to fill federal court vacancies.
Regional
Fifth Circuit hears arguments in abortion pill case
The Biden administration and counsel for anti-abortion doctors aiming to get mifepristone off the market cited conflicting statistics about the drug's safety in a two-hour hearing Wednesday before the Fifth Circuit.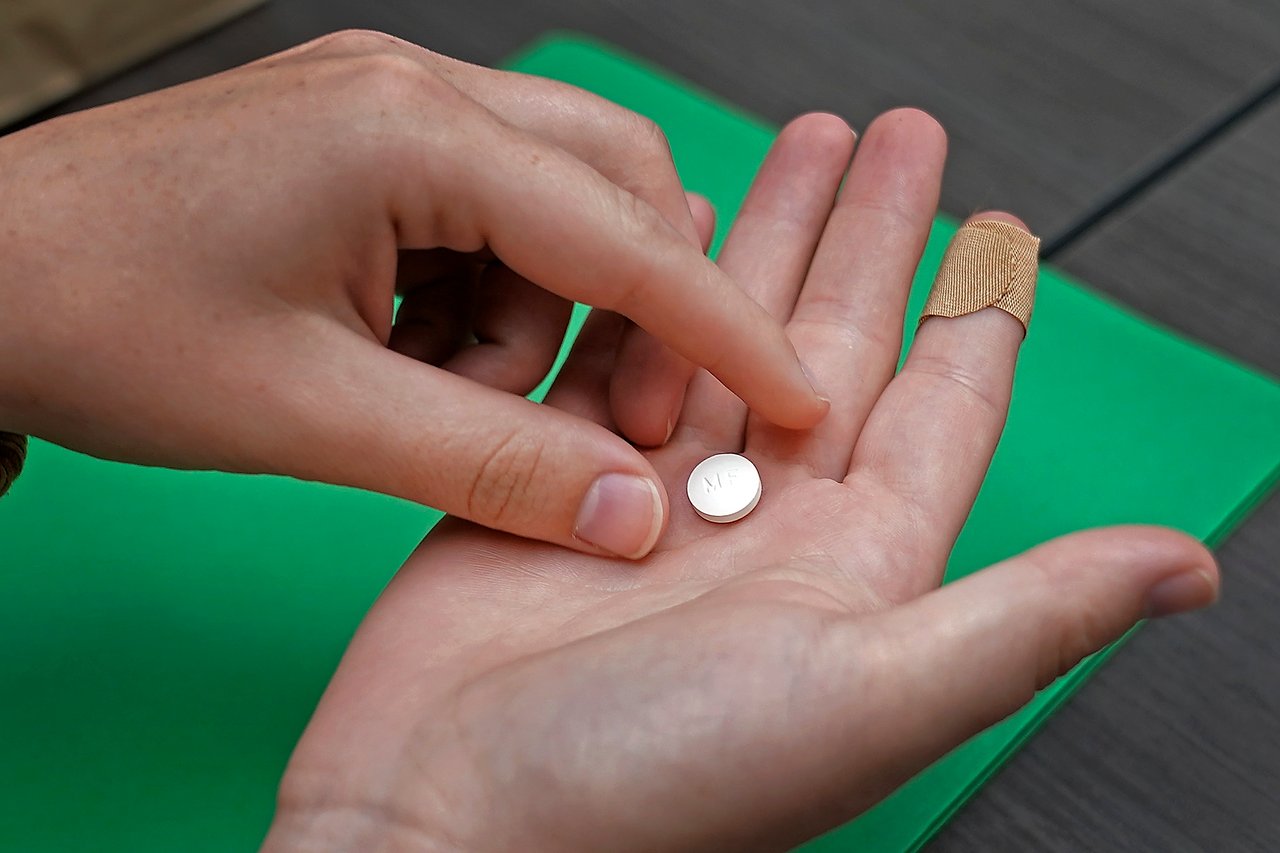 Florida school district faces First Amendment challenge to book bans
A Florida school district was sued Wednesday by writers' group PEN America, publisher Penguin Random House and several parents over its removal of library books based on political or ideological differences.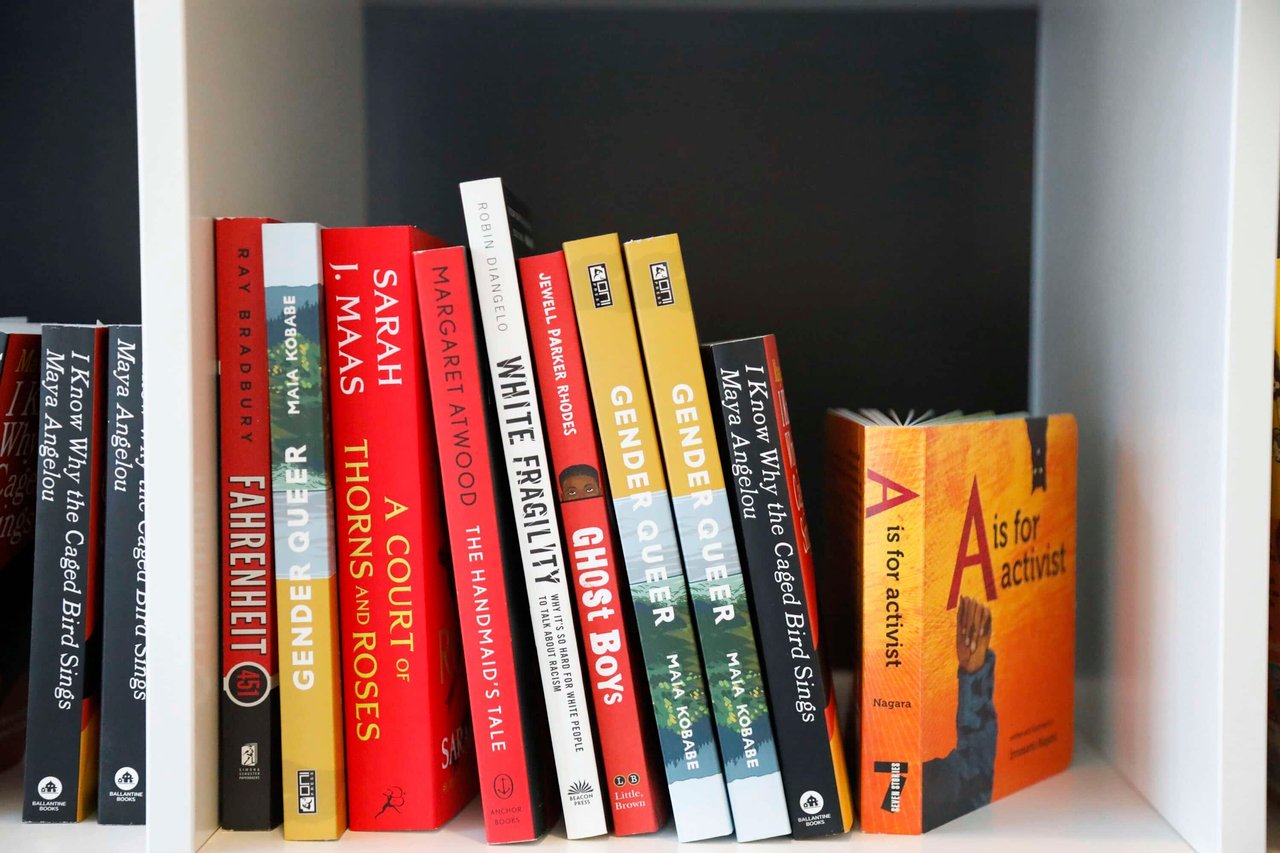 International
Powerful storm causes major flooding, kills at least 8 in Italy
A massive storm caused major flooding in northern parts of Italy, killing at least eight people as floodwaters burst river banks and raged through towns and cities, Italian authorities said Wednesday.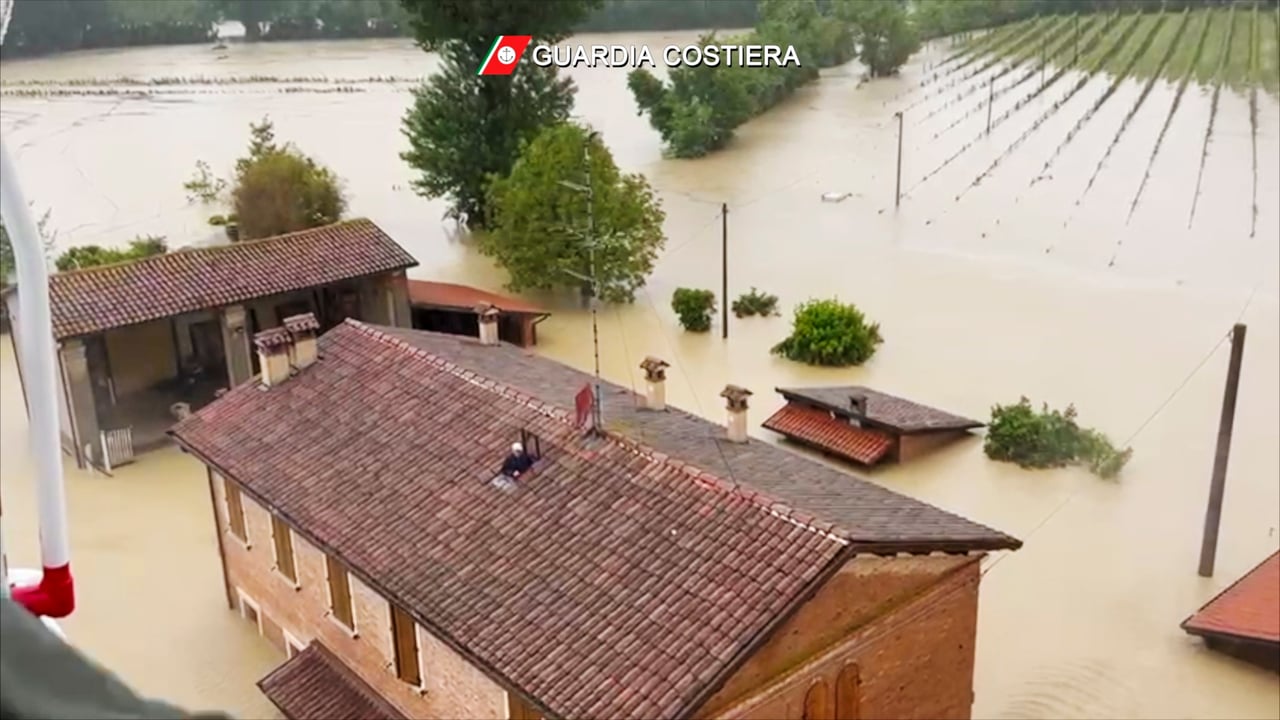 At Iceland summit, European leaders announce system to track Ukraine damage
Leaders from across Europe traveled to Iceland this week for the first Council of Europe summit in nearly two decades, where they announced a new system to record the damage inflicted on Ukraine by Russia.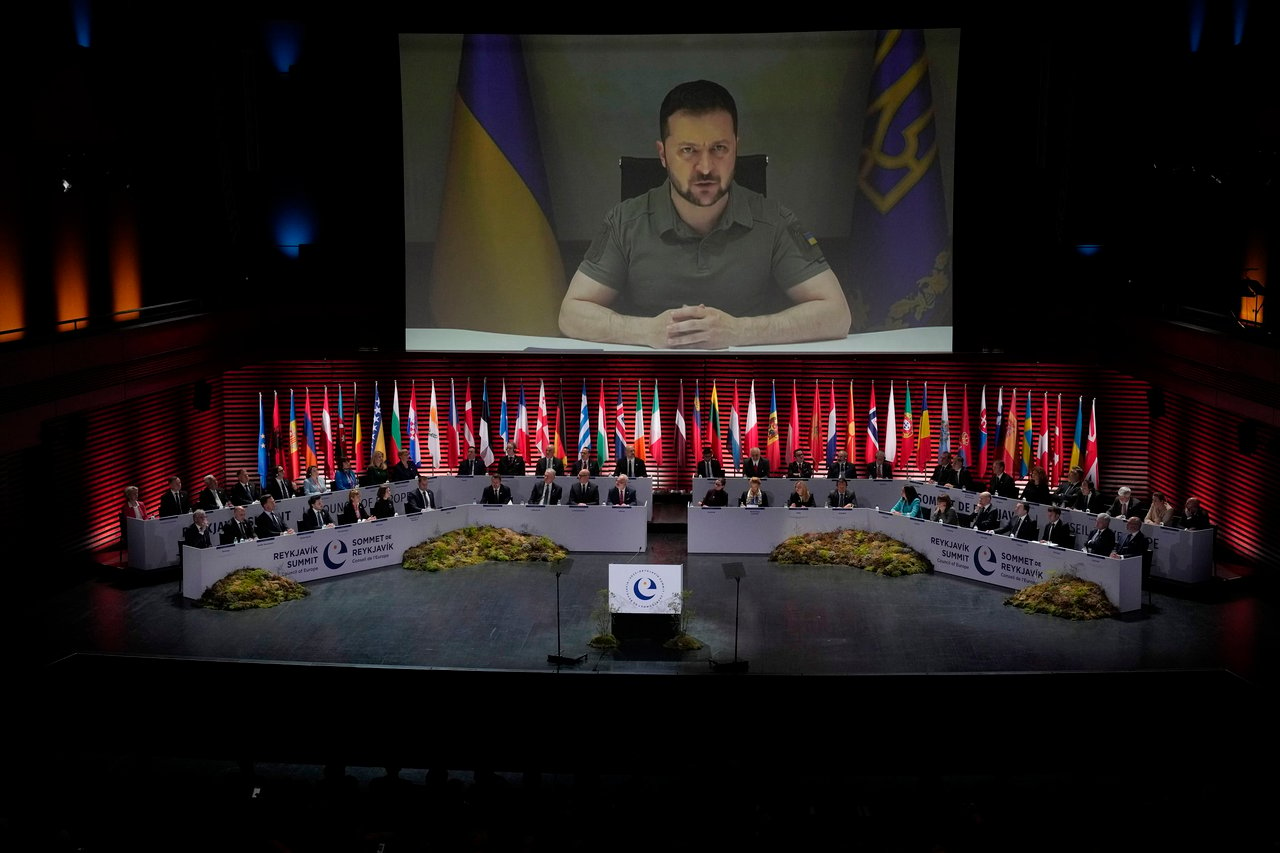 Greens call out EU, Italy for turning backs on asylum seekers
After a visit to the Sicilian island of Lampedusa, a member of the Greens in the European Parliament on Wednesday blasted Italy's far-right government and the European Union for allowing migrants and asylum seekers to be mistreated and to die in their dangerous attempts to cross the Mediterranean Sea and make it to Europe.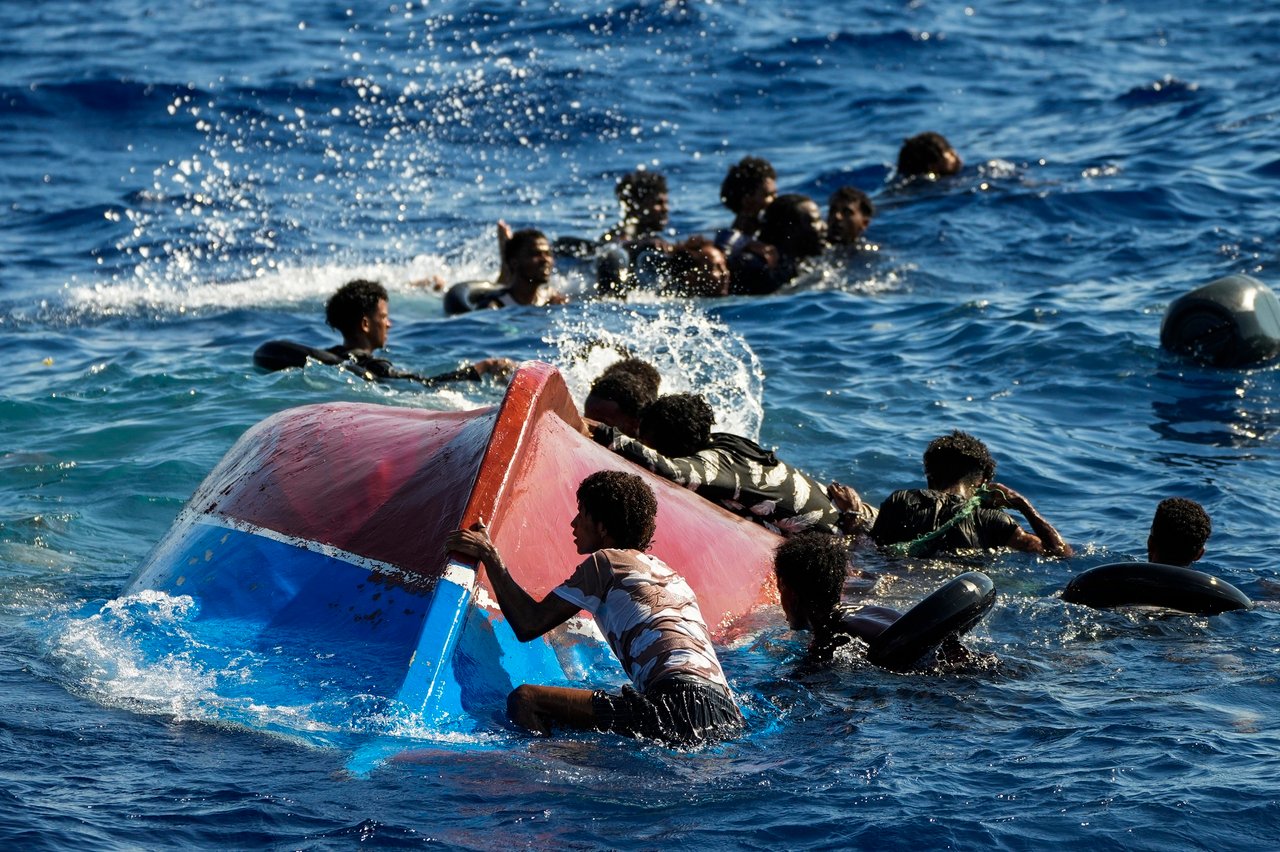 Read the Top 8
Sign up for the Top 8, a roundup of the day's top stories delivered directly to your inbox Monday through Friday.