National
Senate grills leader at ChatGPT outfit on risks of AI proliferation
For some members of Congress, the growth of artificial intelligence technology presents policymakers with a unique opportunity to learn from what they see as the failure to properly regulate social media.
Congressional leaders optimistic after second debt ceiling meeting
The four top congressional leaders expressed confidence Tuesday that a debt limit deal can be reached after their second meeting with President Joe Biden and as the clock continues to click toward a projected national debt default.
Click here to listen to the latest episode of Courthouse News' podcast Sidebar, tackling the stories you need to know from the legal world.
Shareholders reap $1 billion settlement in Wells Fargo fraud fallout
Wells Fargo agreed to pay $1 billion to settle a lawsuit from shareholders who said the fake account scandal of 2020 belied the commitment it had made years earlier to clean up its business practices. 
Woman convicted of bank fraud paid her debt to society. Now she wants a gun
The burden is on the government when law-abiding citizens are deprived of firearms, a Utah woman told a 10th Circuit panel Tuesday, asking that her right to bear arms be reinstated more than a decade after she pleaded guilty to check fraud.
Regional
Analyst: Revised California budget proposal won't solve fiscal woes
Governor Gavin Newsom's revised budget for California, while fixing part of the growing fiscal shortfall, still has a spending problem.
Salacious $10M suit accuses Giuliani of sex harassment, drunken abuse
A constantly drunk and Viagra-bolstered Rudy Giuliani demanded sexual gratification from a female employee "at any moment," his former public relations consultant says in a $10 million civil suit that alleges Giuliani stiffed her on what was supposed to be a million-dollar annual salary.
Judge strikes down bulk of NJ law prohibiting guns at 'sensitive places'
A New Jersey law that bars firearms from schools, beaches and other areas deemed sensitive was gutted on Tuesday by a Republican-appointed federal judge.  
International
Nordic media coalition uncovers Russian disinformation campaign
The Russian intelligence service GRU has been in the spotlight in Denmark recently ever since the documentary "The Shadow War" and a series of journalistic investigations revealed how Moscow has carried out disinformation campaigns in Nordic countries and mobilized for a hybrid war.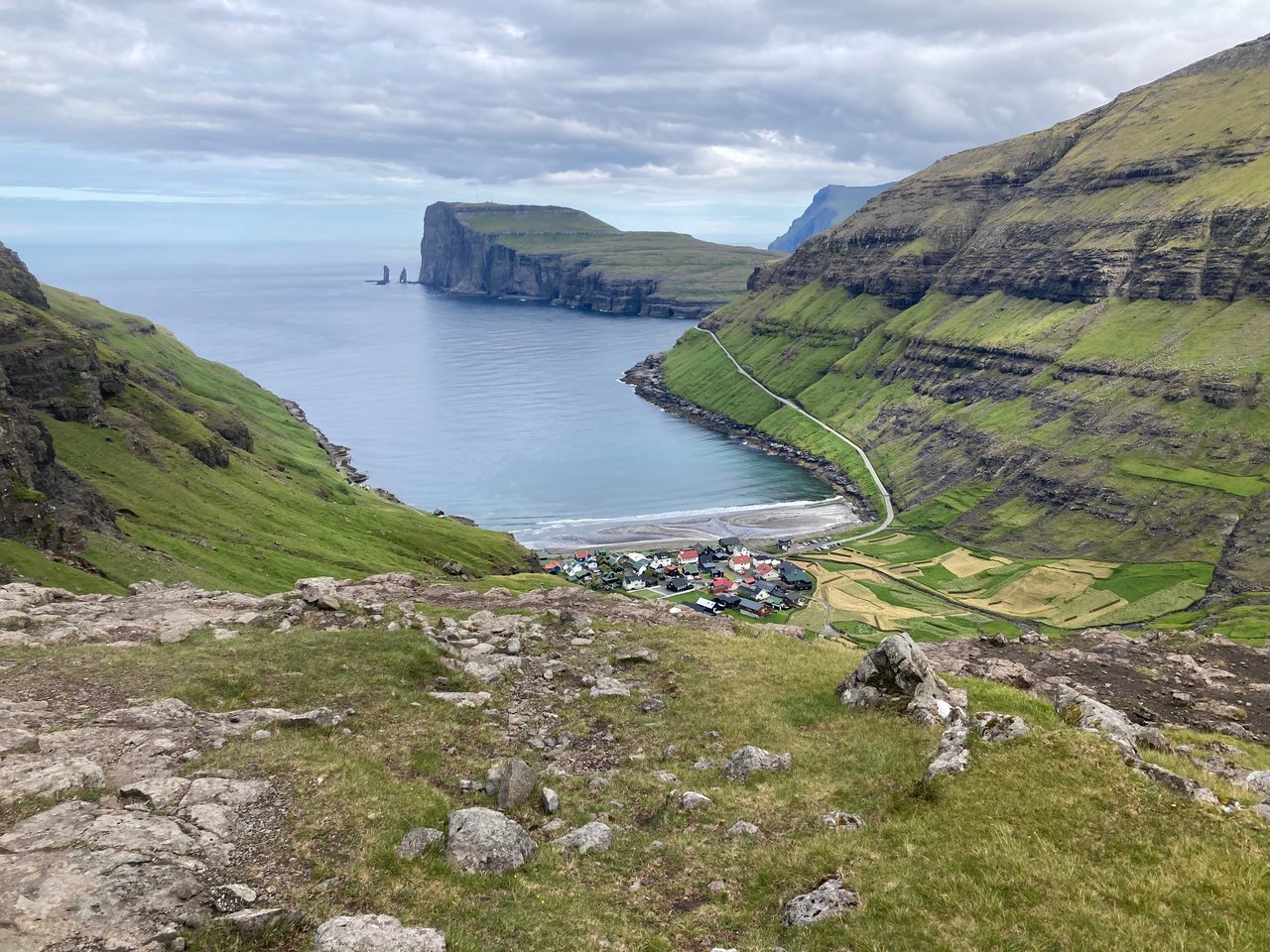 Read the Top 8
Sign up for the Top 8, a roundup of the day's top stories delivered directly to your inbox Monday through Friday.