National
From Congress to federal court: Santos pleads not guilty to 13 criminal counts
U.S. Representative George Santos surrendered to authorities Wednesday morning and pleaded not guilty this afternoon to 13 criminal counts, including wire fraud, money laundering, theft of public funds and lying to Congress.
Lawmakers act on measure to scuttle student loan forgiveness plan
Amid a partisan skirmish, House Republicans on the lower chamber's education panel voted Wednesday in what amounts to a congressional thumbs-down on the Biden administration's student loan forgiveness plan.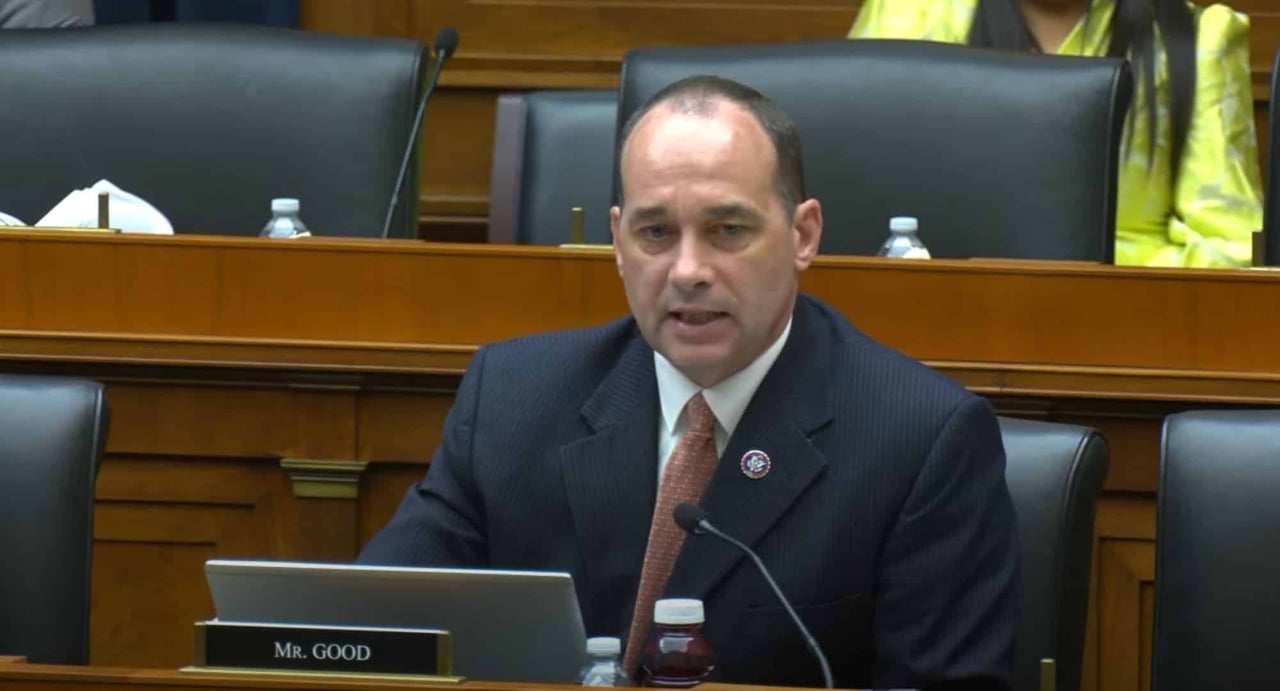 Click here to listen to the latest episode of Courthouse News' podcast Sidebar, tackling the stories you need to know from the legal world.
Why do so many Democrats prefer 'fringe' candidates to Biden?
Historically, big poll numbers for obscure challengers — such as Robert Kennedy and Marianne Williamson — are a scary harbinger for an incumbent. This time around, though, analysts say they might not be as scary.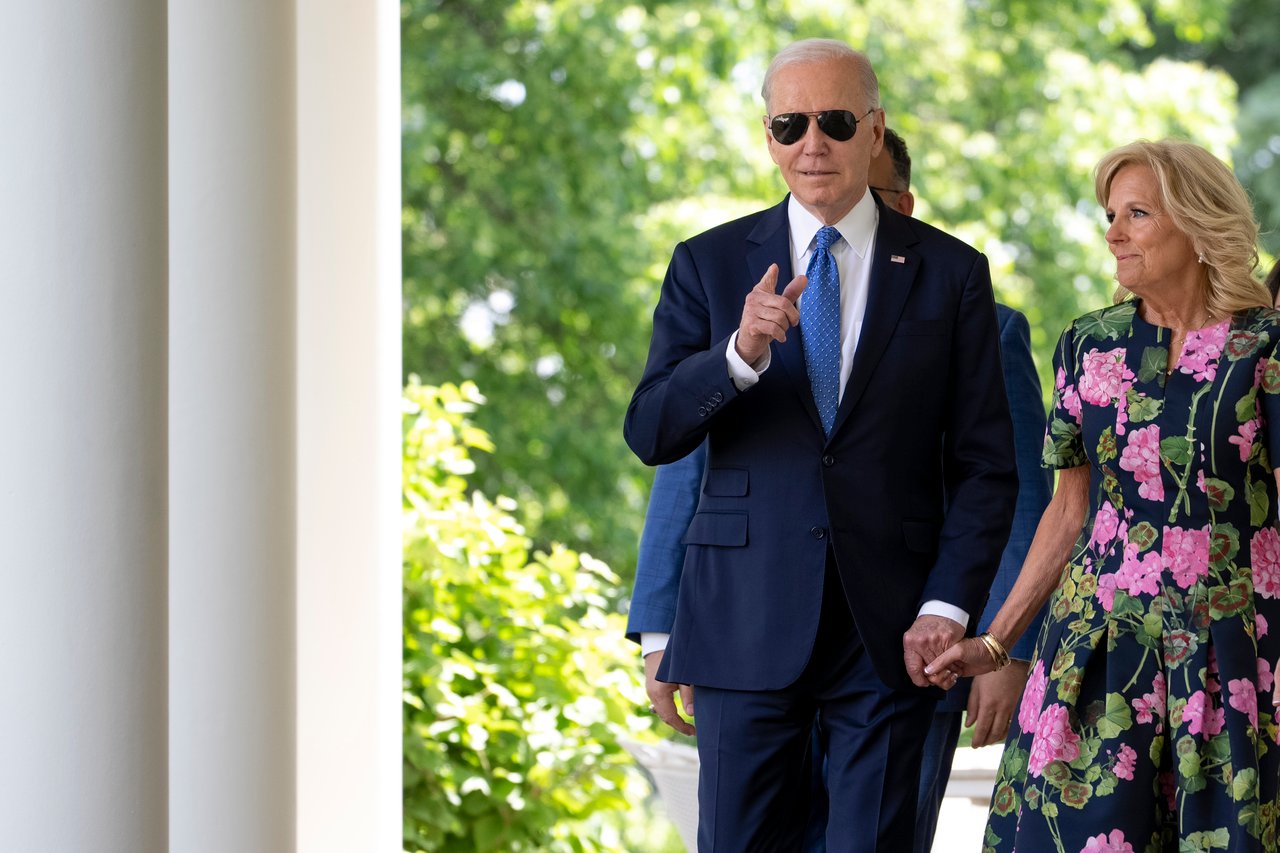 Regional
10th Circuit denies arbitration bid by Ukrainian oligarch in RICO suit
The 10th Circuit on Wednesday rejected a Ukrainian oligarch's effort to send a RICO lawsuit he faces in the U.S. District of Wyoming to arbitration.
Missouri House passes restrictions on gender-affirming care
In a move that will almost certainly draw a legal challenge, the Missouri House of Representatives on Wednesday approved a ban on puberty blockers and hormone therapy for transgender minors.
International
Erdoğan's grip on power in peril as Turks go into crucial vote
After 20 years in power, Turkish President Recep Tayyip Erdoğan is in the fight of his political life as he faces possible defeat at the polls this month due to rising public anger over soaring inflation, disillusionment with his leadership after catastrophic earthquakes and a united opposition eager to oust a man they condemn as a corrupt autocrat.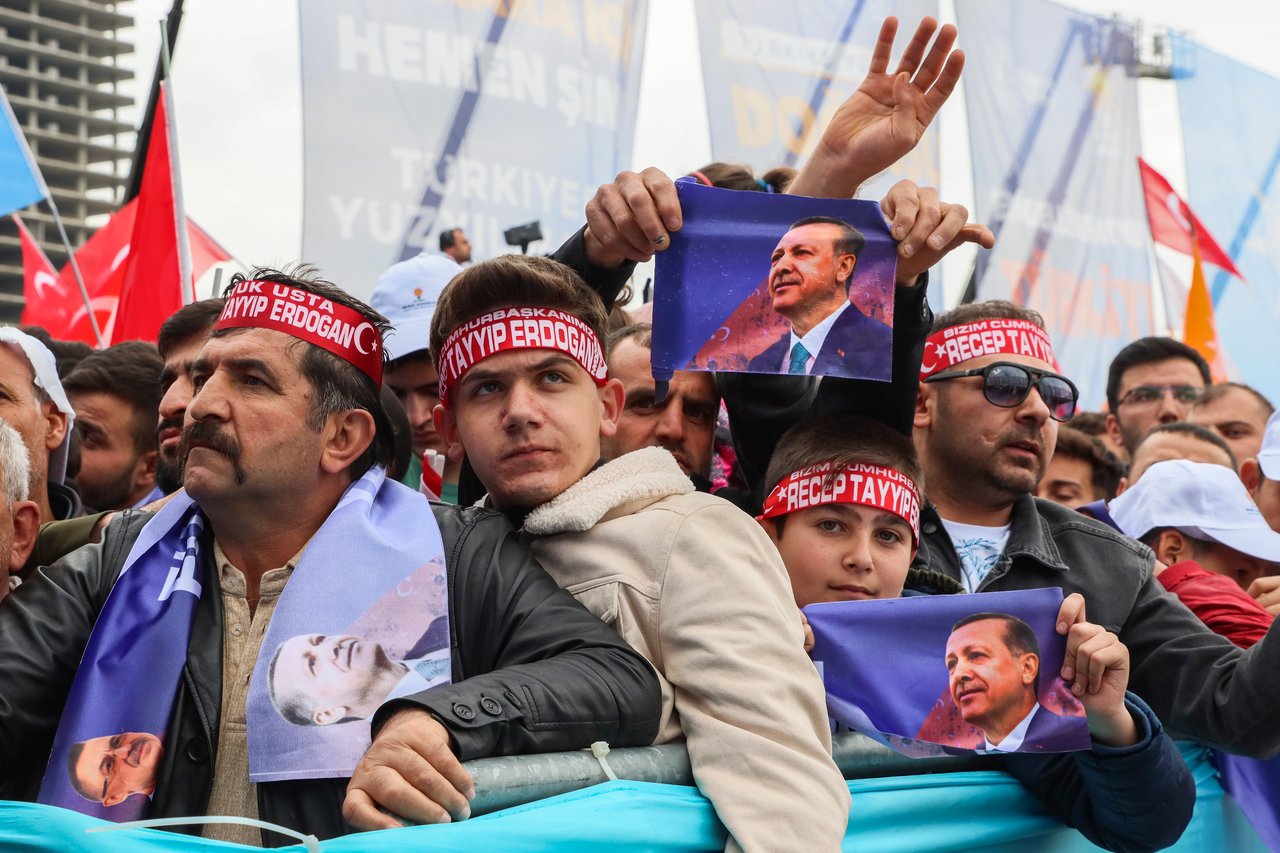 Former Italian prime minister faces charges over pandemic response
Former Italian Prime Minister Giuseppe Conte on Wednesday appeared before a panel of judges looking into whether he and other top officials should face criminal charges for allegedly not doing enough to contain the spread of the novel coronavirus at the outset of the pandemic.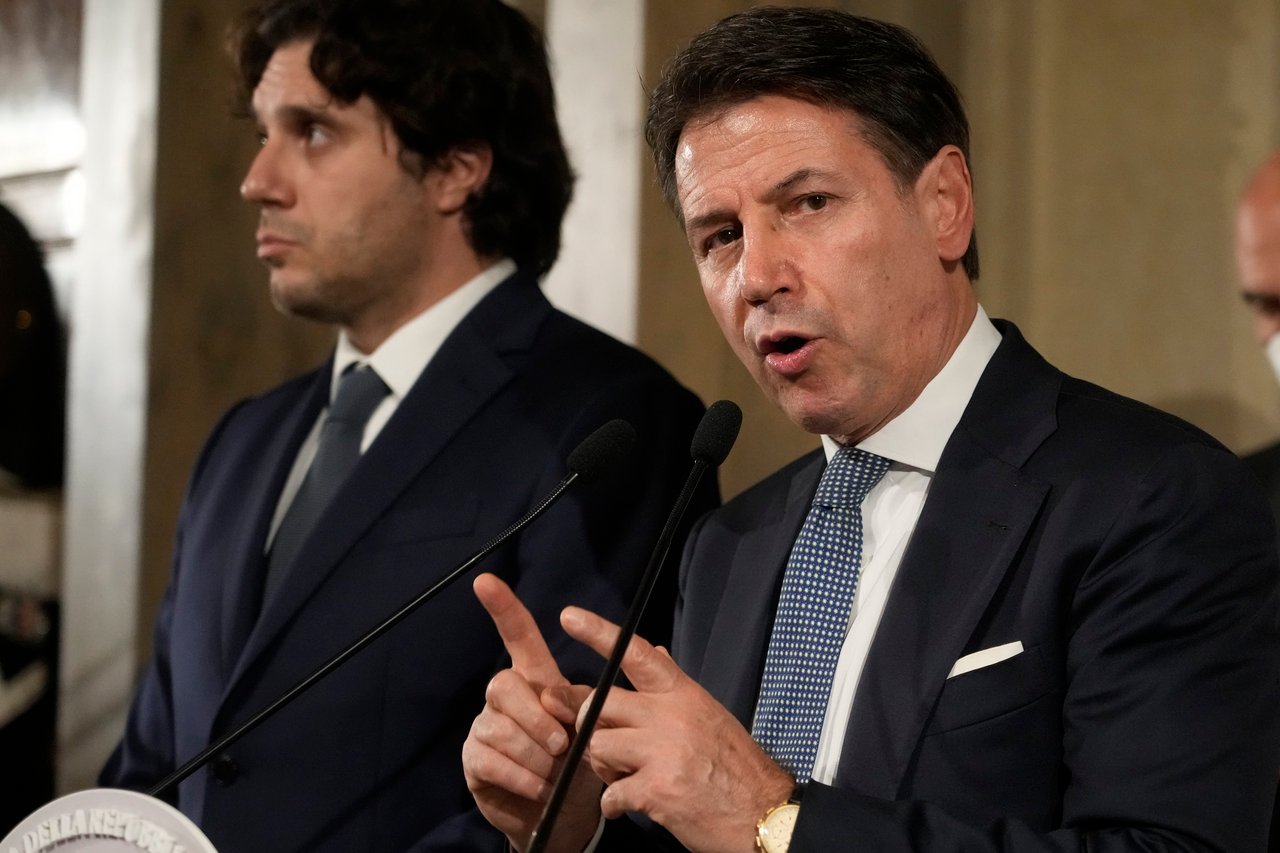 Science
Researchers say Australian bushfires triggered rare climate event in North America
Bushfires in Australia in 2019 devastated the country, burning approximately 46 million acres, harming or killing billions of animals and taking the lives of at least 34 people. And their effects were likely felt across North America, too, according to research published in Science Advances on Wednesday ties the "Black Summer" to a rare multi-year La Niña event.
Read the Top 8
Sign up for the Top 8, a roundup of the day's top stories delivered directly to your inbox Monday through Friday.