National
Job market shows signs of cooling as payrolls rise by 236,000
American employers added 236,000 jobs in March, the smallest gain so far this year, while the unemployment rate ticked down to 3.5%.
Thomas says other justices advised against reporting luxury vacations footed by GOP megadonor
Responding to blockbuster allegations that he violated federal disclosure requirements by not reporting luxury trips from a Republican megadonor, Justice Clarence Thomas claimed Friday that his conduct followed the advice of his fellow justices.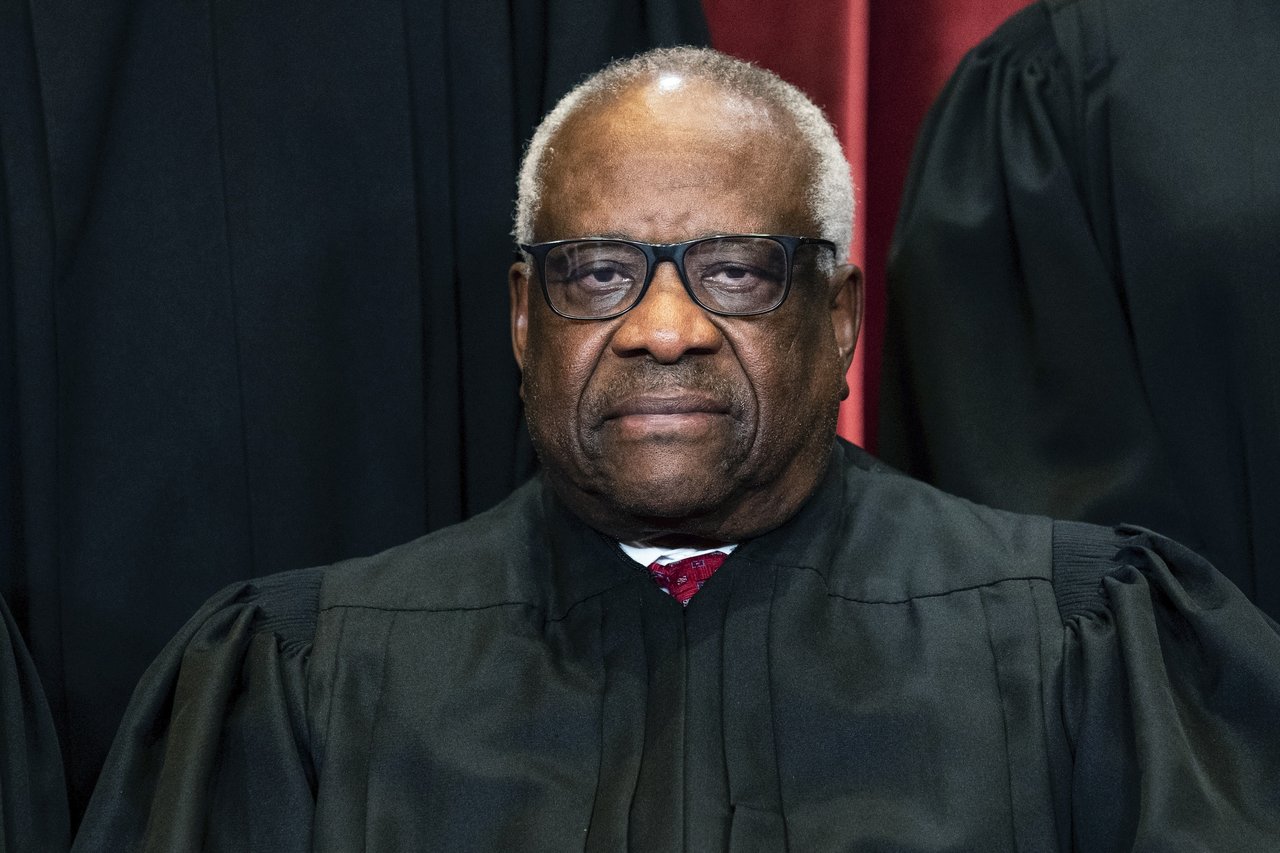 Postponed but not forgotten: GOP puts off gun rights work in wake of Nashville shooting
A Republican bill now in a holding pattern would nix registration rules for pistols whose arm and shoulder braces make for a gentler recoil.
Regional
Temblor tourism meets seismic science in 'Earthquake Capital of the World'
Tiny Parkfield, California, sees a magnitude 6 or larger earthquake about every 20 years. It's time, and geologists — and tourists — are ready.
GOP-backed bill banning college diversity programs advances in Texas Senate
In the early morning hours on Friday, just after 12:20 a.m., the Texas Senate Subcommittee on Higher Education advanced a bill banning the use of diversity programs and initiatives at public universities.
International
Trip to China shows EU leaders straddling Beijing-Washington divide
A new word has sprung up in European geopolitical circles when it comes to China: They're talking about "de-risking."
Scottish leader's resignation under scrutiny after husband's arrest
Former Scottish First Minister Nicola Sturgeon is facing fresh questions over the reasons for her recent shock resignation, following the arrest of her husband earlier this week.
Science
Part of recent surge in MLB home runs linked to climate change
An extra 500 home runs in the 2010s can be attributed to climate change. What will the game look like in 2100 when Earth is really hot?
Read the Top 8
Sign up for the Top 8, a roundup of the day's top stories delivered directly to your inbox Monday through Friday.