National
Thomas' luxury vacations footed by GOP megadonor test boundaries on high court ethics
Justice Clarence Thomas is under the microscope for potential violations of federal law by failing to disclose hundreds of thousands of dollars' worth of luxury trips gifted to him by Republican megadonor Harlan Crow.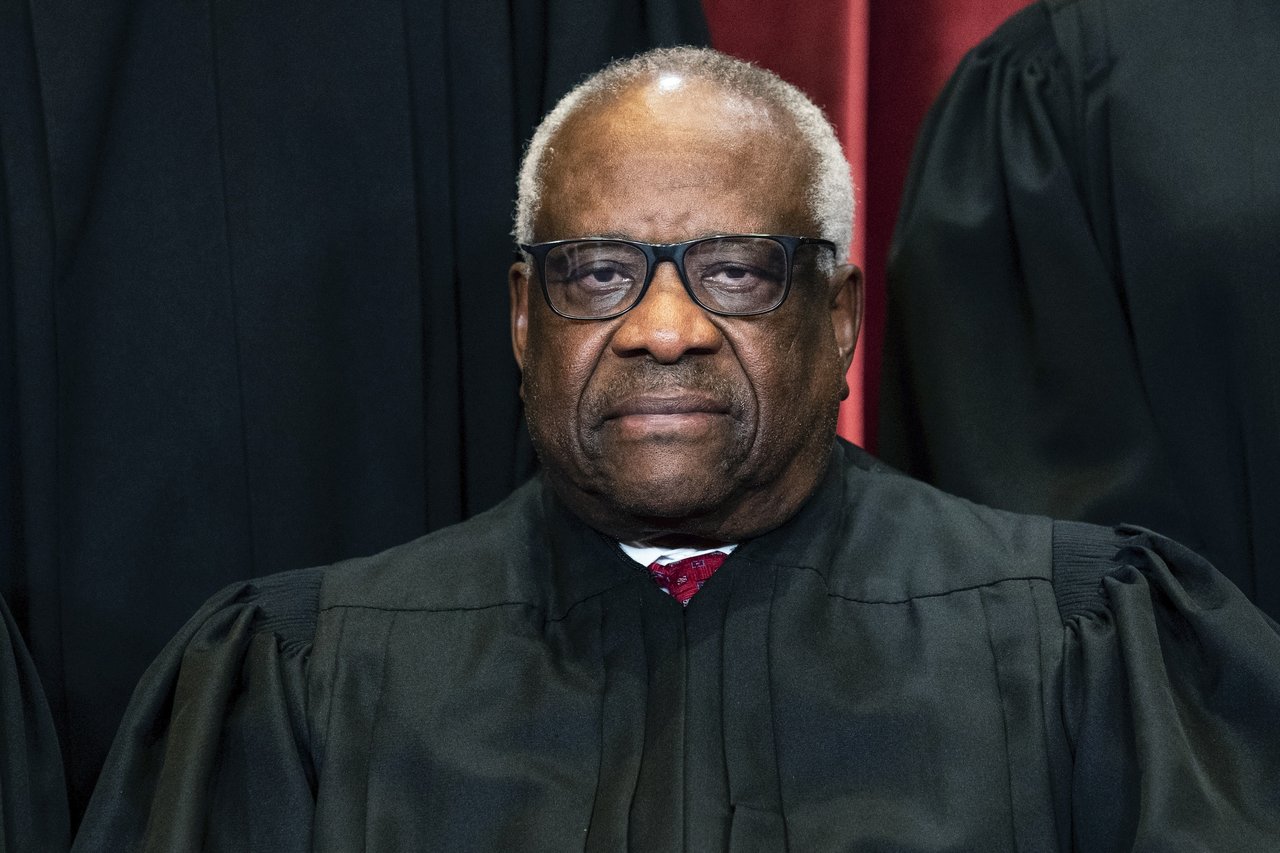 Title IX rule would allow schools to restrict transgender athletes in some cases
A new Biden administration proposal bars schools from implementing a blanket ban on transgender students participating on teams consistent with their gender identity, but it allows teams to impose some restrictions for high school and college sports.
Regional
Mandate for remote access to criminal court proceedings clears hurdle in Colorado
A bill mandating Colorado courts to provide remote public access to criminal proceedings passed the House Judiciary Committee unanimously just after midnight Thursday morning.
On his 86th birthday, we salute the Hag
When country music legend Merle Haggard died on his 79th birthday on April 6, 2016, he left behind chart-topping singles like "Okie from Muskogee" and the hugely influential Bakersfield Sound.
Minnesota argues it is not liable for police dog attack
Minnesota's Court of Appeals delved into the fiddly depths of the English language late Thursday morning in evaluating claims brought by a woman bitten by a state trooper's dog.
International
March global temps second warmest on record, EU agency says
The world saw its second-warmest March on record and the Antarctic sea ice covered the second-smallest extent ever measured, the European Union's climate change service reported Thursday.
France seized by an 11th day of nationwide strikes, protests
France was the scene of massive protests, new clashes between demonstrators and police and widespread strikes on Thursday as public anger remains high three weeks after French President Emmanuel Macron rammed through unpopular pension cuts without the parliament's approval.
Top UN court rules it can hear Guyana-Venezuela border dispute
The United Nations' highest court on Thursday rejected an objection by Venezuela over admissibility and ruled proceedings in a more than century-old legal battle with Guyana can move forward.
Read the Top 8
Sign up for the Top 8, a roundup of the day's top stories delivered directly to your inbox Monday through Friday.