National
Good corporate earnings help smooth path over poor GDP, inflationary data
Showing the best monthly gain since the beginning of the year, Wall Street polished off April in the black despite muddled corporate earnings and mixed inflationary data.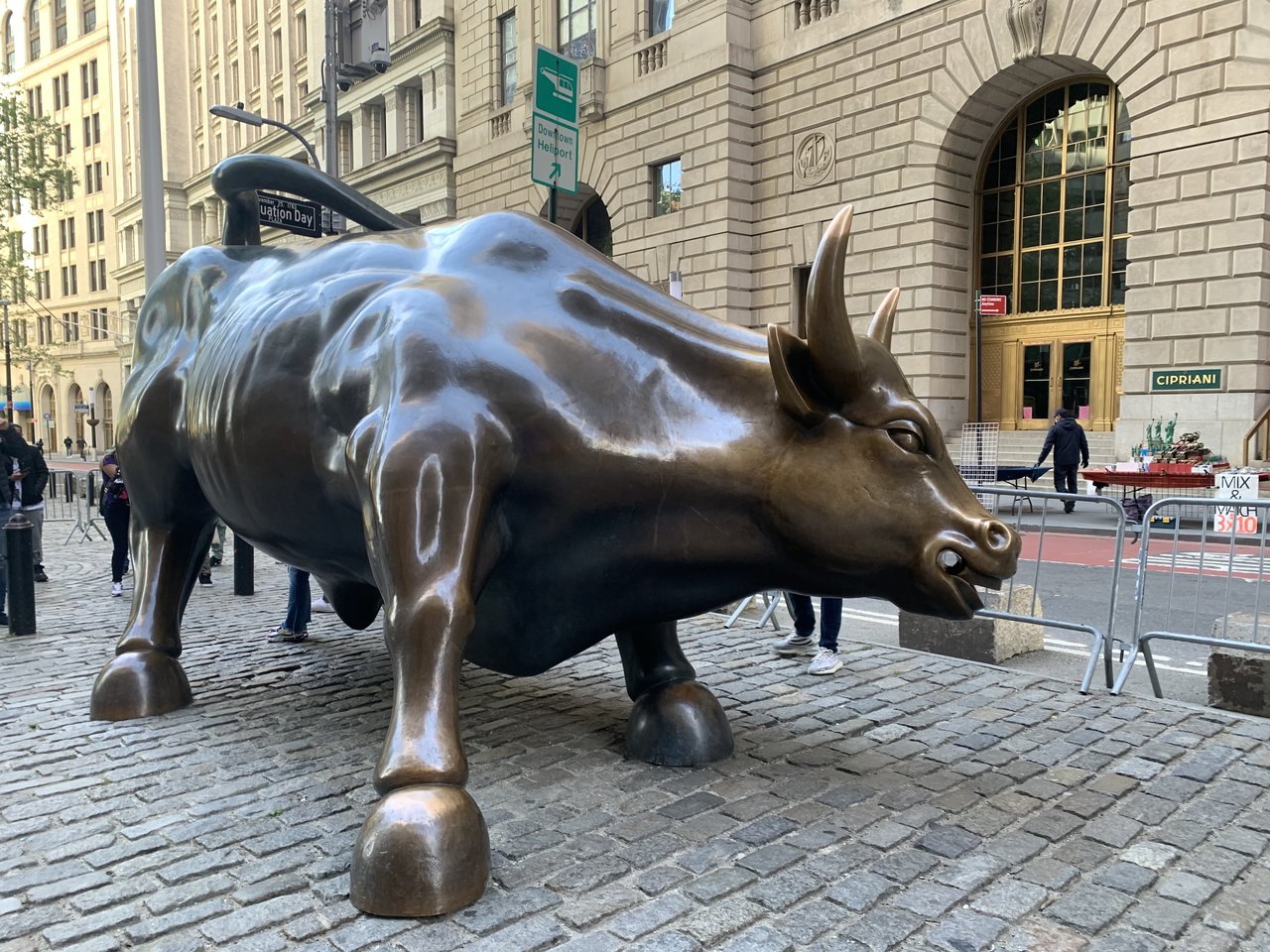 Innocence question cuts at Glossip's death penalty appeal
The Supreme Court will consider if evidence that could prove Richard Glossip's innocence is enough to prevent his execution.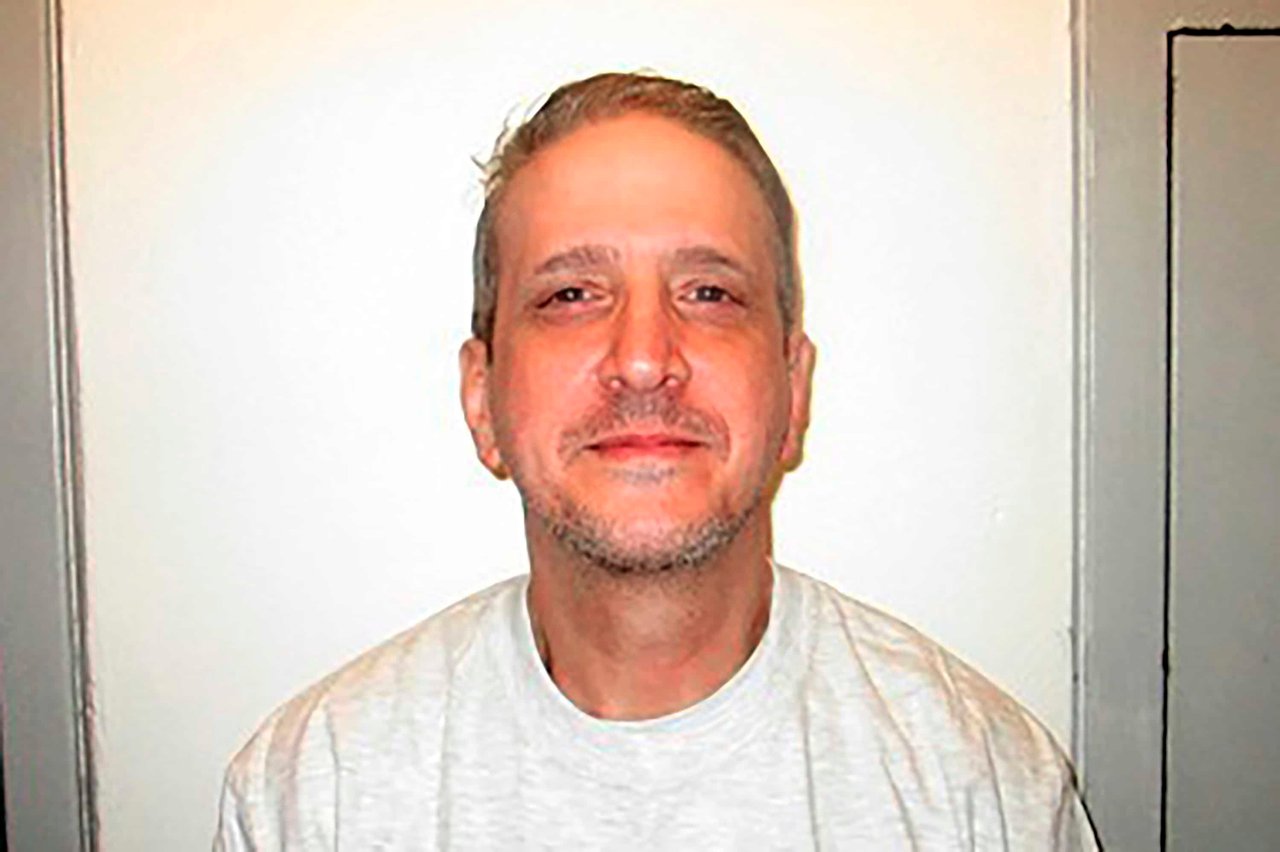 Click here to listen to the latest episode of Courthouse News' podcast Sidebar, tackling the stories you need to know from the legal world.
Regional
California pushes forward with landmark zero-emission mandate for trains and trucks
The California Air Resources Board has approved two new rules that will force freight movers to start phasing out the use of diesel trains and trucks and switch to zero-emission vehicles as part of the state's ambitious plans to slash greenhouse gas emissions.
No block for de facto ban on touting abortion 'reversal' medication in Colorado
A federal judge denied a preliminary injunction request by a Catholic health care clinic on Friday because the Colorado Attorney General's Office has pledged not to enforce a new law until the state medical board has weighed in on whether abortion reversal treatment meets professional standards of practice.
International
Rights court orders Moscow to pay $142M for 2008 war in Georgia
Russia must pay 130 million euros ($143 million) to Georgia for killing civilians, torture and looting during the 2008 Russo-Georgian War, Europe's top rights court ruled Friday.
BBC chairman resigns over Boris Johnson loan scandal
The chairman of the BBC, Richard Sharp, announced his resignation Friday morning after months of controversy that have brought the British national broadcaster's neutrality into dispute.
UN tribunal divides contested ocean territory between Mauritius and Maldives
A United Nations maritime tribunal ruled Friday on a border dispute between two Indian Ocean neighbors, effectively splitting some 37,000 square miles between them.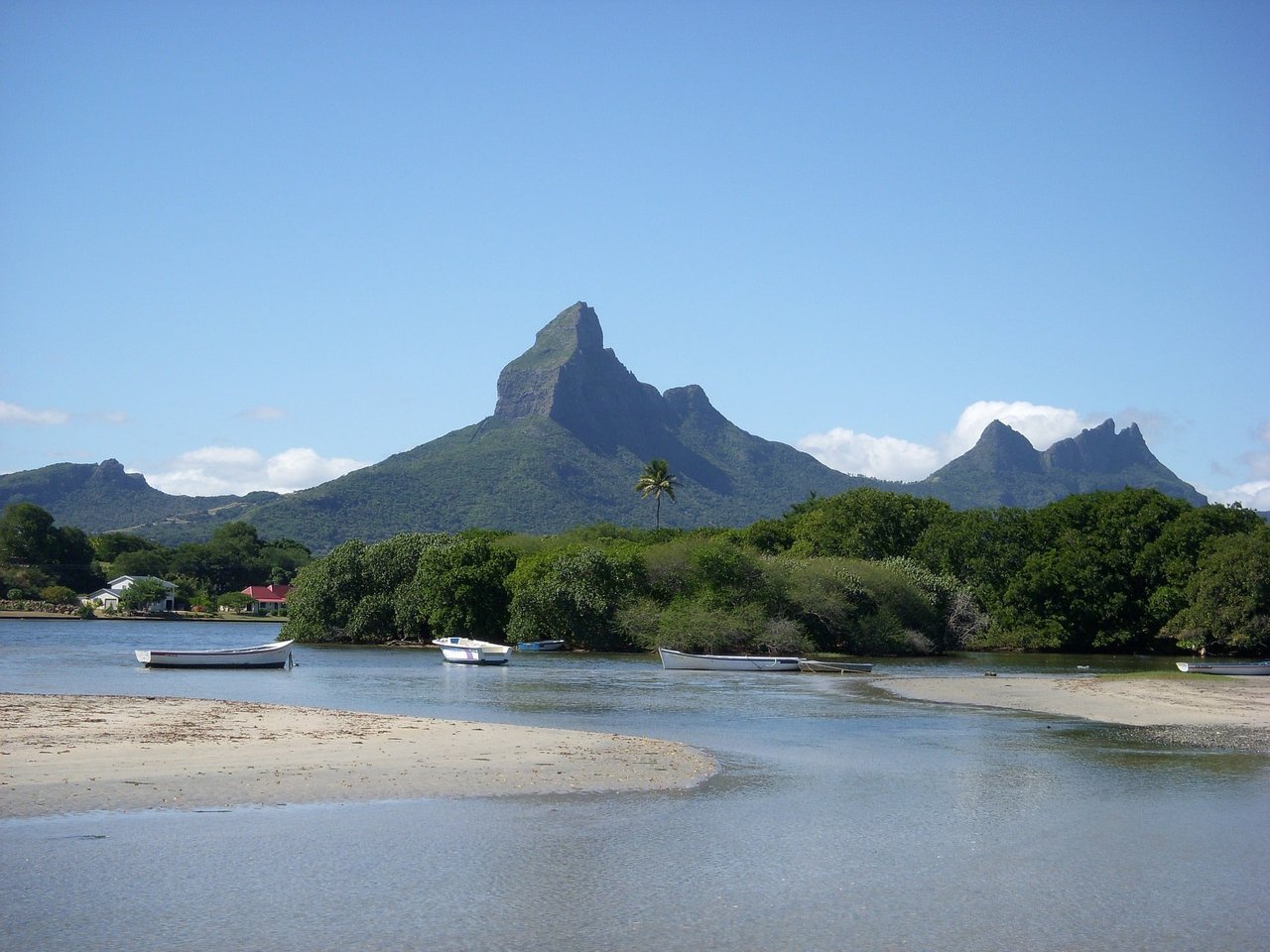 Op-ed
Not so easy after all
"Writing is easy," Mark Twain said. "All you have to do is cross out the wrong words." But if you don't even know what a word means, how can you tell if it's wrong?
Read the Top 8
Sign up for the Top 8, a roundup of the day's top stories delivered directly to your inbox Monday through Friday.