National
High court to decide if officials can block critics on social media
The Supreme Court agreed Monday to hear two cases arising from public officials blocking critical commenters on their social media accounts, after the Sixth and Ninth Circuits reached different conclusions on whether the constituents' free speech rights were violated.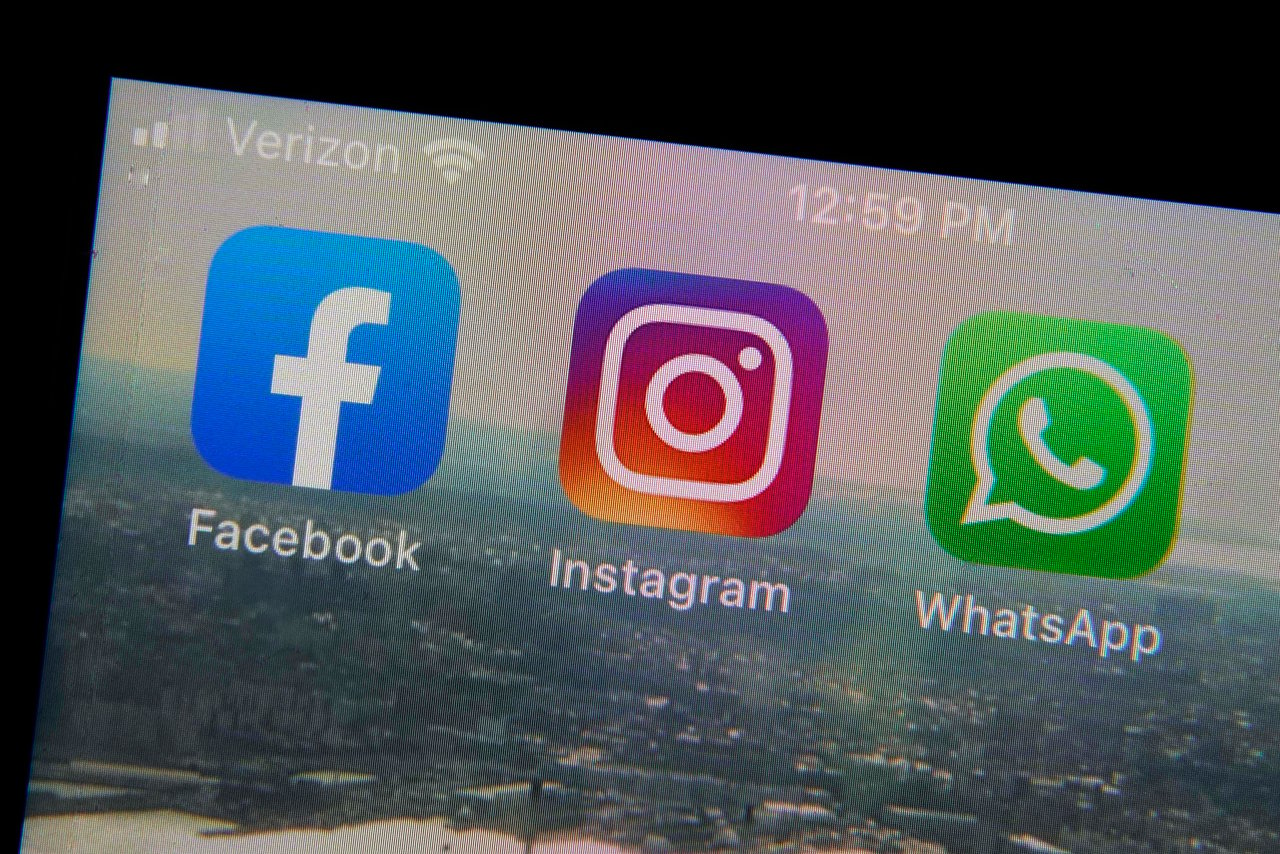 After Fox News ousts Tucker Carlson, GOP lawmakers circle the wagons
The future of Fox News drew speculation from both sides of the aisle Monday in the hours after the network abruptly announced that it had parted ways with its most popular host.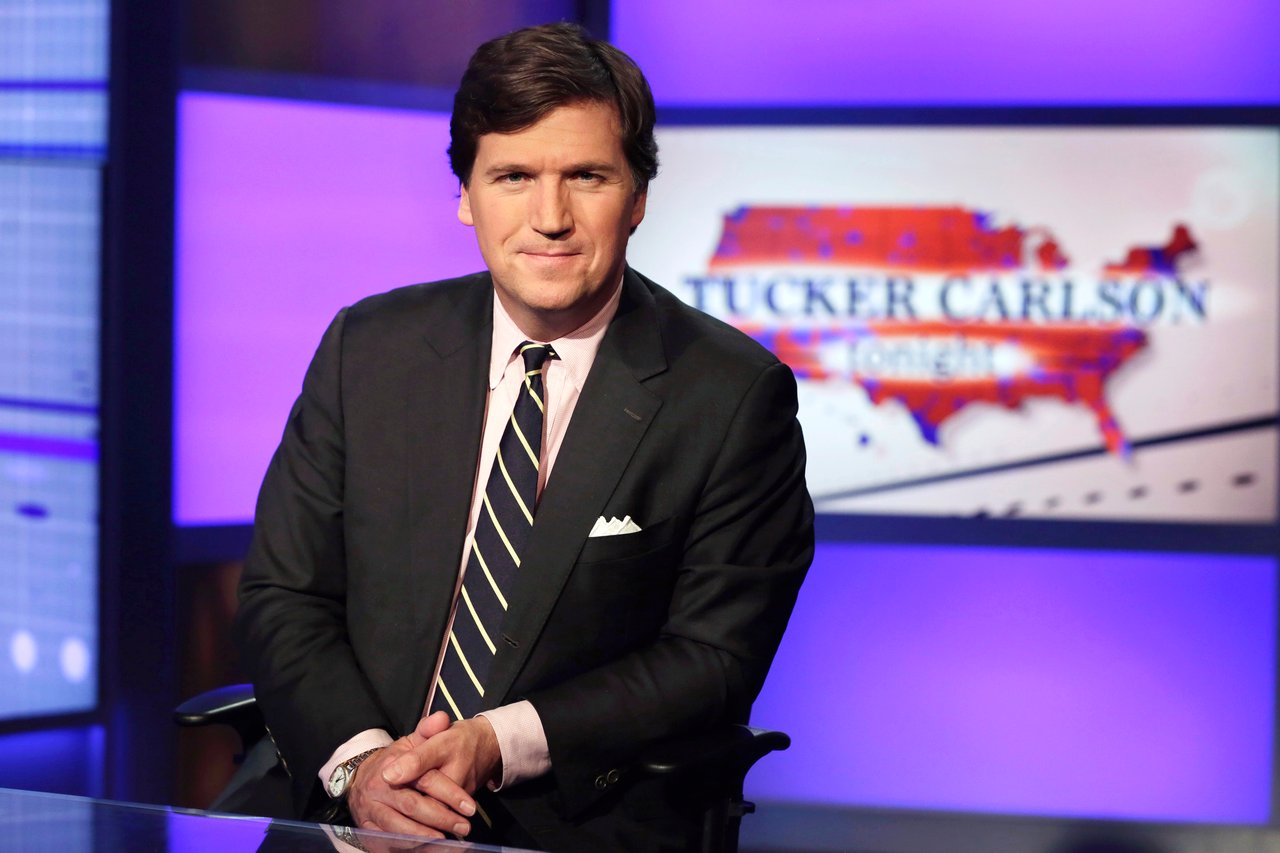 Click here to listen to the latest episode of Courthouse News' podcast Sidebar, tackling the stories you need to know from the legal world.
High court takes a dim view of tribal collection efforts
The Supreme Court gave poor odds Monday to a Chippewa tribe being sued by a man who says he tried to kill himself after being hounded over an unpaid loan with a 108% annual interest rate.
Legal fallout from prison assault case puts justices at odds
A prison official fighting liability for an inmate's assault urged the Supreme Court on Monday to restore his appeal.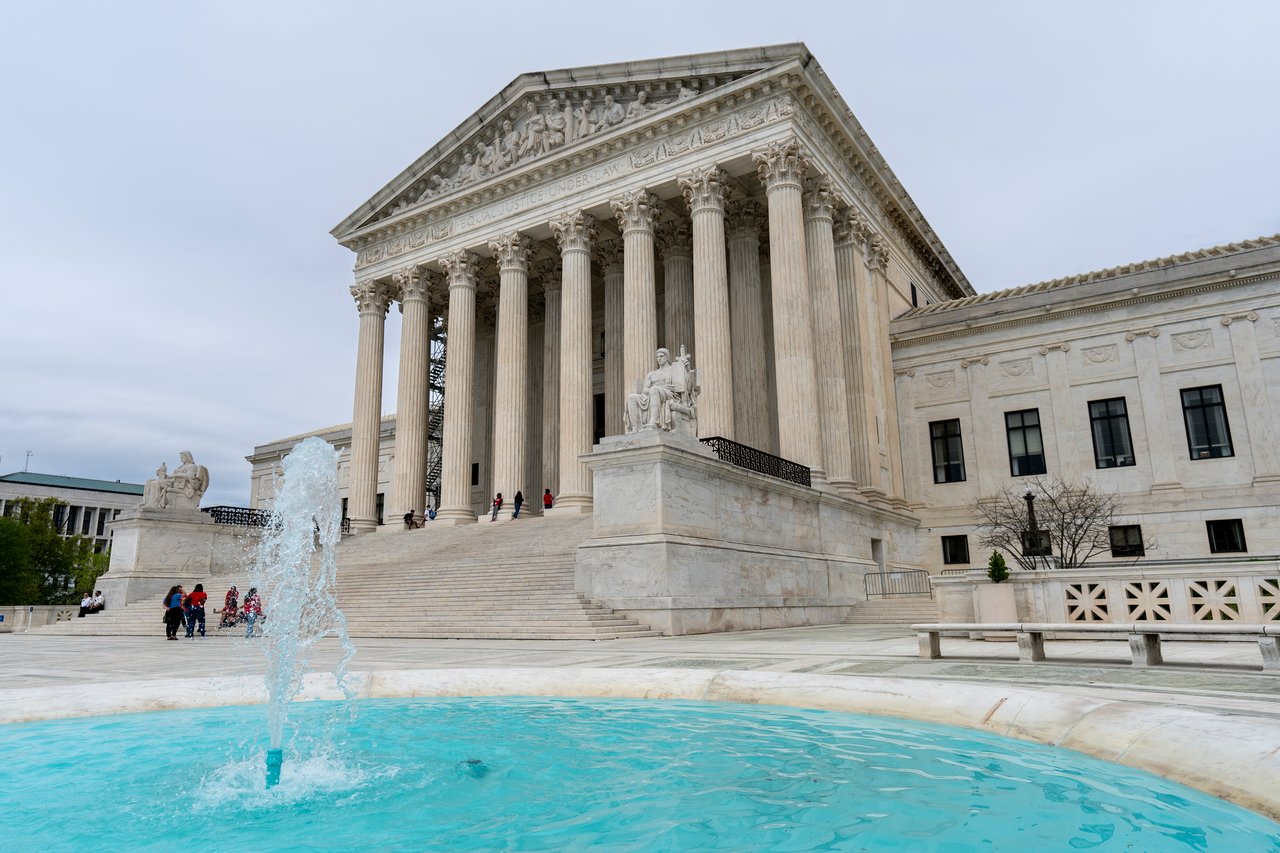 No timetable on return of US diplomats to war-torn Sudan
U.S. diplomats are stressing that their withdrawal from Sudan is temporary, but it's unclear when personnel will return to the country.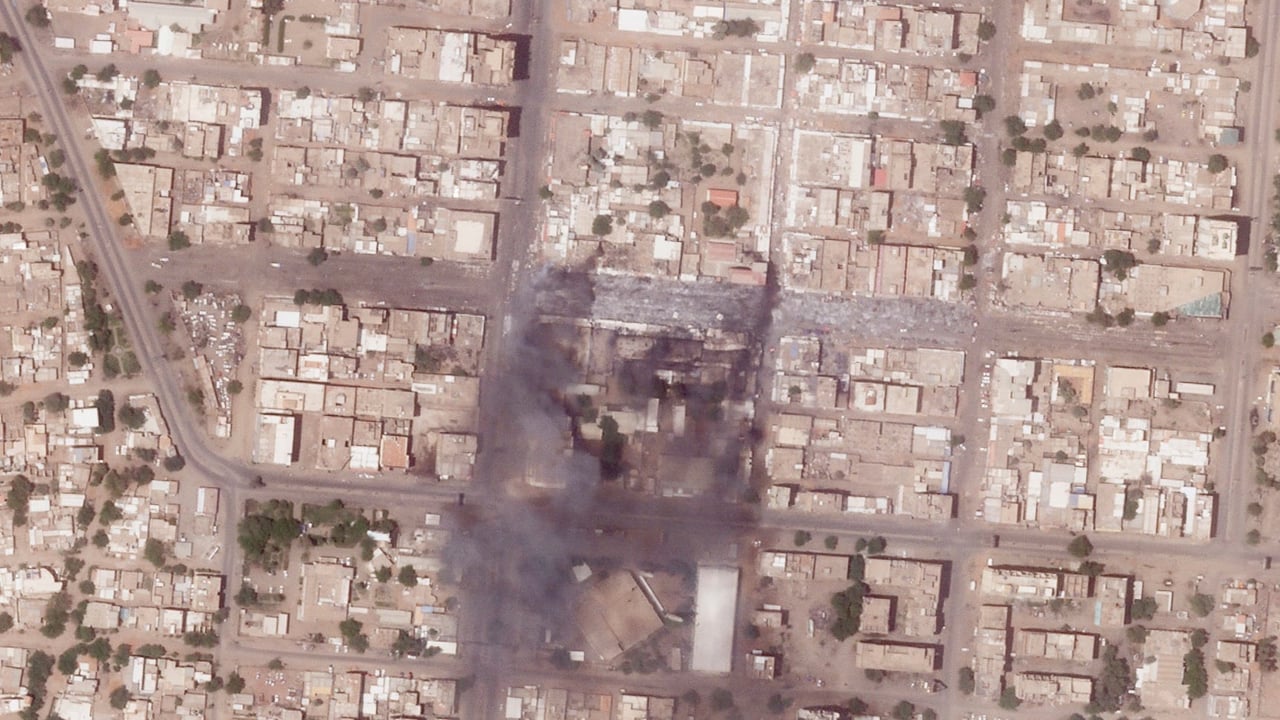 Regional
Eleni Kounalakis launches 2026 California gubernatorial bid
California Lt. Governor Eleni Kounalakis announced Monday she will run for governor in 2026 when incumbent Governor Gavin Newsom finishes his second and final term.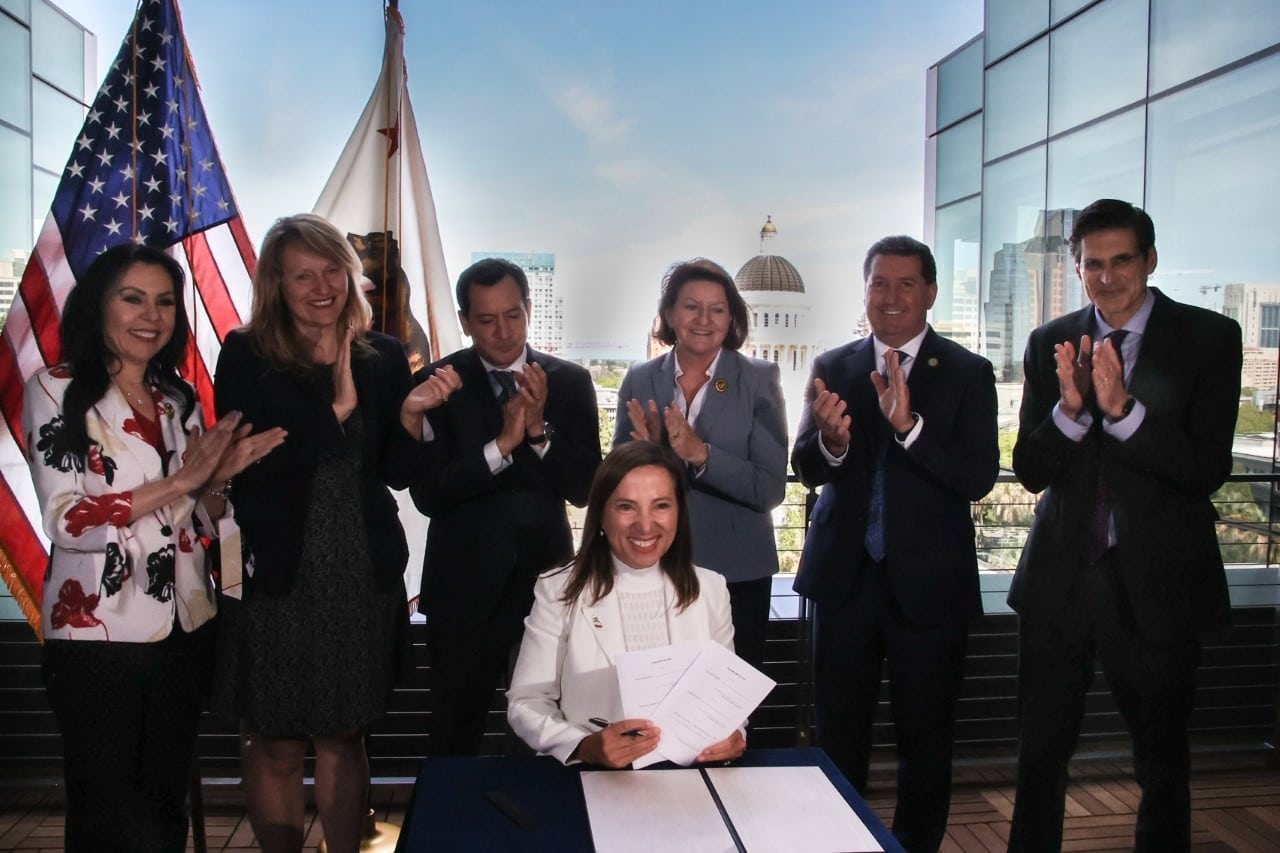 Feds reach $2M settlement with Alabama county over sexual hostility in jail
Justice Department reached a draft settlement agreement with Mobile County, Alabama, over claims of sexual harassment against female jail guards.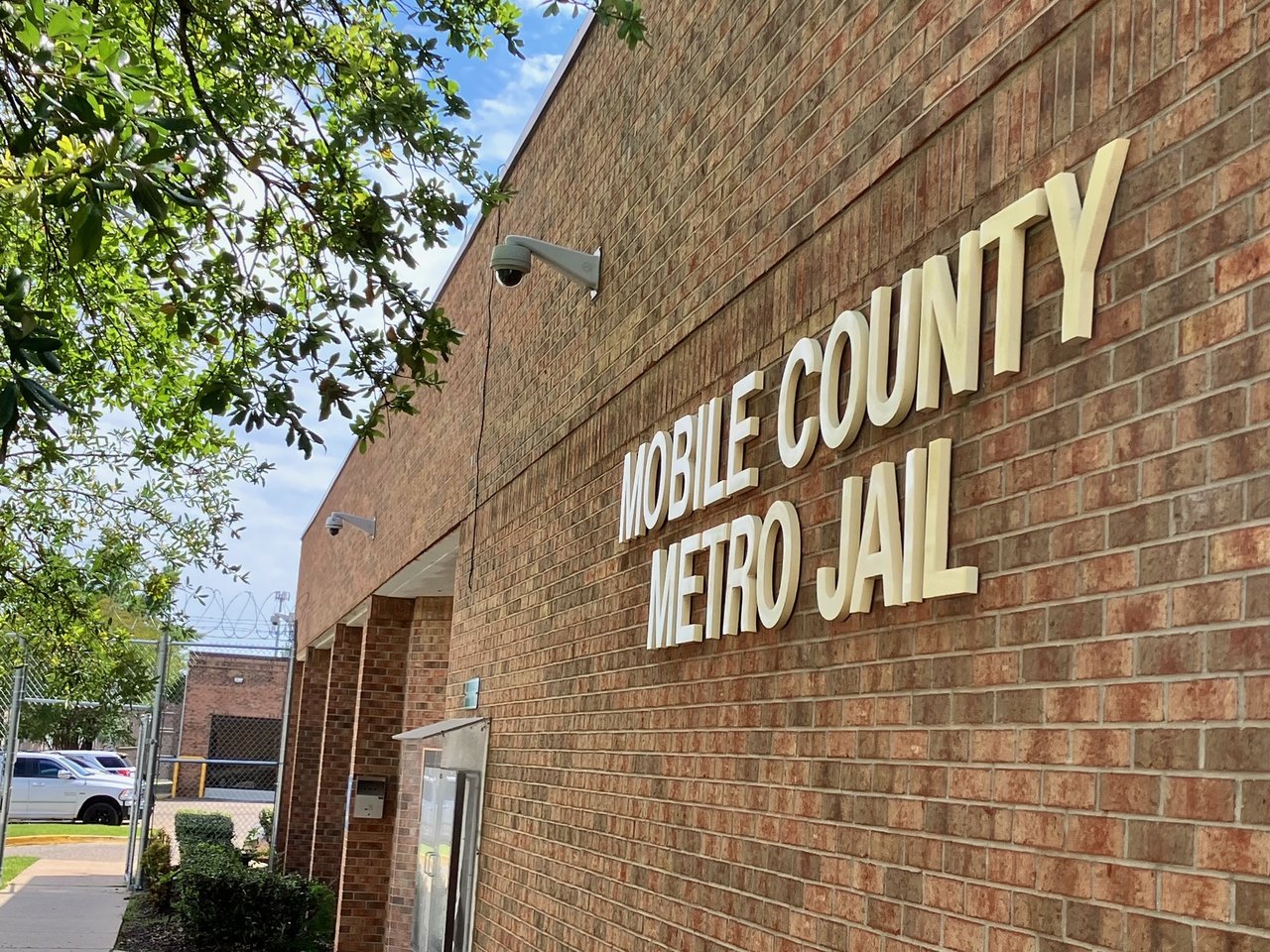 International
Tensions rise in Denmark over Russian boats in Faroese waters
In the wake of revelations that Russia has likely been conducting secret military operations and surveillance in Arctic waters for years, the leader of the Danish Conservative People's Party sounded the alarm and called the situation unacceptable.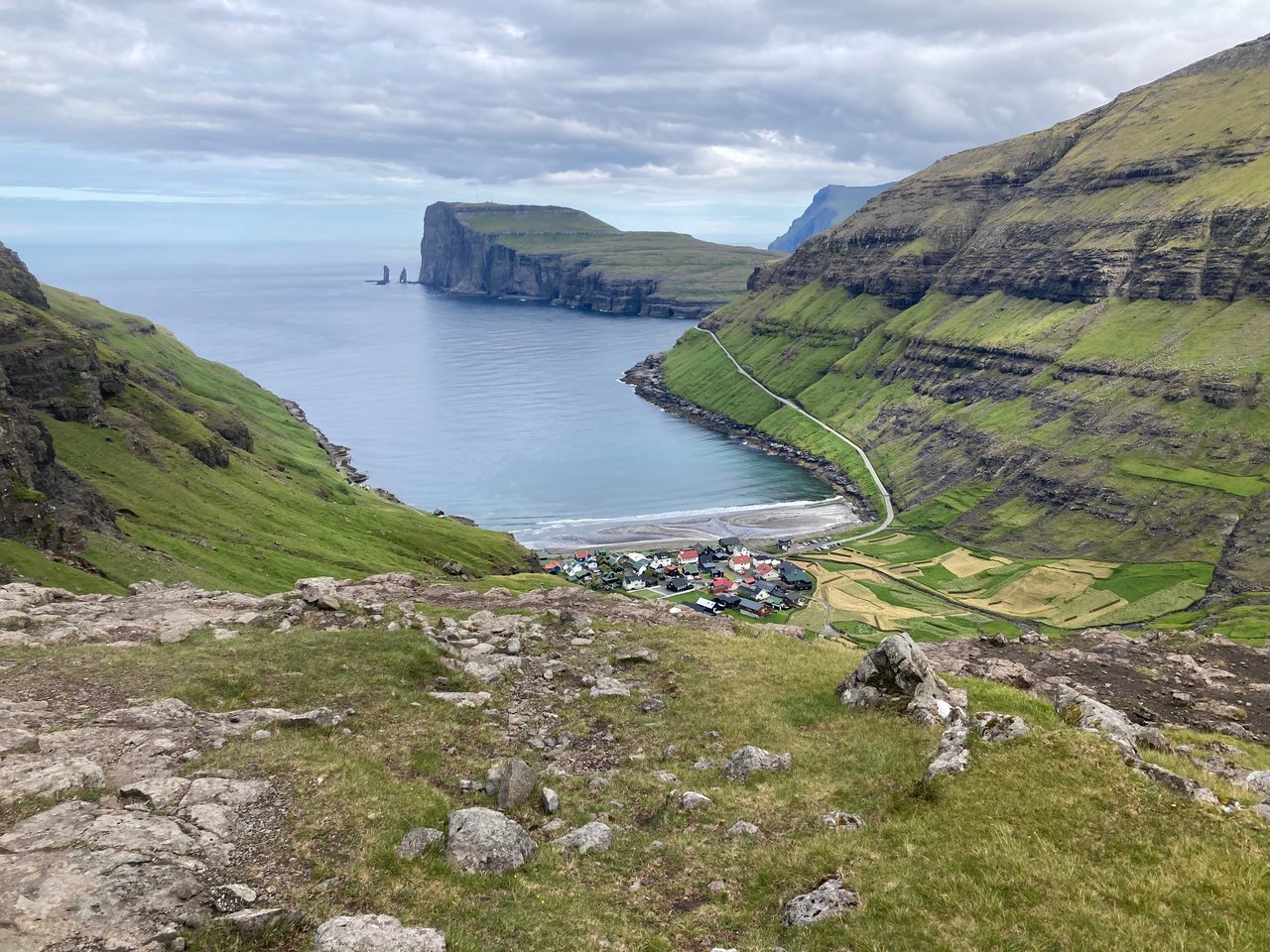 Read the Top 8
Sign up for the Top 8, a roundup of the day's top stories delivered directly to your inbox Monday through Friday.