National
Fine without Feinstein: Senate panel presses on with court noms
The Senate Judiciary Committee returned to work Thursday voting on the Biden administration's federal court nominees, despite the prominent absence of one of the panel's most senior Democratic members.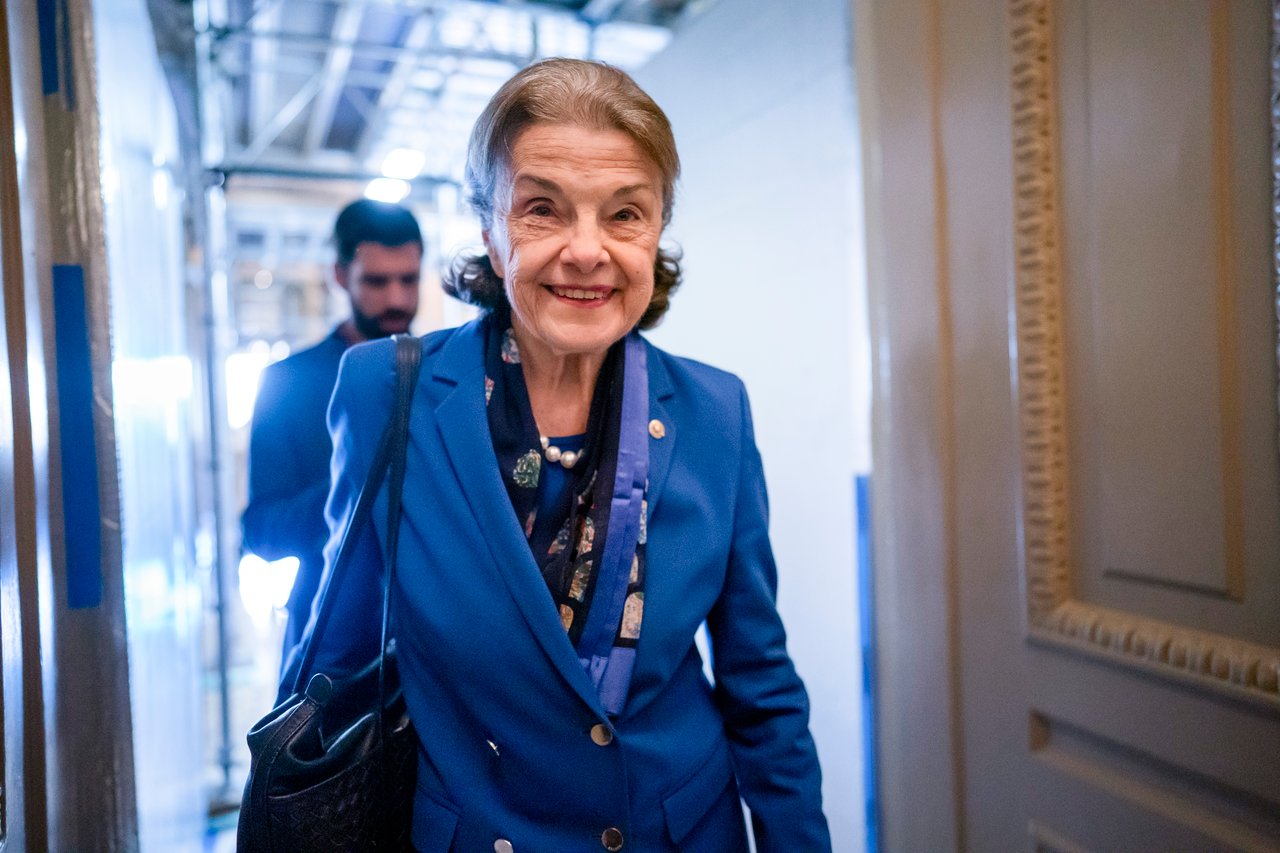 Bill that would bar trans kids from public school sports passes House
Leveraging their recent House majority, congressional Republicans cleared a measure Thursday that, if made law, would threaten federal funding for schools where female-only sport teams are open to transgender women and girls.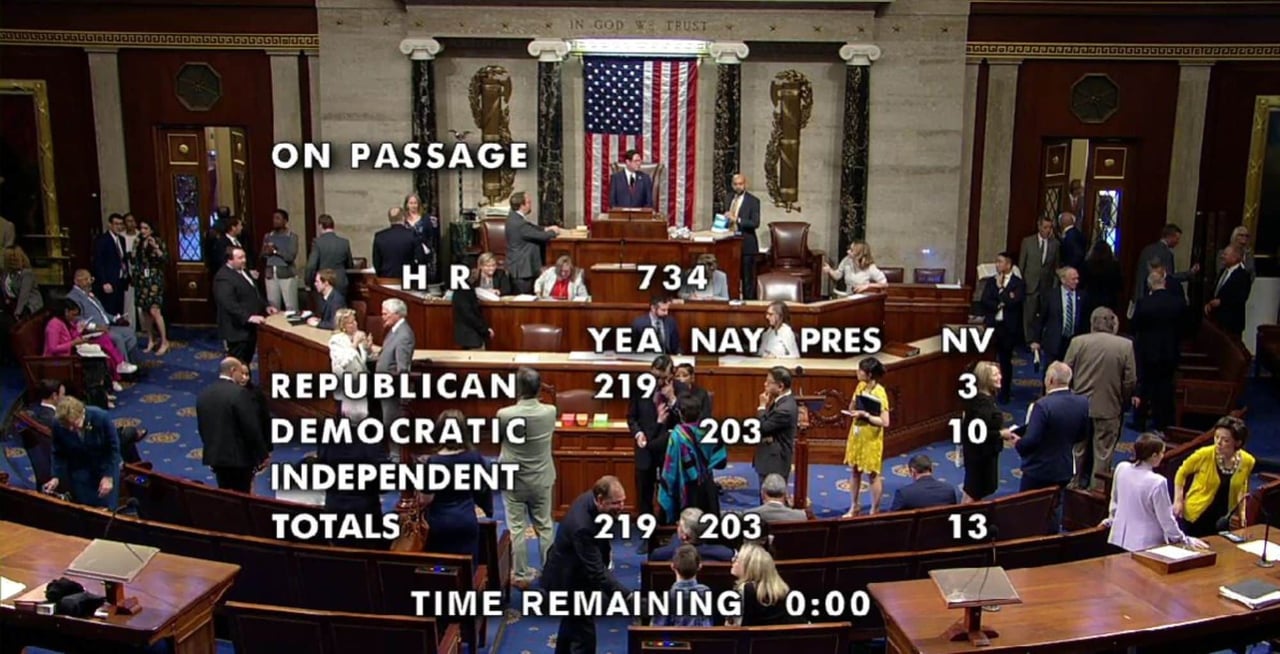 Click here to listen to the latest episode of Courthouse News' podcast Sidebar, tackling the stories you need to know from the legal world.
GOP blocked in subpoena of lawyer who used to helm Trump probe
The Second Circuit entered a late-night reprieve Wednesday for the former assistant district attorney facing a congressional subpoena in the wake of former President Donald Trump's criminal indictment.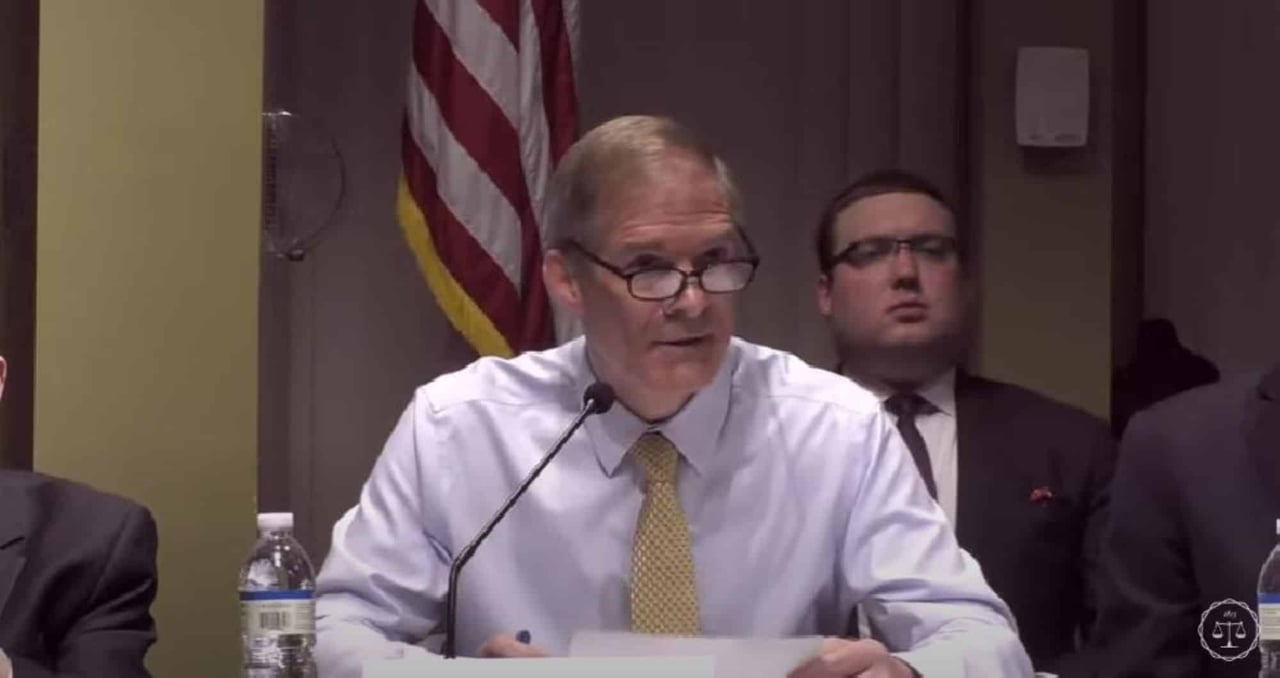 Regional
Judge rejects deal in sprawling lawsuit over LA County homelessness
The landmark lawsuit over homelessness in Los Angeles that refuses to go away is still not going away, after a federal judge on Thursday rejected a proposed settlement that would have seen LA County spend an additional $850 million on services and outreach.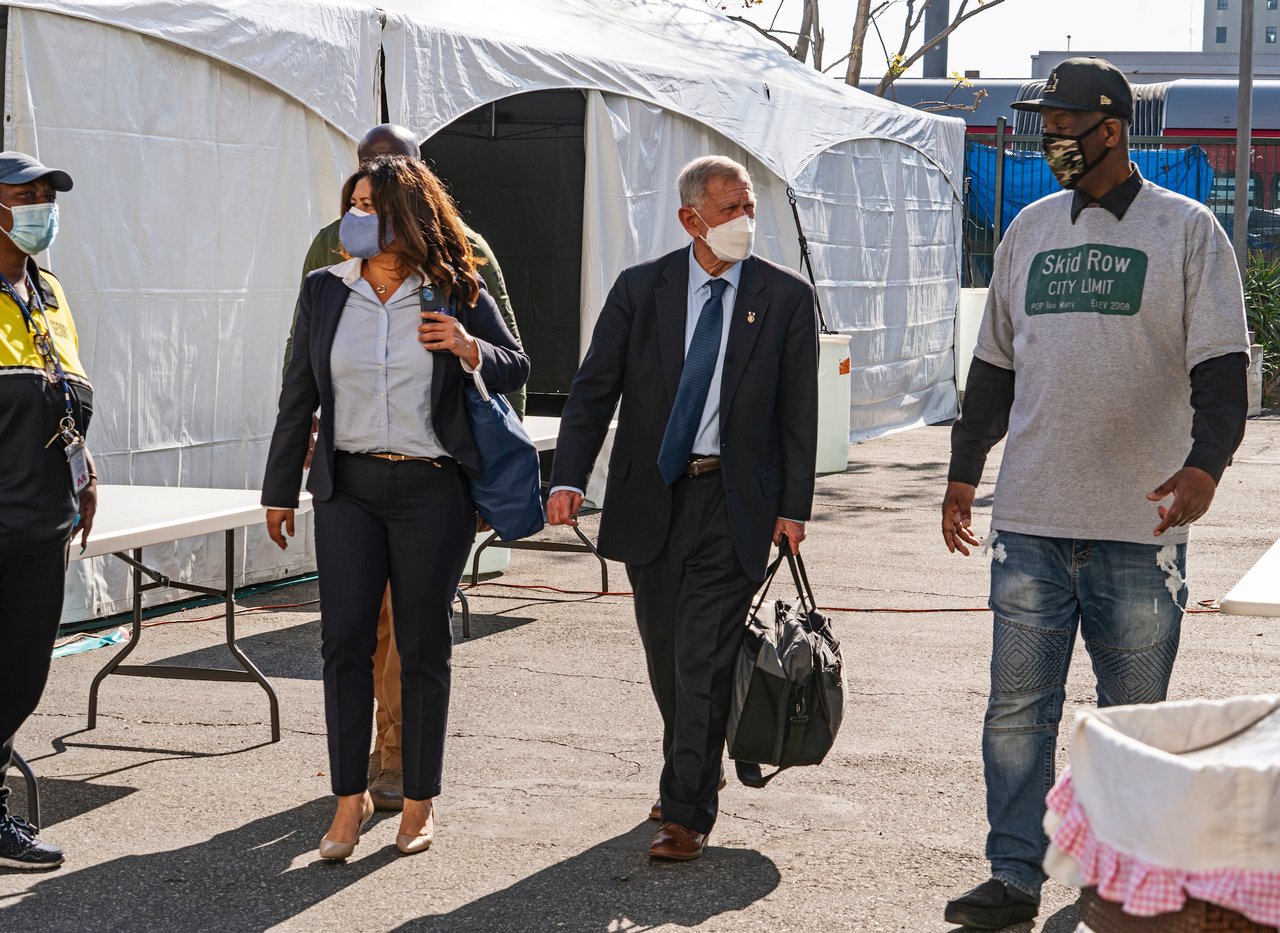 Texas Senate approves ban on college diversity programs
A bill banning diversity, equity and inclusion programs at Texas public universities was passed by the state Senate on Wednesday night, sending the controversial legislation to the House for final approval.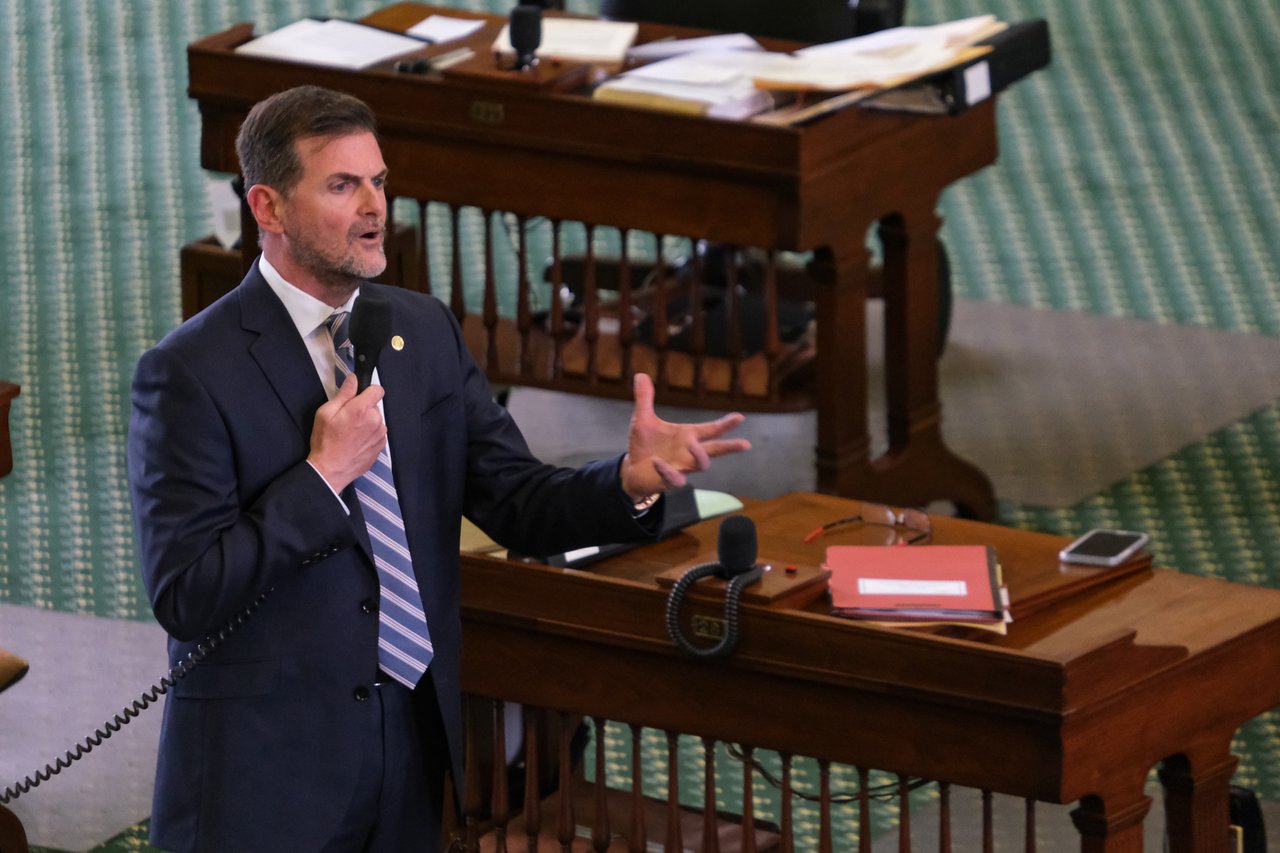 International
Europe's 2022 heat stroke: Report shows every painful milestone
Hottest summer on record? Check. Heat records? Broken on land and sea. Glacier melt in the Alps? Worst on the books. Europe's official climate report for 2022 came out Thursday, and it's depressing.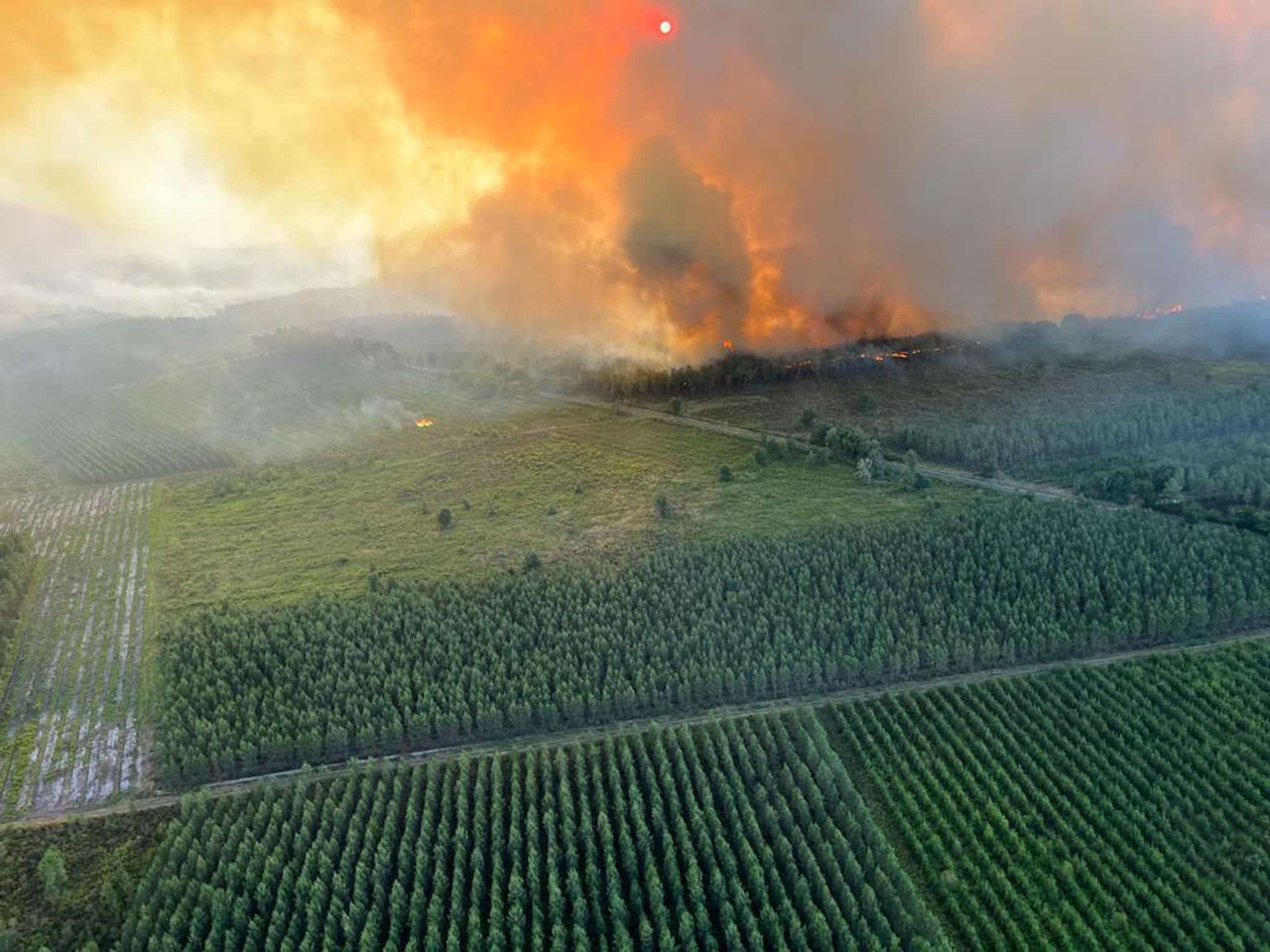 Rights court to hear claims of Russia-linked abuses in Georgia
Europe's human rights court on Thursday agreed to open hearings into allegations that Russia-backed border guards in Georgia have committed a wide range of crimes, including killings, while policing the boundaries of the breakaway territories of South Ossetia and Abkhazia.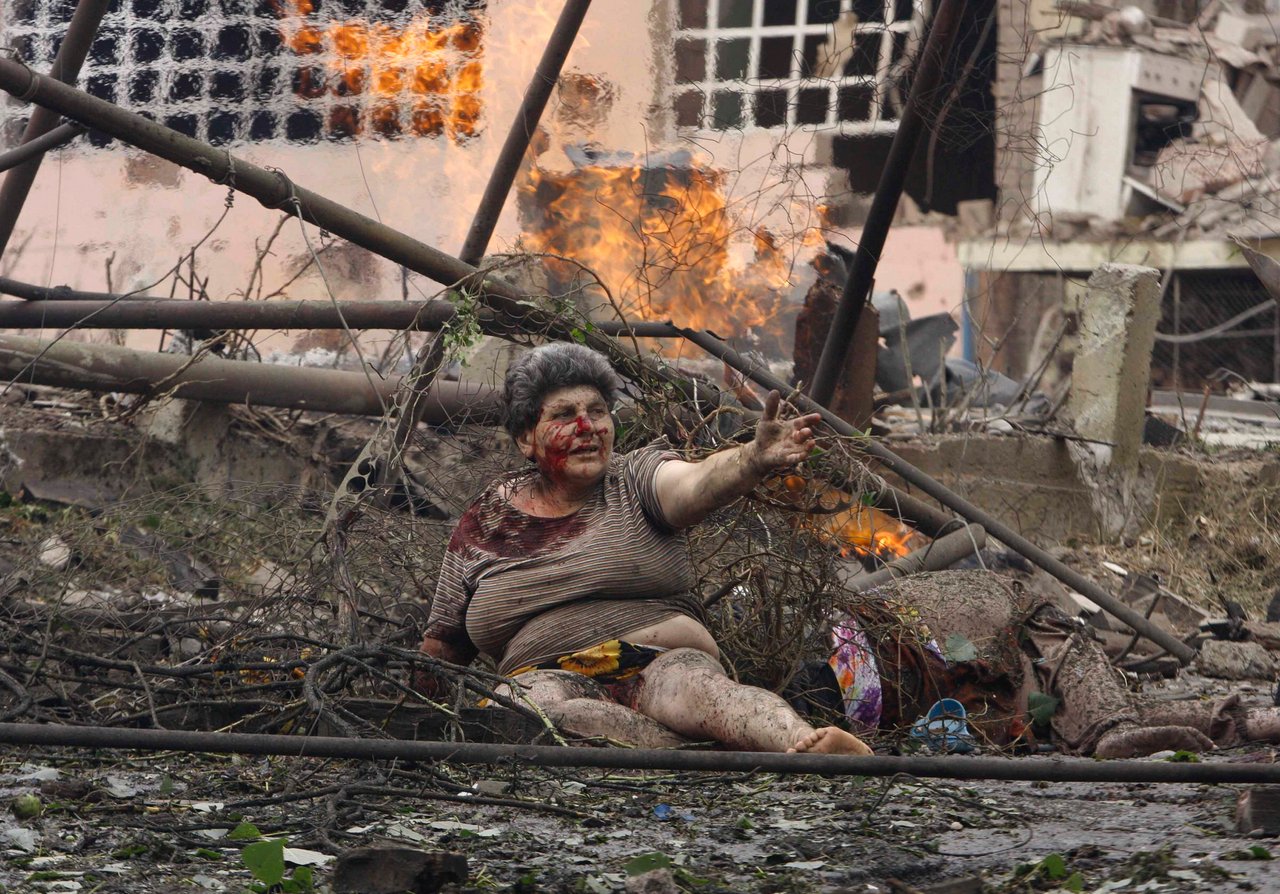 Science
Elephant seals sleep dive into the depths to avoid predators
Elephant seals get the most sleep during breeding season, while they're lying on the beach. But scientists now have an idea of how they sleep while they're out at sea on monthslong foraging trips.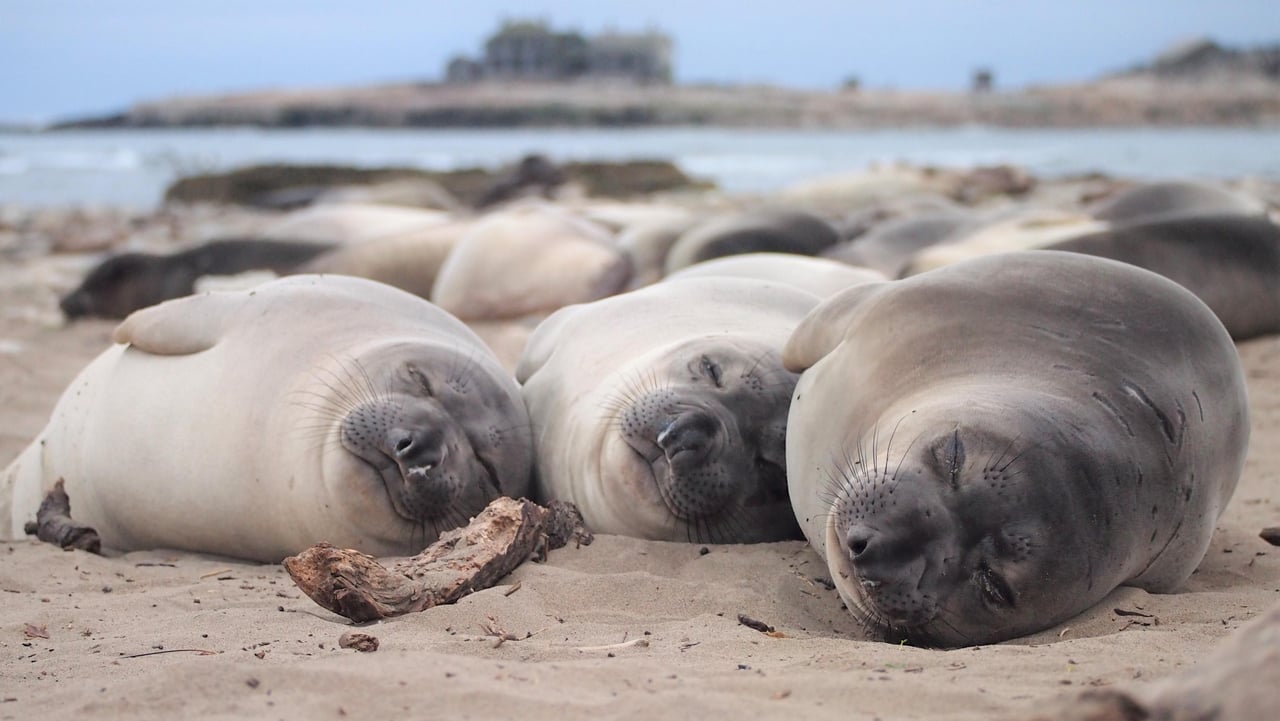 Read the Top 8
Sign up for the Top 8, a roundup of the day's top stories delivered directly to your inbox Monday through Friday.