National
Supreme Court extends continued availability of abortion pill
A popular abortion pill will remain free of any new restrictions until this weekend after the Supreme Court entered an extension Wednesday to a previous stay.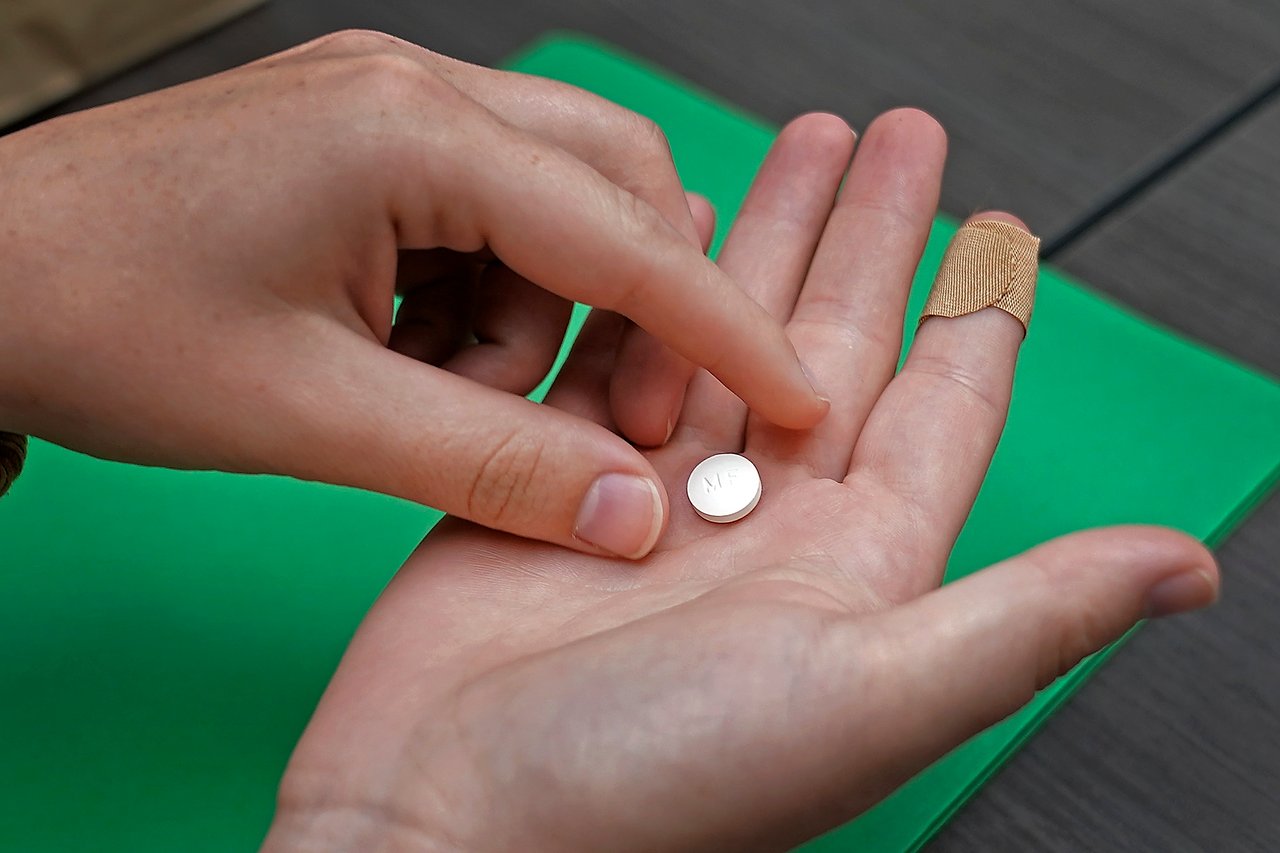 Pentagon's cold shoulder in probe of Russia war crimes spurs pushback at Senate
Senate lawmakers from both sides of the aisle renewed accusations Wednesday that federal agencies are dragging their heels on the congressional directive to support the International Criminal Court as it investigates war crimes committed in Ukraine by Russian soldiers.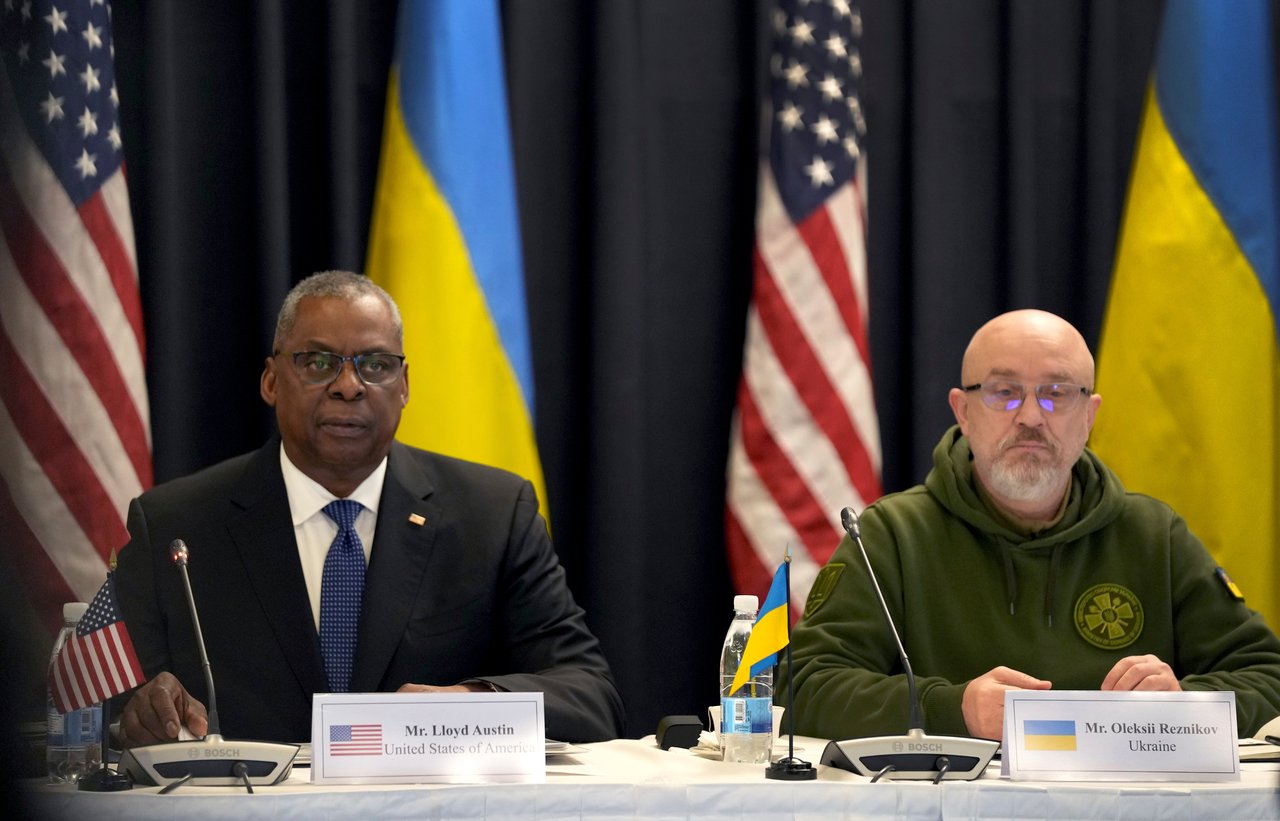 Click here to listen to the latest episode of Courthouse News' podcast Sidebar, tackling the stories you need to know from the legal world.
Justices rule Turkish bank must face US prosecution for sanctions violations
The Supreme Court took a step back from an international legal battle between the U.S. government and a Turkish bank over sanctions violations on Wednesday, sending the case back down to the Second Circuit. But the justices did agree that Halkbank is not shielded from criminal prosecution.

Pollsters adopting new methods after understating GOP support
Since inaccurate polling muddied the waters of the 2016 and 2020 presidential elections, generally by understating GOP support, polling methods have become more diverse and thorough, according to a report released Wednesday by the Pew Research Center.
Regional
Two arrested in quadruple murder at Alabama birthday party
The first arrests were made Tuesday evening related to a mass shooting at a Sweet Sixteen birthday party in Dadeville, Alabama, on Saturday that left four young people dead and 32 others injured, some critically.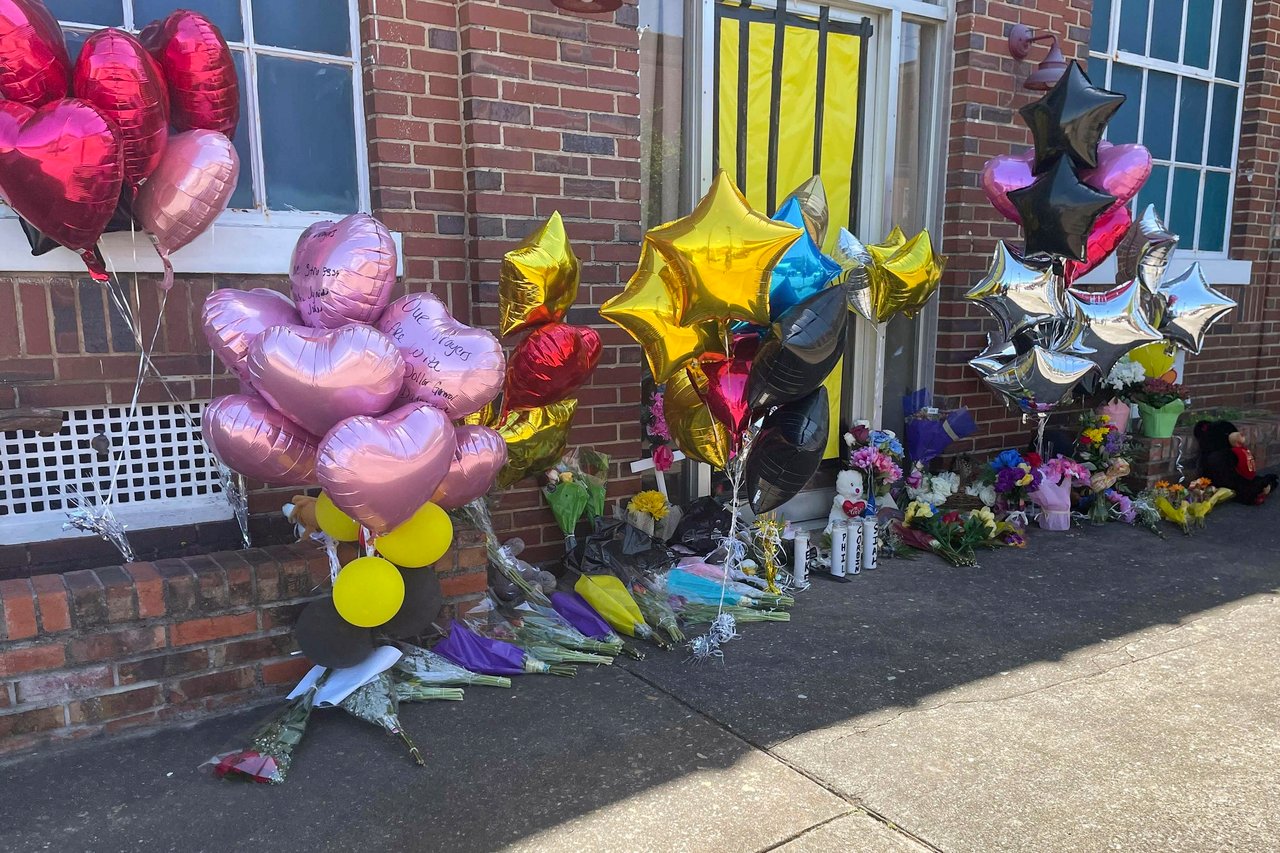 San Francisco comedy collection to be reunited in Boston
Comedy comes in threes, goes the rule. When telling a story — or a joke — they're better when they contain three elements or characters or, well, anything actually. Three elements, like three bears or three little pigs, are more interesting to the audience. In Warren Debenham's case, his American comedy collection, some 40,000 records and compact discs, tchotchkes, board games and other novelty items, is entering its third transition.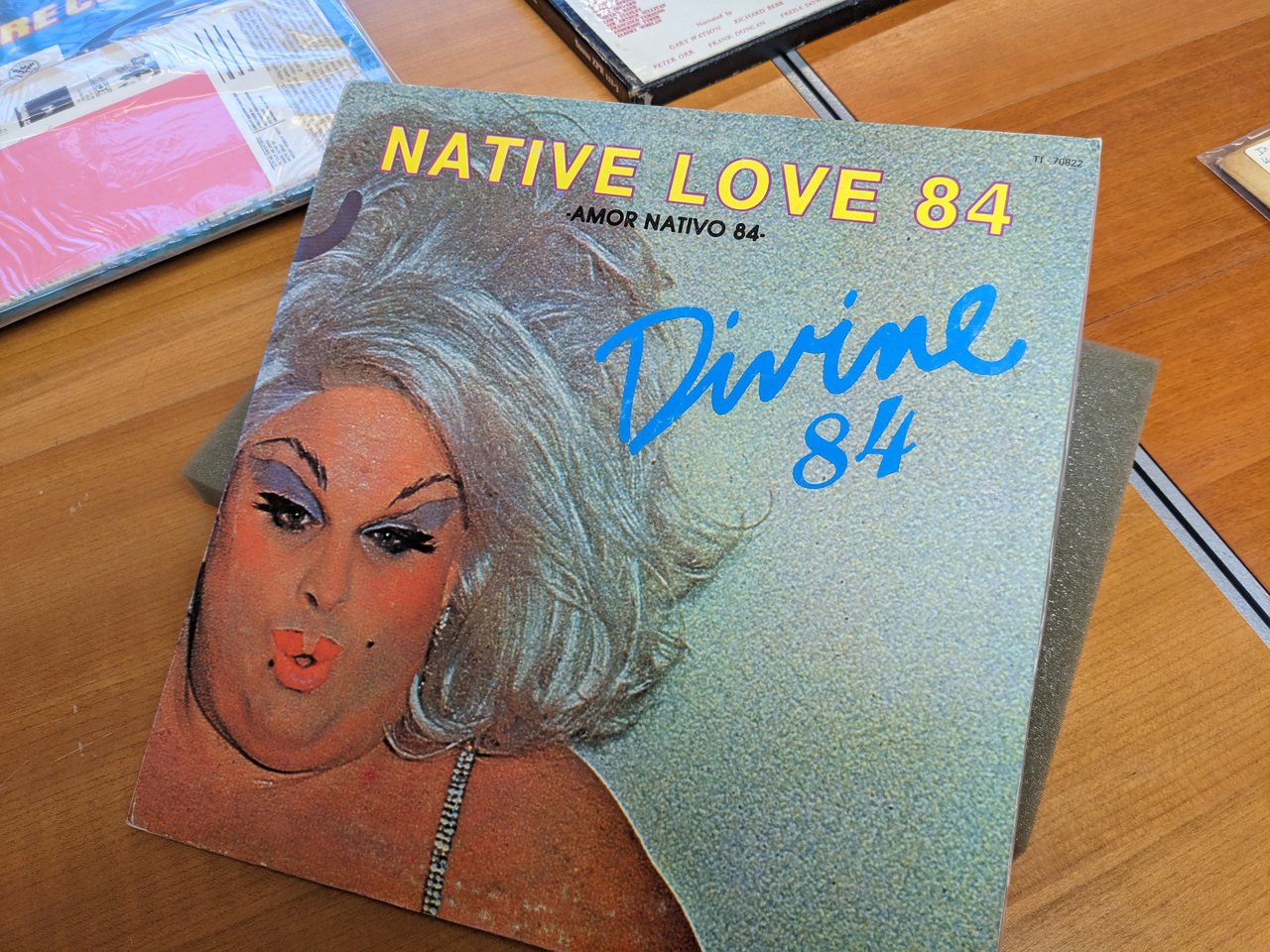 School district policy for transgender students debated at Wisconsin court
The hot-button issue of whether school districts can honor a student's desire to identify by the gender of their choosing at school against their parents' consent hit a Wisconsin circuit court on Wednesday.
International
Inflation cools across EU as states reduce dependence on Russian gas
Inflation rates continued to cool across the European Union in March with countries using the euro as currency reporting lower price hikes than other member states, according to data published by Eurostat on Wednesday.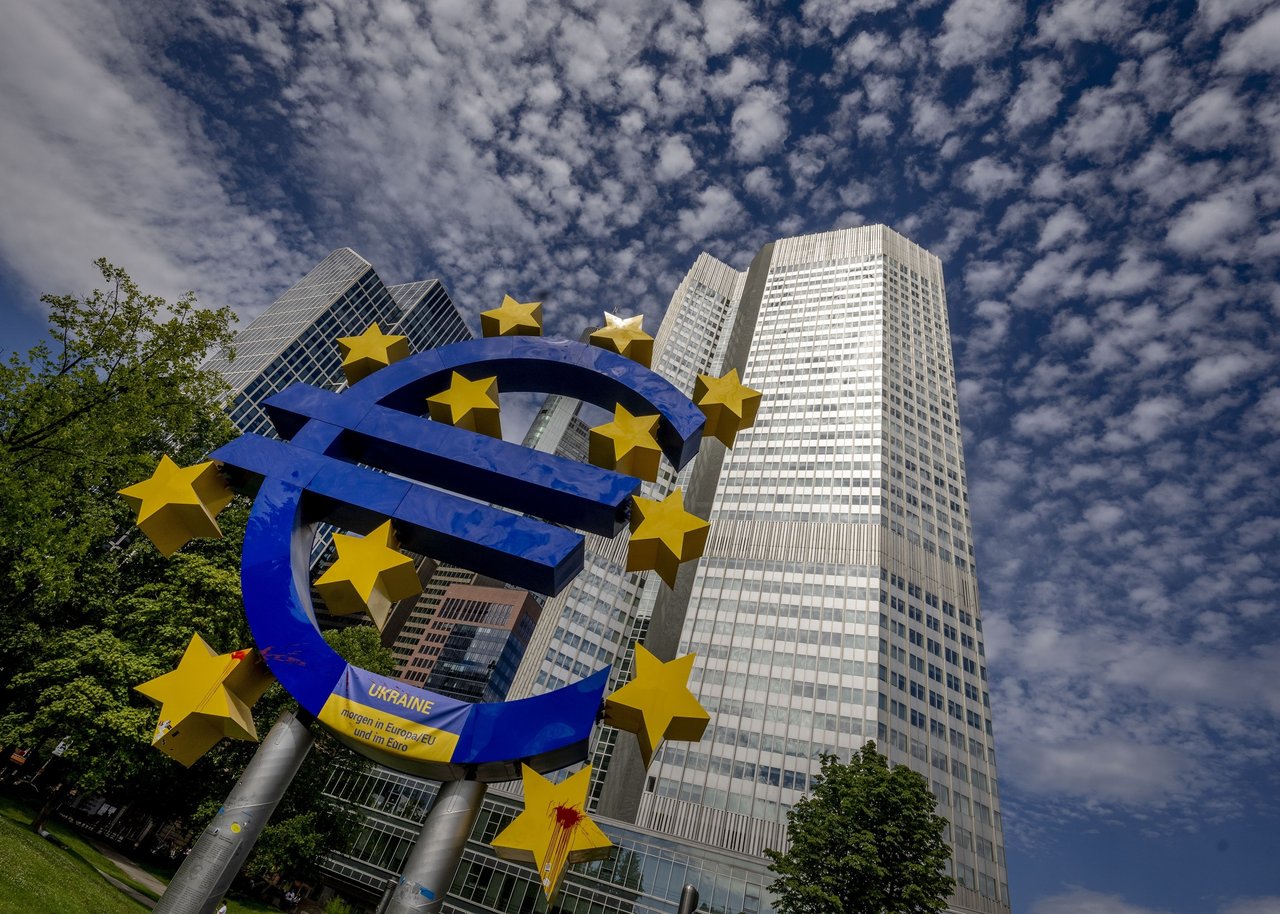 Read the Top 8
Sign up for the Top 8, a roundup of the day's top stories delivered directly to your inbox Monday through Friday.