National
Supreme Court safeguards abortion pill, for now
The Supreme Court intervened Friday to ensure that medication abortion remains available to the public without restrictions while a legal battle plays out in the lower courts.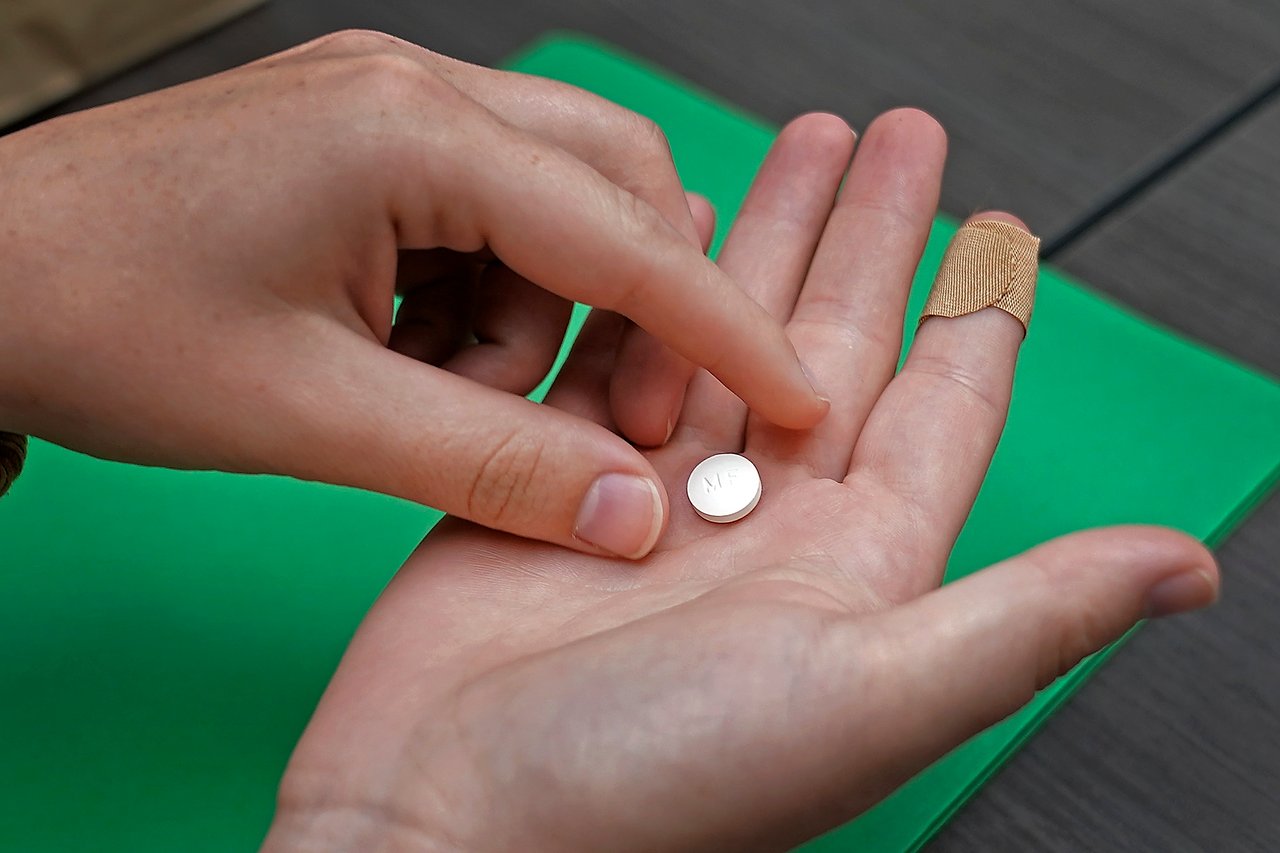 Pentagon documents leaker charged with espionage
The 21-year-old Air National Guard member suspected of leaking classified military documents to a private online chat appeared in court on Friday to face charges under the Espionage Act.
Supreme Court to decide if postal worker should get pass for Sabbath Sunday
The justices must decide if employers are obligated to accommodate a worker's need for Sundays off, even if that would burden other staff. 
Regional
Ex-Orange County Democratic Party leader pleads guilty in bribery scheme
The former executive director of the Democratic Party of Orange County, California, pleaded guilty Friday to attempted wire fraud as part of a broader bribery investigation.
Wisconsin antifreeze murderer again sentenced to life without parole
Mark Jensen, the Wisconsin man twice convicted of murdering his wife using antifreeze as poison, was sentenced to life without parole on Friday, the second such sentence he's received in a dark, circuitous case going back more than 20 years.
International
French court backs Macron pension reforms, sparking more protests
France's constitutional court on Friday upheld President Emmanuel Macron's deeply unpopular move to raise the age of retirement without a vote in parliament and in the face of widespread public opposition and protests.
Denmark moves to expand 'fixing rooms' for drug addicts
Danish leaders say it is important to give addicts a safe and warm environment to consume drugs, and they're calling for an upgrade of supervised use facilities.
Science
Women of the Mongolian Steppe expanded two empires 1,500 years apart, study says
Long before the Mongol Empire was the Xiongnu — a society that a team of international researchers calls the first of several nomadic empires of Inner Asia. They buried their servants in satellite burials and interred their aristocratic elites in square tombs containing their wood-plank coffins.
Read the Top 8
Sign up for the Top 8, a roundup of the day's top stories delivered directly to your inbox Monday through Friday.