National
Does Newark Airport serve New York City? Billions of dollars may ride on the answer
Tempers flared Tuesday on a key question in the government's bid to break up a joint venture in the Northeast between American Airlines and JetBlue Airways: whether Newark's airport is part of the New York City market.
South lags behind rest of nation in solar investment
When all 280,000 photovoltaic panels are powered up sometime in January, the Black Bear solar project outside of Montgomery, Alabama, will increase the state's output of solar power by nearly 20%. Yet the state will still be among the least reliant upon renewable energy, in a region of the country that lags behind the rest in green energy investment.
Panel hears debate on whether dead fish are pollutants
A Fourth Circuit panel heard arguments Tuesday over whether dead fish dumped back into the water by shrimping boats counts as pollution under the Clean Water Act. 
Regional
Appeals court hears challenge to university bias response team
The Fourth Circuit heard heated arguments Tuesday morning over the constitutionality of Virginia Tech's so-called bias response team, which one group says has a chilling effect on students' right to free speech.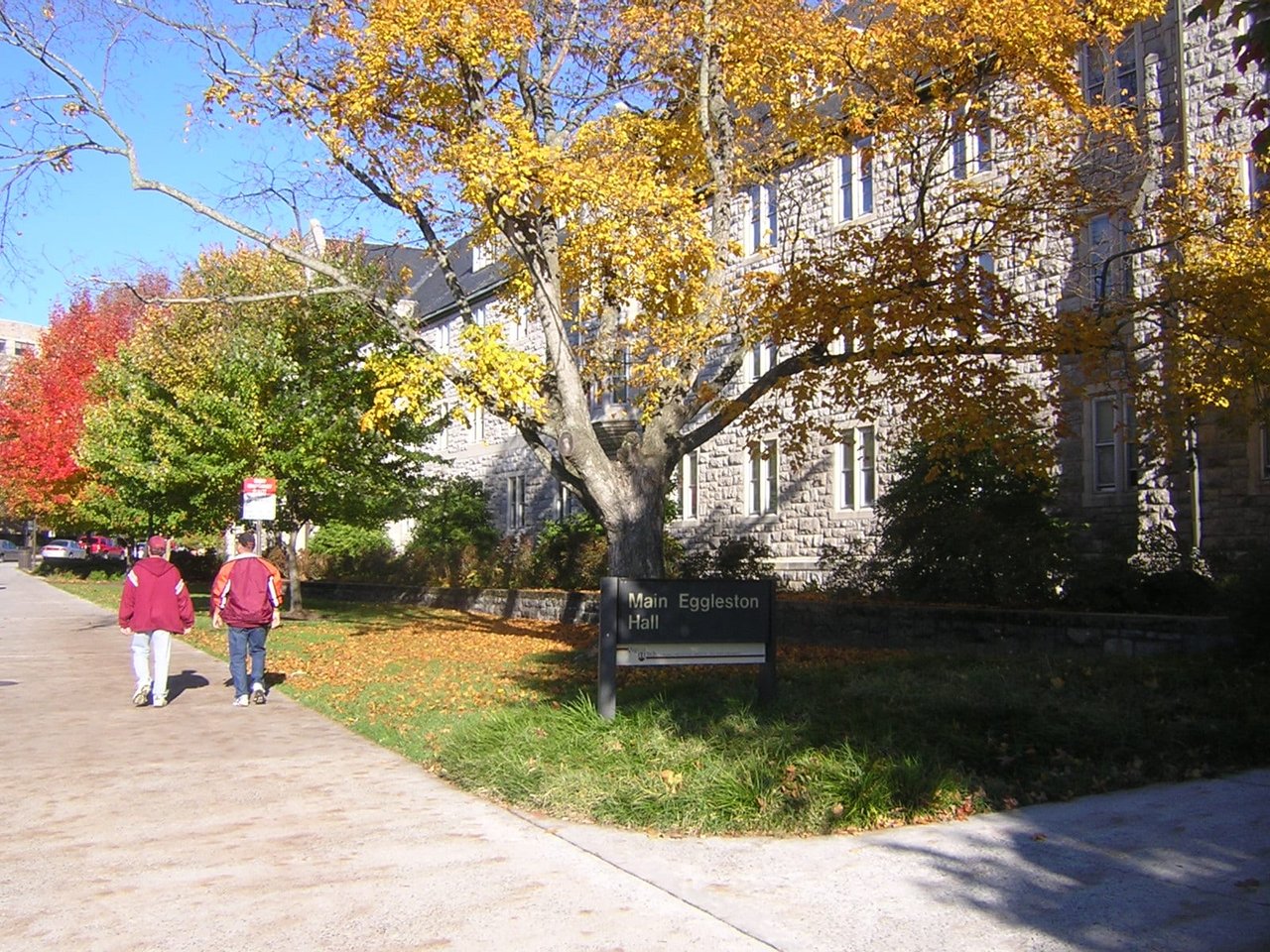 Ohio Senate race neck and neck, with nationwide implications
Despite a lack of funding from Democrats outside the Buckeye State, recent polls show 10-term Congressman Tim Ryan in a dead heat with Trump-backed Republican J.D. Vance in Ohio's U.S. Senate race as Ryan tries to appeal to moderates and independents to flip the state blue on Election Day.
Judge declines gag order request by serial killing suspect's defense
A California judge overseeing the case against a suspected serial killer on Tuesday denied a request for a gag order filed by the defense, who had complained statements made by the district attorney and police chief had already tainted the jury pool.
International
Danish energy giant plans to double wind power production
Ørsted teamed up with an investment firm on four wind farm projects that will double Denmark's offshore wind capacity and help achieve its goal of reducing emissions by 70% by 2030.
Rights court rules trio got fair trial over killing of Cyprus businessman
Europe's top rights court on Tuesday found no fault with Cyprus' use of a conspirator-turned-informant to convict four people for the 2010 murder of a prominent businessman. 
Subscribe to Closing Arguments
Sign up for new weekly newsletter Closing Arguments to get the latest about ongoing trials, major litigation and hot cases and rulings in courthouses around the U.S. and the world.