National
War in Ukraine may bring US attorney general to novel G7 meeting
Leaders from the G7 tested the bounds of diplomacy Thursday in talks about a first-ever meeting of ministers of justice to address the scale of war crimes Russia has been perpetrating 239 days into its invasion of Ukraine.
Justice Barrett throws out challenge to Biden loan forgiveness plan
The Supreme Court on Thursday rejected an attempt to temporarily block President Joe Biden's student loan debt forgiveness plan.
Mnuchin tight-lipped on stand for Trump ally charged with conspiracy
Repeatedly leaving questions unanswered on the basis of executive privilege, former U.S. Treasury Secretary Steven Mnuchin took the stand Thursday as a defense witness in the federal prosecution of a former Trump campaign adviser.
Legacy of America's last slave ship explored in new film
What's left of the Clotilda still rests beneath the turbid water of the Mobile River, where more than 100 captured Africans were secretly offloaded by a white businessman who bet he could illegally import slaves. A new documentary centers on the Alabama community of Africatown, founded by Clotilda survivors.
Regional
Jury clears Kevin Spacey in $40M sexual battery suit
A New York jury ruled Kevin Spacey not liable on Thursday afternoon to a fellow actor who says he was just 14 when the future "House of Cards" star made unwanted sexual advances.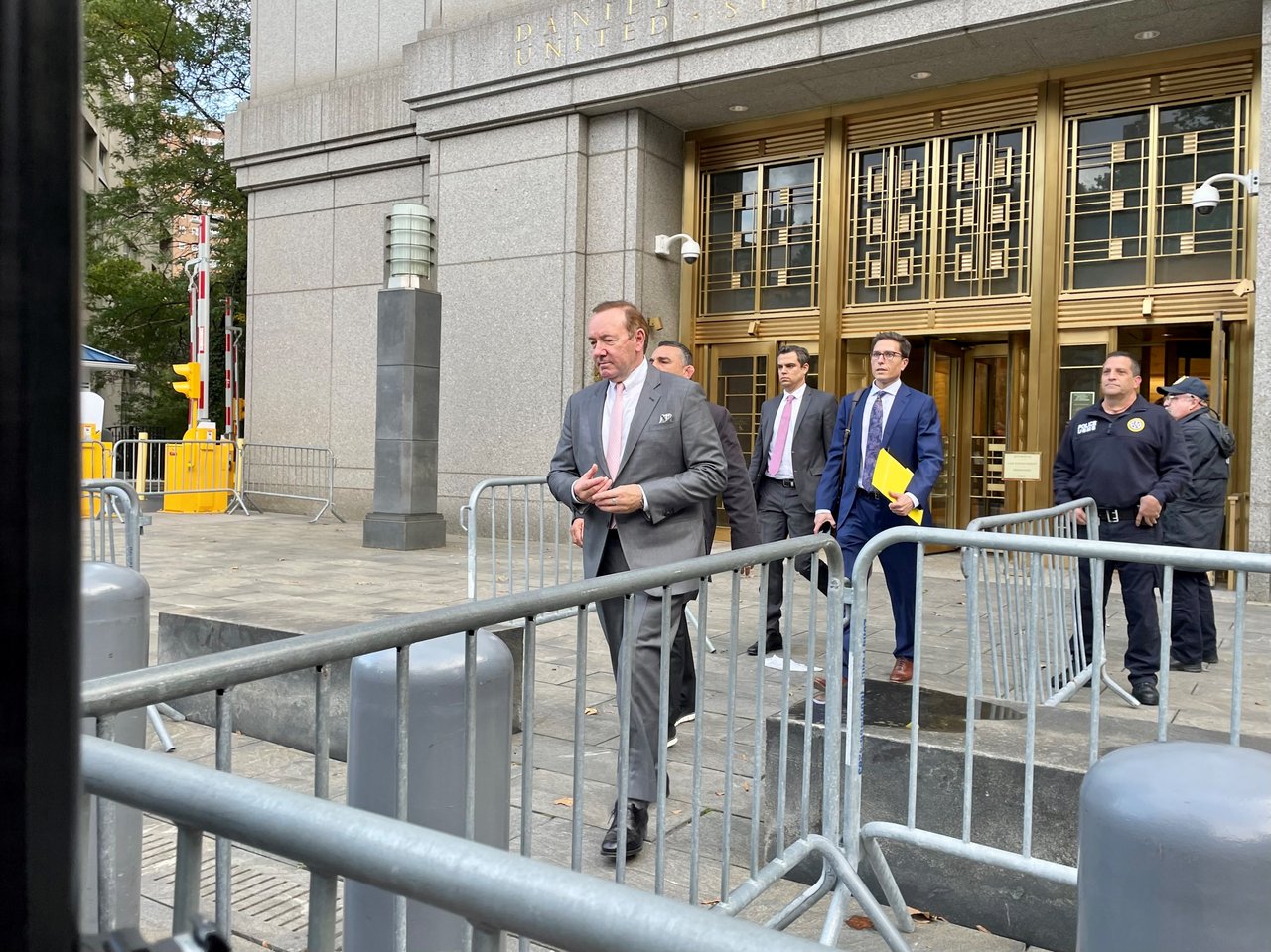 Gun-wielding commissioner argues for immunity from First Amendment claims
A county commissioner who endorsed alt-right extremist group the Proud Boys and brandished a high-powered rifle in response to a constituent's plea for a denunciation of the U.S. Capitol insurrection argued Thursday at the Sixth Circuit he is entitled to immunity from her free speech retaliation claims.
International
Truss ends turbulent six-week tenure as British prime minster
Liz Truss became the shortest-serving British prime minister in history after she resigned Thursday, only 45 days into a premiership that never got off the ground when her low-tax, high-borrowing economic plan was trashed by financial markets.
Maldives tells sea tribunal dispute with Mauritius hinges on control of islands
The island nation of the Maldives told a United Nations tribunal on Thursday that a maritime boundary fight is primarily about control over the disputed Chagos Islands rather than its border with Mauritius.
Subscribe to Closing Arguments
Sign up for new weekly newsletter Closing Arguments to get the latest about ongoing trials, major litigation and hot cases and rulings in courthouses around the U.S. and the world.